Enchanting Extras are tours, or experiences at Disney World that can be enjoyed at an
additional cost. These experiences often include staying in the parks after hours and getting a
little bit of special treatment in the form of either professional photography, food and drink,
swag, or guided behind the scenes tours. The prices for these add-ons can be as much as
$250 on top of the price of park admission, or even more in some cases. While the value of
these experiences is totally subjective. These are the five that I believe are the most "worth-it."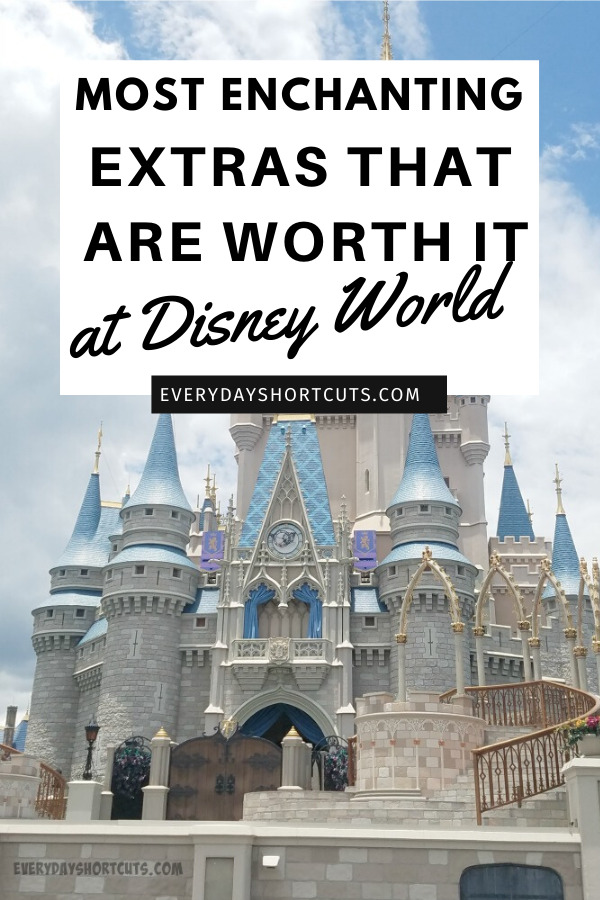 Most Enchanting Extras That Are Worth It at Disney World
Pirate Adventure Cruises
This kids only cruise is only $39-$49 per ticket. It's one of the least expensive enchanted
extras. This is so worth it because it is a 2-hour long cruise the kids love. They get to explore
one of two areas and search for pirate treasure. Plus, you get 2-hours of adult time. The
cruises start at 9:30am and end at 11:30am.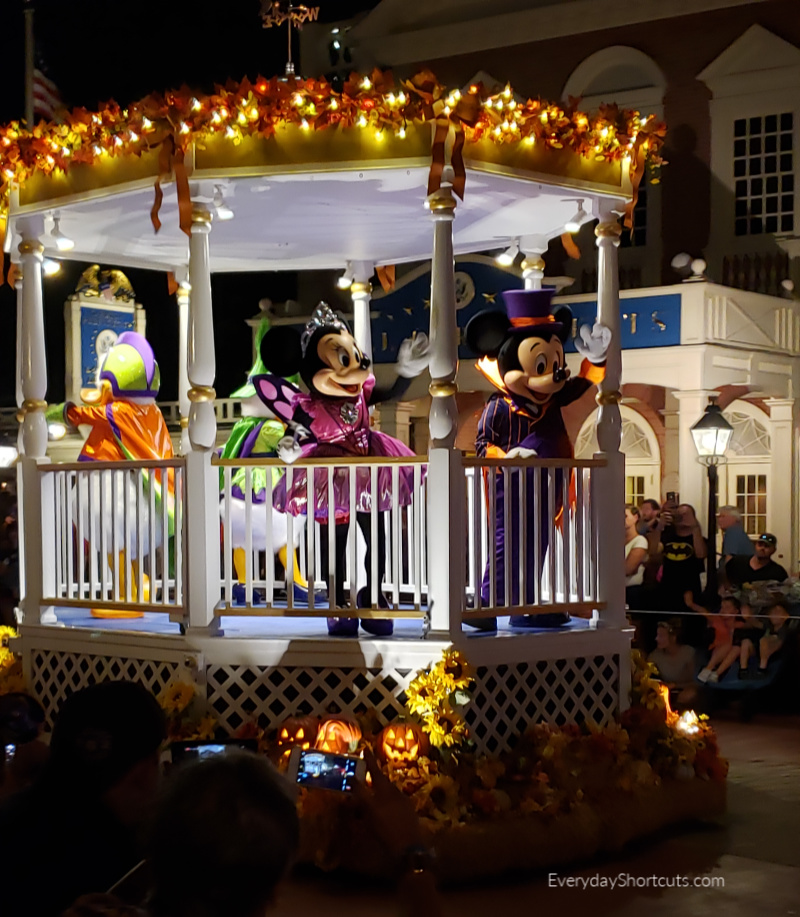 Mickey's Not-So-Scary Halloween Party
Unlike other after hours park events, Mickey's Not-So-Scary… does not require you to already
have a park ticket. Moreover, you are allowed admittance as early as three hours before the
official start time. There is a lot of entertainment, themed attraction updates, trick or treating
and great food in a fun and spooky setting the whole family will love. It's one of the biggest
enchanting extras of the year. The prices vary by date. But they start at $85.
Ferrytale Fireworks
Guests at Disney World are always looking for new ways to experience the fireworks including
booking dinner reservations at California Grill and Ohana at specific times. Guests inside Magic
Kingdom can pay an additional charge for a dessert party near the castle. However, this is for
guests outside the park who want to be part of the magic. This unique dessert party on a boat
does not require a park ticket. Watch the fireworks through "Mickey Vision Glasses" from a
Ferry on the waters of the Seven Seas Lagoon. The price per adult is $99 and just $69 for
children.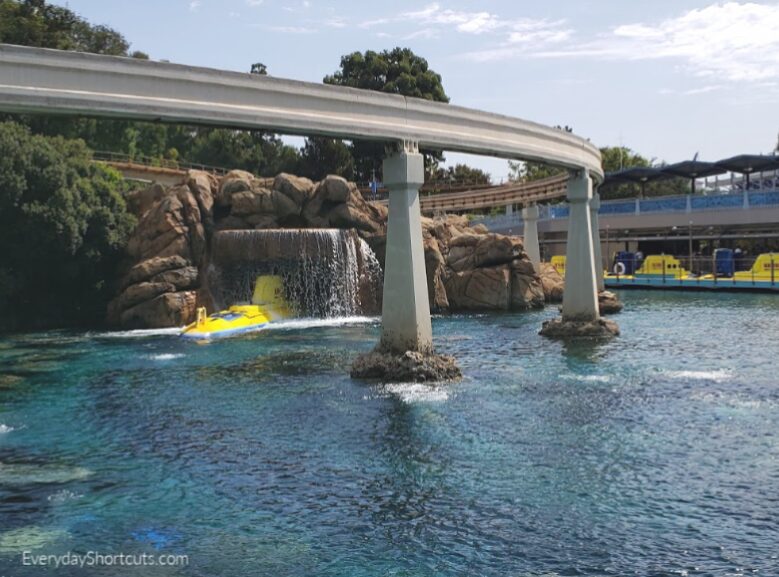 Aquatour
The Seas with Nemo and Friends also have wonderful interactive tours that let you swim with
the creatures in the aquarium. This tour does not require scuba certification. You'll get some
great background info on the facility before gearing up and getting in the water with sharks, Sea
Turtles and lots of fish. The price is $145 and no park ticket is required. When we did this we
were actually released into the park to enjoy the rest of the day there. That really bumped up
the value.
Behind the Seeds
This experience is such a great add on to the Living with the Land attraction. The boat ride
gives you a brief tour through the facilities of The Land Pavilion and it's really fun. However, just
$25 gets you an up close and personal tour that you have to do just once. It is easily the least
expensive "Enchanted Extras" experience and well worth the added cost.