Welcome back your Elf on the Shelf with this fun and free printable arrival letter!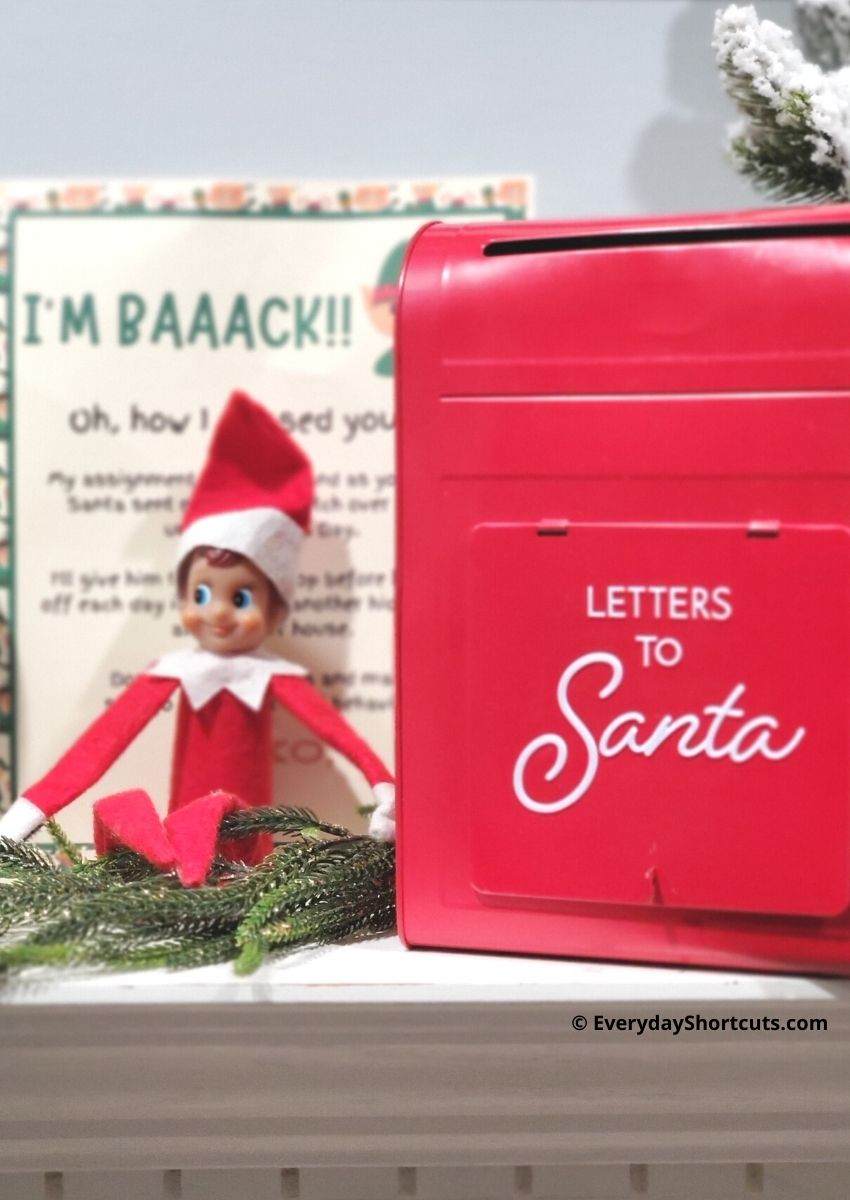 The Elf on the Shelf is a popular Christmas tradition that many families participate in.
Every year, parents will prepare the elf along with an arrival letter and place them somewhere in their house. The elf's job is to watch the children and make sure they're being good (or at least pretend to).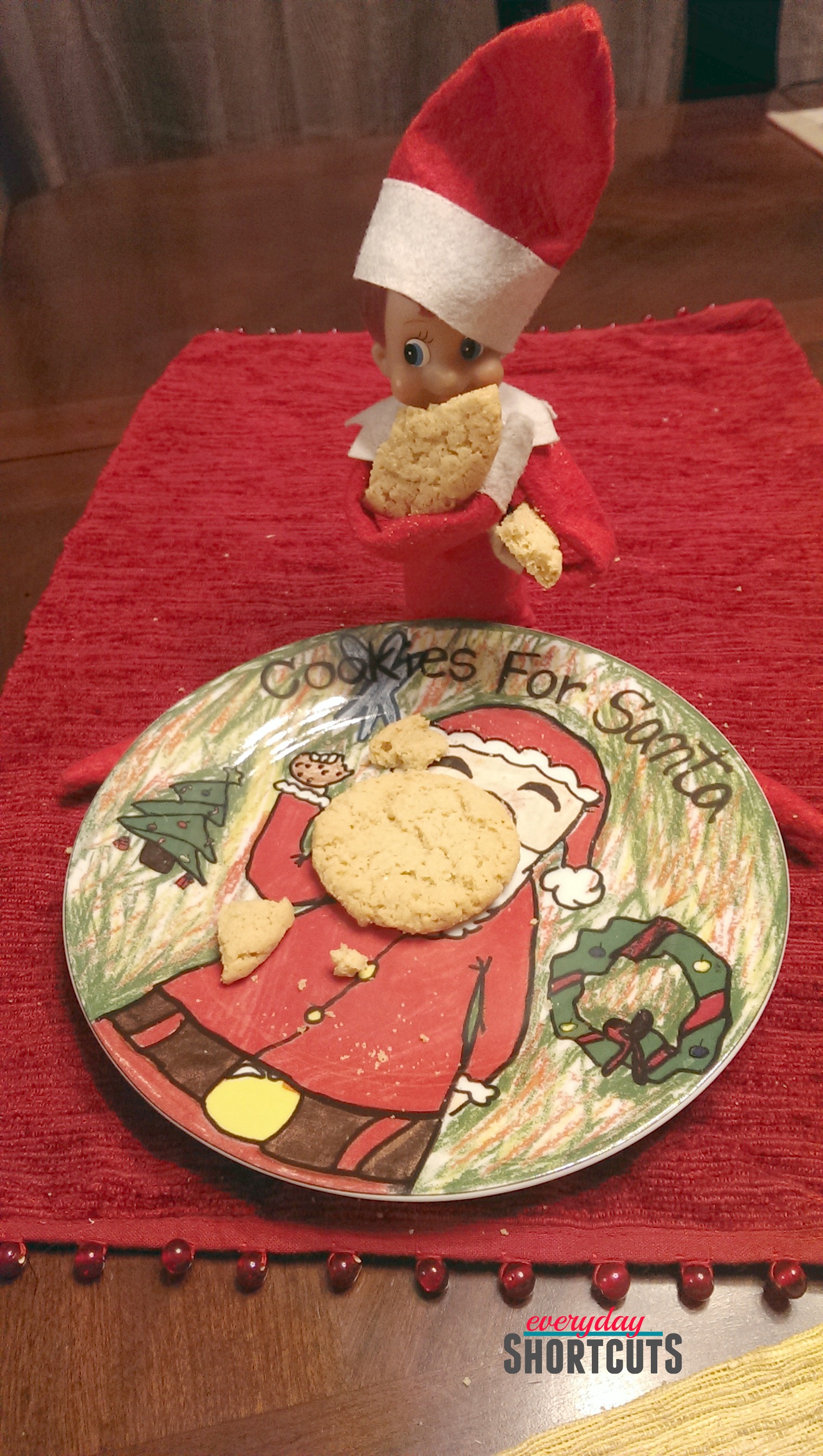 On December 1st, the tradition starts when the elves hide themselves around the house and become "scouts" for Santa Claus while the children are asleep.
If the kids are being good, the scout elf will move to a new hiding spot so it can watch them through December 24th. But if they're naughty, it's said that the scout elf will sneak back into Santa's workshop and tell him about their misbehaving.
Of course, this is all just pretend but it's a lot of fun for kids to have this little elf "spy" on them! So if you're looking for a fun tradition to do with your family during the Christmas season, consider the Elf on the Shelf.
If you're looking for some Elf on the Shelf Arrival Ideas, check out these easy 15 ideas!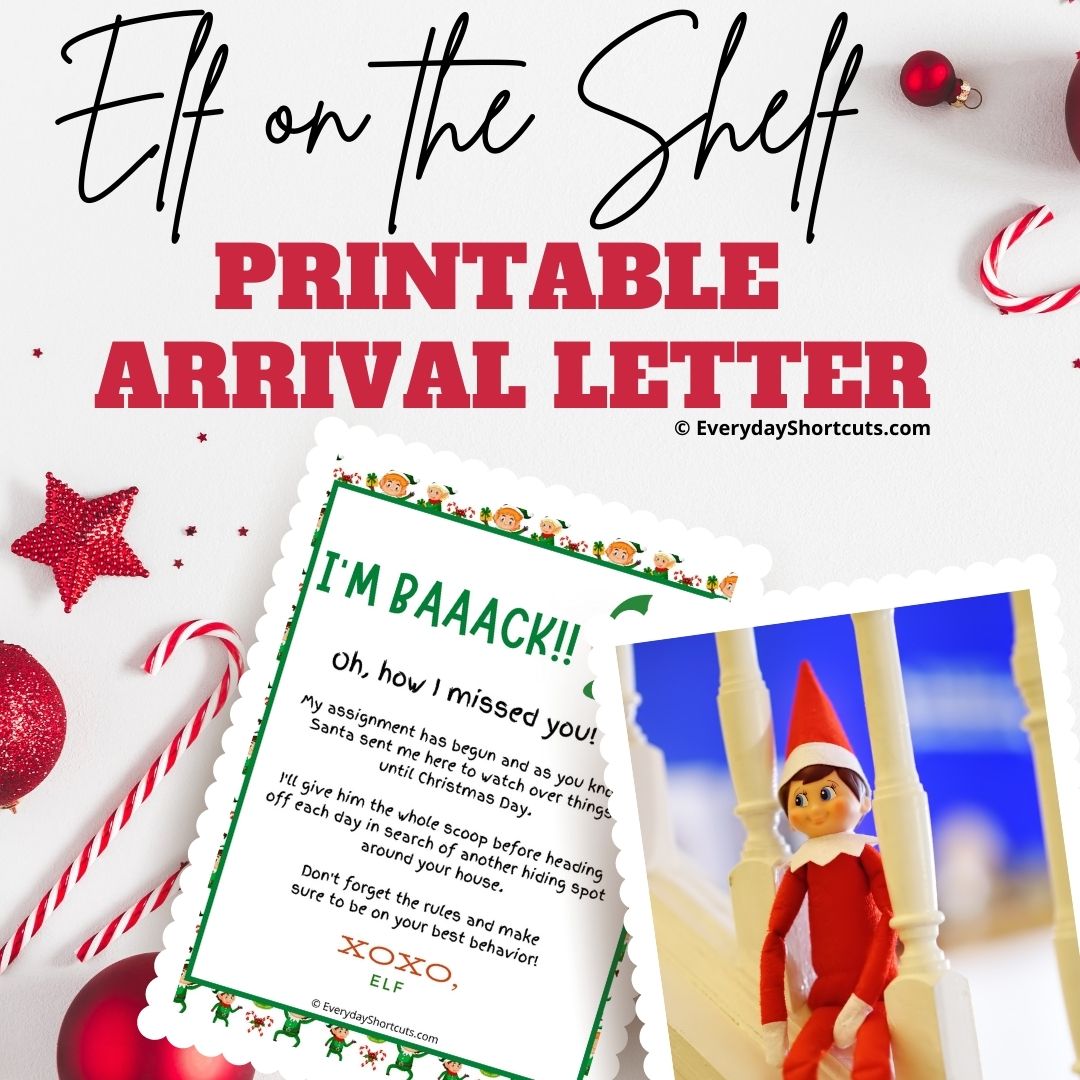 Print Elf on the Shelf Arrival Letter Here!
Elf on the Shelf Rules
The Elf on the Shelf is a Christmas tradition that has taken the world by storm. If you're new to the tradition, or just need a refresher, here are the basic rules.
Rule #1: The Elf Arrives on December 1st During the Middle of the Night
According to his story, Santa Claus sends elves out all over the world while the kids sleep to make sure everything is in order for Christmas morning. Elves are also used to help Santa Claus deliver presents, so they are very important in the North Pole. Since the elf has to be back before children are awake, the elf must find a hiding spot before daylight comes or when everyone is close to waking up, whichever comes first.
Rule #2: The Elf Reports to Santa Every Morning
The elf should be awake and report to Santa every morning about who has been naughty and nice. This is where the naughty and nice list comes from. If your child has been good all year, they will get a present from Santa on Christmas morning. If they have been naughty, then there will be no presents for them. This is the only way the elf makes his report to Santa.
Rule #3: The Elf Can Only Be Seen by Certain People
There are two versions of this rule; One says that only children can see him and one says that parents can't see him, but their kids can. Either way, the elf is a special little guy who can change positions and poses all on his own, so watching him should provide some excitement for your child as they discover new things every day.
Rule #4: The Elf's Position Changes Every Day
The best thing about this little guy is that he moves around on his own, and he does it every day. This is so that kids can never predict where he will show up next. He could be in the kitchen one day and the living room the next. This rule also helps to keep the magic of Christmas alive for kids. Want to make your elf posable? Learn how with this tutorial!
Rule #5: The Elf Can't Be Touched
This rule is mainly for safety reasons. The elf is a magical creature and if he is touched, his magic might go away. This could also prevent him from being able to report back to Santa Claus every day.
While following these rules are important, the most important thing is that parents should have fun with their kids while enjoying this Christmas tradition together. These rules are just a guide to help make the experience even more special for your family.
Now that you know the rules, be sure to enjoy Elf on the Shelf with your kids this Christmas! They will love being able to follow his movements every day and trying to figure out where he will show up next. Watching the elf can also be a fun way to teach your kids about being good for Christmas so they can get presents from Santa. Have a Merry Christmas!