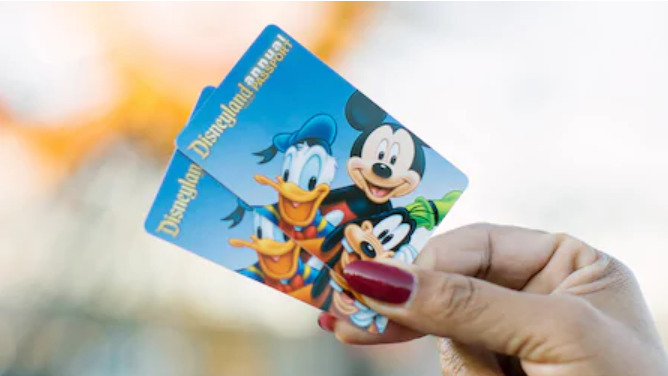 Really exciting news! Disney released information recently about a brand new Annual Pass for the Disneyland Resort. This new pass will be an active measure to manage the Annual pass holder presence in the parks in a way that benefits everyone. Disney has been steadily prepping for the impending onslaught of park guests when Star Wars Galaxy's Edge opens. They have widened pathways, created new policies and even built more dining areas to make room for more people; but now they are implementing a Passholder system that will pass guests based on reservations. The new system is called Flex Pass. It's a new kind of annual pass with more flexibility.
Price
The first thing about the Flex Pass is that it is the least expensive pas holder option. The cost per year is only $599 and it comes with its share of blockout dates and challenges. However, the reimagined structure of this pass allows for more potential usage because of how flexible it is. In addition to the park passes barring a few select dates, the Flex Passport includes the usual pass holder benefits such as invitations and discounts at exclusive events, plus discounts on food and merchandise.
Flexibility
What makes the Flex Pass work is its total flexibility. There are days when you can visit the Disneyland parks without an issue. Then, there are a few days where you are blocked out. However, the bulk of the year is open to availability. Which means you can make reservations for any of those days within 30 days of the date you choose. You can make as many reservations as you want as long as you have no pending reservations within 30 days of each other and you have no more than 2 no shows within 90 days.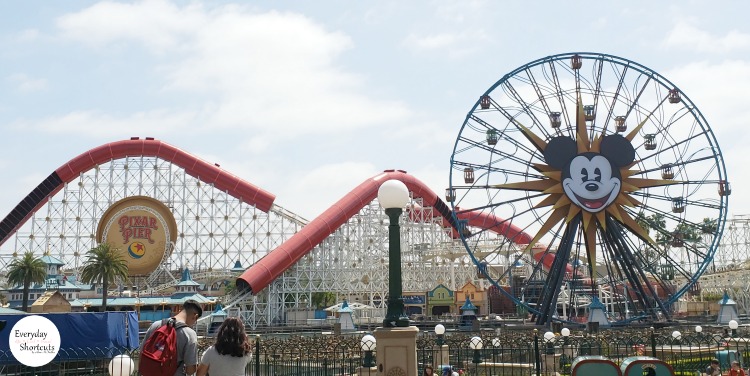 Convenience
Making reservations is easy and can be done through the Disneyland app or on the My Annual Passports page. You can reserve dates for anyone linked to your account and you can cancel all the way up to 11:59 the night before the date of your reservation.
Availability
The great thing about the Flex Pass is the theoretical availability throughout the year. There are very few dates that are actually blocked, which makes it much easier to enjoy festivals and other seasonal occasions. Blockout dates for the coming year are more or less confined to the last week of December, the First week of January and a few days in the middle of November.
If you're thinking about getting a Flex Pass, May 21st is the day it's available to purchase. Who's excited for another year of fun?