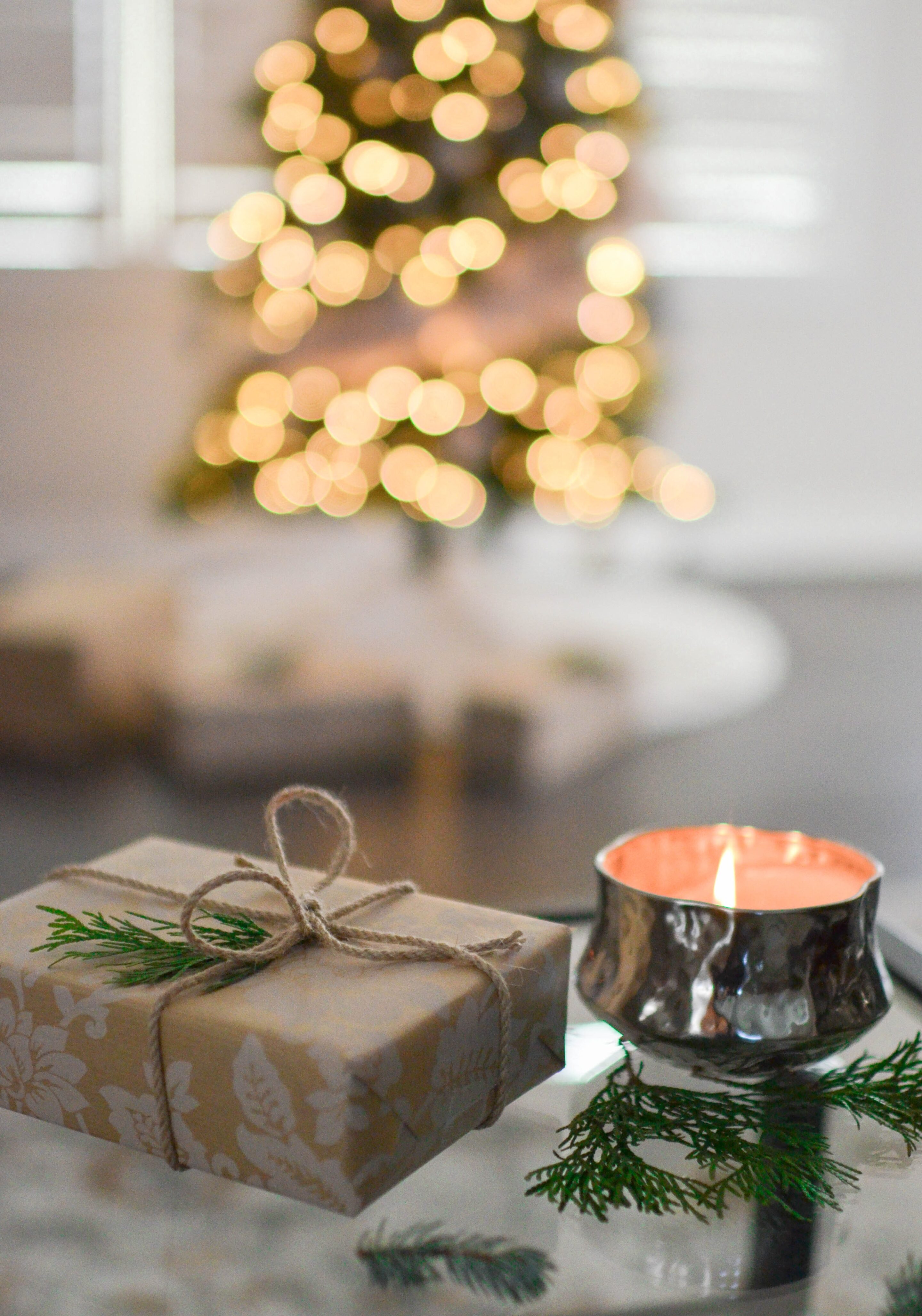 Christmas lights are one of most beautiful but most frustrating parts of the holidays. While they are gorgeous to look at, keeping them organized can feel like a disaster. Luckily, there are all sorts of tips and tricks for keeping your Christmas lights all in one piece so you don't spend hours trying to untangle them and display them. Take a look below at 7 genius Christmas lights tips and tricks so you enjoy more twinkling this holiday season and less wrestling with strands of lights.
7 Genius Christmas Lights Tips and Tricks
1. Behold the power of a toilet paper tube.
Take a toilet paper tube and cut a long slit into it long ways. When you are done wrapping a small strand of lights, fold the tube over it like a cuff. This will help protect the lights from breakage and also from becoming unwrapped in storage or transit.
2. Cardboard shirt boxes also work.
Wrapping Christmas lights around a cardboard shirt box works as well, especially if you are working with a large amount of lights. Just start wrapping the lights firmly around the box, starting at one end and working your way to the other end. Clip down the end of the strand so it stays secure.
3. Use binder clips.
If you don't want to staple Christmas lights to roofs and porches, binder clips might work. Binder clips do a nice job holding strands of lights to surfaces as long as there is a thin spot such as a ledge to clip it to. Try using binder clips instead of staples for easier removal and assembly!
4. Get out the hangers.
Another great method for storing Christmas lights includes using your old hangers. Just start wrapping the lights around the hanger which will help you avoid breakage and tangles. When you are ready to put them away, all you need to do is hang them in a closet.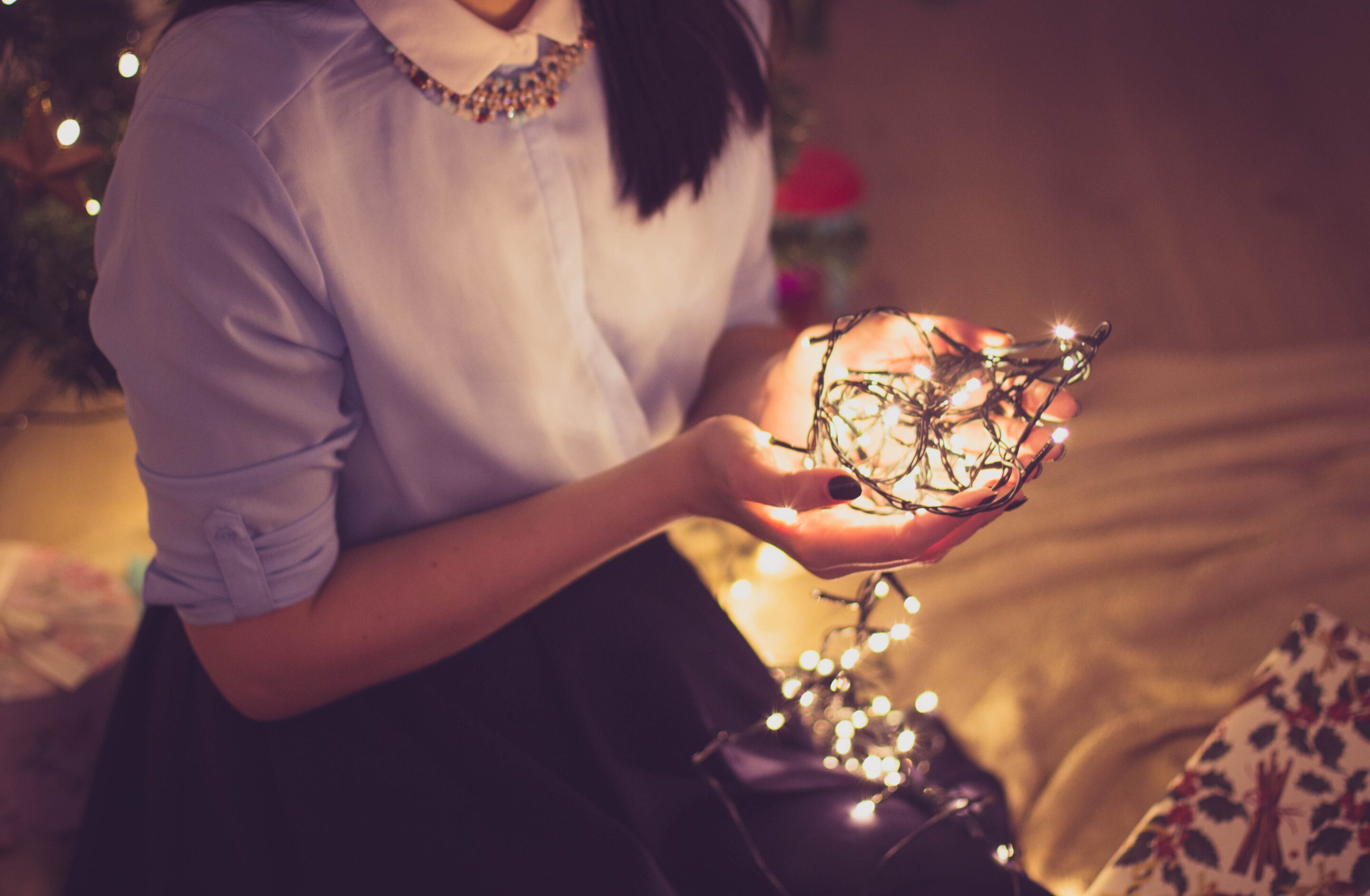 5. If all else fails, make a glowing décor piece.
Should you find yourself with a ball of lights that can't be untangled, don't toss it. Place the lights in a crate or bucket and add in some long branches or pieces of evergreen. Plug in the lights for a quick and easy holiday décor piece that will look like a professional did it.
6. Save those dead bulbs.
Even if a bulb goes out, save it. You can use them as bowl fillers or in mason jars for a quick holiday décor piece. This looks especially nice when you have a handful of multi-colored lights. If a whole strand goes out, just pop the lights off and place them in a bowl or jar. Easy peasy.
7. Pull out the peel and stick.
Peel and sick hooks are another way to hang Christmas lights without the use of nails, tacks, or staples. Just peel and stick hooks as needed and use them to support the light strands. When the holidays are over you can remove the hooks and it will be like they were never there.
Don't let Christmas lights cost you stress. Instead, give these genius Christmas lights tips and tricks a try and see what a difference they can make.