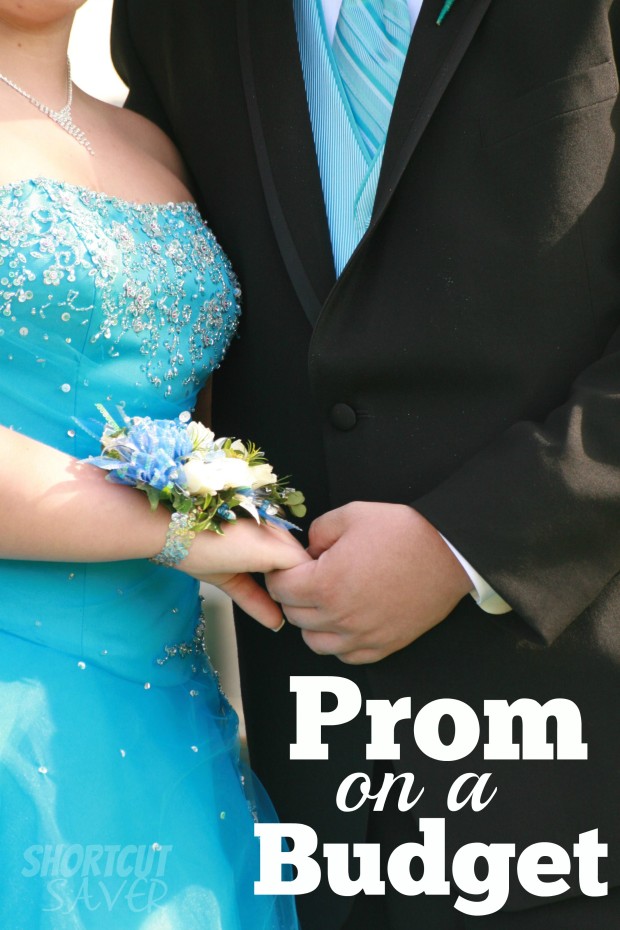 As high school students get excited for Prom night, it can get expensive from the dress to dinner and everything in between. Prom doesn't have to be expensive as there are ways to cut the costs, have a good time, and look like a million bucks. Check out these tips to help you have the prom you want without breaking the bank.
Prom on a Budget
Borrow.
Borrow a dress, jewelry, and shoes from a friend or family member. Chances are they have the items from a prom or wedding they have attended in the past.
Shop Smarter.
Check the sales racks at your local department or bridal shop stores. Or hit the discount stores such as TJ Max or Marshall's.
Rent.
Instead of buying a dress you can rent a dress from Rent the Runway. Prices range from $40 and up.
Wear Basic Colors.
Stick to the basic colors for the dress as shoes. Dress it up with jewelry. Sometimes a basic little black dress is all you need.
Shop Secondhand.
You can find the right dress for less at consignment stores such as Plato's Closet or at a thrift store.
DIY Hair, Makeup, and Nails.
Hold a beauty bash with your friends and do each other's hair makeup and nails. There are plenty of tutorials on YouTube to watch. If you are not good at painting your nails try Jam Berry nails or stick on ones found in the drugstore.
Skip the Tanning Beds.
Tanning Beds are not good for you, pricey, and take a while to build up a tan. Instead pick up a self tanner at your local drugstore and give yourself a tan for less.
DIY Flowers.
Skip the expensive Corsage and Boutonnieres and make your own. You can find inexpensive flowers at your local grocery store and create your own unique corsage and boutonnieres with a few simple tools.
Take Pictures at Home.
Instead of spending money on prom pictures taken at the school have a parent take photos at a local park, outside a historic building, or another area that has great scenery. Photos can be emailed to each person in the party where they can print from home, Shutterfly, Walmart, or another photo location.
Save on Dinner.
If you are headed out to a restaurant to eat there is no need to pay full price. Search for restaurant coupons on Restaurant.com, Groupon, and Living Social to save up to 50%. Or you can skip the dinner and host a fondue party or grill out.