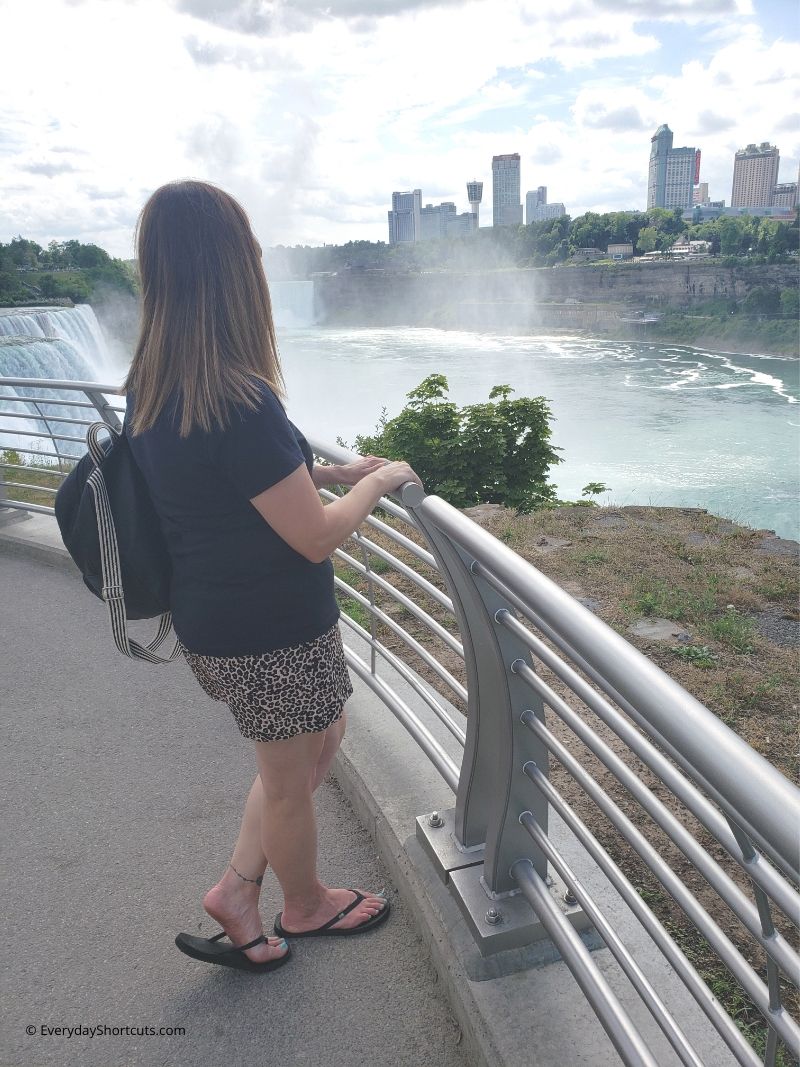 This post is sponsored by Lexington Law but the content and opinions expressed here are my own.
Back in March I talked about making a big purchase and my credit repair journey. It is still a dream of mine to purchase a forever home and a lake house. My dream is still there but my credit was not. After digging deeper into my credit report with Lexington Law, I learned so many great ways to improve and monitor my credit that I did not know about previously. I feel that there are lots more people like me that do not know some important practices about repairing credit and that is why some avoid it like I was doing.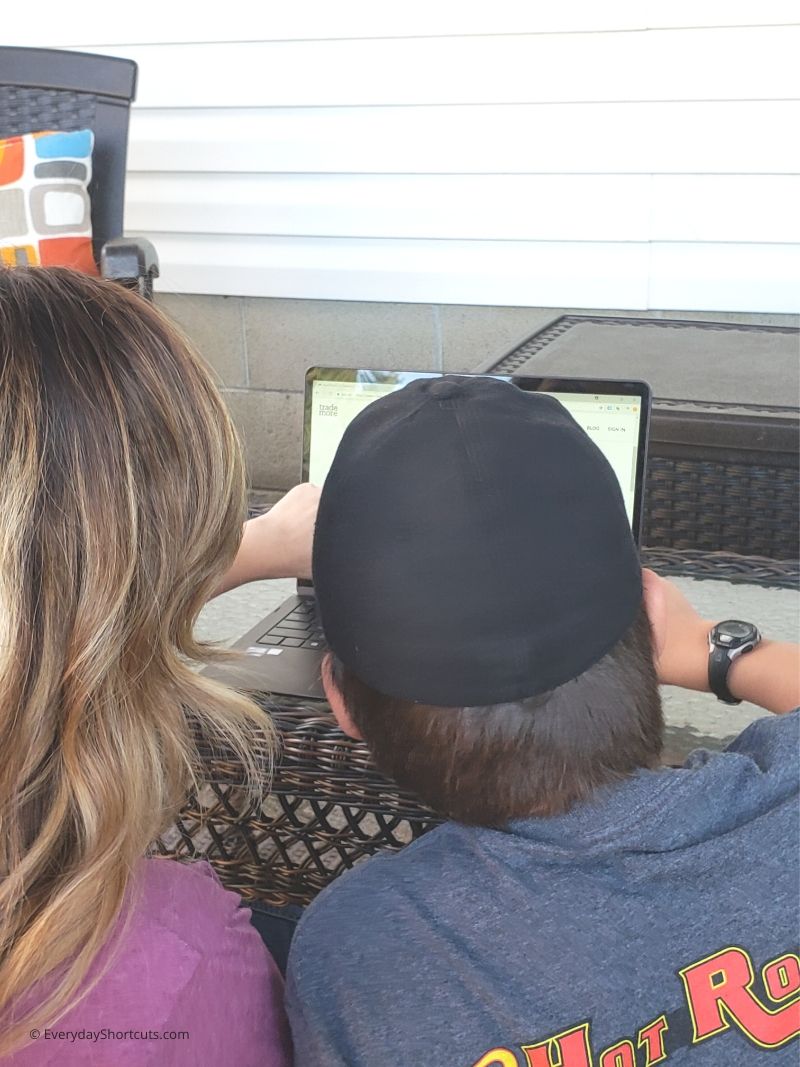 With all the valuable lessons I learned about my credit repair, I am now passing the information down to my kids before they are ready to be on their own. I think it's important to talk to them now before it's too late and they have to learn the hard way. These are the important lessons I learned along the way that can hopefully help you too.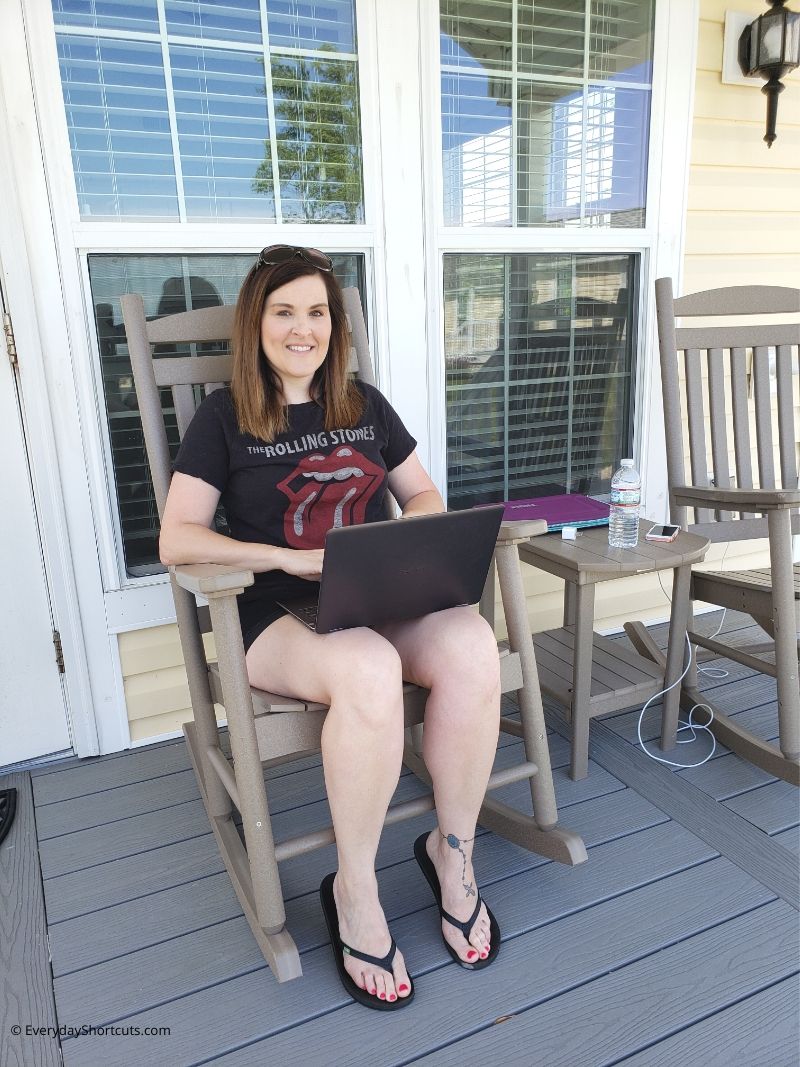 How Credit Repair Works
To be honest, I was not 100% sure how credit repair worked and it can be so confusing so I basically avoided it. I heard all the myths about checking credit and repairing it that I was scared I would mess something up or it would affect my score. This was definitely not the case and thankfully the staff at Lexington Law were able to walk me through the process making me feel comfortable about how it all works and what I need to do to fix it.
Building Credit Takes Time
Unfortunately, great credit does not happen overnight like I thought it would. It can take up to 6 months or even longer to get it built it up. And then once you build it up, you need to be consistent with it such as on-time payments and good reports coming back from bureaus.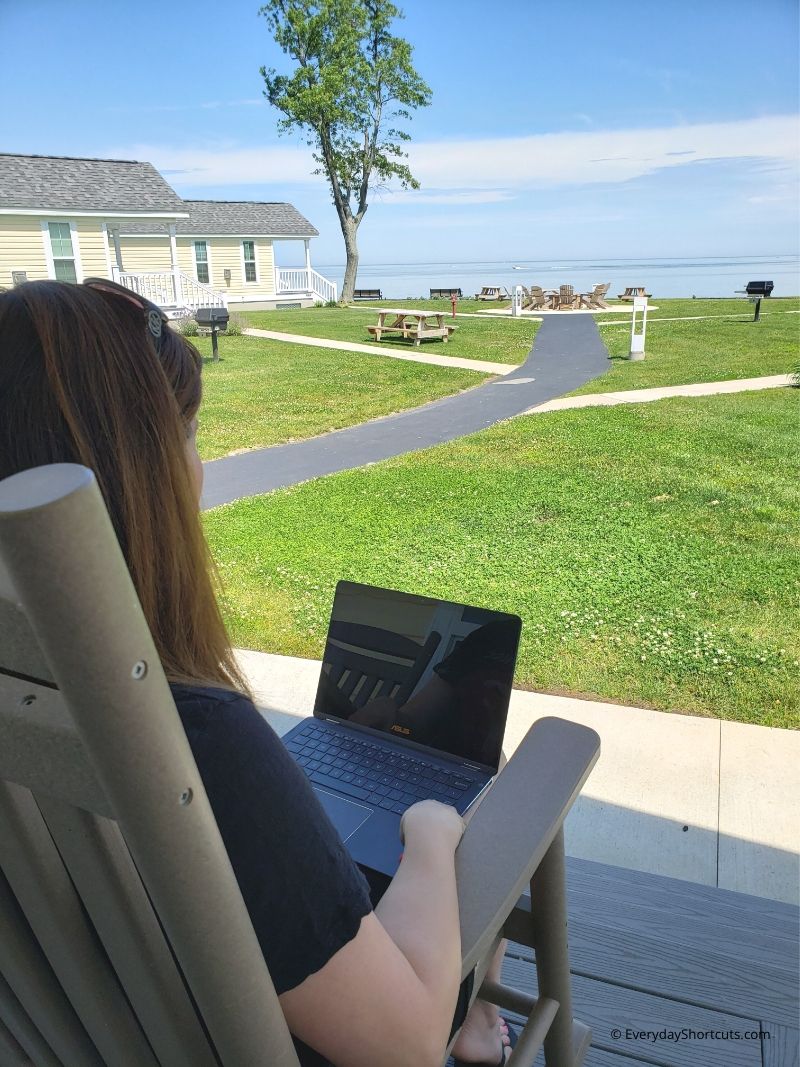 Checking Your Credit Won't Hurt Your Score
I've always been scared to check my credit because I didn't want it to affect my score but after talking with the staff at Lexington Law I learned that they can do a soft check without it affecting my score. This means they can go in and do a brief check to see if anything stands out to them. This will give you a quick glance at what kind of credit repair you may need to do. If something does stand out they can go into a deeper check where it possibly may affect your score.
Disputes Can Be Done on a Credit Report
As you go through you credit report, you will find that there will be some items you can dispute that will help bring your credit score back up. To do this you will need to go through the report page by page and look for things like duplicates, fraud or theft, inaccurate information and more.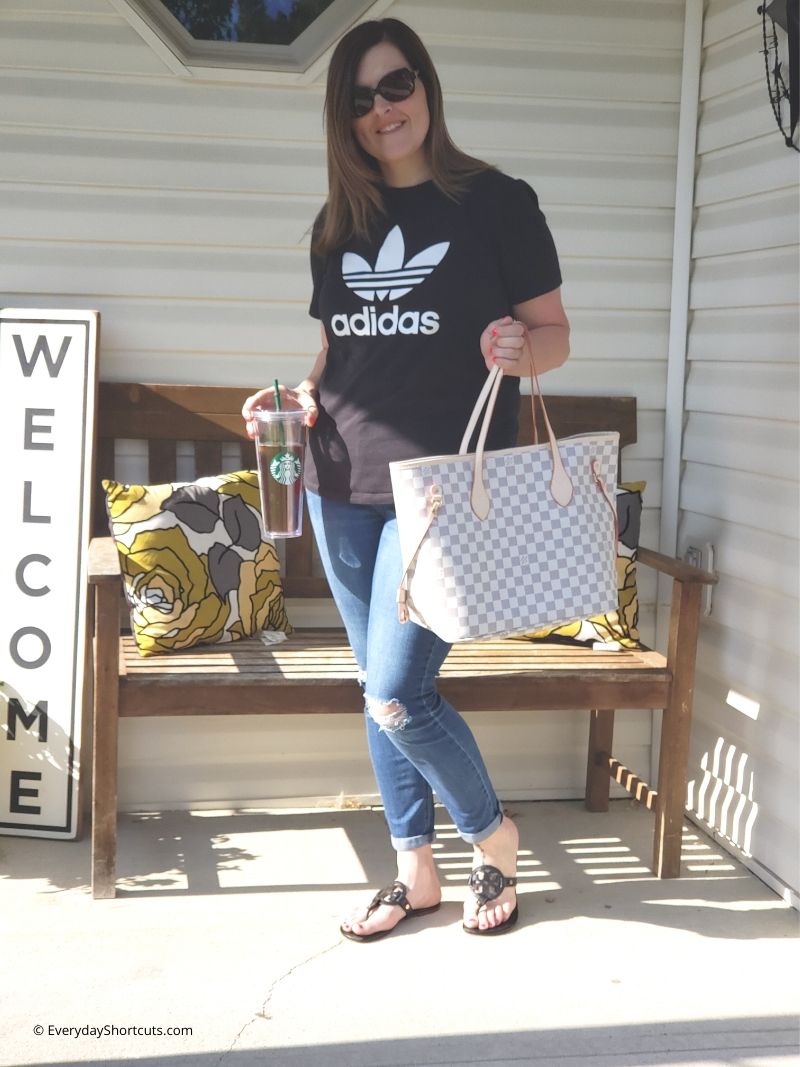 Changing Habits Now Can Improve Your Credit
If you're ready to change and improve your credit in the long run overall, a great way to do it by changing your habits now. These habits could be from shopping too much raking up debt, not paying bills on time, missing a payment, etc. I wish someone would've told me this when I was younger because then maybe I would not be in need of credit repair. To pass on lessons of financial responsibility, take time to talk to your kids about their spending habits, teach them how to limit their spending, how to save, pay off bills and be on time with their payments so they can make better choices about their finances.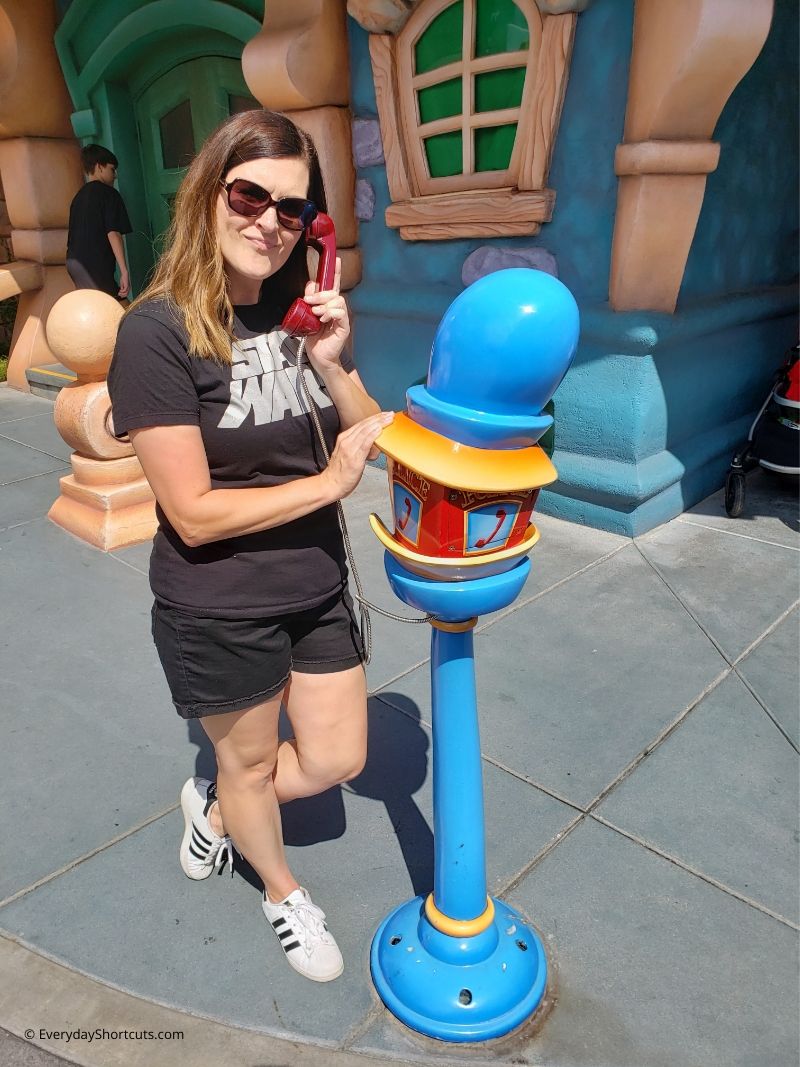 Credit Repair is a Phone Call Away
Credit Repair is right at your fingertips from the staff at Lexington Law. They are readily available to assist you with credit repair, credit goals you may have, credit monitoring, a free consultations and more. It's nice to know that you can call them anytime and they will be there to help you take the steps to improve your credit. Being the largest network of credit repair staff in the U.S., employing attorneys and paralegals and agents across 18 states helps assure me that I can trust them on this journey. I have had a great experience using this service and I am now on the road to recovery. Sign up to stay on top of your credit with help from the staff at Lexington Law.