Disclosure: I received media passes through a campaign from New Creative Media  to visit Market Garden Brewery. All opinions are 100% my own.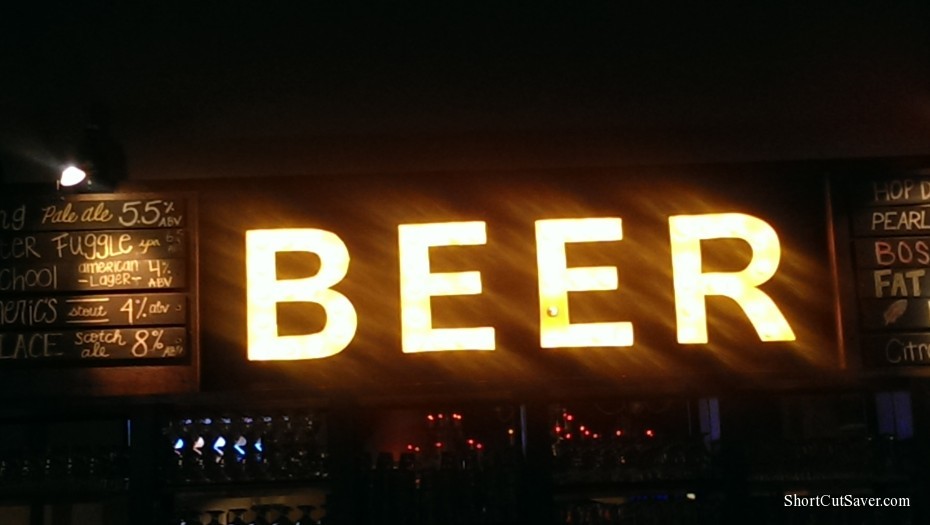 I am not a huge drinker but I do like my occasional "Bud Light" mostly on the weekends, vacation, or special occasions. I am not much of a Brewery Beer type of person but was invited to come and take a tour and tasty at The Market Garden Brewery in Cleveland, OH.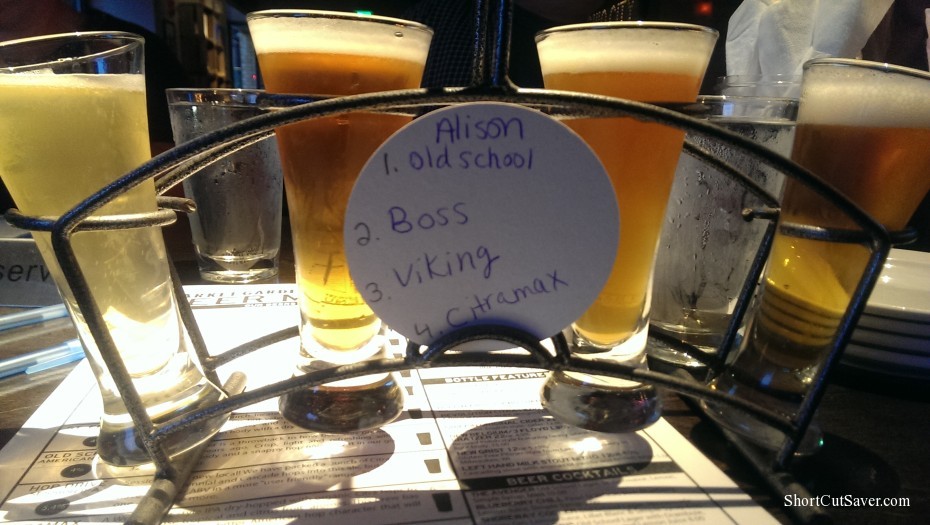 When you walked into the location, it looks like a fancy place. I almost felt out-of-place but was soon comforted by the amazing staff with their exceptional help and information. I was told to look at the Brewery Beer menu and pick out 4 beers and write them down on a coaster.
I chose the following 4 beers:
Old School– Crisp, light and refreshing with a delicate malt body and a snappy hop finish with 4% alcohol.
Boss– a smooth and mildly toasty in flavor but finishes with a noble hop twist and 5% alcohol.
Viking– citrusy, piney, bright and fresh glory and lightly sweet malt body with 5.5% alcohol.
Citramax– IPA brewed and dry hopped with Citra hops to impart an intensely fruit, citrusy flavor and aroma with 6.7% alcohol.
My favorite was the Old School Beer. It had that light taste that was similar to Bud Light. Even after my tasting I ended up ordering another glass. My least favorite was the Citramax. The citrusy flavor did not go good with my taste buds.
After we tasted our 4 beers, we got to go on a tour of how they make the beer. We were told step-by-step how they make the beer and how they serve right up to the bar. You could even pour the beer right into your glass from those big gallon drums. They also deliver the beer they make to their other locations in Cleveland and are currently opening up a new distribution area behind the current location that is bigger.
I loved how the location was opened up to the outside and the light up patio area. It was fun to enjoy some drinks with friends over conversation.
Check out the list of 12 beers that The Market Garden Brewery makes here and be sure to visit next time you are in Cleveland, OH.