Disclosure: I received 2 tickets through a campaign from New Creative Media  to visit The Greater Cleveland Aquarium. All opinions are 100% my own.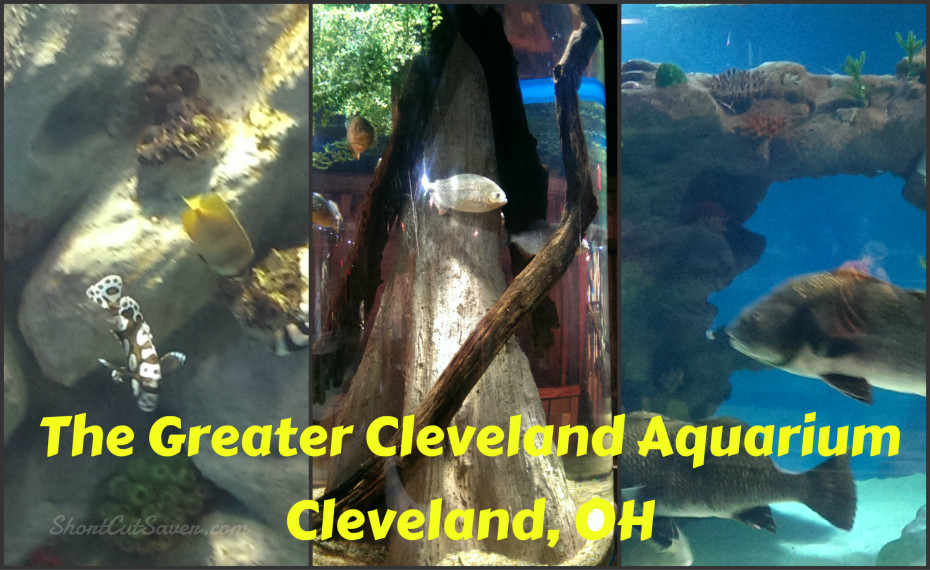 The Greater Cleveland Aquarium is a fun way to fill up an afternoon if you love fish. You will find sharks, turtles, octopus, and the fish from Lake Erie. And not only do they have fish to view, you can also watch the Scuba Divers in the Shark Tank, see the Stingrays get fed, watch a main broadcast feed.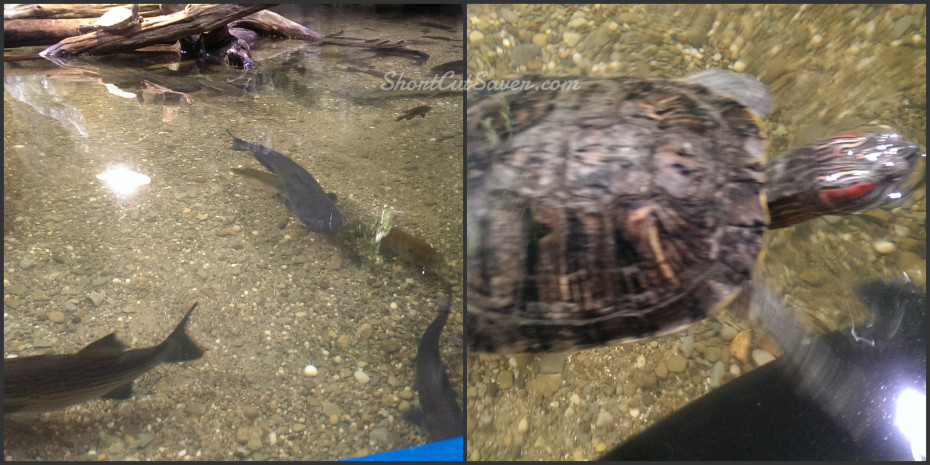 When you first walk in, you head downstairs to begin your tour. You will first notice the great fish of Lake Erie such as turtles, bass, and more.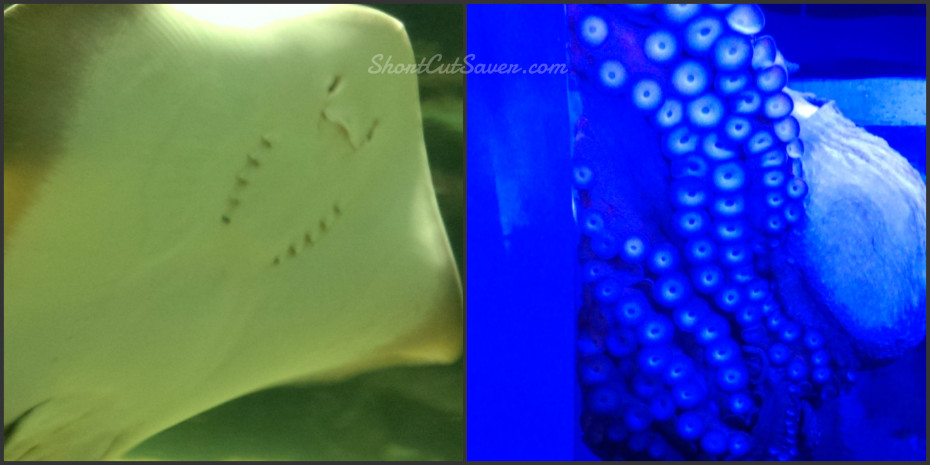 Walking further thru you will see the tropical reef including the Octopus, Stingrays, and other fish of the reef. You can even dip your hand in to touch the Stingrays swimming by.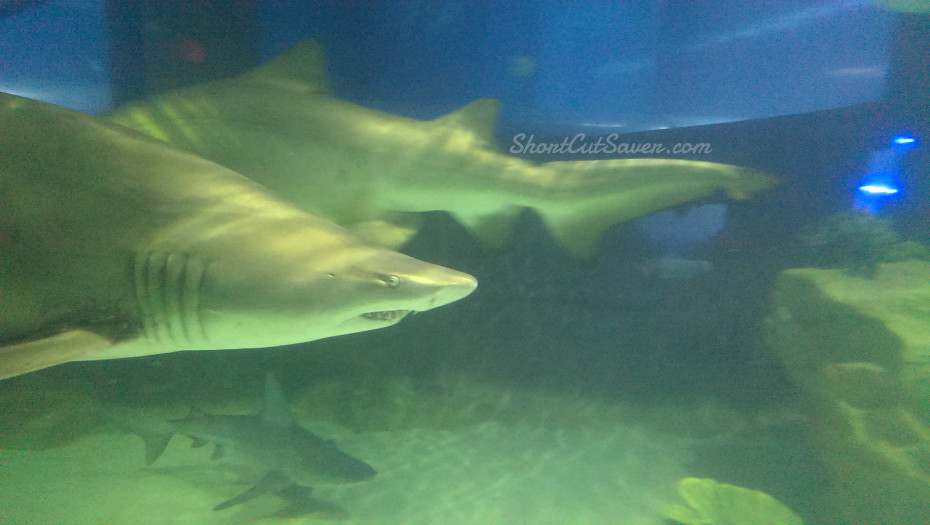 Then, you can head thru the Shark Sea Tube where you walk thru seeing the Sharks swim above your head and around you from a see-thru glass aquarium.
You will notice employees walking around the Aquarium that will answer any questions you have about the fish. I heard them explain in detail to some of the people who asked.
There are several other galleries to check out including: Lakes + Rivers of the World, Discovery Zone, Indo-Pacific, Northern Pacific, Coastal, and Exploration Station. The Greater Cleveland Aquarium also offers summer camps, dive with the sharks, and other programs throughout the year including an overnight program.
My favorite part was petting the Stingrays. I love to see them swim by and feeling their smooth skin. We missed the feeding of the Stingrays and I think that would have been neat to watch also.
The Aquarium is located on the west bank of the Flats in Cleveland, OH and features a half a million gallons of water. To purchase tickets, head on over here.
General Admission Pricing:
Adults 13+ $19.95
Kids 2-12 $13.95
Seniors 60+ $17.95
Kids 2 and under and Seniors 100+ are FREE