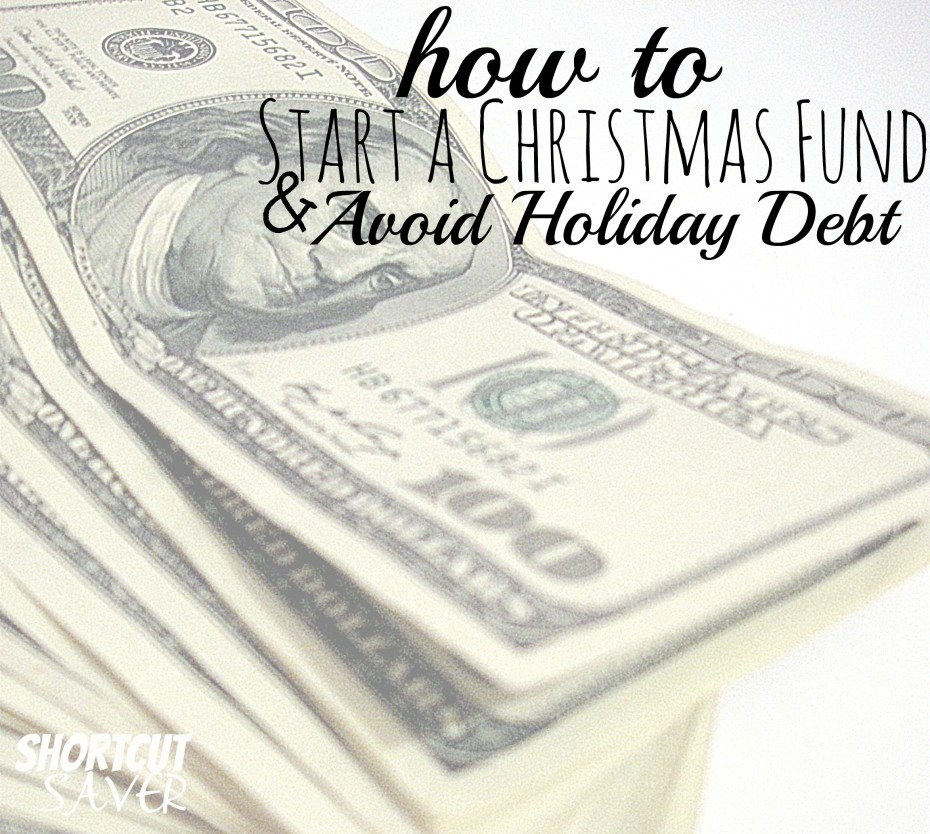 Avoid Holiday debt and start your Christmas Fund now to have enough money for gifts in December. Whether you get paid weekly, bi-weekly, monthly, etc., you can take a small portion from your check and tuck it away for the holidays. It's easier to in save small amounts throughout the year rather than wondering how you are going to pay for it or charge it on your credit card and rack up debt.
How much should I save?
The amount you should save depends on how much you want to spend on gifts and how much you want to contribute to your Christmas Fund each payday.
How to start a Christmas Fund:
Make a list of everyone you need to buy for and determine how much you are going to spend on each person.
Add up your paychecks for the year and determine much you need to put into your fund each payday.
Open a free savings account at your local bank that doesn't require a minimum or maximum amount in it.
If you can, direct deposit the amount you want into your fund each payday and you will never miss the money. (you can set this up at the bank)
If you can't direct deposit, make it a task to go to the bank each payday and deposit the amount into your fund.
Keep the fund going every year so you have enough saved by December.
Here is the breakdown of my Christmas Fund:
I get paid bi-weekly and start my Christmas fund over every January. I direct deposit $25 into my Christmas fund on payday. I usually forget about it until the holidays and then I look in my account to see that I have over $600 for gifts.
This has helped me tremendously and I don't have to use my credit card during the holidays. When it is time to get the money out, I withdraw all but $20 in December. If I don't use all of the money I put the remaining amount back into the Christmas fund.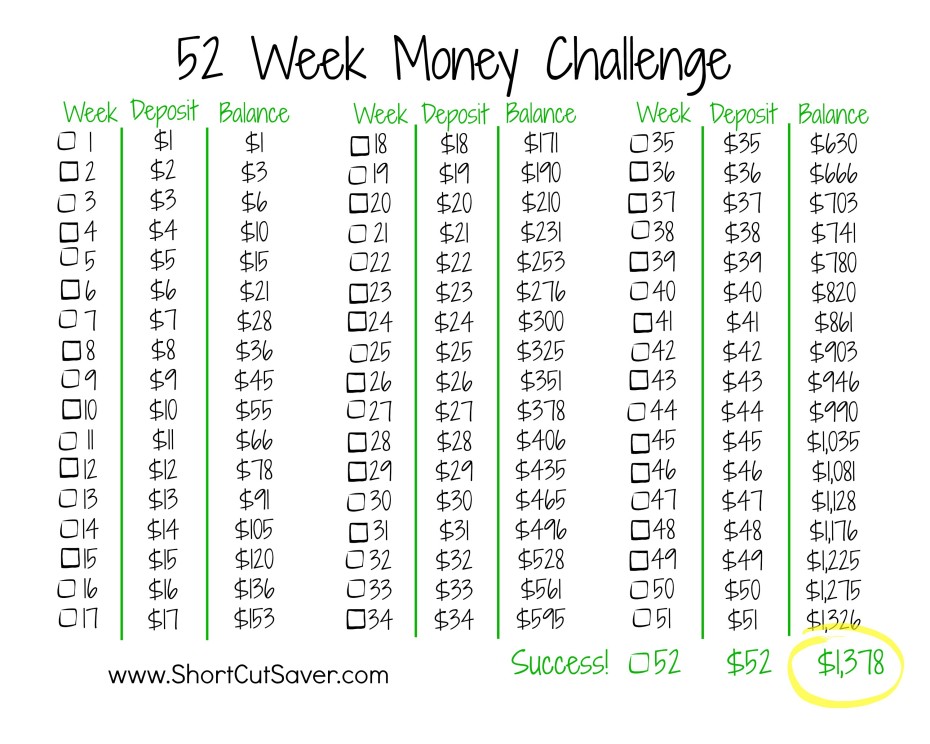 You could also try out the 52 Week Money Challenge and save over $1300 for the year to use towards the holidays.