This Road Trip Scavenger Hunt Printable is fun for all ages and a great way to make road trips less boring!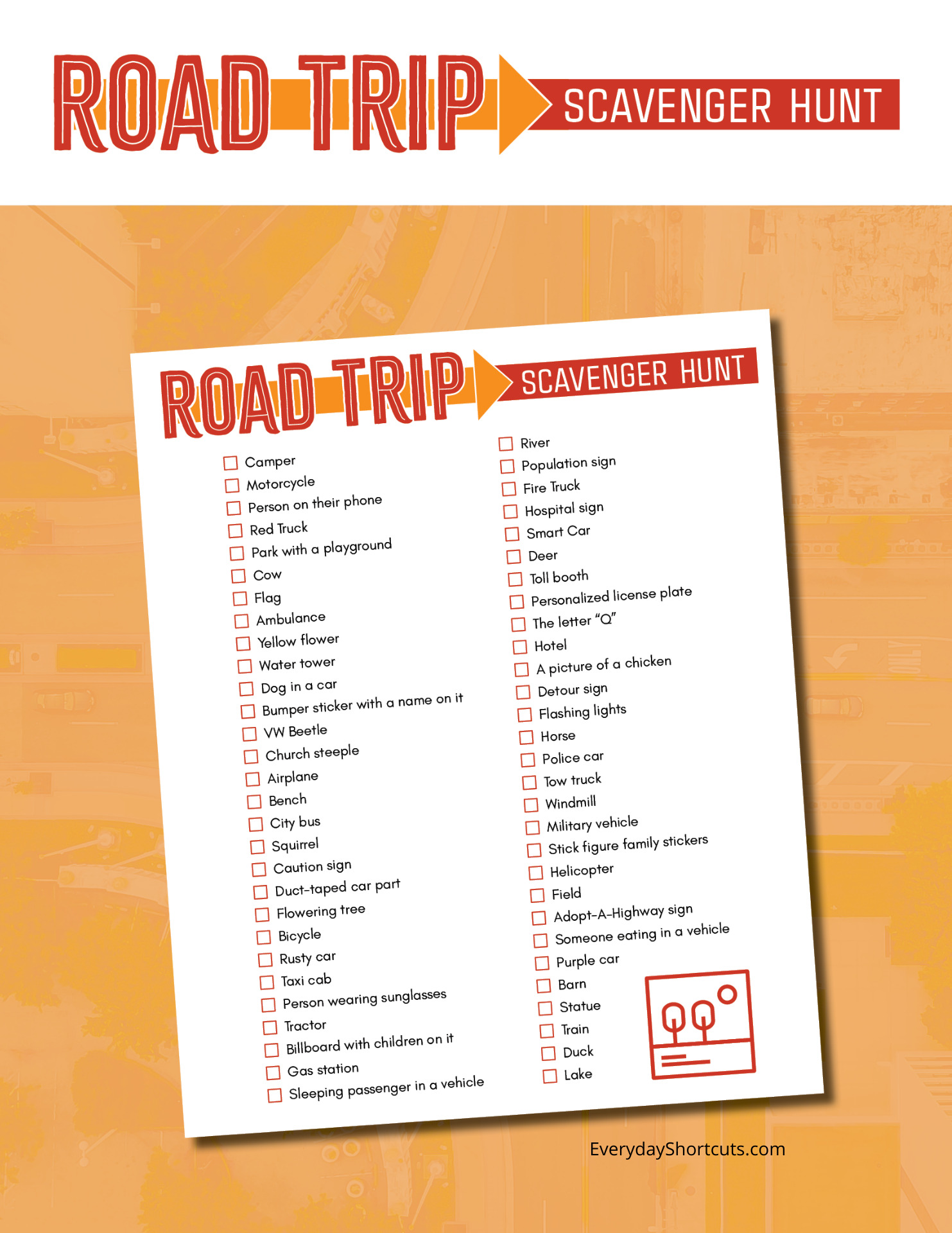 Taking a road trip can be fun but can also get boring over time especially with kids. This printable road trip scavenger hunt is a great way to keep the kids occupied while traveling. They can find different things along the way and mark them off as they find them. You can even make it reusable by putting a plastic sleeve over the paper and use a dry erase marker so you can wipe off when done and use it on the way home.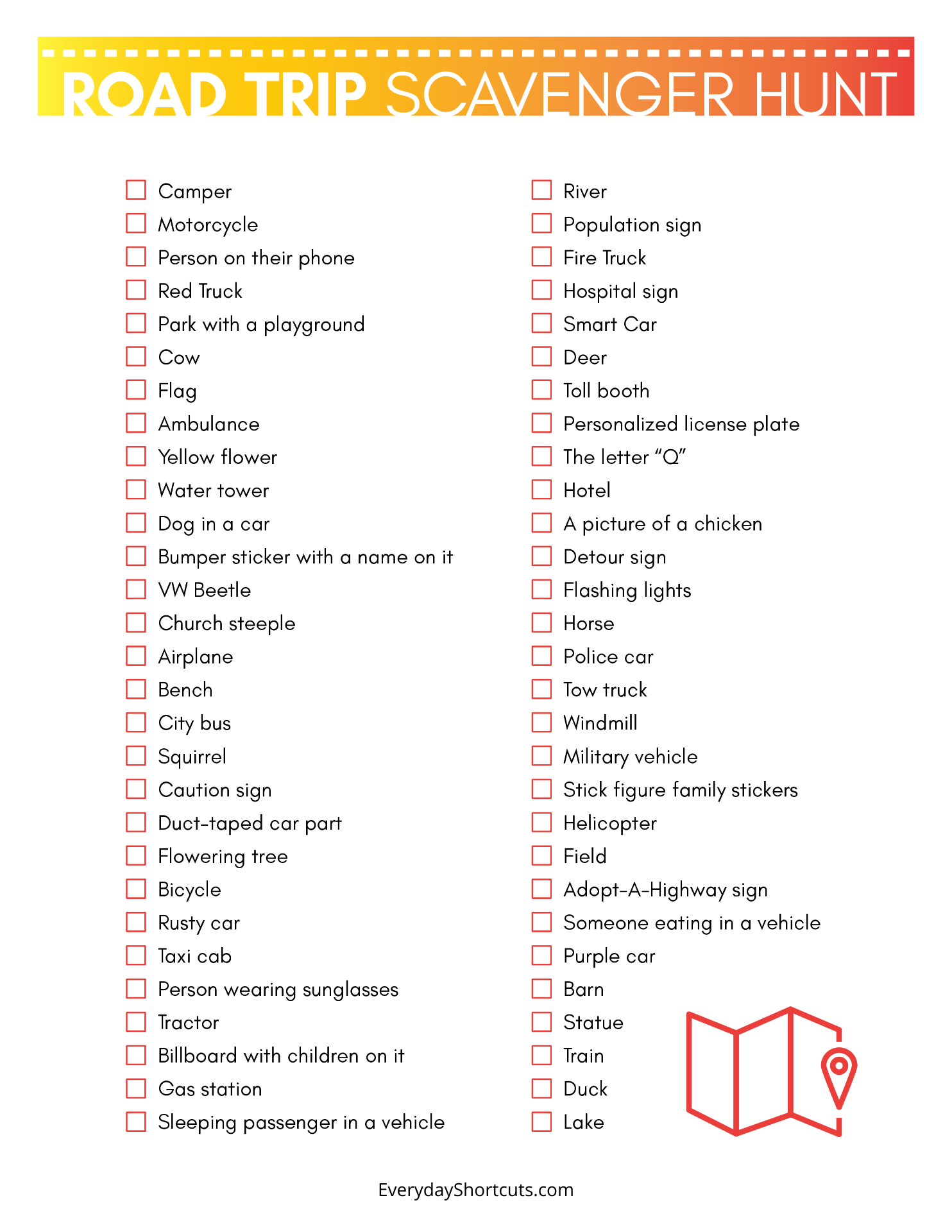 This is also a great activity to get out of the house during COVID-19 while staying in the car and taking a drive around town checking items off as you go. It can help keep your mind off things while having a change of scenery. Get the whole family involved to see who can find the most items!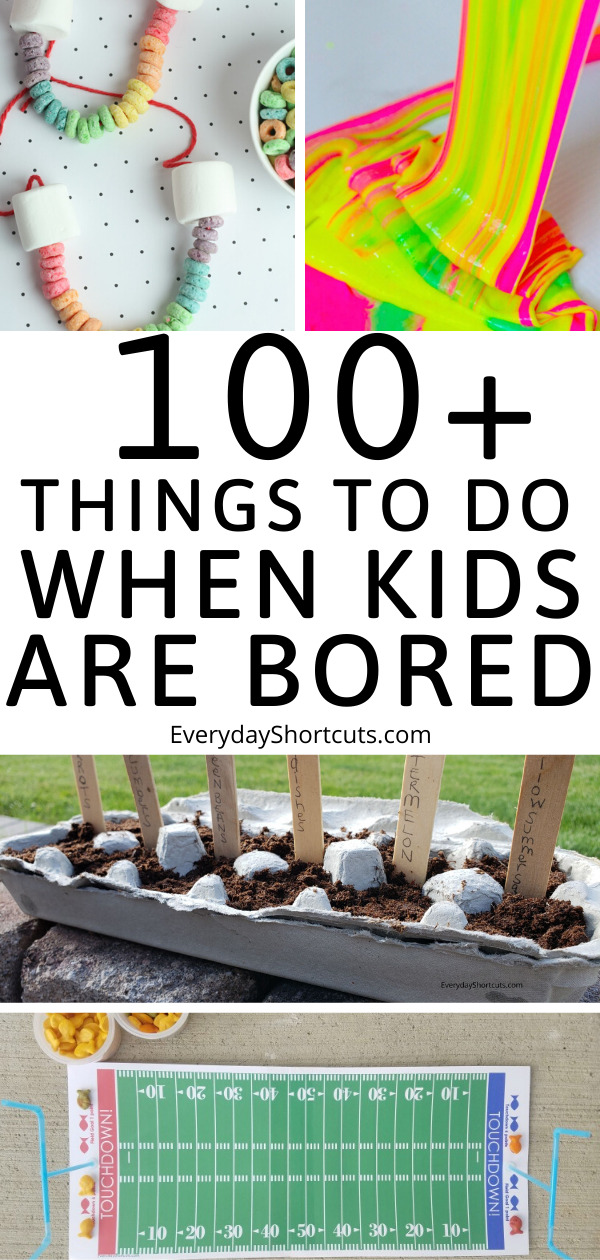 If you're looking for more activities to do with the kids, check these out!
100+ Things to Do When Kids are Bored
Onward Printable Activity Sheets