This post is sponsored by Red Baron Pizza and The Women's Blogger Network. All opinions are my own.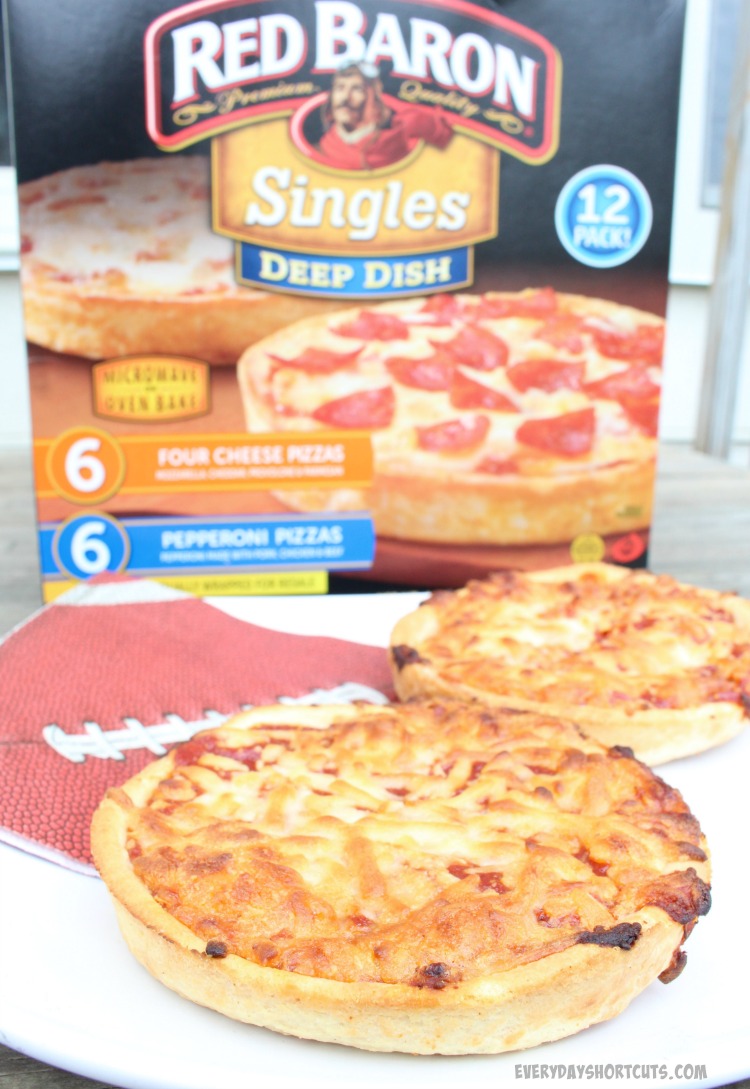 The Fall season is here and that means comfort food, cozy socks, warm blankets and lots of football. It's one of our favorite times of the year. There's nothing like gathering around the TV yelling at it like they can hear us and having a great time with friends and family. We tend to entertain more often during football season and I'm always looking for food ideas to serve my guests. I always try to go for simple because let's face it football is not fancy as we are just more into the game than anything.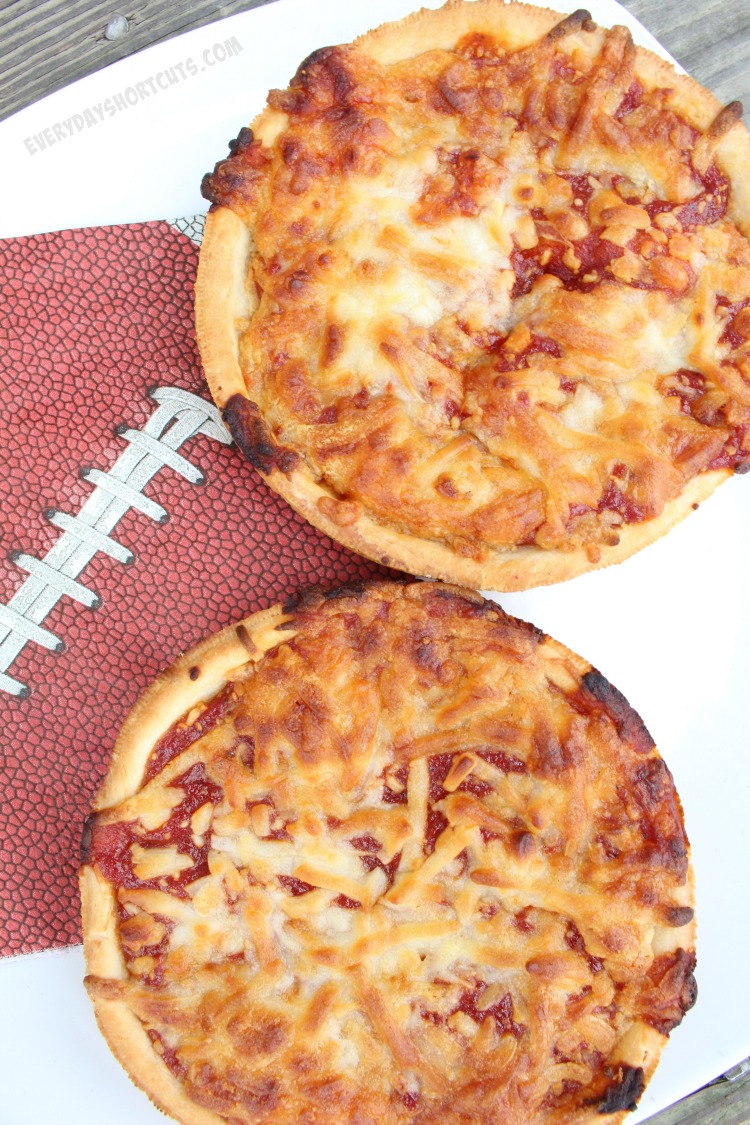 Did you know that Red Baron makes mini's and deep dish single pizza's? Yes they do! And they are the perfect food to serve to your guests at the party or while tailgating during the football game. You can pop it in the microwave, oven or grill. However you cook it you will find that it's so simple that you can get it all done in 30 minutes or less depending on how you cook it. Then, cut them up,  serve on a plate and BOOM it's done.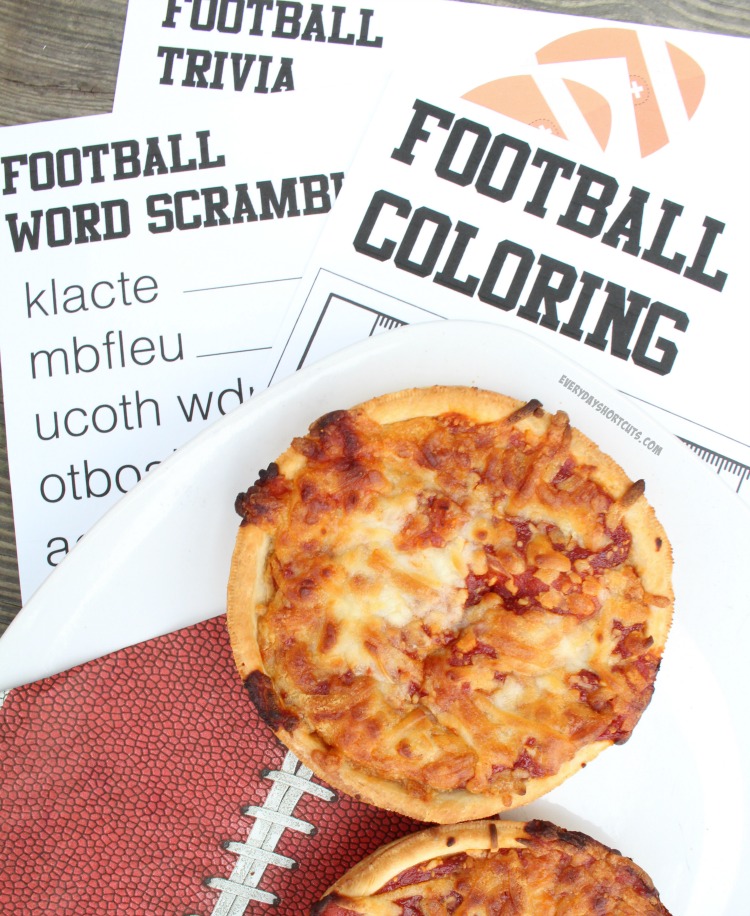 You can find these Red Baron mini's and deep dish single pizza's in the frozen section at Sam's Club. It's so convenient to pick up while you're out grocery shopping and picking up the rest of your party supplies. Plus, it saves time from going store to store as everything is under one roof.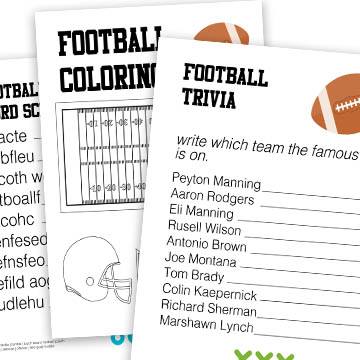 Now it's on to the fun! Print these football activities including football trivia, word scramble, and coloring page. See how much you know and pass some time before the big game begins. And the prize for the winner…. well an extra Red Baron mini or deep dish single pizza of course.
What are some things you like to prepare for tailgating season?