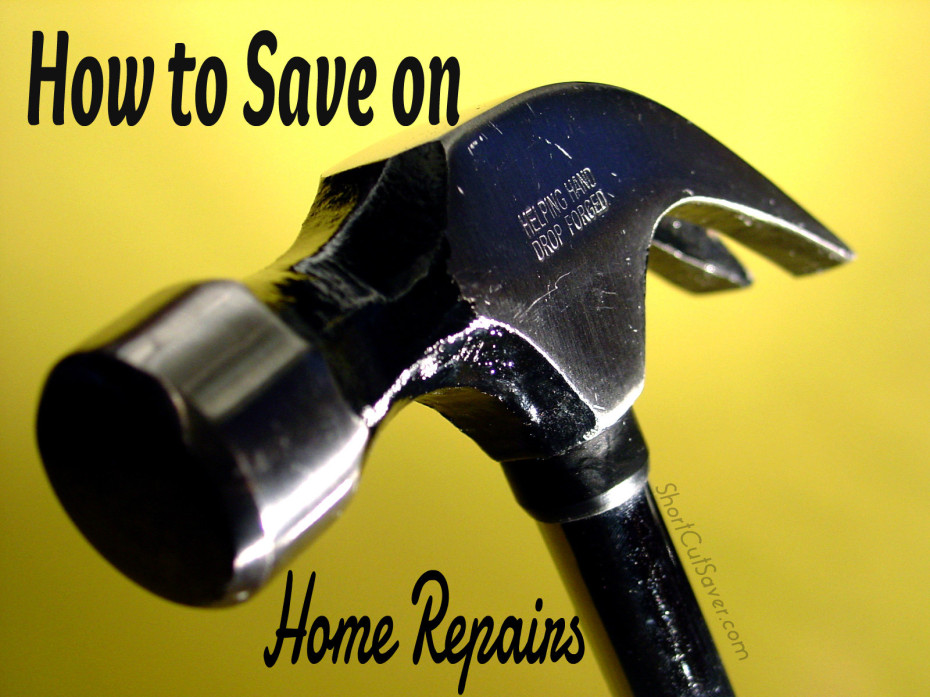 HOW TO SAVE MONEY ON HOME REPAIRS
Getting a home is one of the biggest assets for people. Repair is needed wherever you stay be it a rental house or your own house. One can save the expenses of huge repair cost if they are having a regular maintenance of their house.
Knowledge is power and its need to be updated every now and then with time. Stay informed about each and every product installed in your house, the material being used for construction and their validity. While going for a repair first make a complete chart of the things to be repaired so that you don't end with calling the contractors many times and add to your cost. If you are informed about the material used while construction, along with their validity then you cannot be persuaded by the contractor when they asks you for replacement.
Hire a contractor who is a qualified one. Generally people arrange bid for contractors and choose the lowest bid but certain parameters needs to be kept in mind before assigning him the contract. Look at the qualifications,experience and past records. Ask reviews of people from whom they have worked and then make a final deal. Merely assigning the contract seeing the lowest bid may end up with huge cost later on.
One needs to be smart when going for a home repair. Contractors write a list of materials needed for repair. See if  you purchase the material to save money on the costs. In this case you will not be cheated by them in price as well as in quality.
The best way to save money in home repair is by getting yourself involved in doing the basic tasks like painting the doors and windows to make them rust free.
Having a thermostat in your house will definitely reduce your expense by preventing the hazards. Thermostat records the temperature in your house and then you can set the desired temperature needed in your house. This prevents bursting of water pipes during winter. Installing a filter over your chimney to avoid blackening of walls can be done. Regularly monitoring of the filters needs to be done so as to avoid huge expenses at the end.
There are innumerable methods by which you can save the repair cost provided you are aware of all the tips. Regular monitoring and devoting some time will prevent huge expenditure for repairing your house. Money can be saved and safety will be guaranteed if regular maintenance of house is done.