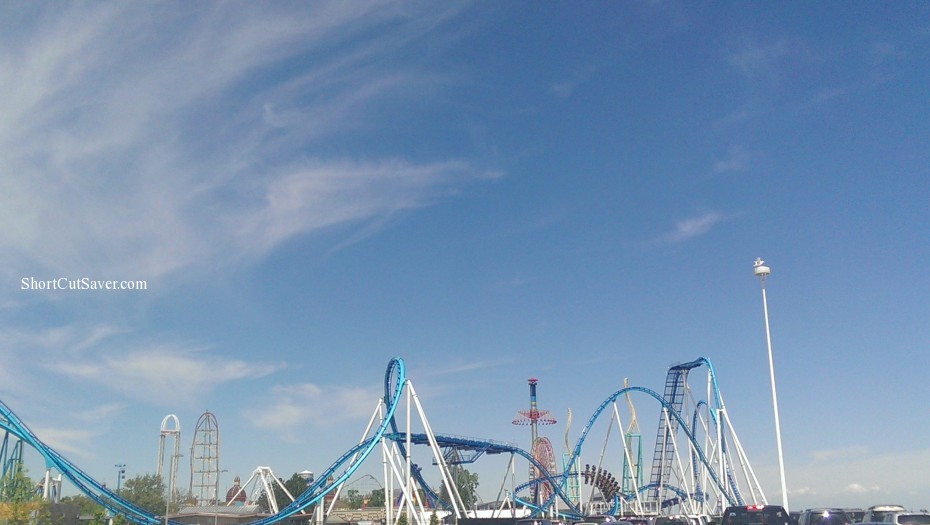 I was recently invited to a Blogger Event at Cedar Point over Memorial Day weekend and I could not say no. Cedar Point is my all time favorite place to go especially in the summer. I grew up about an hour away from Cedar Point so we used to go there all the time when we were kids. I have so many memories at Cedar Point and I love passing those memories onto my kids and seeing them do the things I used to do as a kid at Cedar Point.
When we arrived we were served an awesome lunch that consisted of fruit, hot dogs, chicken, pasta salad, ice cream, cookies, and cupcakes.
Each kid got a stuffed Snoopy and each adult got an iPad holder with the Cedar Point logo on it.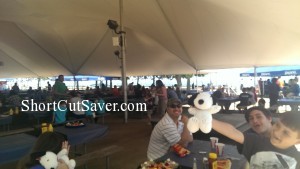 It turned out to be a beautiful day and even though it looked busy from the parking lot, the wait for the rides were not that long. The longest wait was for the Magnum XL-200 Coaster and it was 1 1/2 hour wait which is not bad for Memorial Weekend.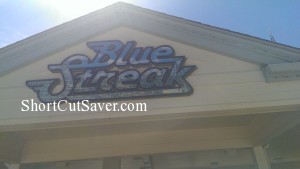 An old time favorite that we all love as a family is the Blue Streak. We ride it every year we go to Cedar Point and it never gets old.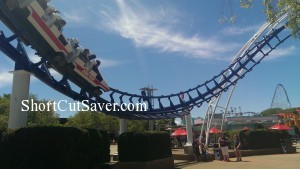 The Corkscrew is another old-time favorite. I love standing underneath were the coaster comes out into the crowd and seeing everyone's faces.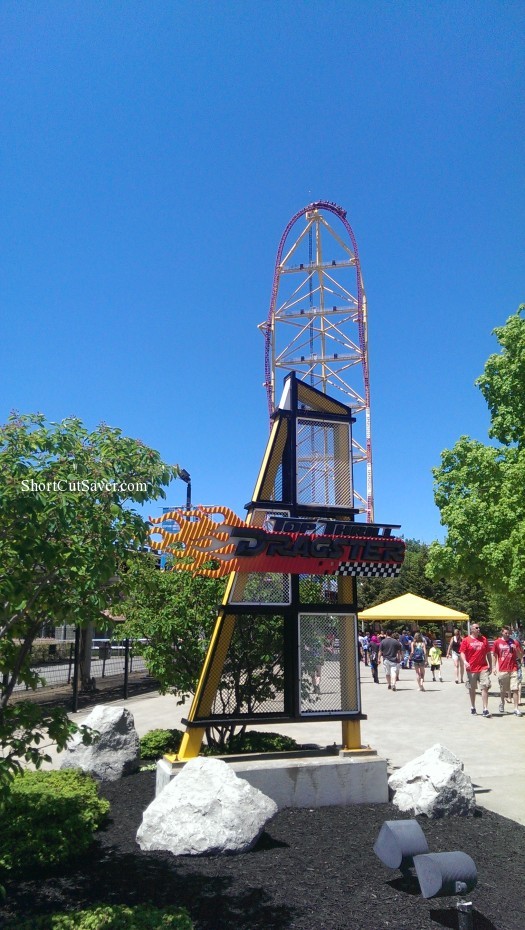 Top Thrill Dragster is a favorite for my boys. Someday if I ever get brave enough I will ride it. 🙂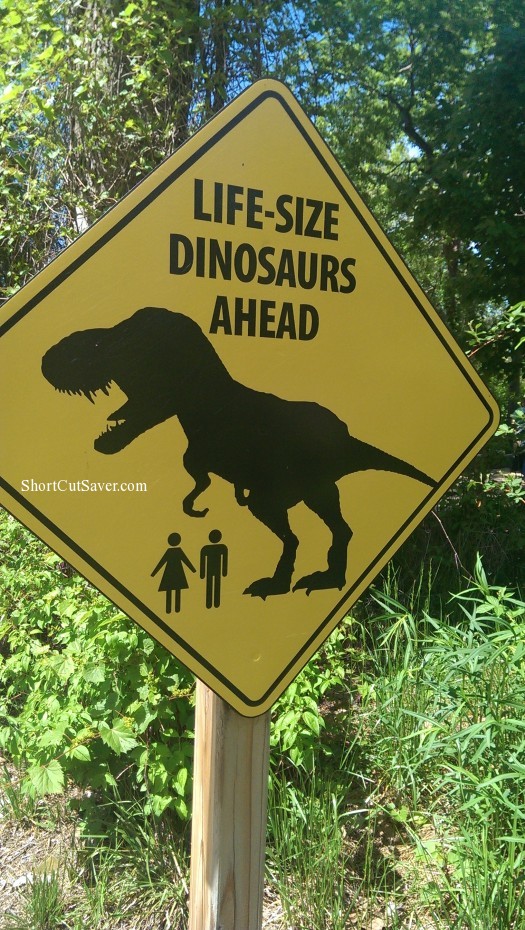 The newest attraction is the Dinosaurs Alive! It is a fun-filled adventure where you can learn about the dinosaurs while walking thru the pathways. Some of them you were able to move them with the controllers. At the end you will see the Tyrannosaurus Rex. And as you can see my son had an awesome time. I love the Joke Signs as you walked thru the attraction. They made it fun to read.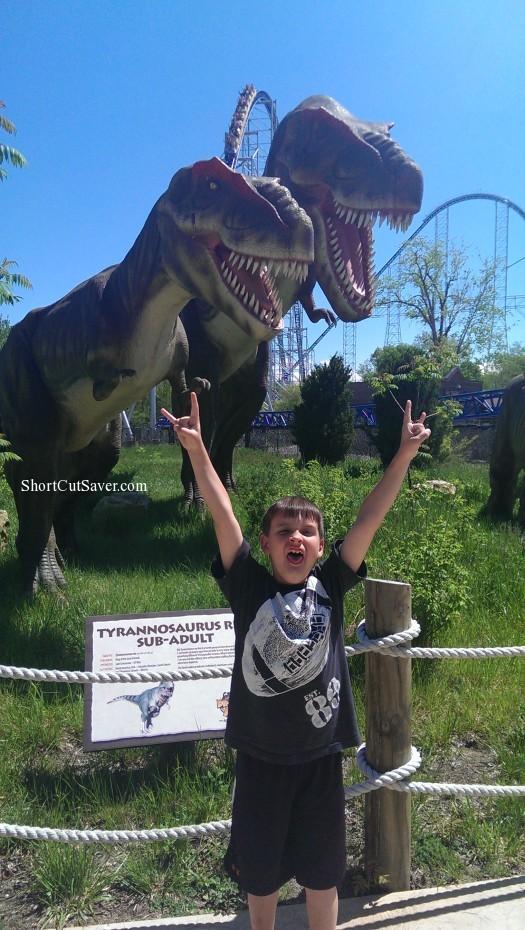 And its the little things that get to me. Seeing my kids feed the fish brought back memories of my grandparents taking me to Cedar Point and giving me 25¢ (cost at that time) to get a handful of fish food and feed the fish. We enjoyed it then and enjoy it now.
Be sure to follow Cedar Point on Facebook and Twitter to keep up with all the latest news and promotions. Plus, be sure to visit Cedar Point this summer for some family fun!
Disclosure: I was provided lunch and passes featured in this post to facilitate my review. All opinions are 100% mine and not influenced in any way.