This shop has been compensated by Collective Bias, Inc. and its advertiser. All opinions are mine alone. #UnleashYourClean #CollectiveBias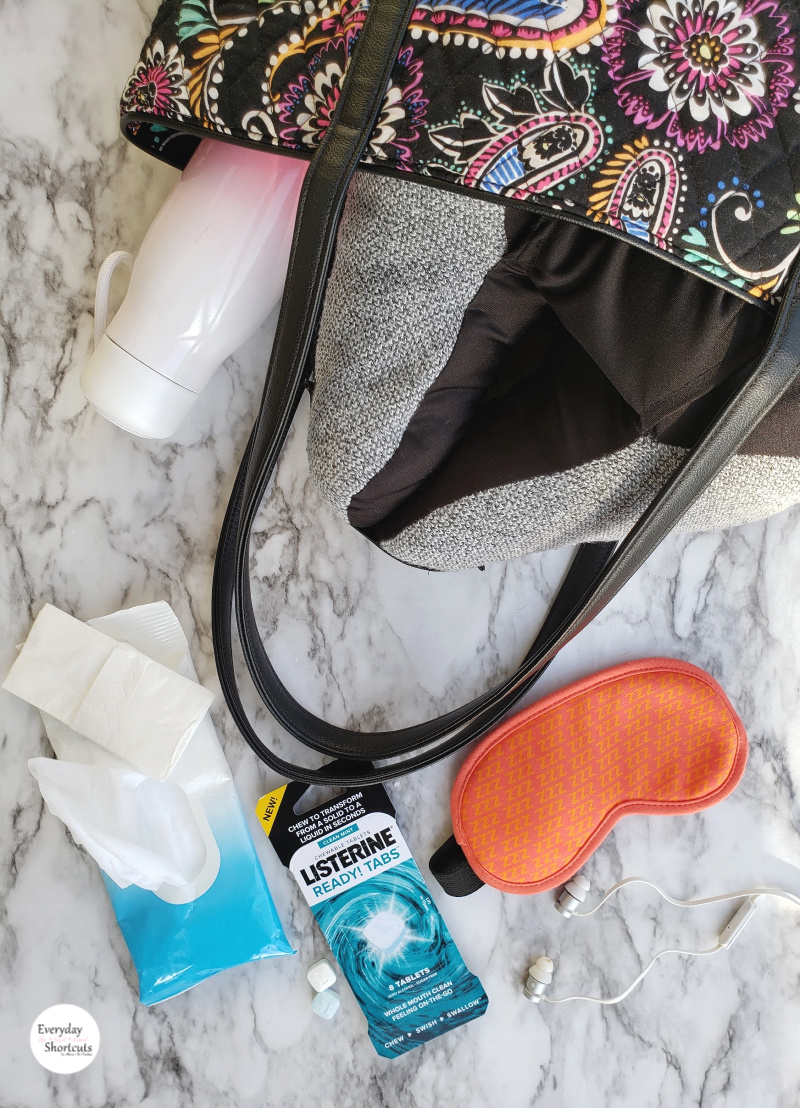 Carry-On Essentials for Long Flights
Most of the time travel is made out to look relaxing and glamorous. The truth of the matter is if you
have ever been on a long flight you know how frustrating they can be, especially when flying economy.
There are a few carry-on essentials that you can bring along with you for the long haul, that will make
your trip that much easier and enjoyable. Just make sure you don't forget them.
Water Bottle
While you will usually be provided with water on a flight, the truth of the matter is, sometimes those
tiny cups just don't cut it. Bringing a reusable water bottle is a great idea. The flight attendants will
usually have no problem filling it for you, as now they can avoid frequent water trips with tiny cups to
satisfy your thirst. If you like your water to be very cold, it is a good idea to bring an insulated bottle to
keep it that way.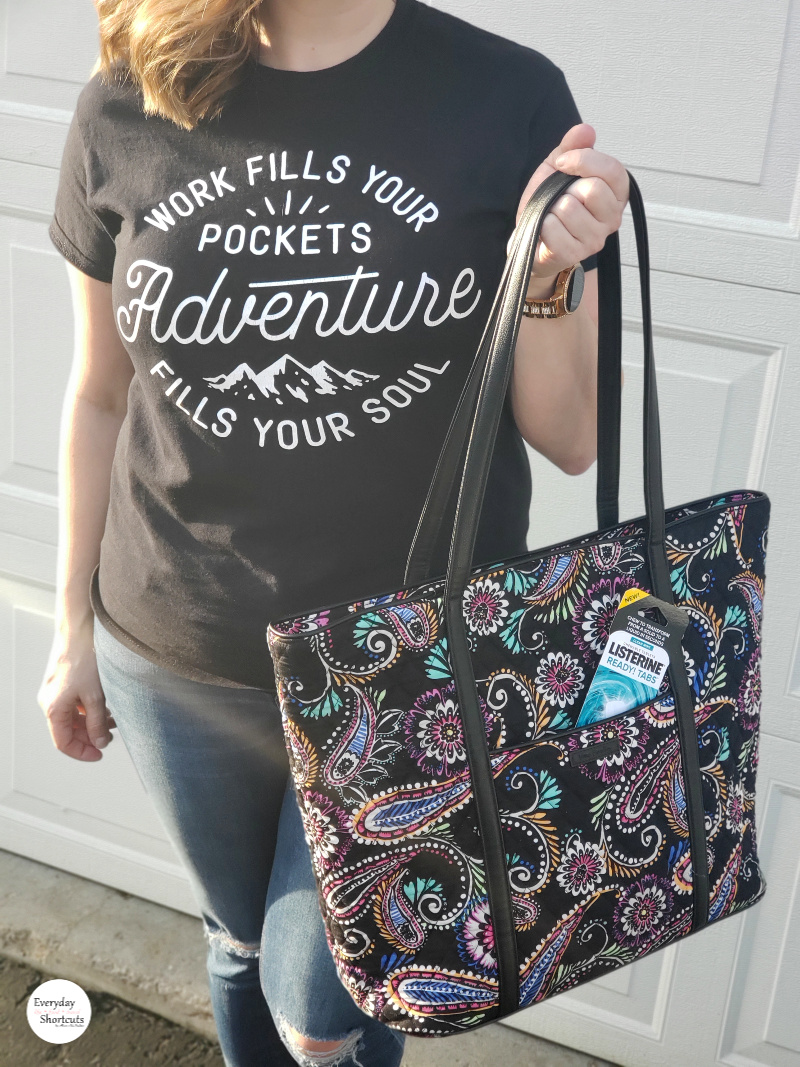 LISTERINE® READY! Tabs®
After a nap on the plane, you will definitely want to freshen your breath. LISTERINE® READY! Tabs® from Walmart are the easiest way to unleash your clean. Now you can get READY! Tabs® for free with purchase of special LISTERINE® Mouthwash at participating Walmart locations.​ They don't contain any mouthwash or liquid but the act of chewing turns it into liquid which can be swished around. This makes it easy to get through TSA and they are small enough to fit on your carry on. To activate for fresh breath follow the 3 steps.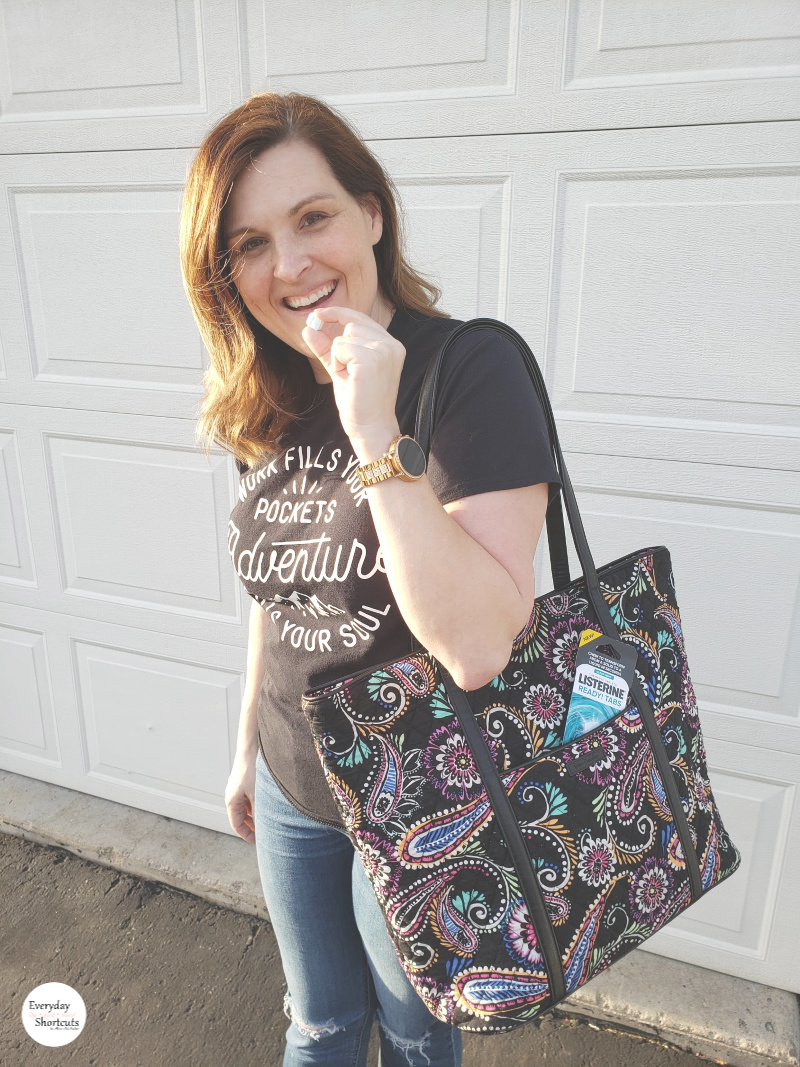 1. CHEW for at least 10 seconds to activate the tablet and transform into a liquid.
2. SWISH for 30 seconds for a whole mouth clean feeling.
3. SWALLOW the liquid and experience fresh breath and a whole mouth clean feeling wherever you are!
Wipes
Wipes are so much more than a carry on essential, they can just be considered a "life" essential. Not
only are they great for wiping up your hands, but they can serve quite well for cleaning up makeup
mistakes, wiping up spills and just freshening up during a long flight.
Tissue
Sometimes you just need to blow your nose during a long flight. The truth of the matter is, not many
people want to have to crawl over their row companions to frequent the tiny airplane bathroom to use
a tissue. Having some on hand can avoid tedious trips to the lavatory just to keep your nose in check.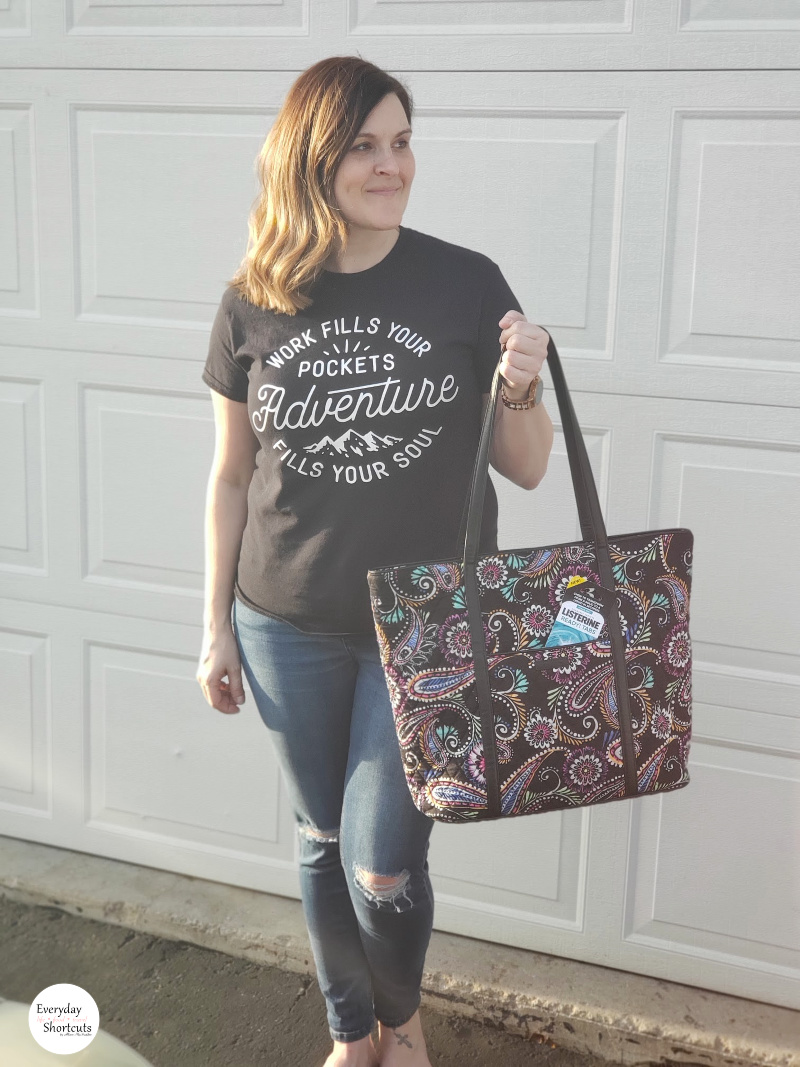 Noise-Cancelling Headphones
Long flights can have a symphony of sounds that go along with them. Noise-canceling headphones can
help to ensure that you can be selective in what you are listening to. Enjoy the movie, or your favorite
song without having to worry about the long-winded lady in the next row or the baby screaming at the
back of the plane.
Neck Pillow
Face it, sometimes planes aren't quite as comfortable as you want them to be, especially if you're on a
long flight. Bringing a neck pillow can help you to avoid the after flight stiff neck that always seems to
creep up.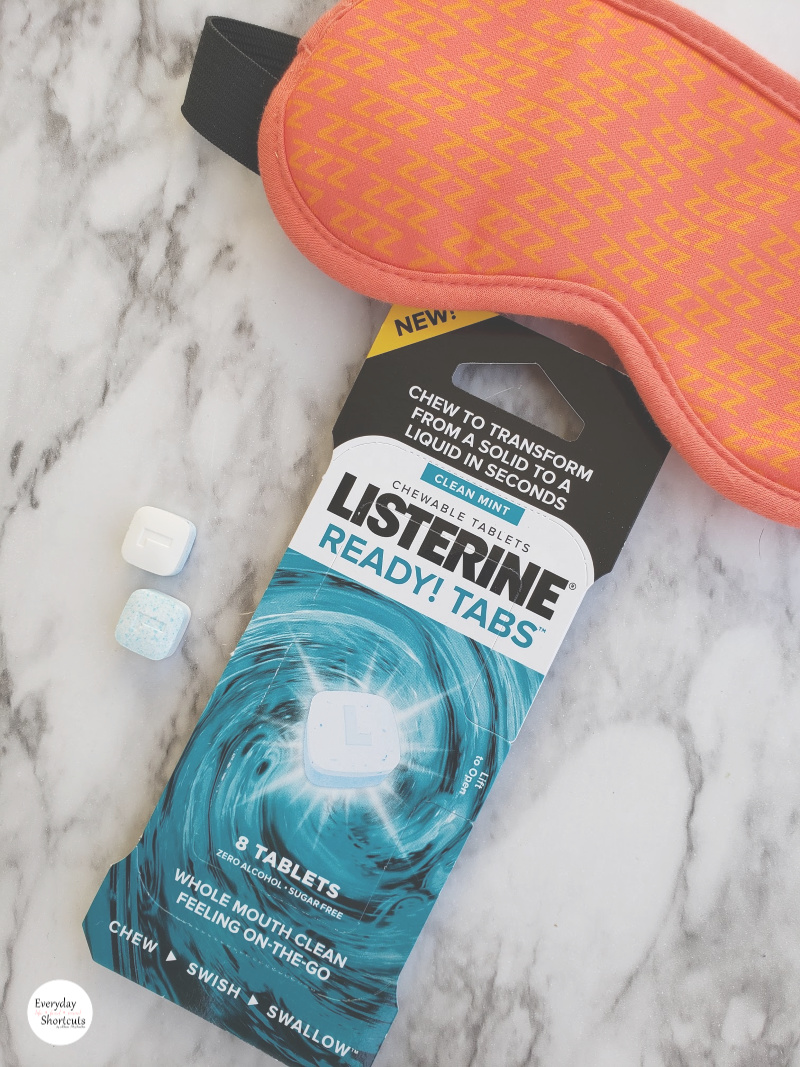 Eye Mask
Chances are, if you are on your flight for the long haul, you will want to get some shut eye. Bringing an
eye mask is a great way to block out the light and distractions an airplane can offer. Pair this with your
noise-canceling headphones and neck pillow, and you are good to take a quiet nap.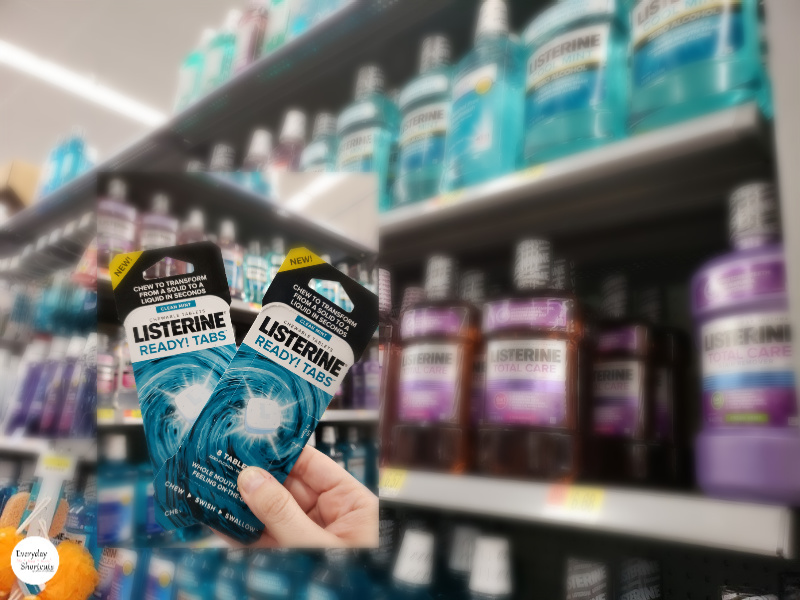 There are many things that you can bring along with you on a long flight that will make your experience
much more enjoyable. Just make sure that you don't forget the simple things like a water bottle, wipes
and tissues. Noise canceling headphones, a neck pillow, and an eye mask are also great ways to ensure
your comfort.
Next time you have a long flight booked, make sure to include these items in your carry on. You won't
regret it.