Busch Gardens Howl-O-Scream Williamsburg
Do you dare to get scared? If you're one that likes to be frightened, visit Busch Gardens in Williamsburg, VA for Howl-O-Scream nights in the fall. There is a variety of things to see and do such as themed scare zones, escape rooms, rides and more. If you're looking to visit but not sure check out these reasons why and how to plan out your trip. Thank you Busch Gardens Williamsburg for providing 2 tickets in exchange for my review.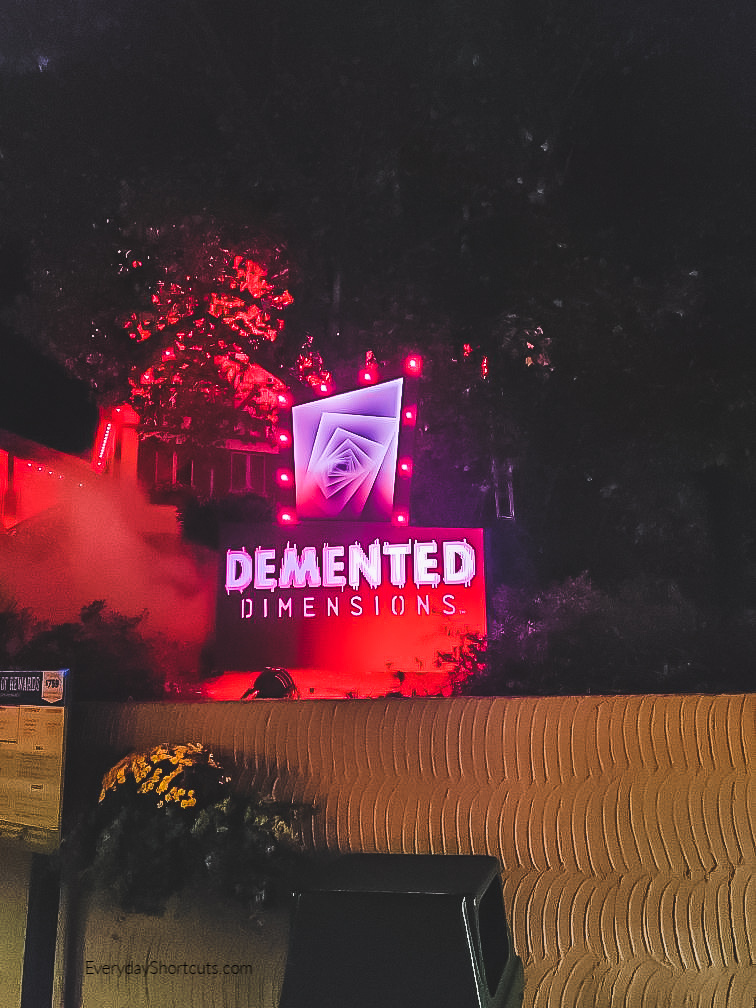 Haunted Houses
This year there are 6 haunted houses you can go through with different themes. The Vault: Overtaken has creatures from past Howl-O-Screams, Circo Sinistro has unexpected creatures under tents, Lumberjack has loggers who have died in a terrible accident, Frostbite has a fire-breathing giant, Demented Dimensions has portals to terrifying realms, and Dystopia has a post-apocalyptic world.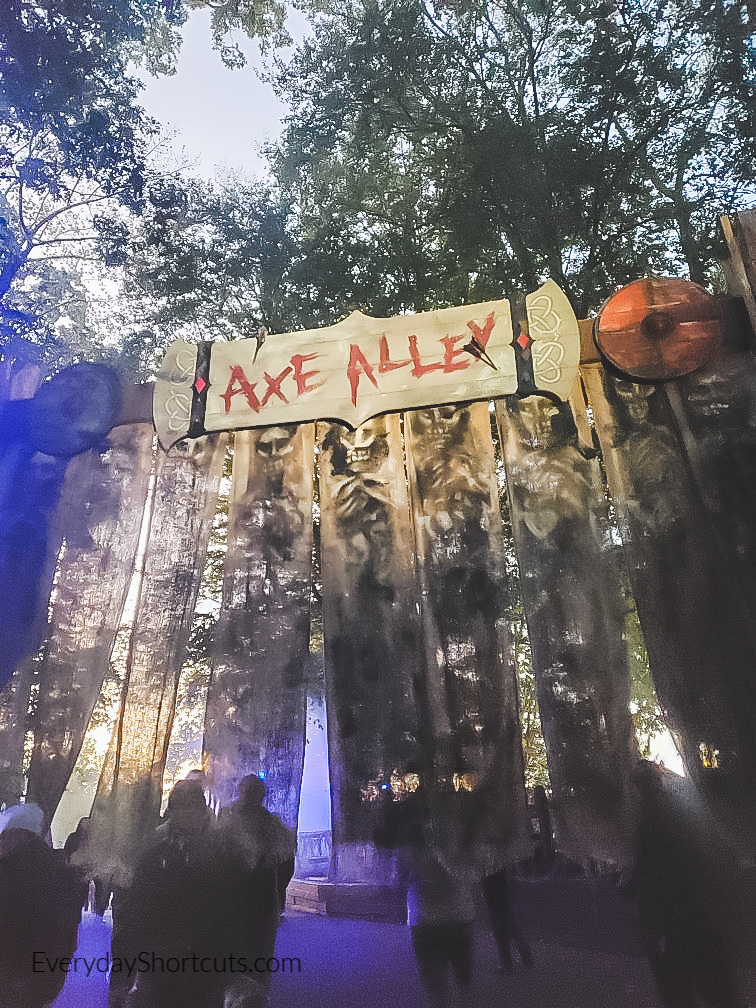 Themed Scare Zones
As you walk through the park you will come across some scare zones that will make you jump off your feet. Axe Alley located in New France is filled with well Axes along with viking warriors that are restless and ready to unleash the terror. Fool's Court located in France is filled with jesters and will show you that the joke is on you while they terrorize you. Sideshow Square located in Festa Italia was probably the scariest for me because I am so scared of clowns and there are lots of frightening ones in this scare zone. These are plenty more scare zones to watch out for such as Garden of the Souls, Ripper Row, and Vampire Point.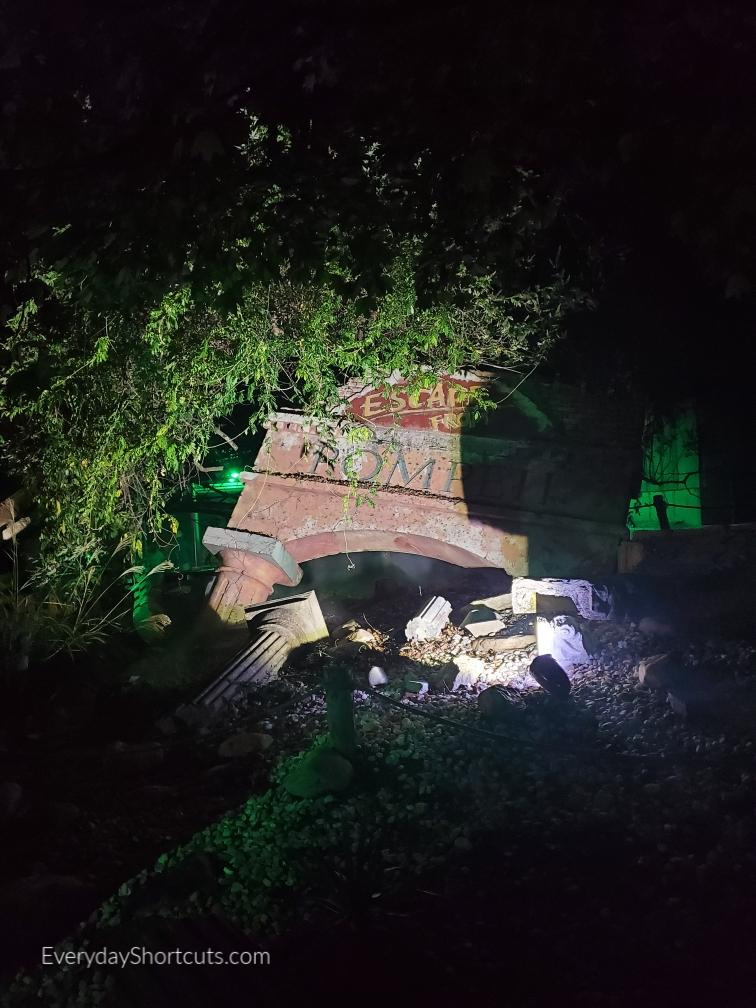 Escape Rooms
This is a fun way for a group to get together and test their skills at some puzzles to see if they can escape in time. Howl-O-Scream has 2 escape rooms you can try such as Jack's Twisted Terror where you need to escape before the Nightmare Machine breaks free. And then there is the Grave Obsession room where guests will be feared of a shocking revelation.Will you escape in time?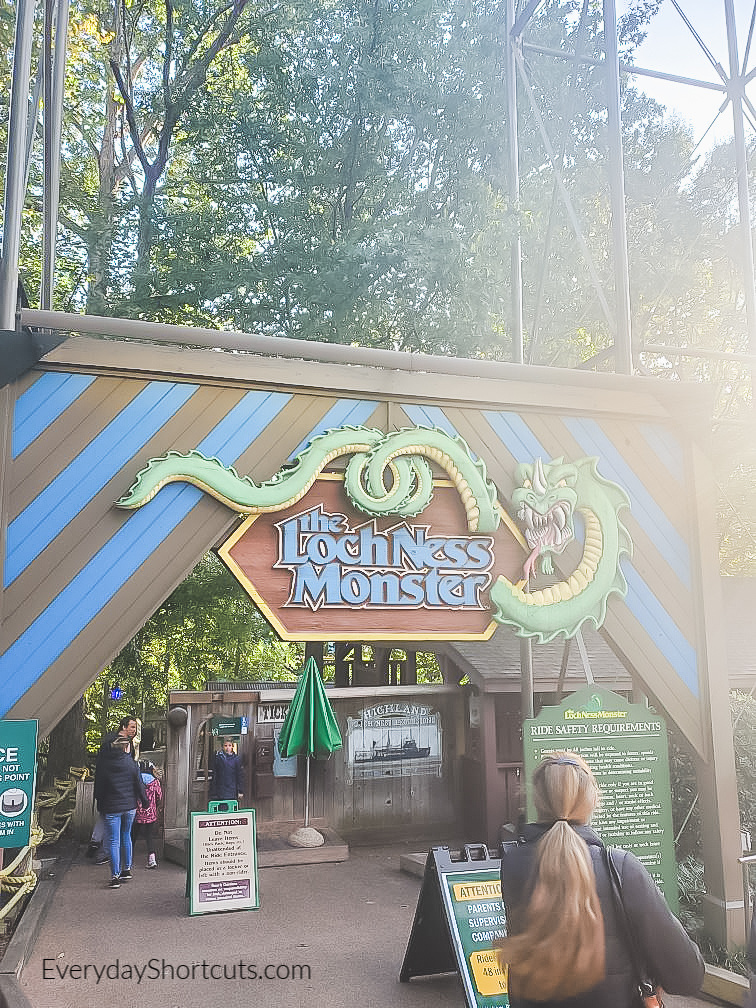 Roller Coasters
You can't visit Howl-O-Scream without riding the rollercoasters at Busch Gardens Williamsburg, VA. Plus, the there is more thrill when you ride them at night. Keep in mind that not all rides are available to ride during Howl-O-Scream so be sure to check with the map to see which ones are available. The new Finnegan's Flyer is the best one to ride at night and most thrilling. It swings you 80 feet above the cliffs of the Celtic coast at 45 mph. The Lochness Monster is a good one also as it has a double interlocking loop where you go upside down through a loop but if you want to ride this, I suggest waiting until a bit after the park is opened because it's the first ride you see and everyone goes to it first.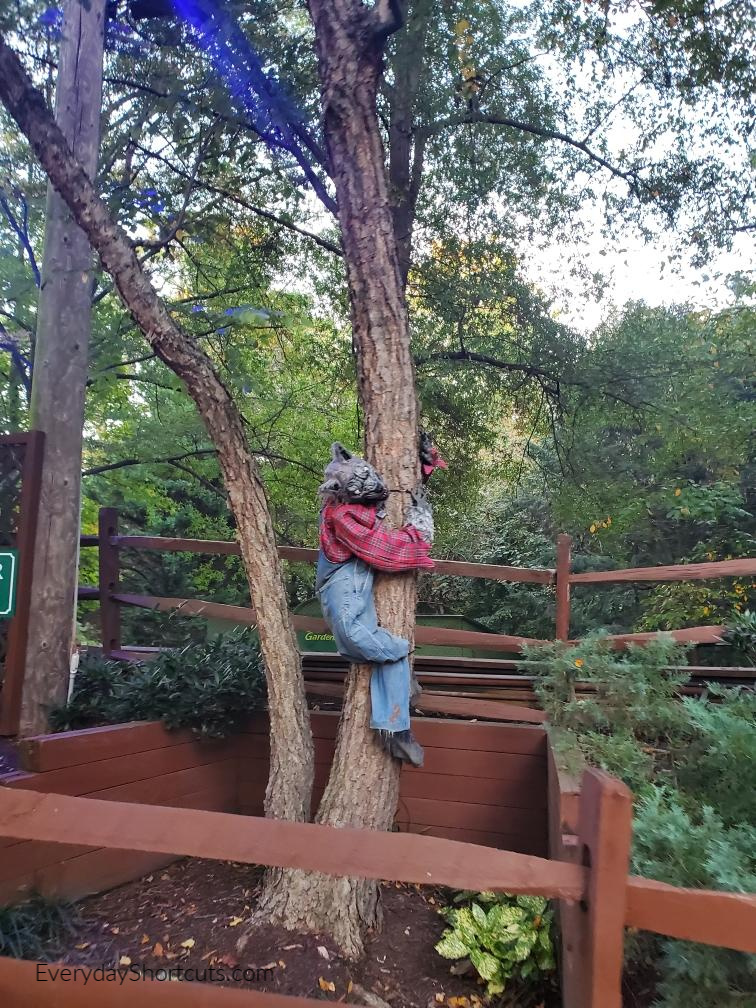 Howl-O-Scream is going on now through November 3rd. To get discount tickets to Busch Gardens Williamsburg, VA visit UnderCoverTourist.com.
If you're looking for a place to stay while you're visiting I suggest the following hotels nearby Holiday Inn Express Williamsburg Busch Gardens, Double Tree by Hilton Williamsburg or Courtyard by Marriott Williamsburg Busch Gardens.