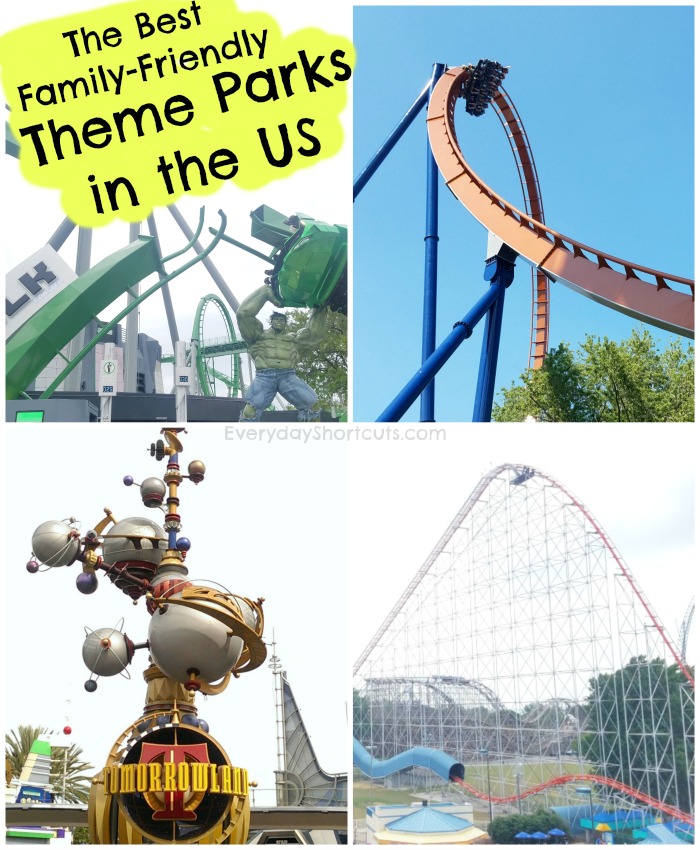 A Theme Park is a group of entertainment attractions, rides, and other events in a location for the enjoyment of a vast number of people. Amusement parks have a fixed location, as opposed to traveling funfairs and carnivals. They have an edge over simple playgrounds or city parks as they are more elaborate and provides attractions meant to cater specifically to certain age groups (though some are aimed at all ages groups). Theme parks, a distinct type of amusement park, are intricately themed to reflect a certain subject or group of subjects, unlike normal amusement parks. Below are the absolutely must see family friendly theme parks in the United States.
THE BEST FAMILY-FRIENDLY THEME PARKS IN THE U.S.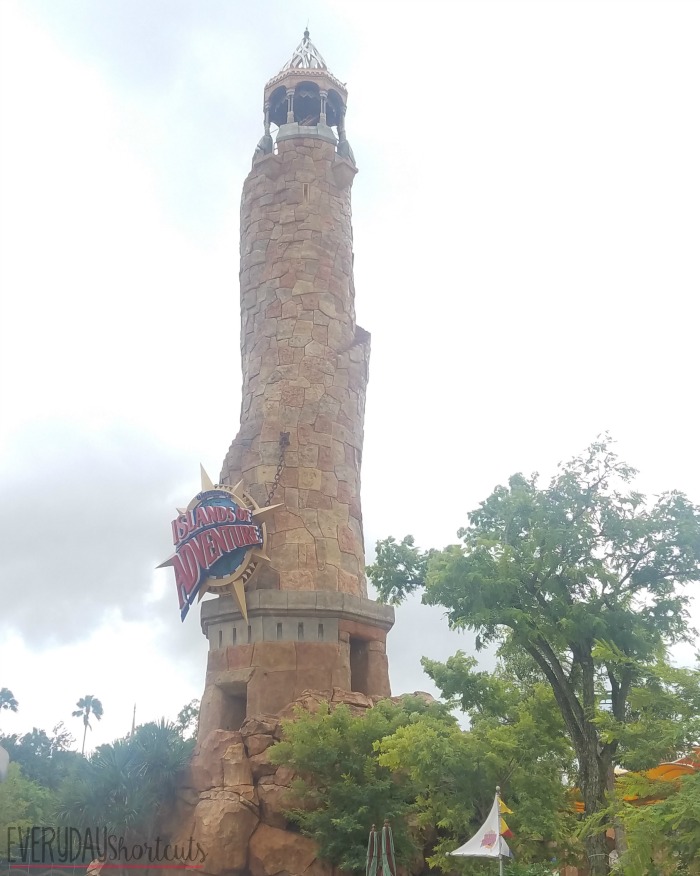 • Universal's Islands of Adventure Orlando, Florida:  (commonly called the Islands of Adventure) is a theme park in Orlando. It was kicked off on May 28, 1999, along with CityWalk, as part of an expansion that converted the Universal Studios Florida into the Universal Orlando Resort. Its slogan is Vacation Like You Mean It. The park's overall theme is that of a tour of exploration, guests depart from the main port to visit other themed islands, all emphasizing adventure. There are many Islands including The Wizarding World of Harry Potter, Marvel's Super Hero Islands, Jurassic Park, amongst others. They are all fun rides and are very enjoyable to everyone.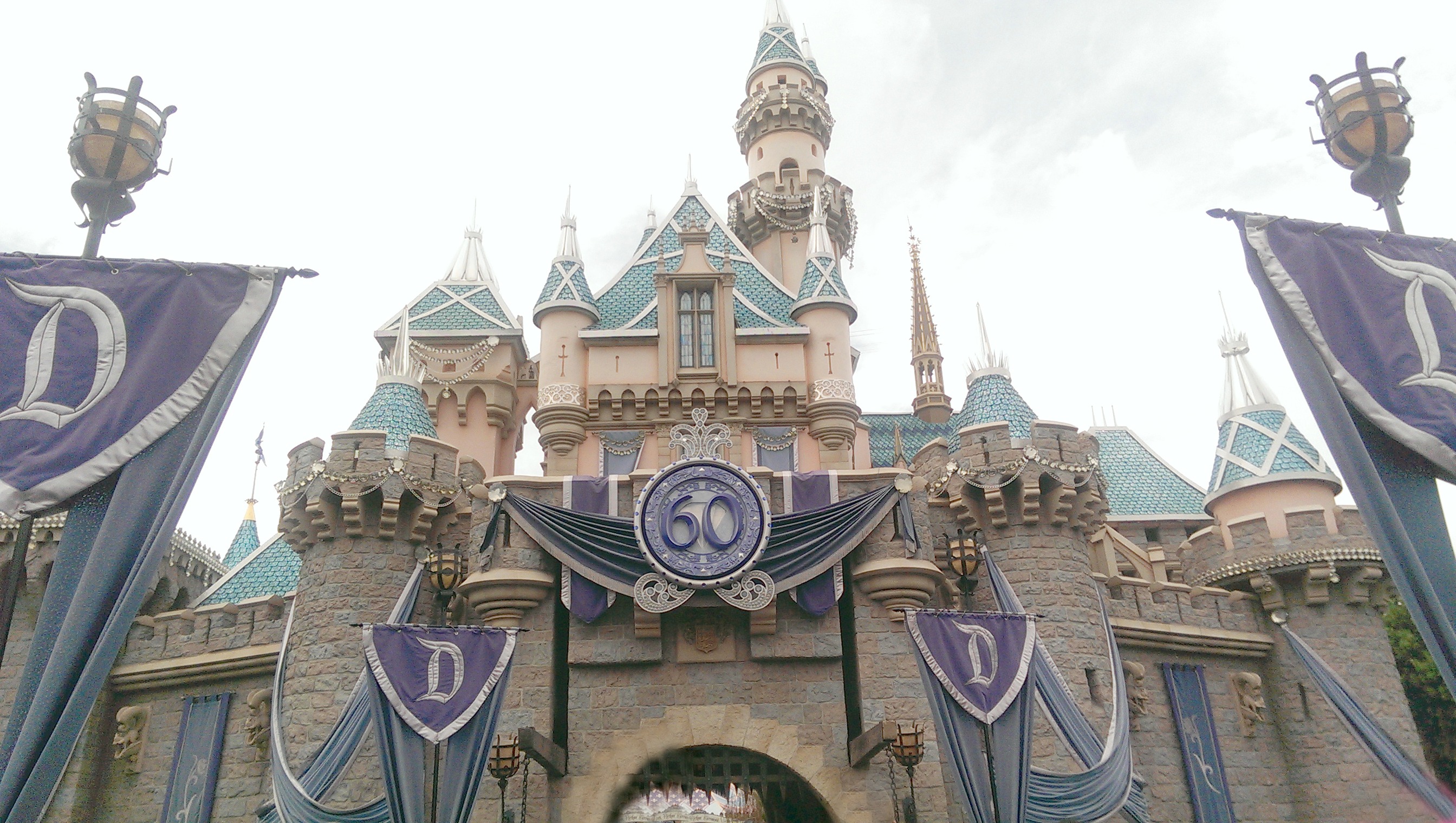 • Disneyland Park California: The first of Walt Disney's ventures, Disneyland Park is 85 acres of everything you cherish about Disney – from their whimsical characters that dominates the rides and walk the walkways to the complicated "animatronics" that intrigue visitors, no matter how many times they've visited. Disneyland Park is divided into 7 distinct lands and the Main Street. Disney makes sure there a reason to visit each and every one of them as they are all fun-filled.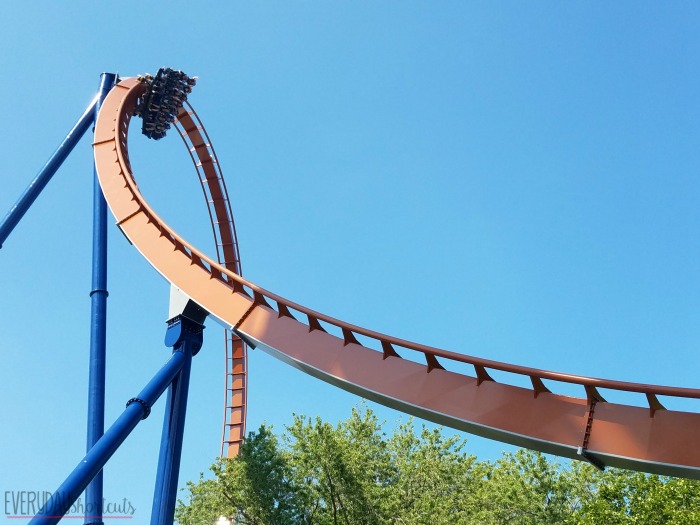 • Cedar Point Amusement Park Sandusky, Ohio: Cedar Point is a 365-acre amusement park located on a Lake Erie peninsula in Sandusky. Begun in 1870, it is the second-oldest operating amusement park in the United States after Lake Compounce. Owned and operated by Cedar Fair, it is considered the flagship of the amusement park chain. Kenned "America's Roller Coast", Cedar Point features a world-record 72 rides, comprising of 17 roller coasters which are second-most in the world. The newest addition to its list of roller coasters is the Valravn, which opened in May. Cedar Point's operating season runs from early May through Labor Day; the park is open daily here. It is then open only on weekends till the beginning of November for Hallo/Weekends.
• SeaWorld Orlando Florida: SeaWorld Orlando is a theme park and marine zoological park, located on the outskirts of Orlando. Owned and operated by Seaworld Entertainment. It combines with its neighbor Discovery Cove and Aquatica to form SeaWorld Parks and Resorts Orlando, an entertainment network consisting of the three parks and many neighboring hotels. In 2013, SeaWorld Orlando hosted an estimated 5.1 million guests, ranking it as the tenth most visited amusement park in the U.S and nineteenth worldwide. As of summer 2014, SeaWorld has been segregated into different areas, called "seas." Each has a uniquely themed element. They include PORT OF ENTRY, SEA OF LEGEND, SEA OF DELIGHT, SEA OF POWER, SEA OF FUN, etc.