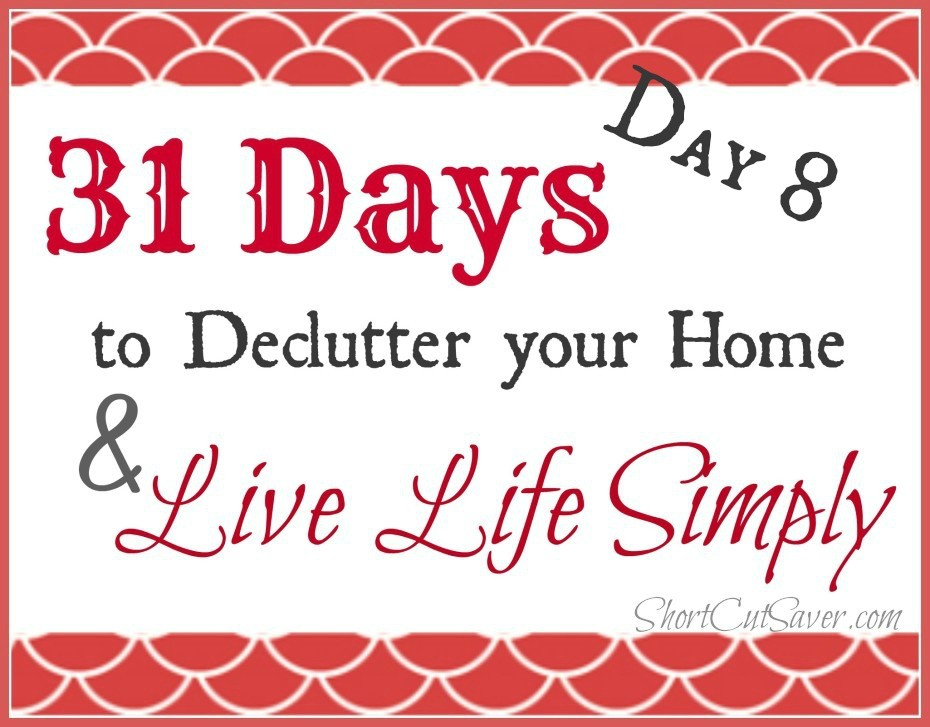 31 Days to Declutter Your Home & Live Life Simply: Organizing System
By now you should have several rooms or areas decluttered. But have you set up an organizing system to get it done in a more timely manner?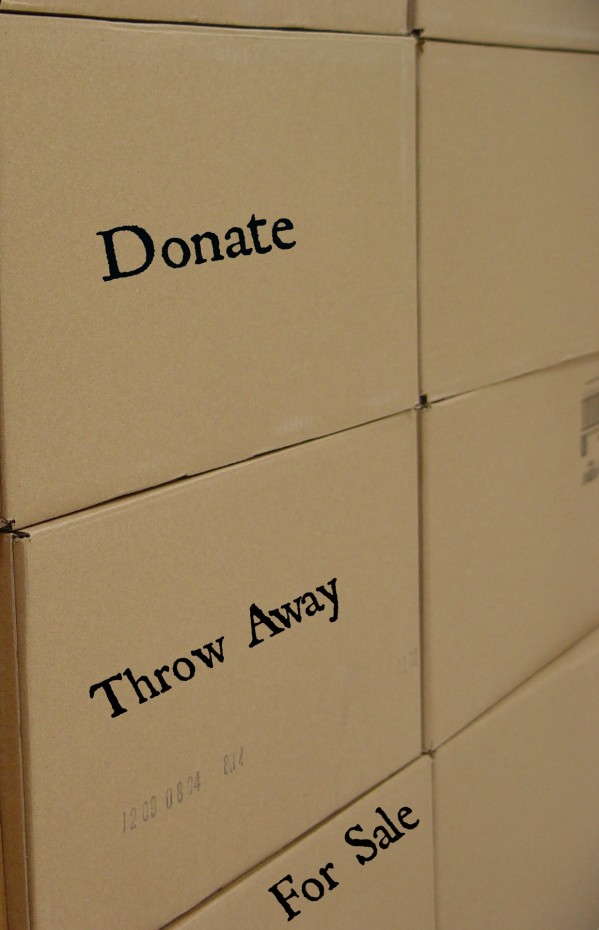 Choose from boxes, storage bins, trash bags, or plastic bins and make sure you have 3 of them. Label each one Donate, Throw Away, For Sale. As you are going thru each room, set up the bins and  put the items you want to Donate, Throw Away, or Sell into the correct box.
This will make it easier when you are finished with the room as you can box it up and do what you need to do with each one.
How are you doing so far in the challenge?