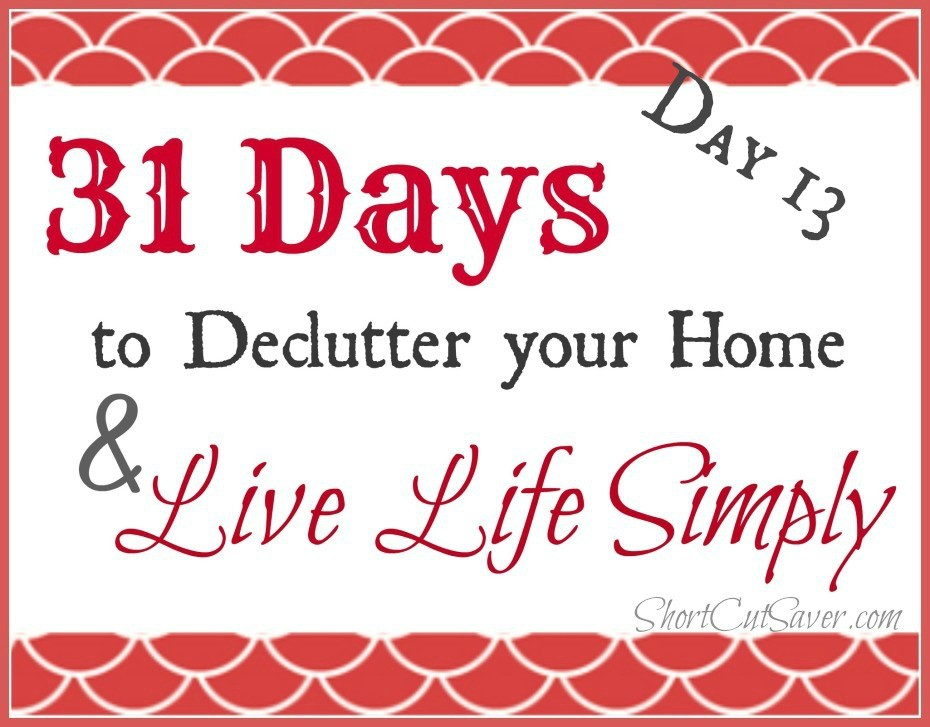 31 Days to Declutter Your Home & Live Life Simply: Medicine Cabinet
The medicine cabinet is a place where we store medicine, vitamins, and other healthcare items. Sometimes it is a place we do not go thru enough, therefore, over time items expire and take up room.
Organizing the Medicine Cabinet
Remove all expired medicine, vitamins, etc.
Dispose the proper way.
Organize medicine, vitamins, etc. in separate plastic bins with the ones expiring first in the front.
Go thru the medicine cabinet every few months to check for expired items.
Think of what you use most frequently. When you properly dispose the medicine, vitamins, etc., keep a list of what you throw out so you can replace to have the necessary items on hand.