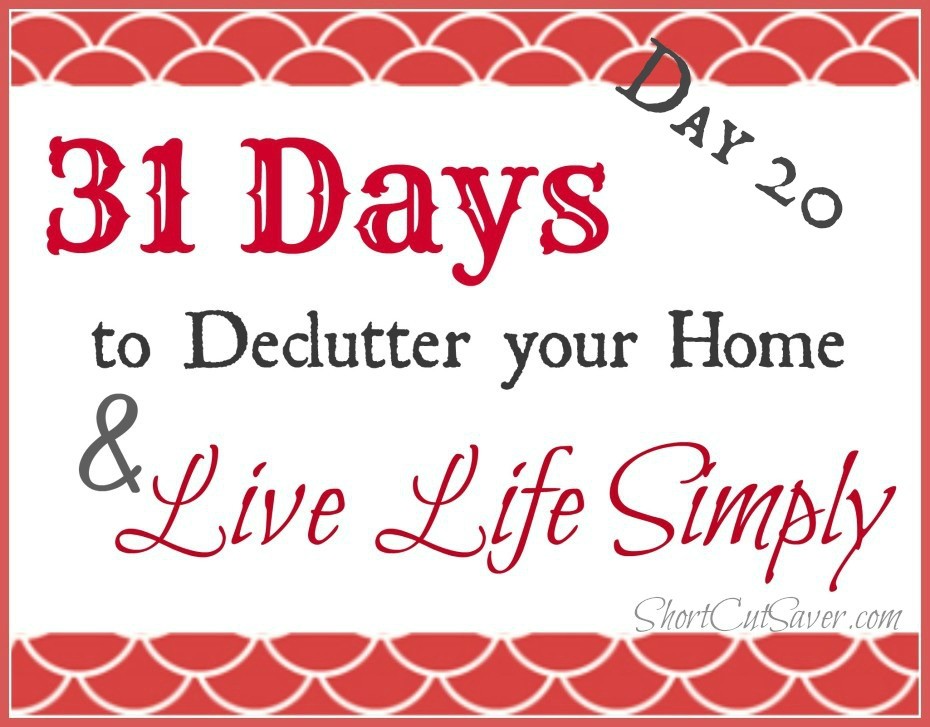 31 Days to Declutter Your Home & Live Life Simply: Jewelry
How many of you have an entire jewelry box filled with jewelry you may not know you even have? This can happen over a period of time from gifts and buying pieces here and there to go with that special outfit. We may find hoards of jewelry cluttering up our drawers because we don't know what is in there or we will never wear it again.
Organizing your Jewelry
Pull out items from each drawer
Find matching earrings. If you can't find a match toss it.
Hang necklaces on separate hooks to avoid getting them tangled.
Separate by earrings, bracelets, etc. in separate drawers so it's easy to find.
Donate or sell the items you no longer wear or want.
Storage Solutions for Jewelry
What do you use to store your jewelry in?