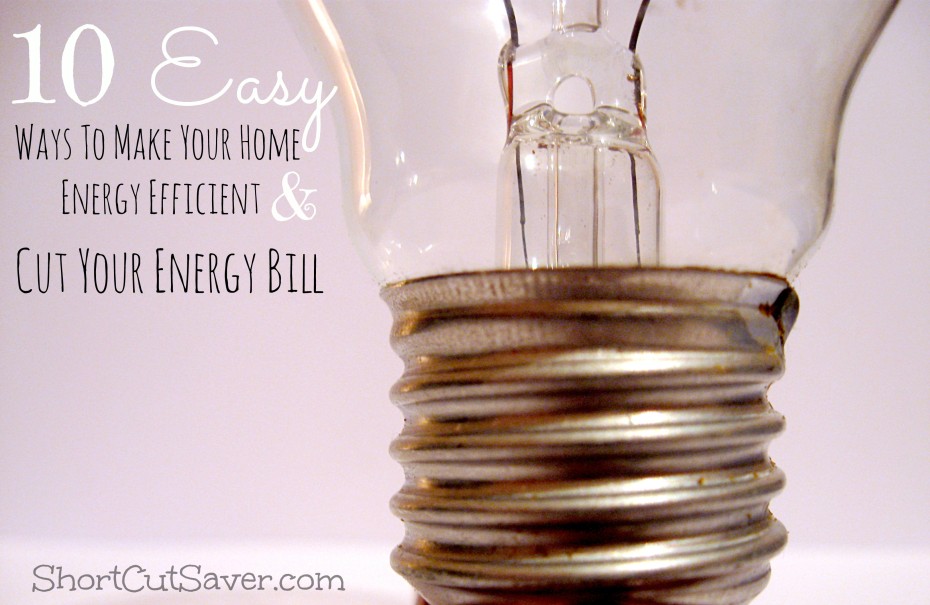 The colder months are here and you may start to see an increase in your energy bill. To save money, I am always looking for ways to cut my energy bills even if it is just a little bit. This is always good for my wallet especially during the holidays. Below are 10 Easy Ways to Make your Home Energy Efficient & Cut your Energy Bill.
1. Unplug Unused Devices anytime you are not using any devices such as the coffee maker, lamp, small appliances, etc. be sure to unplug it. It still sends electricity thru the plug even if it is plugged in and not in use. If you go on vacation be sure to unplug everything possible that does not need to be plugged in while you are gone.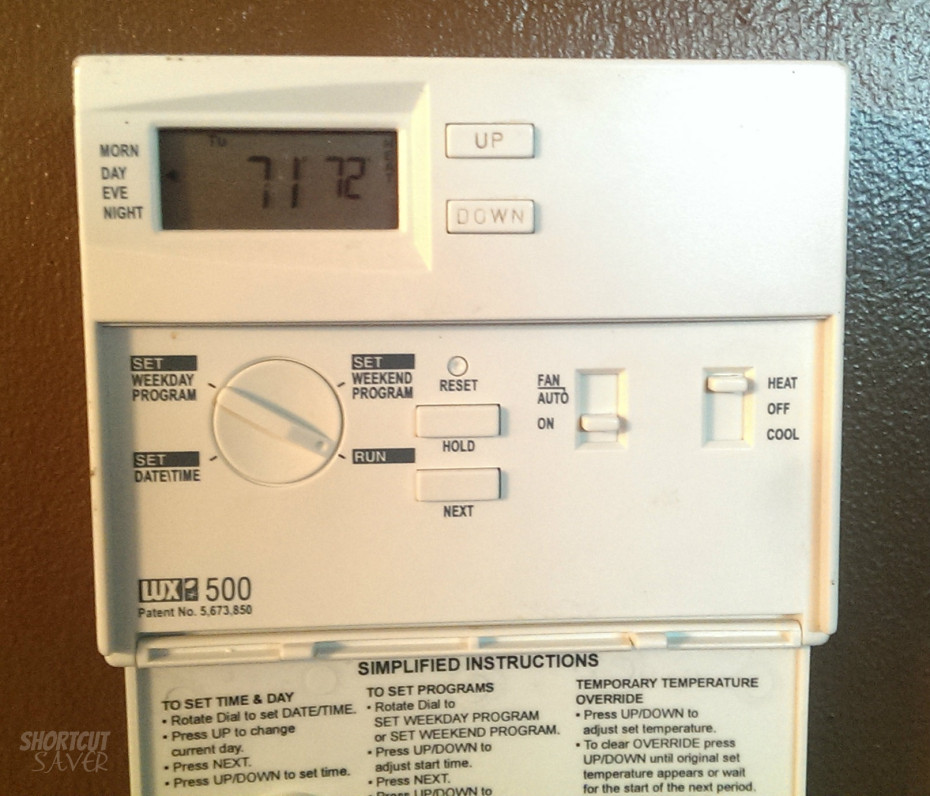 2. Lower your Thermostat– by lowering your thermostat a few degrees will help save 10%-20% each month. You may want to get a programmable thermostat to keep it lower when you are away from the home also.
3. Insulate your Attic– adding insulation and making sure the attic door is secured will help heat from rising into the attic where heat is not needed.
4. Check Windows and Doors– check for cracks in windows and doors to see if any cold air is coming in. Seal all cracks to ensure that cold air does not enter the home.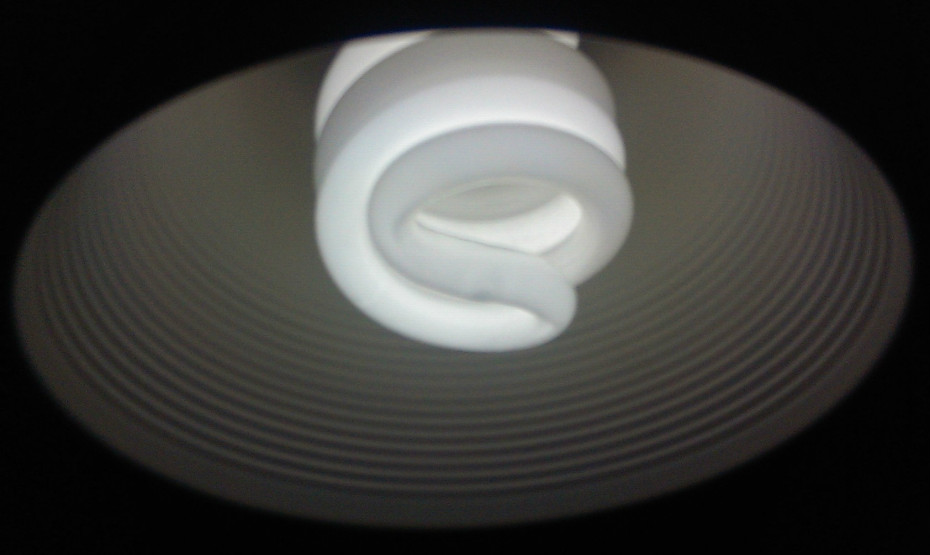 5. Change out the Light Bulbs– go thru all of your light bulbs in the house and change them out to GE LED Energy Smart light bulbs. After doing so you should see a difference in your next energy bill.
6. Turn off the Lights– make sure lights are off in rooms you are not in or using and when you leave.
7. Upgrade to Energy Efficient Appliances – some of them may be on the pricey side but they can help you save $100's each year and could be well worth it. Shop around and compare prices before you buy.
8. Switch to Black out Shades or Curtains– these will keep the heat in the room during the winter, and they will reflect heat out of the room during the summer and reduce your energy costs.
9.Reverse your Ceiling Fan– by reversing the blades in a clockwise direction will push heat down to the floor, so you will feel warmer without the need to turn up the thermostat.
10. Use Cold Water– when washing clothes use cold water as much as you can. Clothes will still get clean and your wallet will thank you.
Being energy-efficient (or using less energy) is beneficial because it saves you money, saves time, improves the quality of life, and gives you direct benefits. Visit PG&E to learn more ways to save and more energy-saving tips.
Do your research and plan ahead when shopping for appliances. Check the rebate catalog: http://www.pge.com/myhome/saveenergymoney/rebates/