If you work from home, you know that having the right office essentials can make a big difference in your productivity and comfort levels. From ergonomic chairs to standing desks, there are a few key pieces of furniture that can help you stay comfortable and focused while you work.
So what are the must-have office essentials for any home worker? Read on to find out!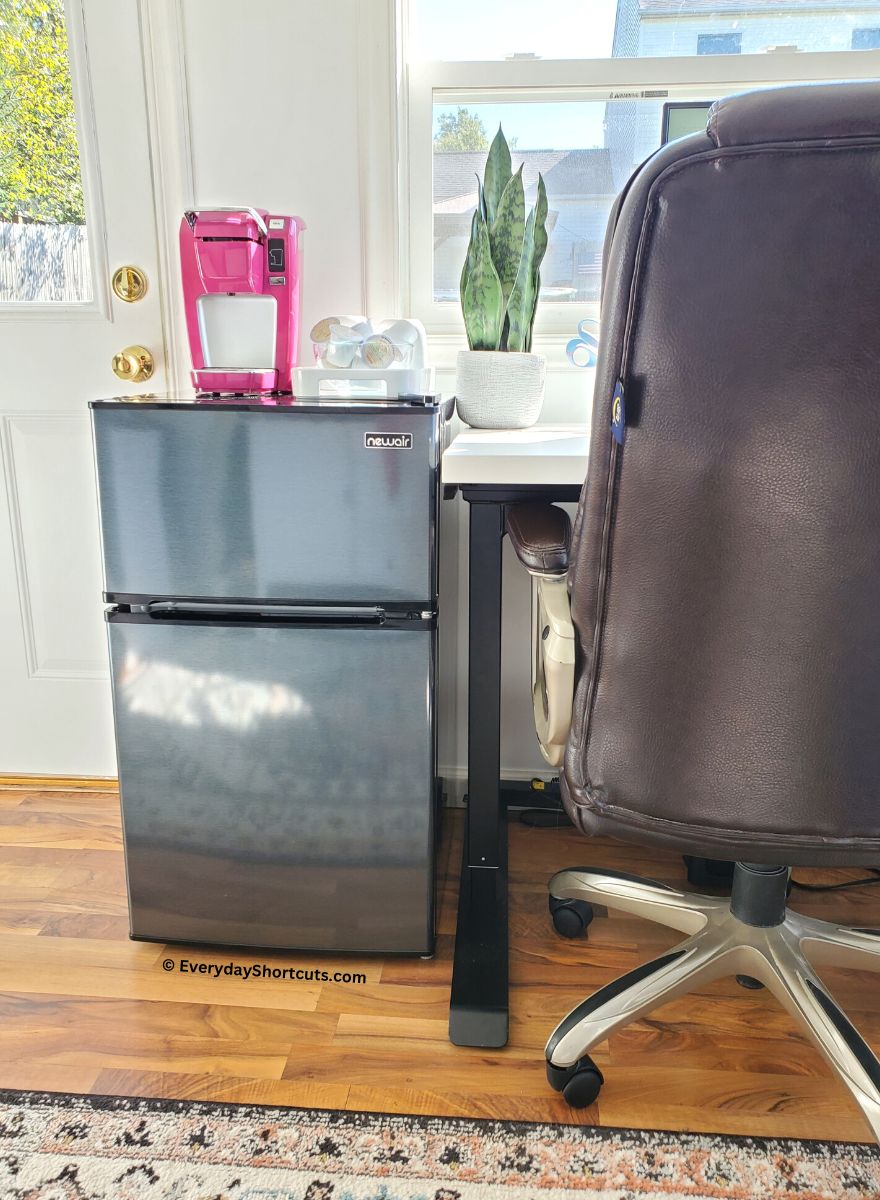 Comfortable Office Chair
If you spend a lot of time sitting at your desk, make sure to invest in a comfortable office chair! You want to find a chair that supports your back and gives you the ability to adjust the height and tilt. Many office chairs have built-in lumbar support, which can help alleviate back pain.
Computer
A good computer doesn't necessarily mean the most expensive computer on the market, but it does mean a computer that's powerful enough to handle all of your work-related tasks.
A laptop is usually the best option for a home office, as it's highly portable and can be used in a variety of different settings. If you're going to be doing a lot of graphic design or video editing, however, you might need a more powerful desktop computer.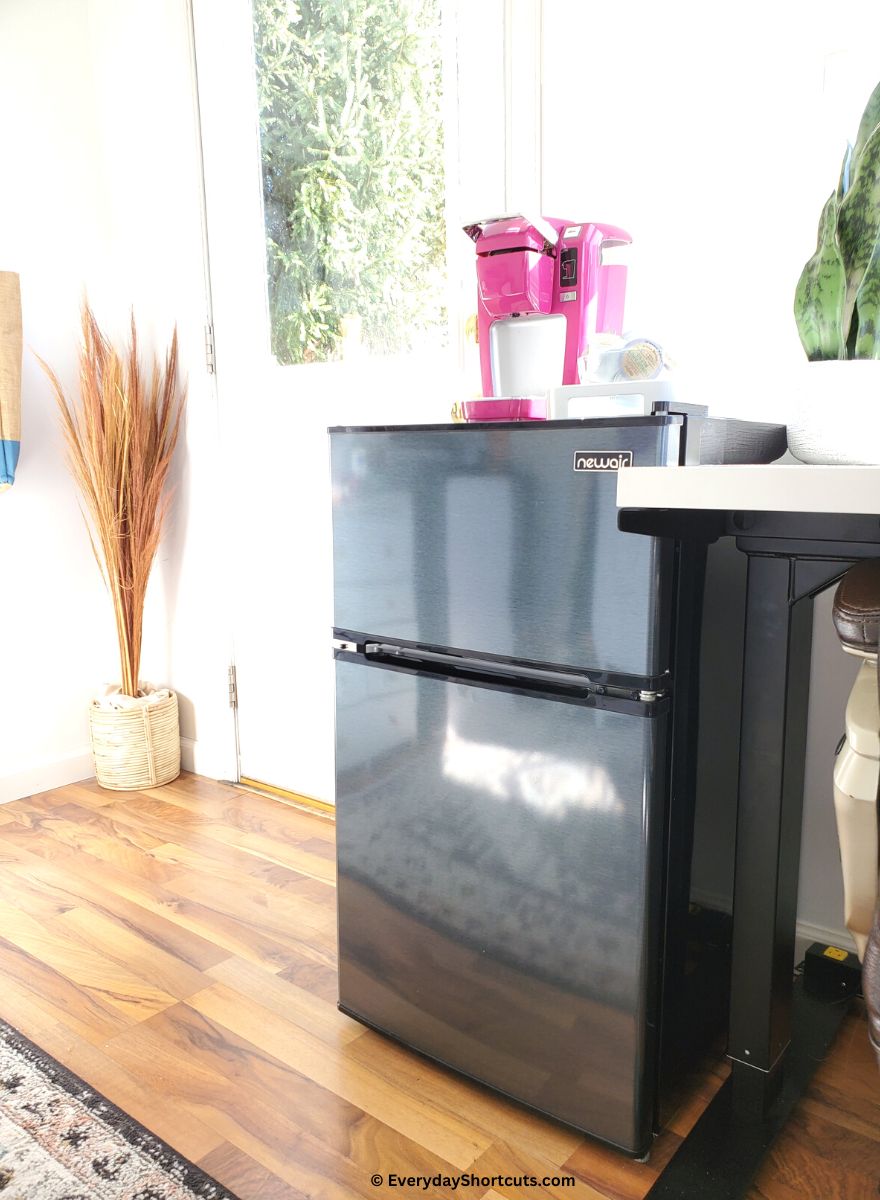 Good Lighting
Natural light is best, so try to set up your desk near a window. If that's not possible, make sure you have a good lamp to provide enough light to work by.
Printer
A printer is an essential part of any home office. They allow you to print documents, photos, and other materials that you need for work. There are a variety of printers on the market, so it is important to choose one that meets your specific needs.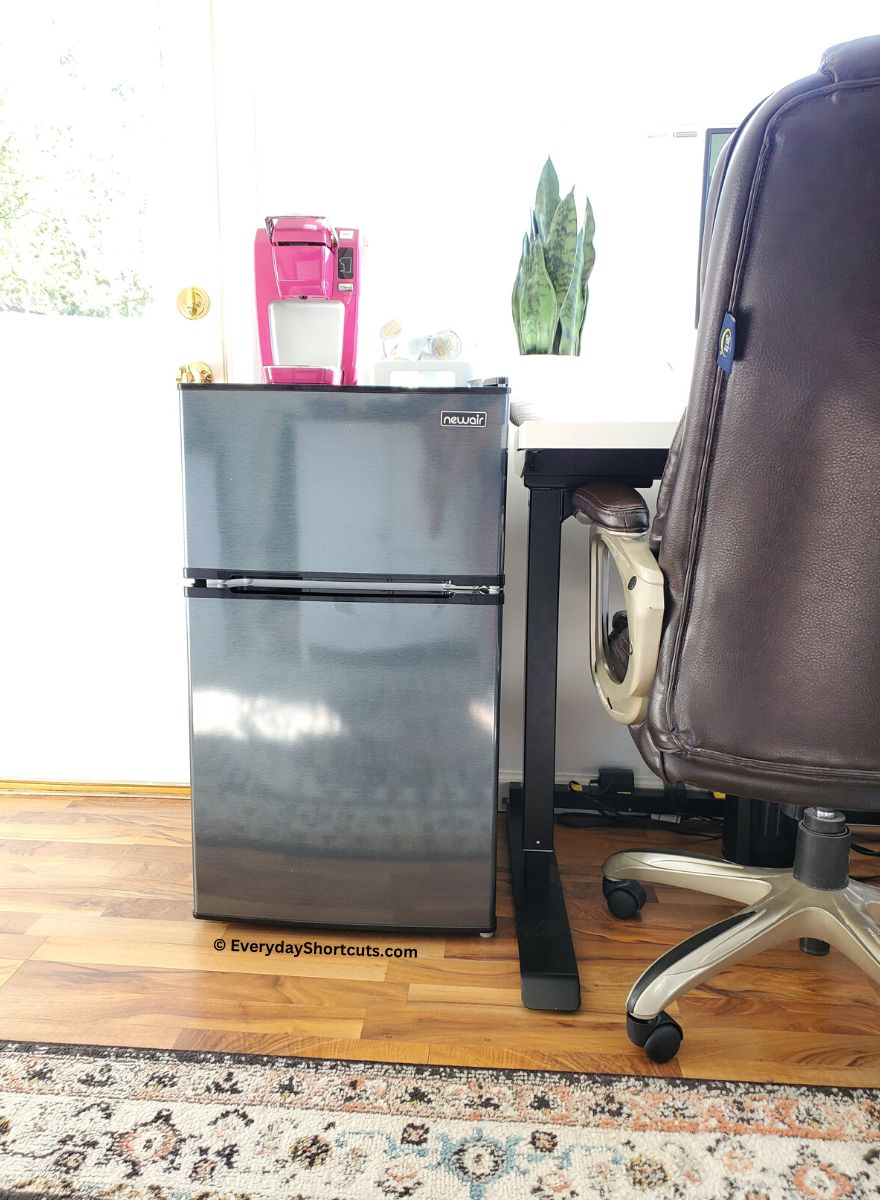 Mini Fridge & Freezer
If you're working from home, you might not have access to a full-size fridge or freezer. That's where the Newair 3.1 Cu. Ft. Compact Mini Refrigerator with Freezer and Can Dispenser (NRF031GA00) comes in handy!
This compact refrigerator is perfect for small spaces, such as an office or dorm room.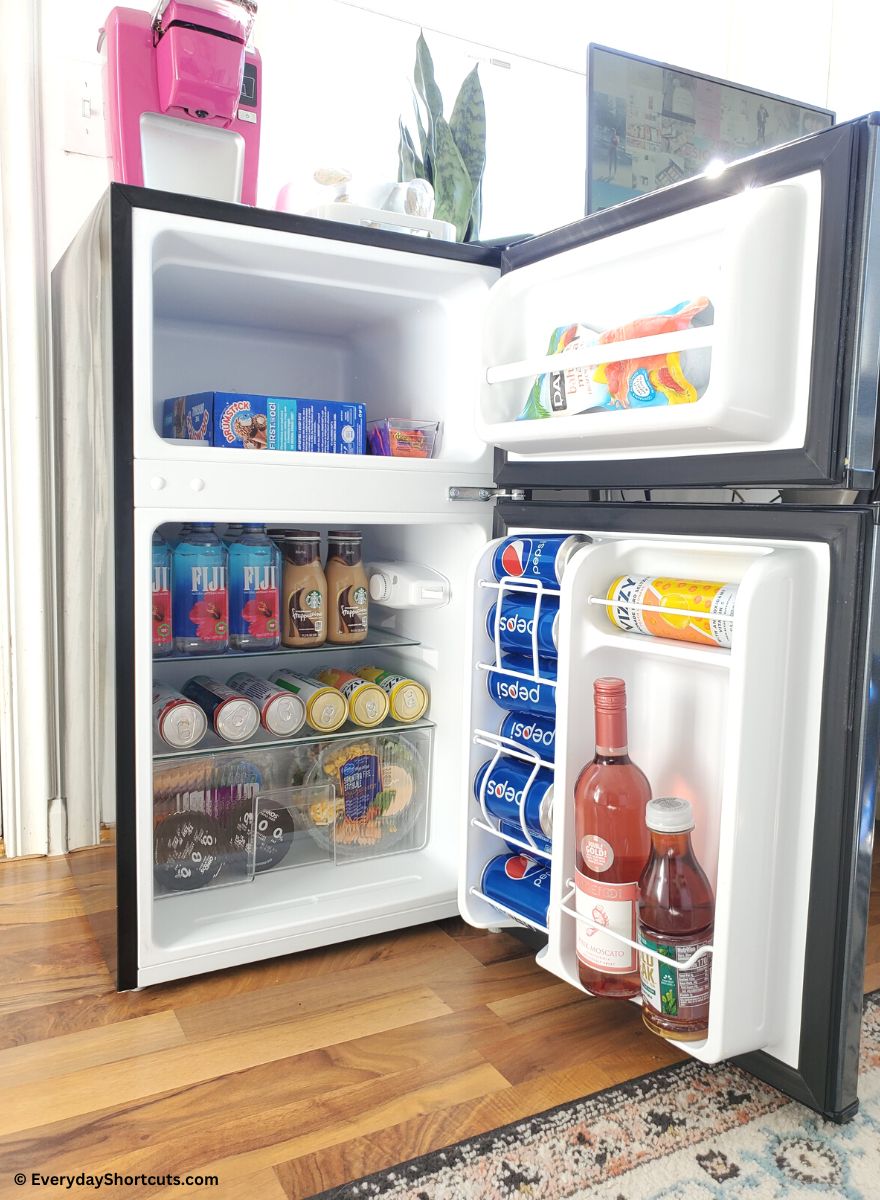 It has a freezer compartment for keeping food frozen, a can dispenser for easily grabbing your favorite drink, and a lighted interior so you won't have to use the lights or open the door every time you want something from the fridge.
Plus, it's energy efficient using less electricity than your average fridge.
The Newair mini fridge and freezer is the perfect way to keep your food and drinks cold while you're working from home. Order yours today at Newair.com and save 10% when you enter code EVERYDAY_10 at check out!
High-Speed Internet
A good internet connection is the most important essential in a home office. You can't afford to have a spotty connection because you'll end up losing work time. Choose a high speed that you can afford with your local internet company.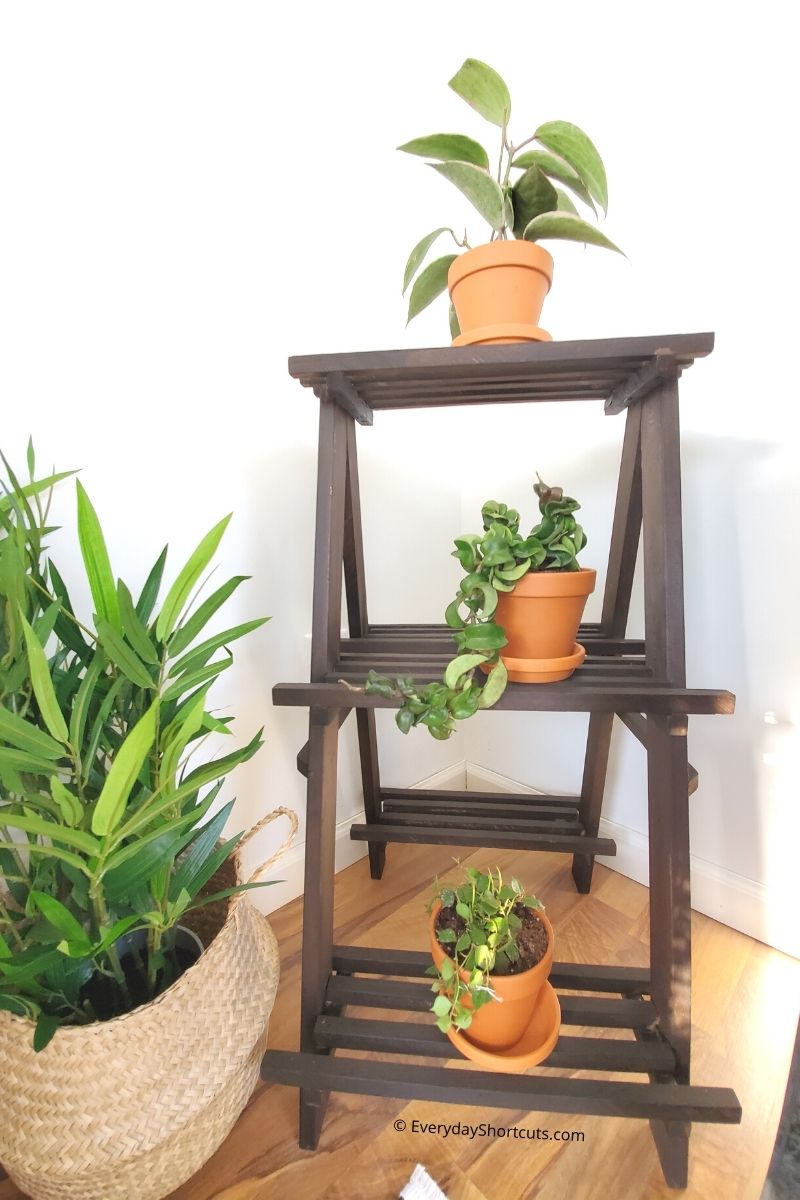 Plants
If you're going to be spending more time than usual in your home office, you might as well make it a space that's comfortable and inviting. One way to do that is by adding some greenery.
Plants can improve air quality, boost your mood, and make any room feel more like home. Some of my favorite plants to have in office are snake plant, spider plant or a peace lily.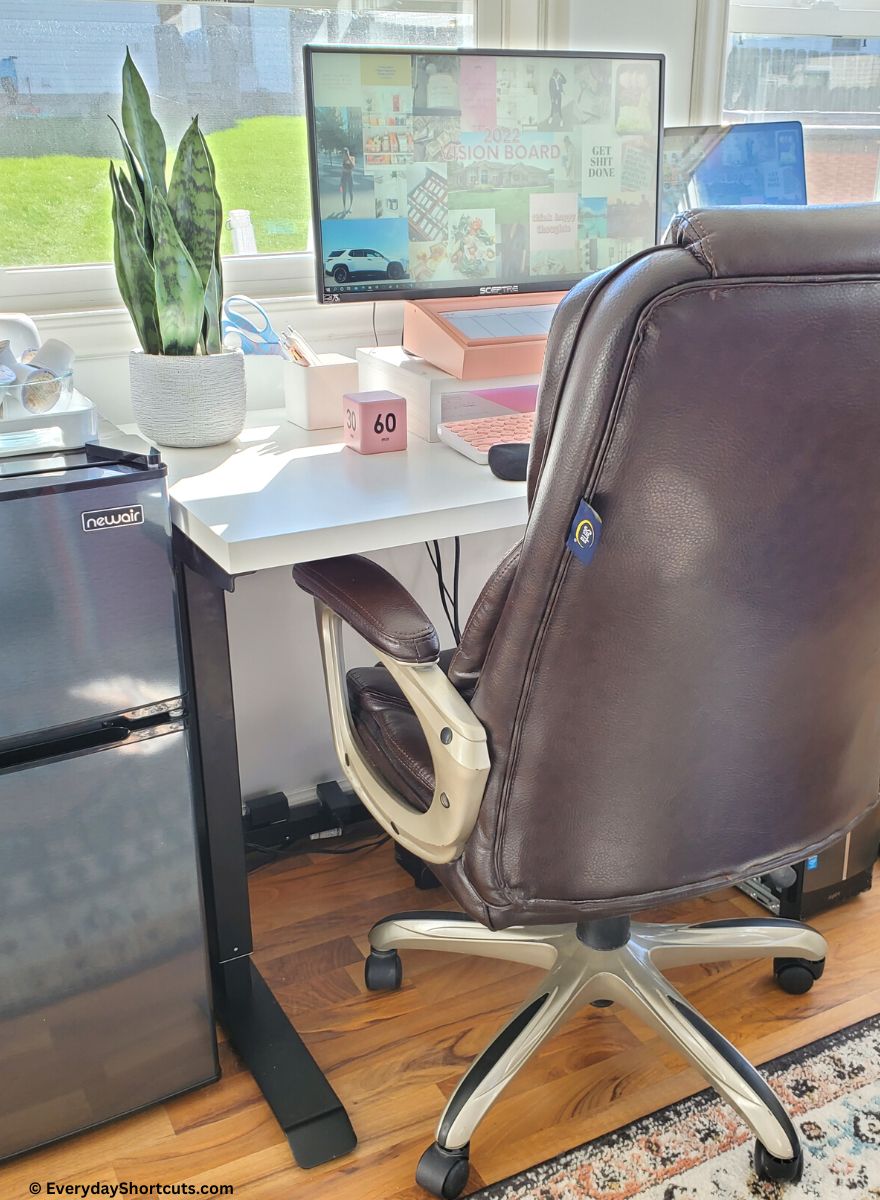 Ergonomic or Standing Desk
It's important to have a desk that is comfortable and suits your needs. For some people, an ergonomic desk is ideal, as it allows for proper posture and alignment.
For others, a standing desk might be better, as it can help to improve energy levels and circulation. Ultimately, the best desk for you comes down to personal preference and one that allows you to work comfortably and efficiently.
Wireless Mouse and Keyboard
A wireless mouse and keyboard can make working from home much more comfortable and convenient. You'll have more freedom to move around, and you won't have to worry about tangled wires.
There are a few things to keep in mind when choosing a wireless mouse and keyboard, such as battery life, range, and ergonomics.
Noise-Canceling Headphones with a Microphone
If you're working from home, chances are you're in need of a good pair of noise-canceling headphones with a microphone. With so many people now working remotely, there's an increasing demand for quality headphones that can help you focus and stay on task.
Noise-canceling headphones are ideal for blocking out distractions so you can better concentrate on your work. And with a built-in microphone, they're perfect for taking calls or participating in video conferences.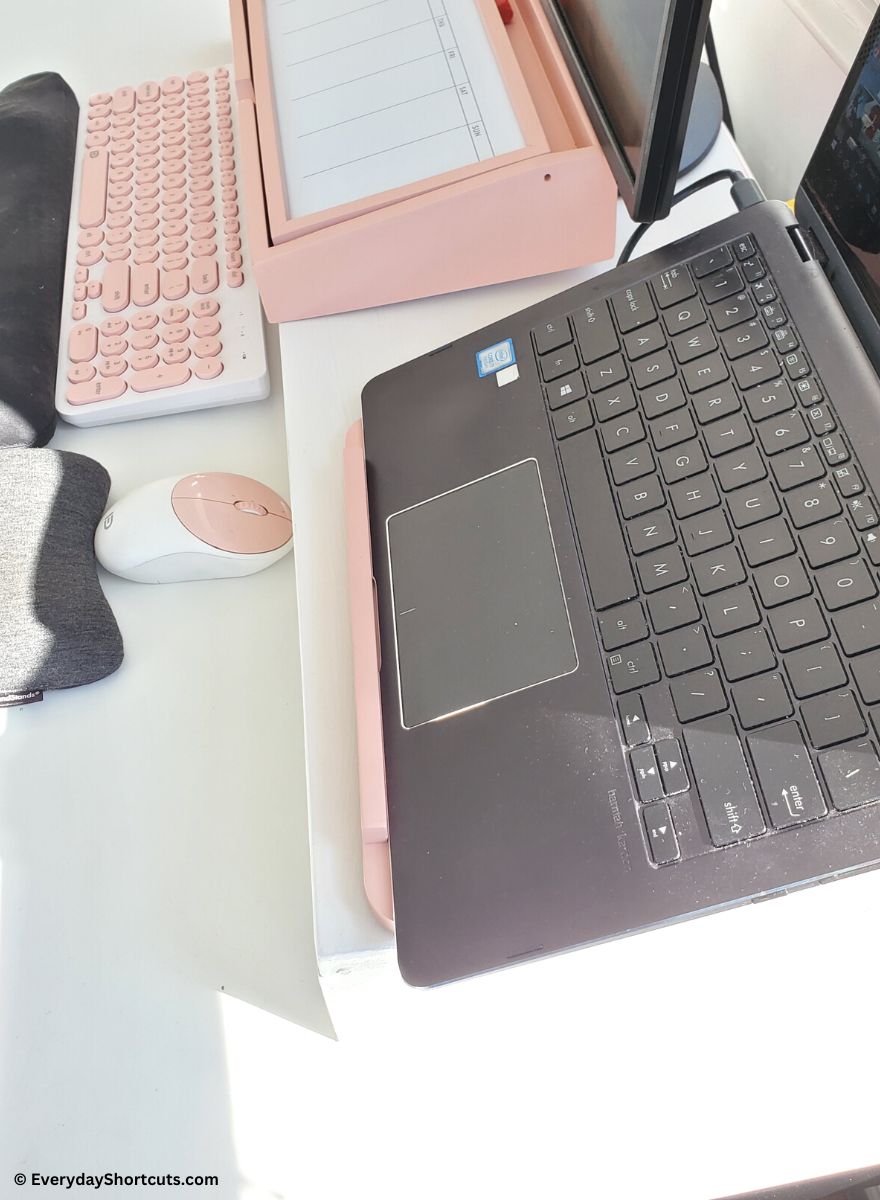 Laptop Stand
One way to improve your comfort while working from home is to use a laptop stand. A laptop stand will elevate your screen to eye level, which will help reduce neck and back pain. It also frees up valuable desk space.
Monitor
If you're going to be working for an extended period of time, it's important to have a good monitor. This is the device that you'll be looking at for hours on end, so it's worth investing in a good one.
There are a few things to keep in mind when choosing a monitor.
Size: Make sure the monitor is large enough to comfortably view documents and webpages.
Resolution: A higher resolution will make text and images look sharper.
Refresh Rate: A higher refresh rate means less eyestrain and better image quality.
Connectivity: Choose a monitor with the right ports for your computer and any other devices you want to connect to it.
Price: Monitors can range widely in price, so it's important to find one that fits into your budget. However, keep in mind that a more expensive monitor doesn't necessarily mean a better one.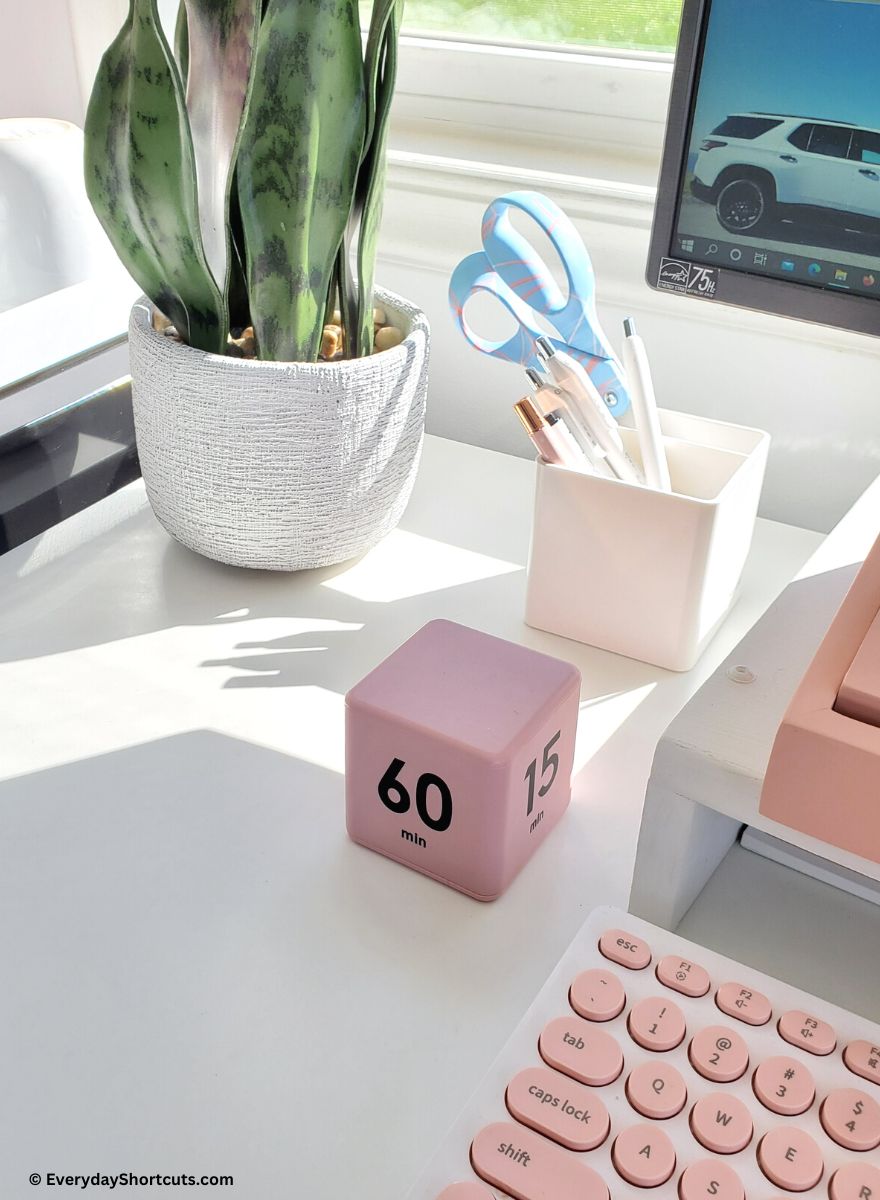 Cube Timer
Cube timers are great for helping you stay on task and avoid getting sidetracked. If you need to focus on a specific task for a set period of time, just start the timer and work until it goes off. No more worrying about watching the clock or losing track of time!