This post has been sponsored by Schwan's™ Food Delivery. All thoughts and opinions are my own.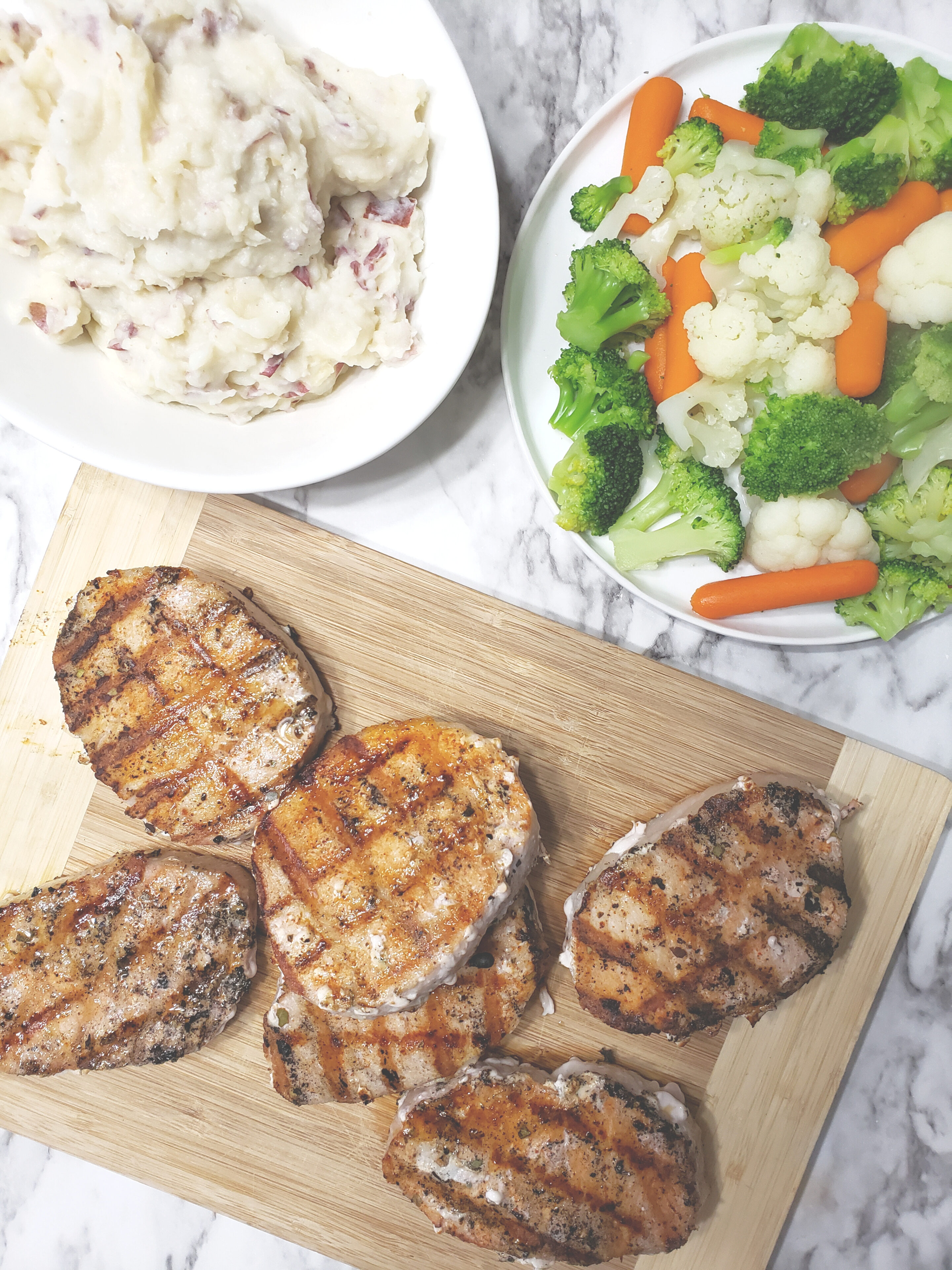 Tips to Meal Planning Using Schwan's Food Delivery
I have a secret and that secret is that I use Schwan's Food Delivery to meal plan. You may be wondering how I use this service to make sure my family is fed every night, it's actually quite easy and takes a lot of stress off me. Here is how to meal plan using Schwan's service.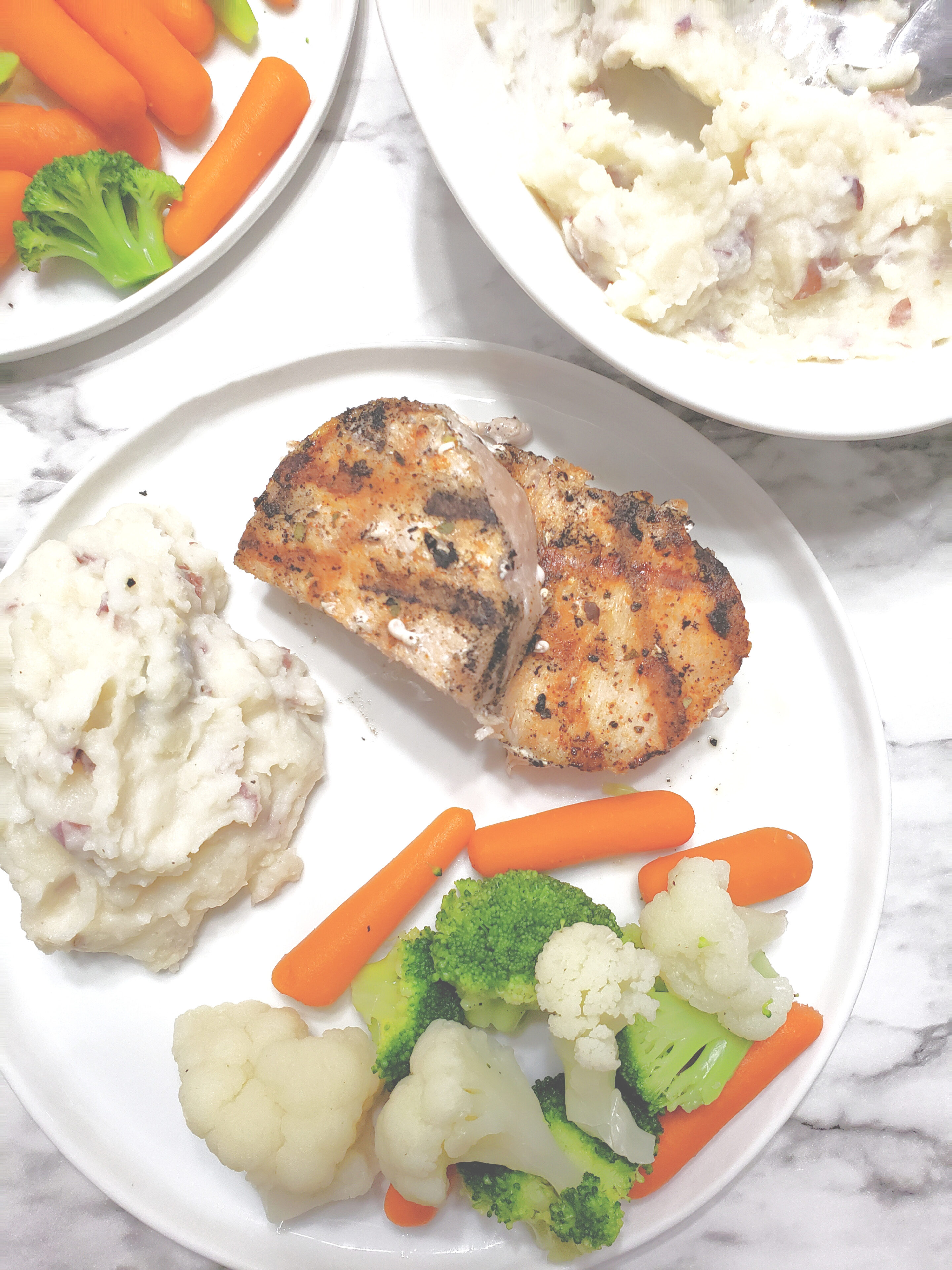 Healthy Options
Although I'm not perfect with our eating, I do prefer to add as many healthy options as possible to our meals. Whether it's breakfast, lunch, or dinner, it's safe to say that Schwan's has a healthy option for every meal of the day making meal planning that much easier.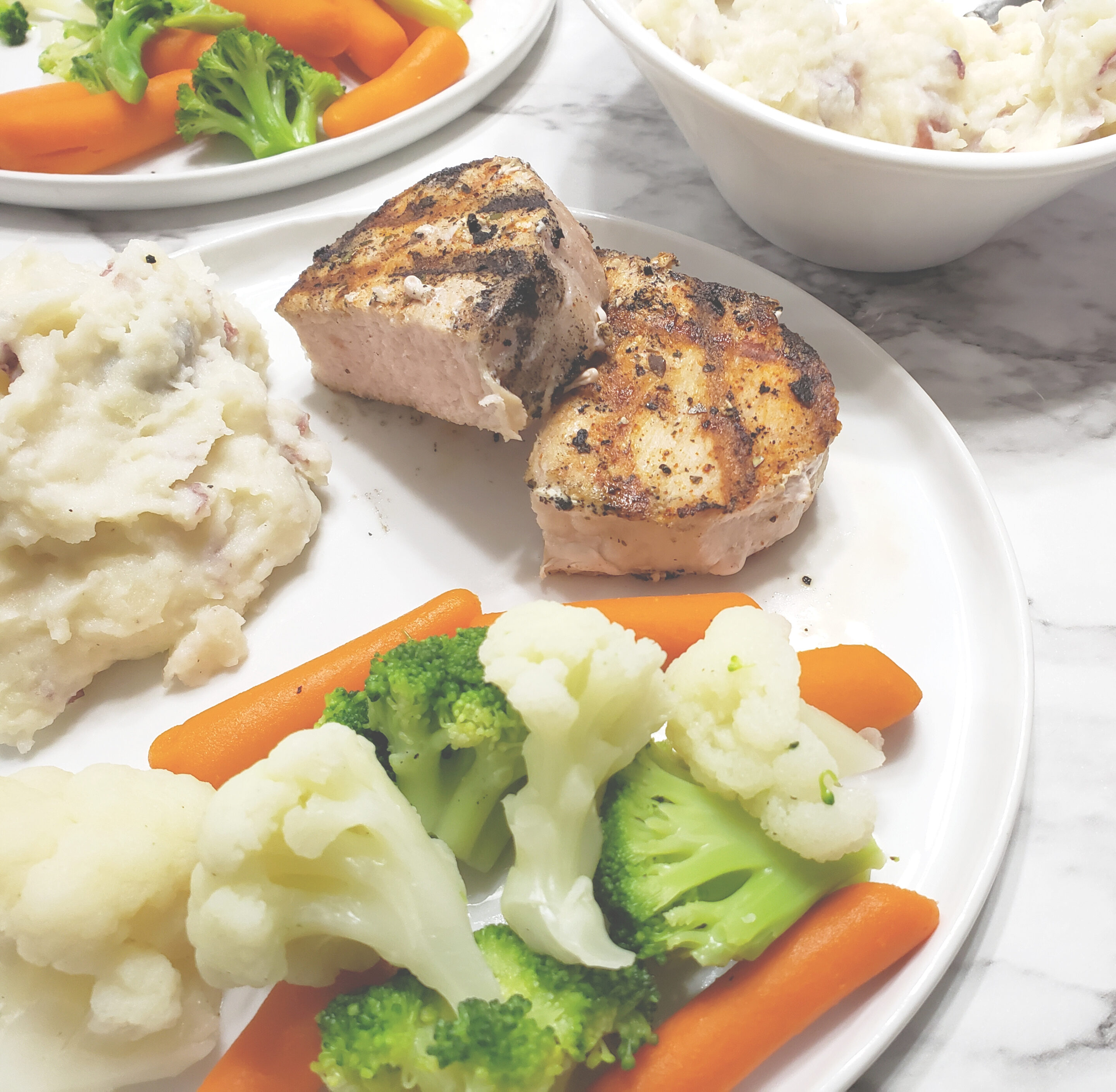 Balanced Meals
You know, life can get busy, especially if the kids start activities after school or join extracurriculars. On the really busy nights, when I don't have time to cook. I love that Schwan's has balanced meals for their consumers. One of our favorite balanced meal we like to prepare is the following.
Signature™ Boneless Pork Loin Chops
Red Skinned Garlic Mashed Potatoes
California Blend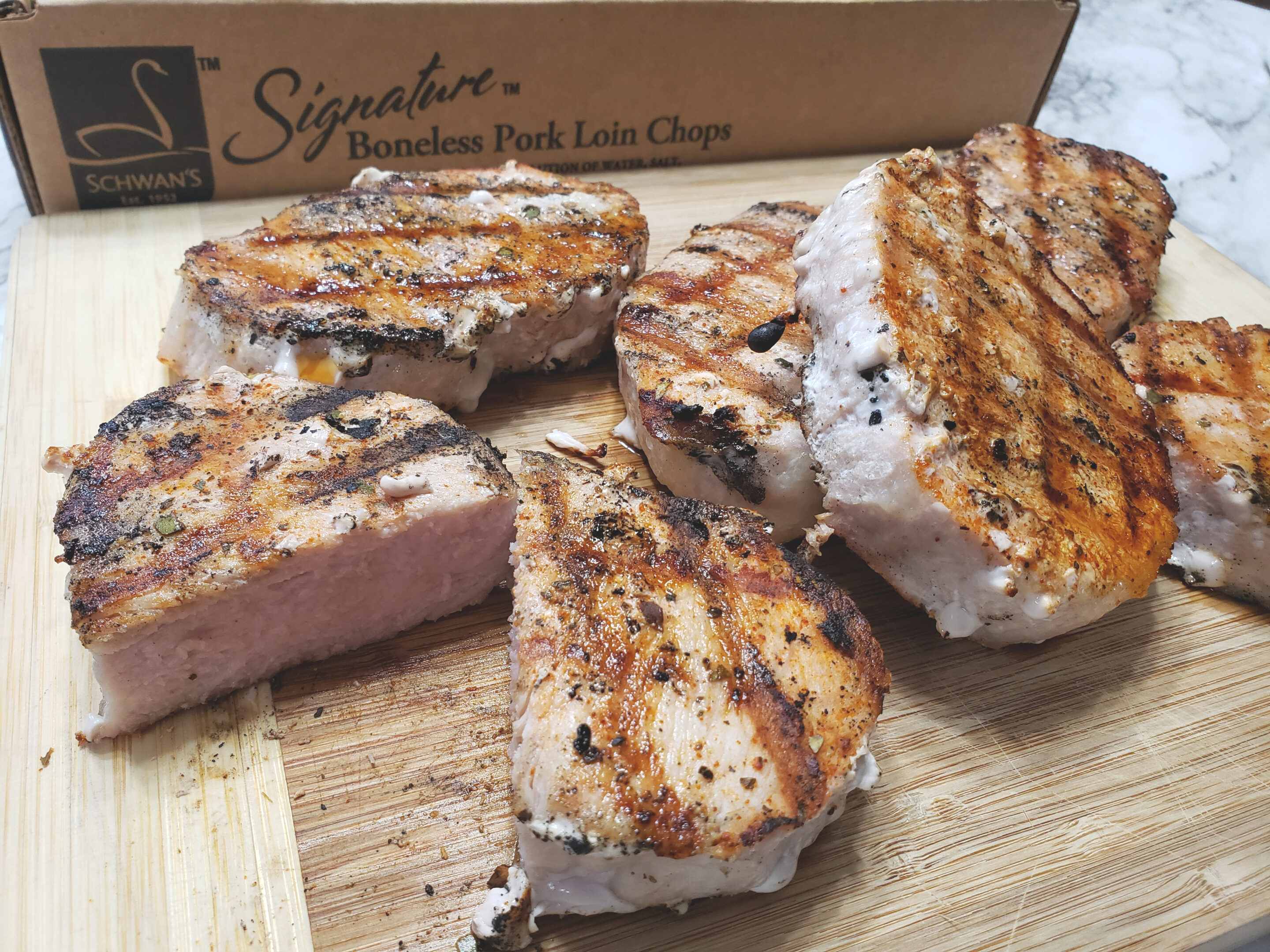 For protein, the Signature™ Boneless Pork Loin Chops are specially selected for their superior flavor and tenderness. Each 1-inch thick pork chop is carefully hand-trimmed along with being Individually vacuum sealed for freshness and convenience and no preservatives.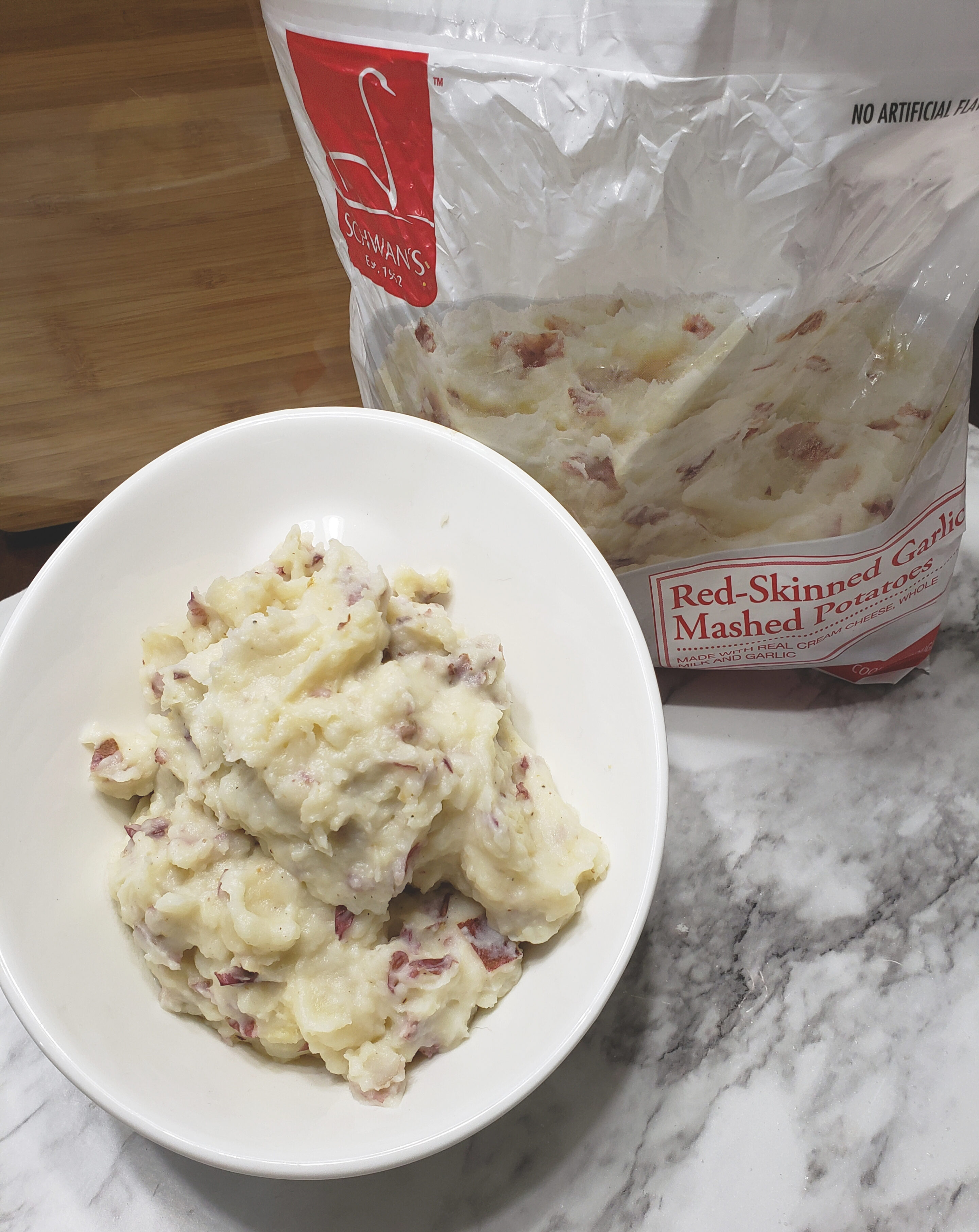 As a side, the Red Skinned Garlic Mashed Potatoes were our favorite. They are made with 100% real grade A potatoes, real cream cheese, whole milk and garlic, and no artificial flavors, colors or preservatives.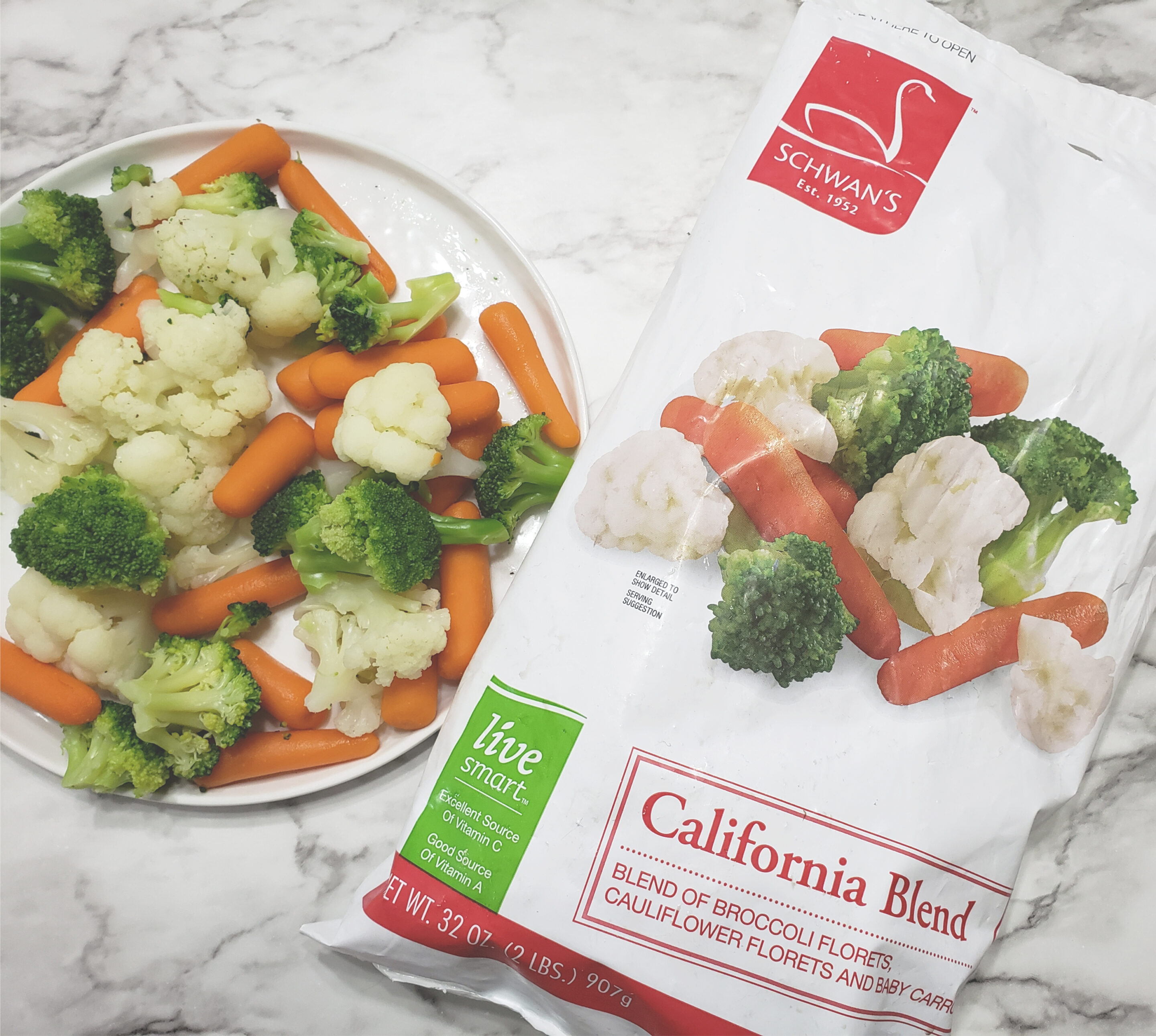 And for a vegetable, the California Blend is a LiveSmart® blend of broccoli florets, cauliflower florets and baby carrots providing a good source of vitamin A and an excellent source of vitamin C.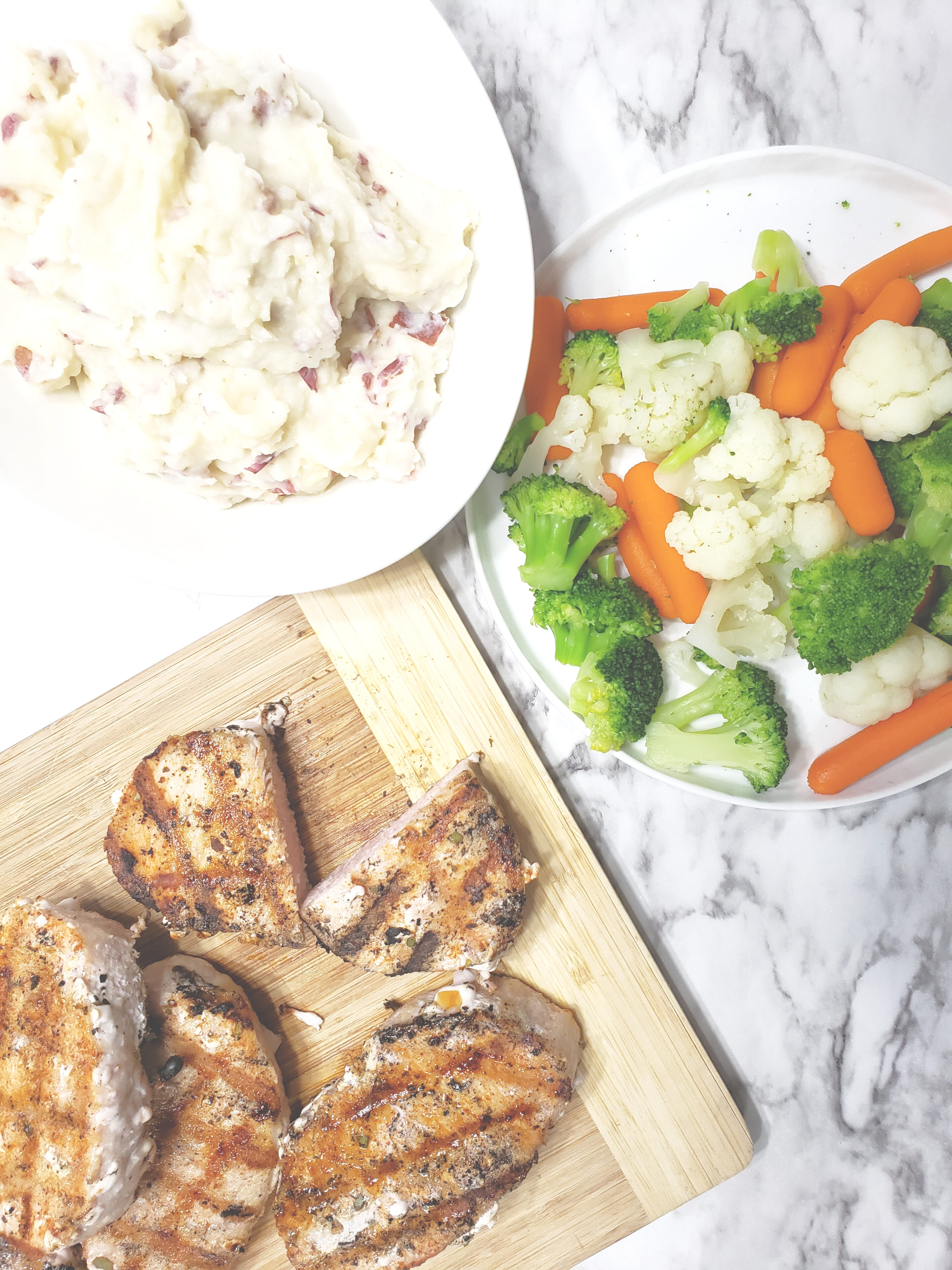 These full meals work great when you want to feed the whole family, but don't want to put a ton of thought into it. Schwan's has been around for 65 years, so you better believe they specialize in using real ingredients in their foods.
The Schwan's Experience Makes Meal Planning Easy
Order Ahead
When I meal plan, I always plan ahead by writing out our meals on this printable meal planner. Then, I take my list and order what I need to make the meals from Schwan's. You can order online at Schwans.com anytime from anywhere at your own convenience. I prefer using the Schwan'sTM app because it makes the delivery free and I can do it on my lunch hour.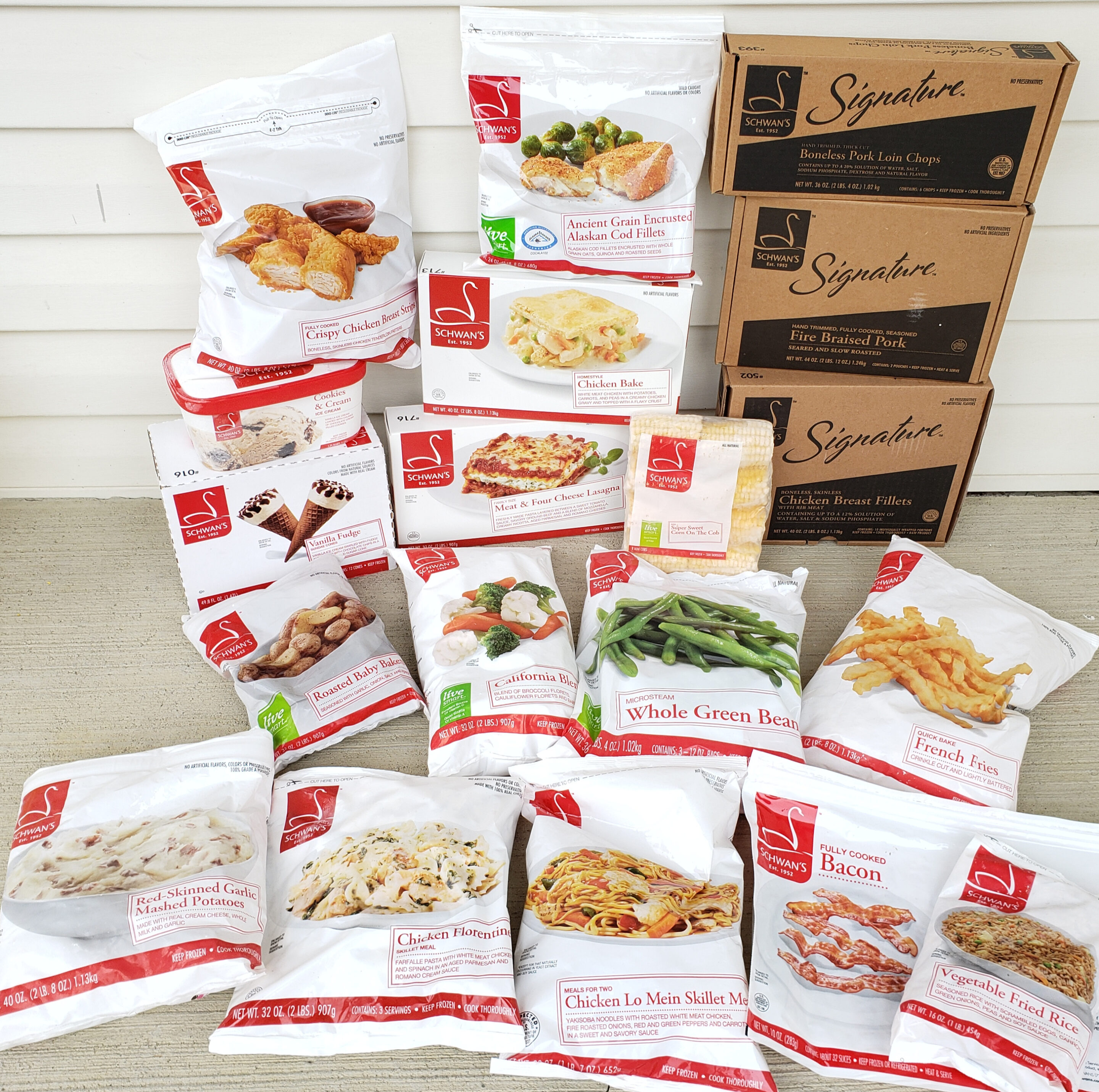 Get it Delivered
Of course, the best part about Schwan's is that you get it delivered right to your home. You can have it delivered by UPS Shipping or by Schwan's Delivery. This makes meal planning easy because I don't have to run out to the store last minute, I know I have everything in my freezer that I want to make for the day, week, or month.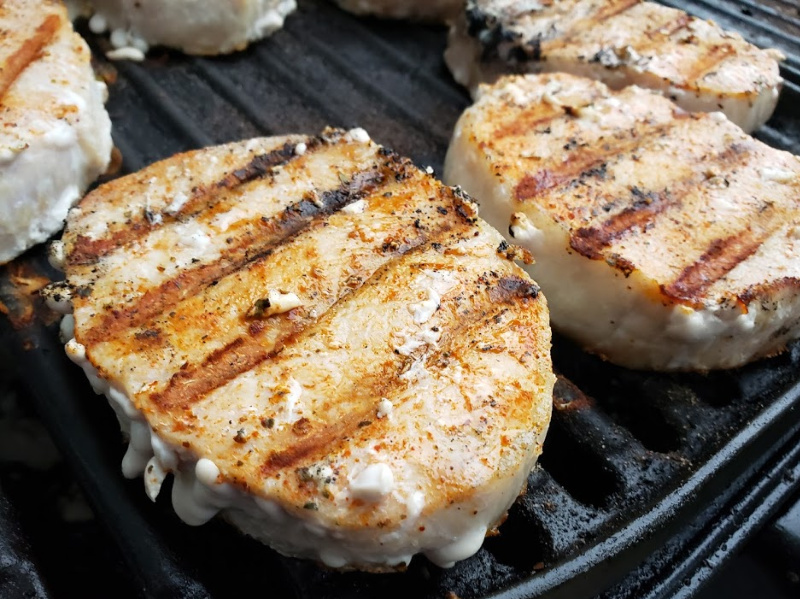 Consider using Schwan's for your next big meal planning tool and get 50% + FREE delivery on your first order using the code YUM50 at checkout on Schwans.com.
Have you tried Schwan's Food Delivery? What did you think?