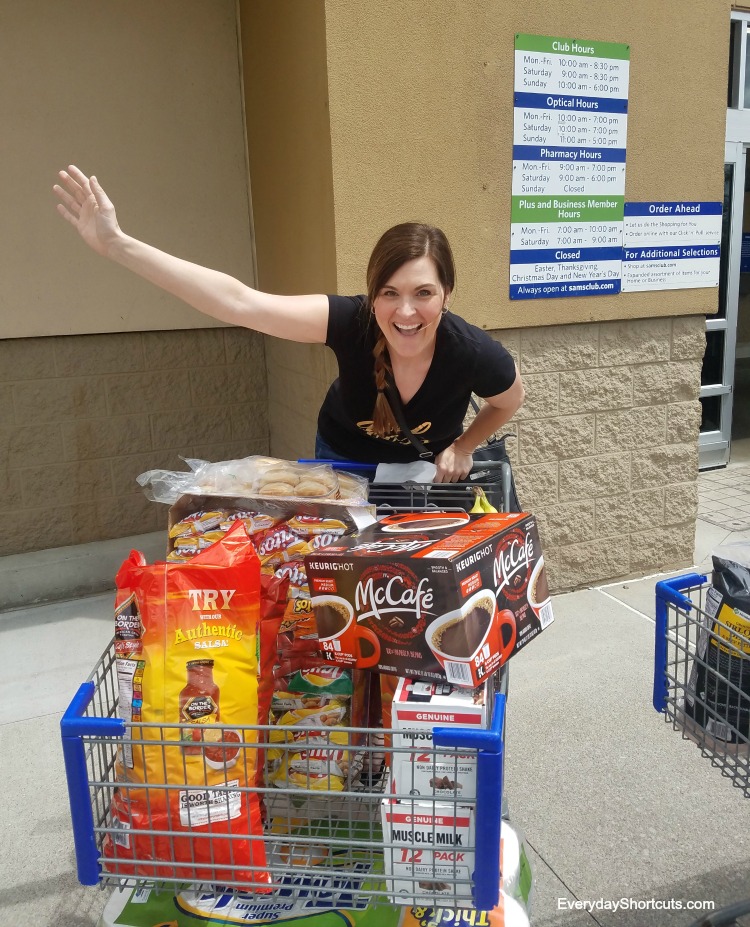 Summers are busy from going to the pool, vacation, camps, and more. The days are longer but we seem to jam-pack them full of things to do to keep the keeps from getting bored. There are moments when I think that the summer is harder to keep track of everything than during the school year. With that being said trying to gather things together for the activities planned can be a challenge. Try these Time Saving Tips to Maximize your Summer!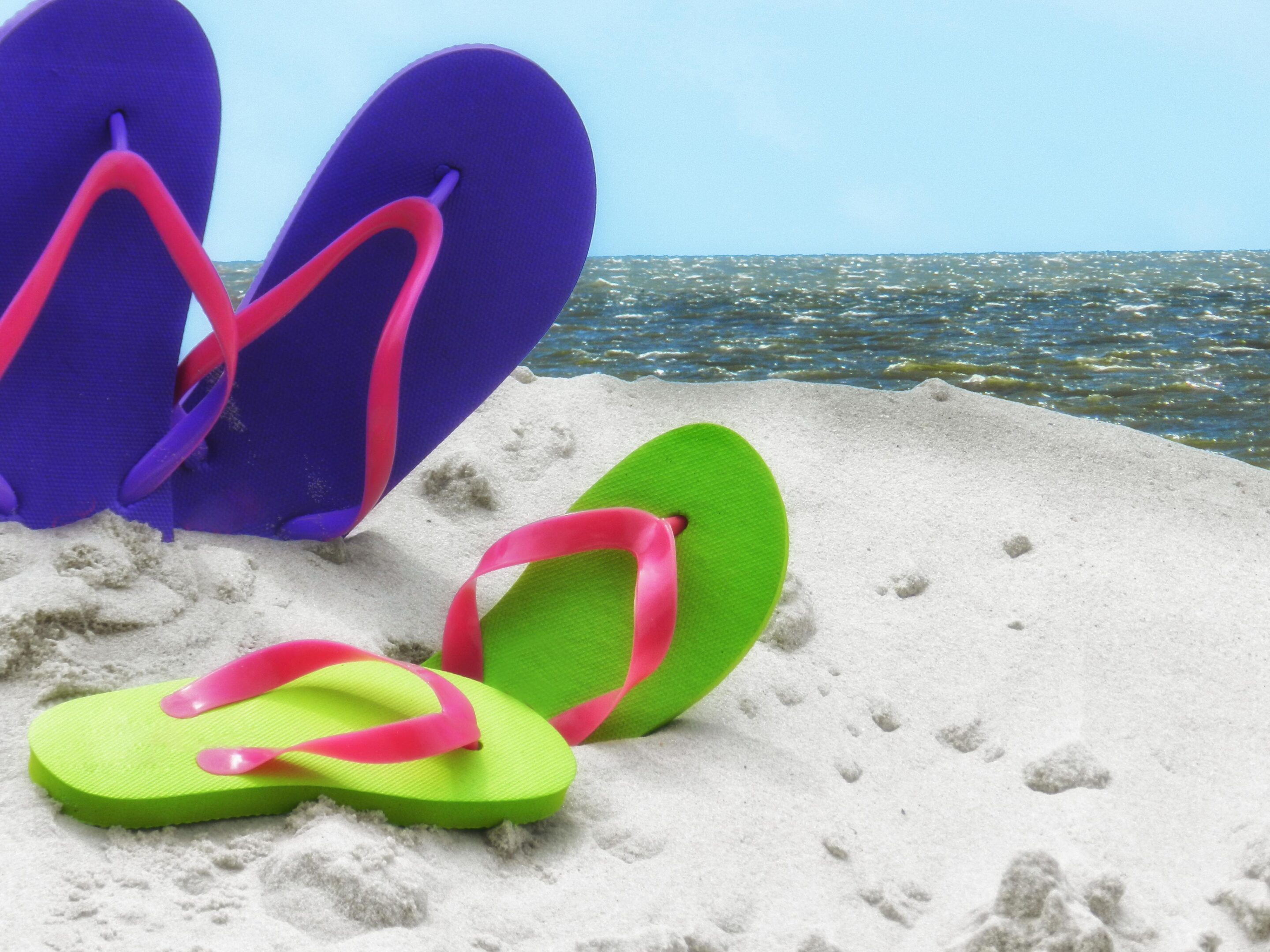 Keep a pool bag packed at all times.
By keeping a pool bag packed at all times you will be ready to just grab and go and not worry about forgetting anything. This is also helpful when going to the pool was not on the agenda and then suddenly appears on it. Make sure to add the following necessary items in addition to other items you need to bring.
sunscreen
bathing suits
beach towels
blanket
books/magazines
toys
sunglasses
flip-flops or water shoes
extra clothes
beach chairs
cash
bags for wet clothes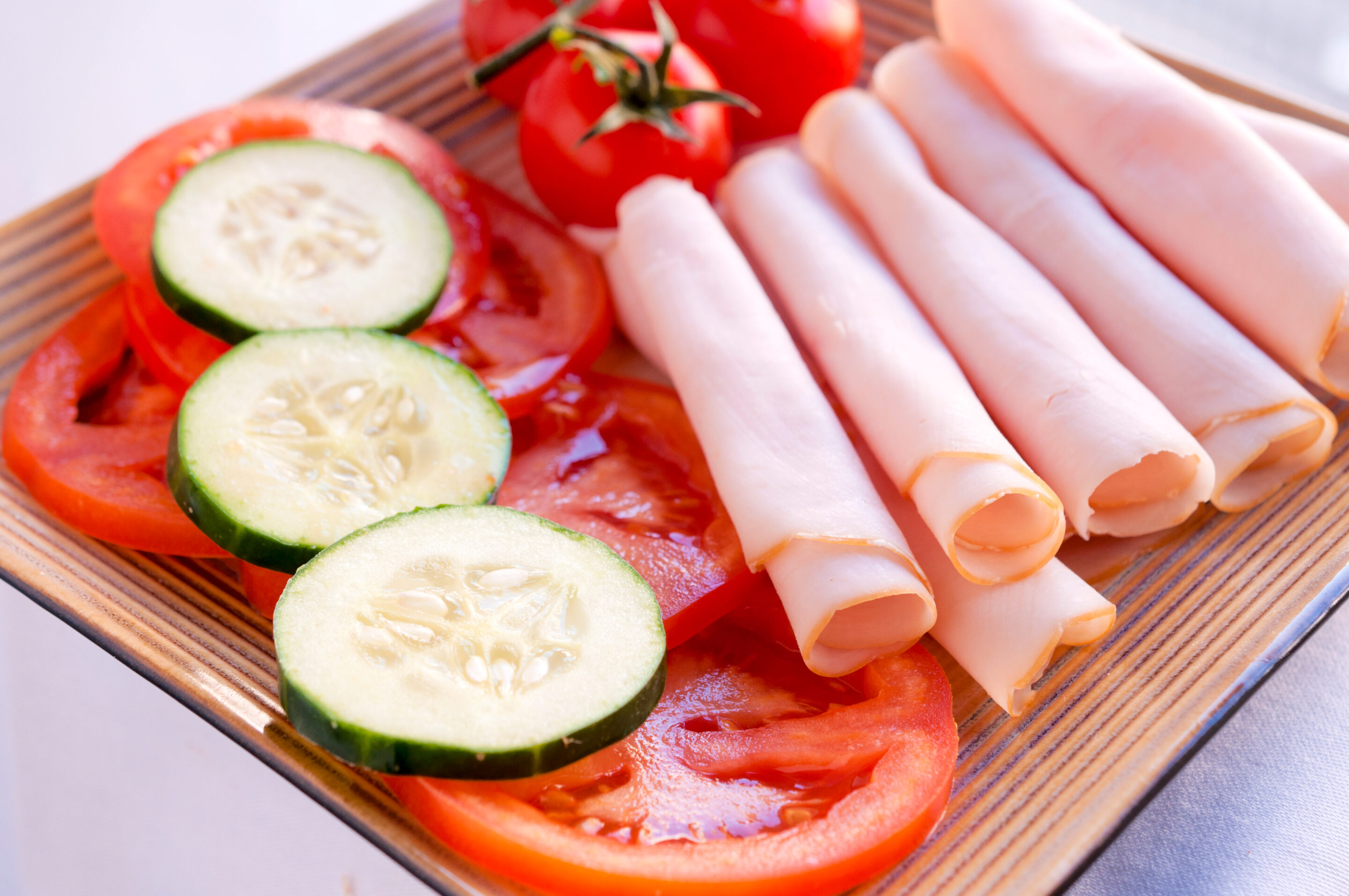 Prepare snacks ahead of time.
Buy in bulk and separate portions into baggies and store in plastic bins in the pantry or fridge. This makes it easy to just grab and go for on the run or an easy snack to get to for the kids. Below is a list of some ideas of foods that are great for easy snacking.
goldfish
cheez-its
grapes
carrots
popcorn
cereal
apple slices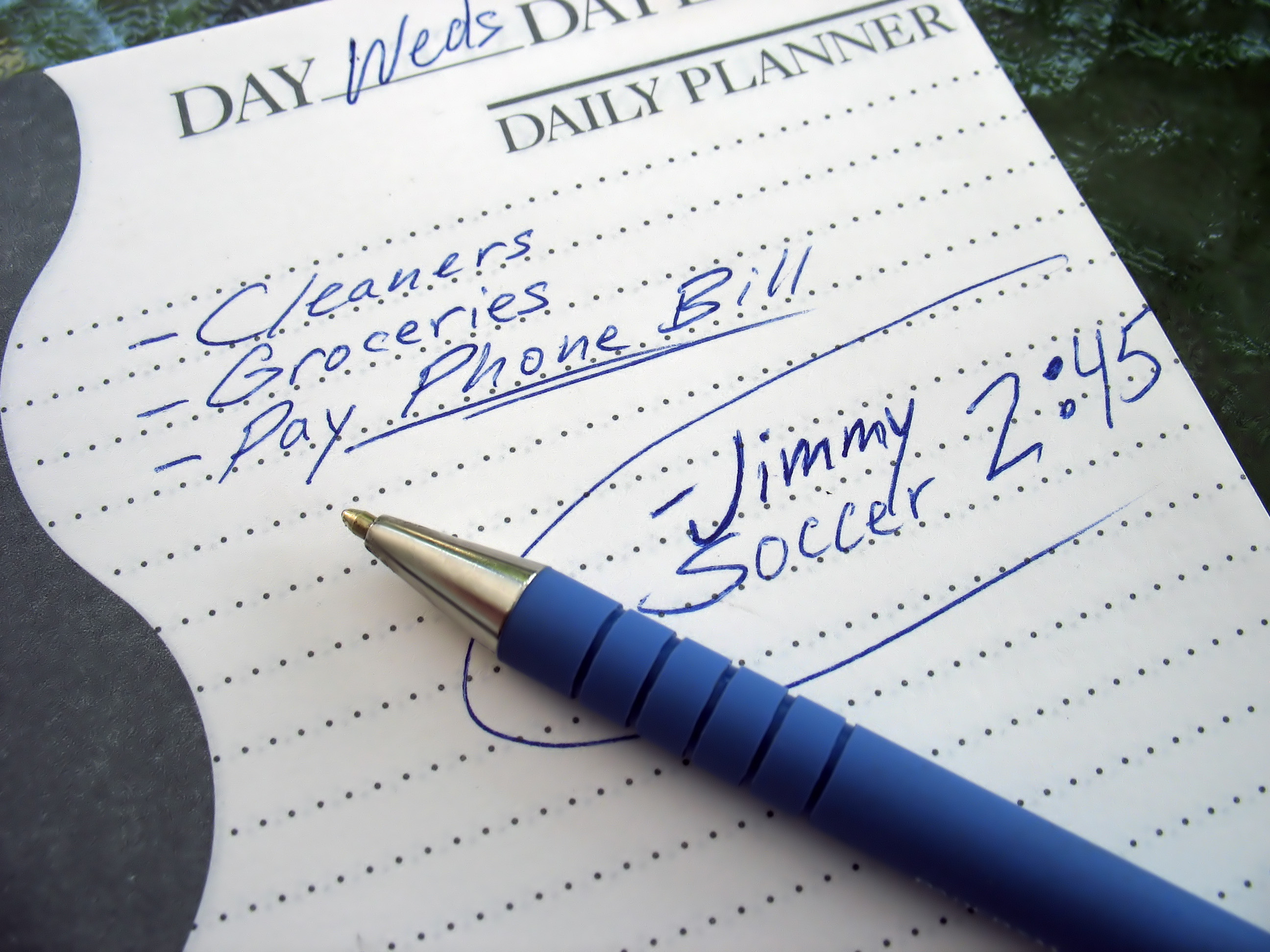 Plan ahead.
I know this sounds easy said than done but if you can plan out the summer schedule ahead of time it makes it so much easy. You can do it weekly by sitting down each Sunday night and plan the week out. I find that writing it down on a planner and then on a calendar on the fridge helps me out the most.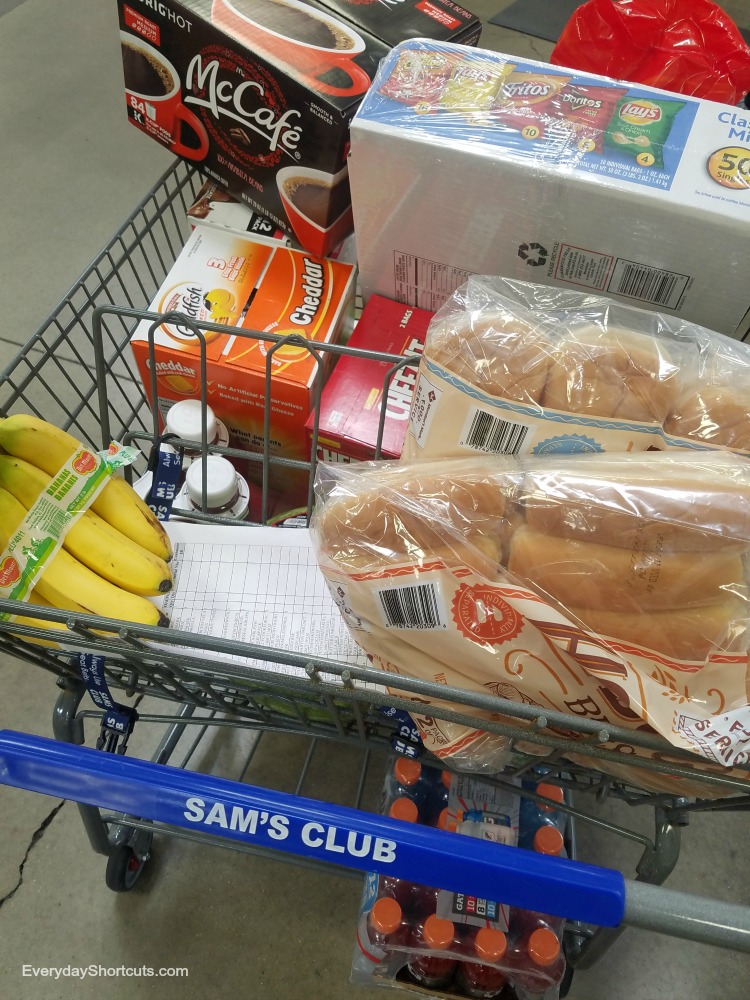 Let someone else grocery shop for you.
Sam's Club offers Club Pickup service for members where they get the groceries for you. This can save so much time that you can use elsewhere rather than hanging out at the grocery store. All you have to do is order the items online via desktop, tablet, or mobile phone. Then, choose a time and location for pickup and arrive at your local Sam's Club to pick up. It's really that easy! Bypass the lines, crowds, and any extra items that might wind up in your cart.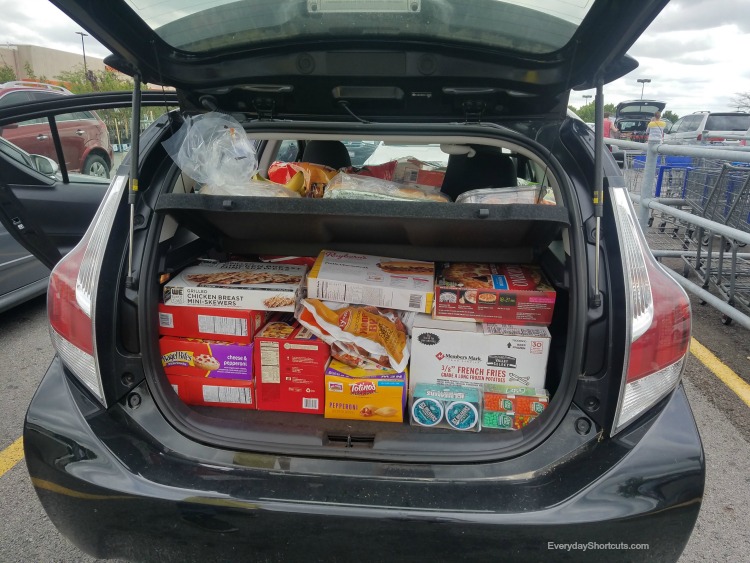 Get all the necessary items you need from groceries and household essentials to office supplies. Everything is just a tap away! Choose Next Day Pick Up, Same Day Delivery or the mobile check-in option and you will be the hero of the day.
Enjoy this fantastic service that Sam's Club has to offer by joining now! When you do you can receive a $20 gift card and a $20 instant savings package. Learn more here.
Thanks to my friends at Sam's Club for sponsoring this post. All opinions are my own.