"The Goldbergs" episode "Uncle-ing" featuring a special new addition to the Goldberg family!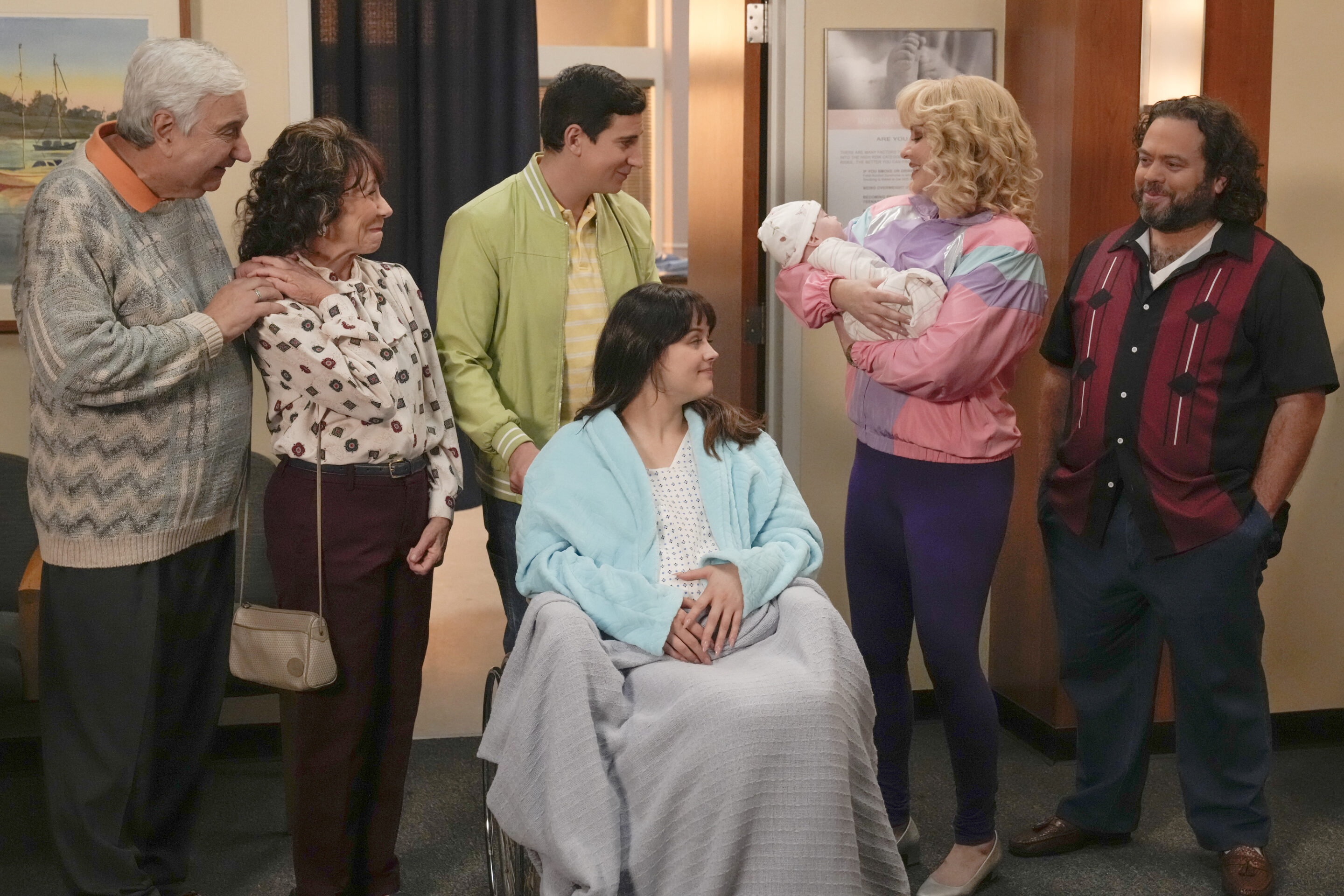 "The Goldbergs" are back for a monumental 10th season and I could not be more excited. It's my absolute favorite show that is penciled in my calendar every week so I do not miss an episode.
That night I got a sneak peek of the 5th episode "Uncle-ing" featuring a special new addition to the Goldberg family!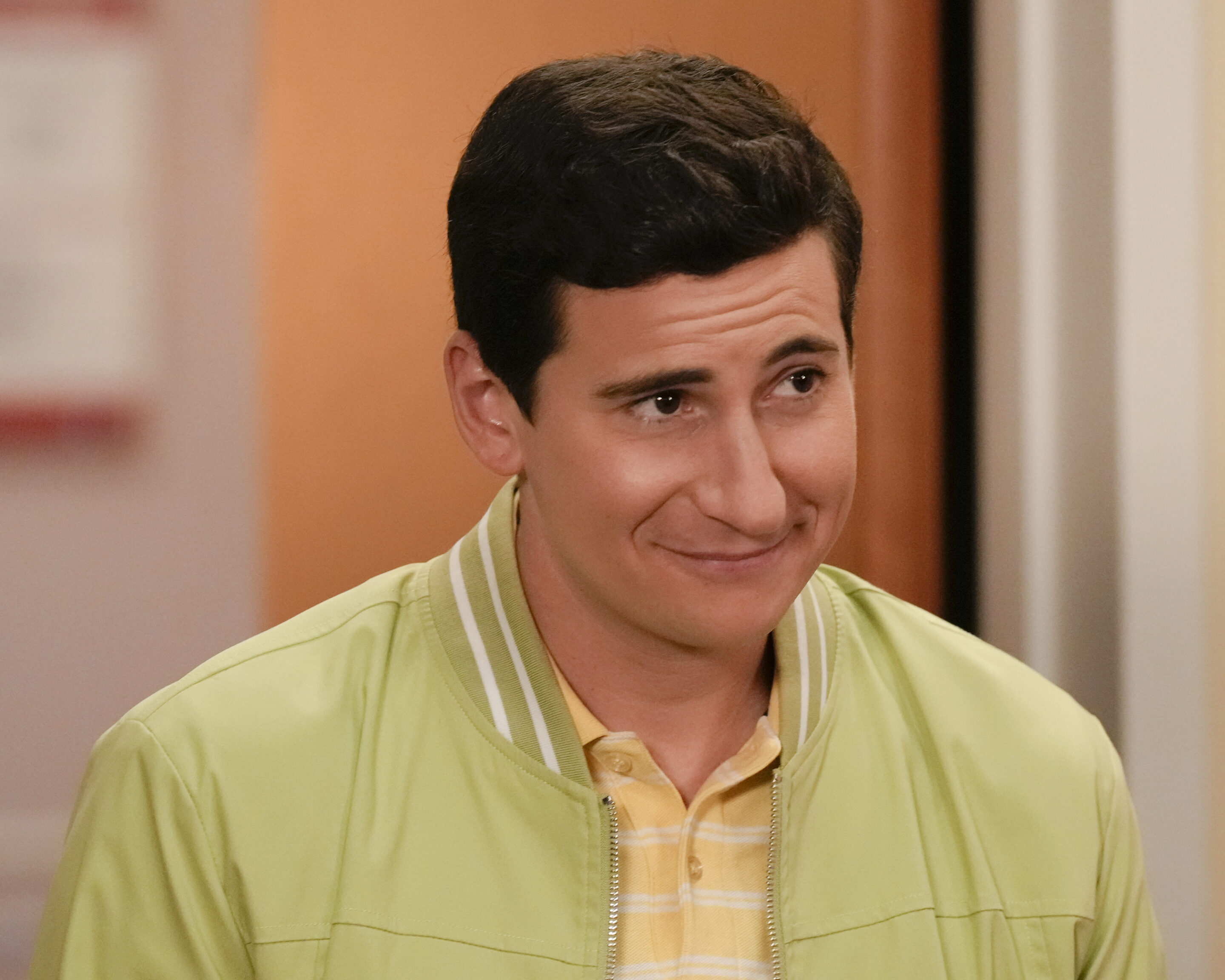 This episode is a hilarious and heartwarming look at family dynamics and how even the most dysfunctional families can ultimately come together and love one another.
It's a heartwarming half hour of television that fans won't want to miss!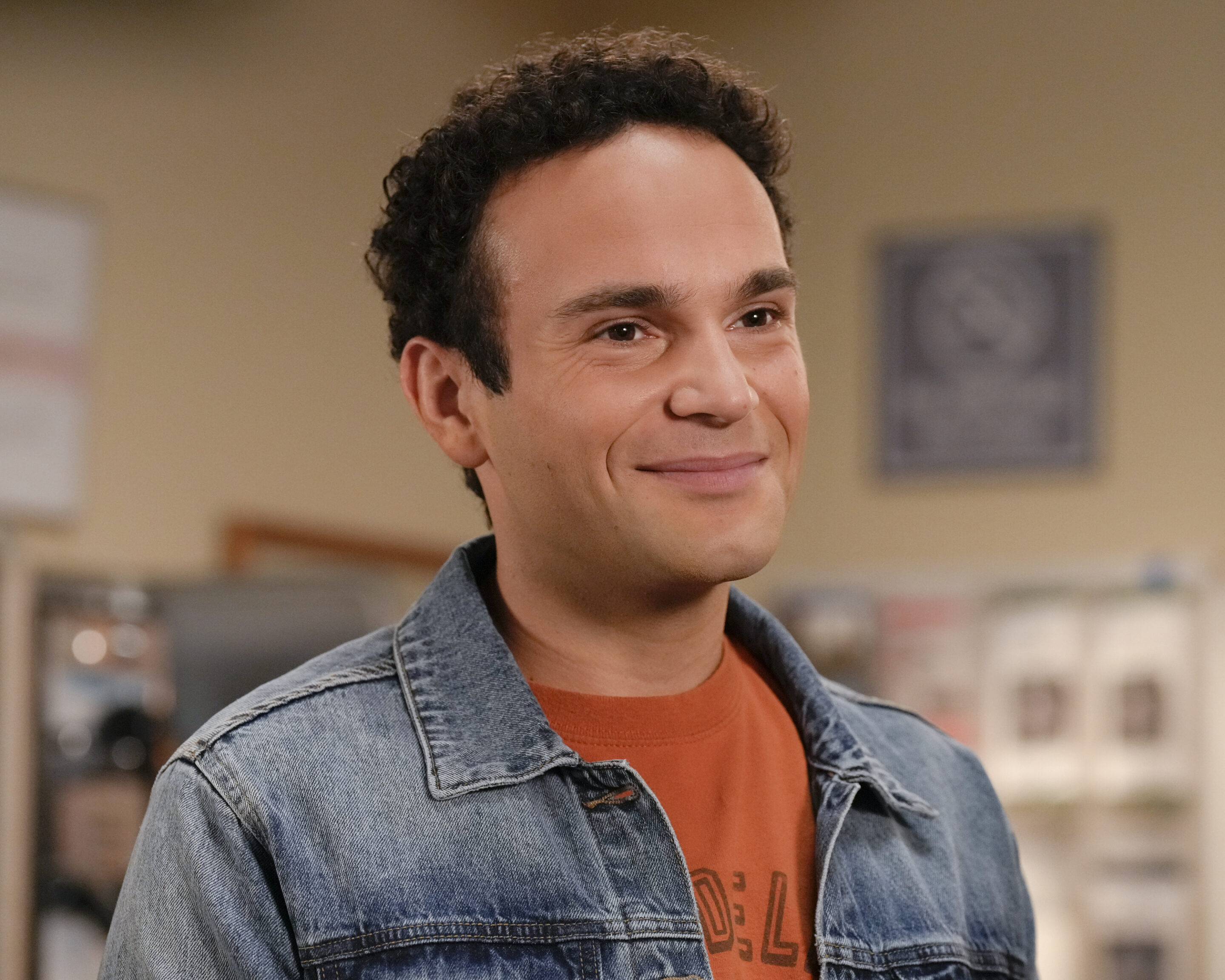 After the episode, I got a chance to chat with Wendi McLendon-Covey (Executive Producer/"Beverly Goldberg") and Hayley Orrantia ("Erica Goldberg"). We talked about motherhood, the new season and more. Scroll down to read all about it.
And don't miss The Goldbergs Wednesdays at 8:30/7:30c on ABC. Stream episodes next day on Hulu!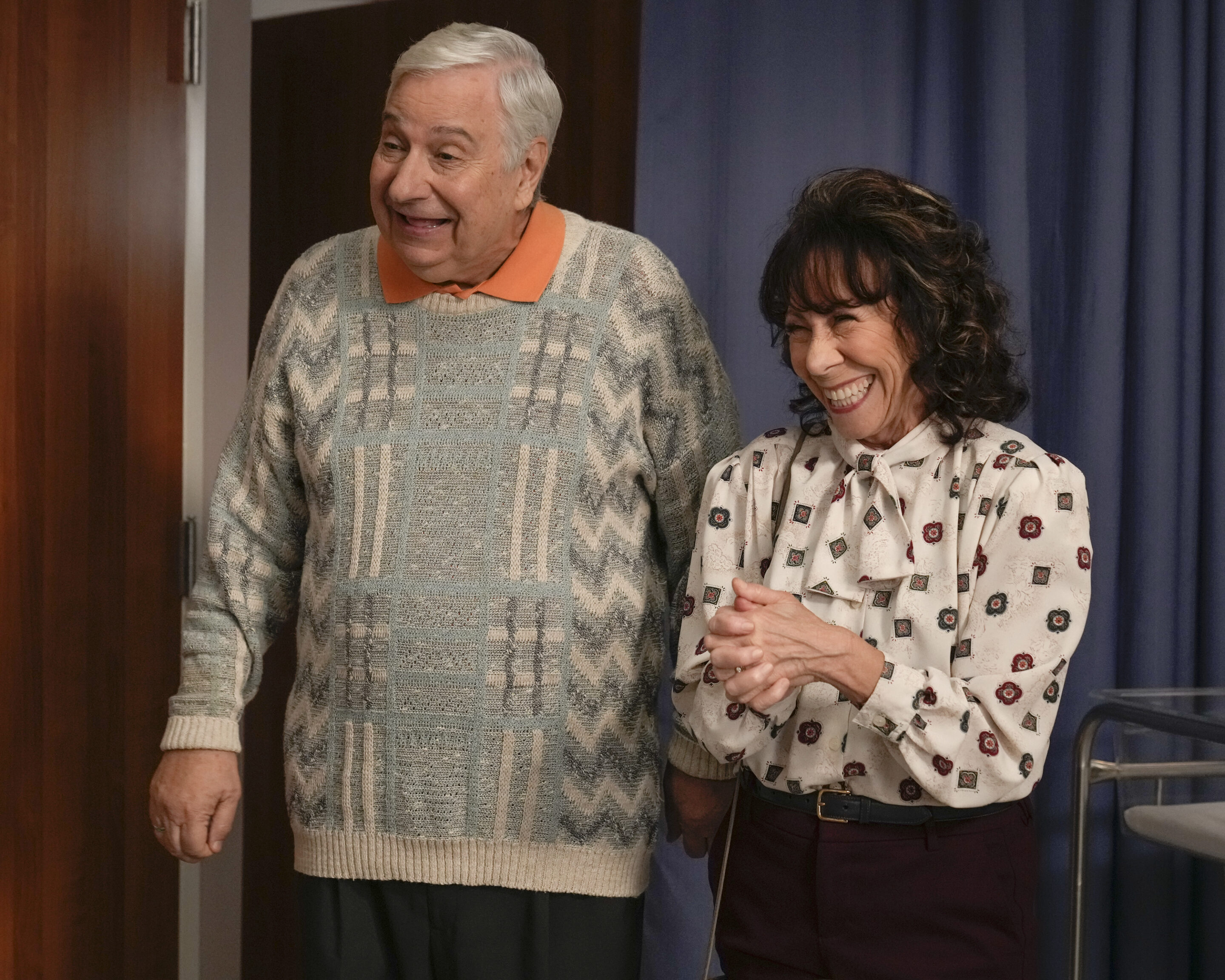 About Season 10 Episode 5: "Uncle-ing"
With her due date approaching, Erica is over the exhausting pregnancy and demands a "babymoon." When things take an unforeseen turn, Geoff is tasked with producing the one person Erica needs more than anyone. Meanwhile, Adam and Barry seek out advice on "uncle-ing" from some unexpected sources.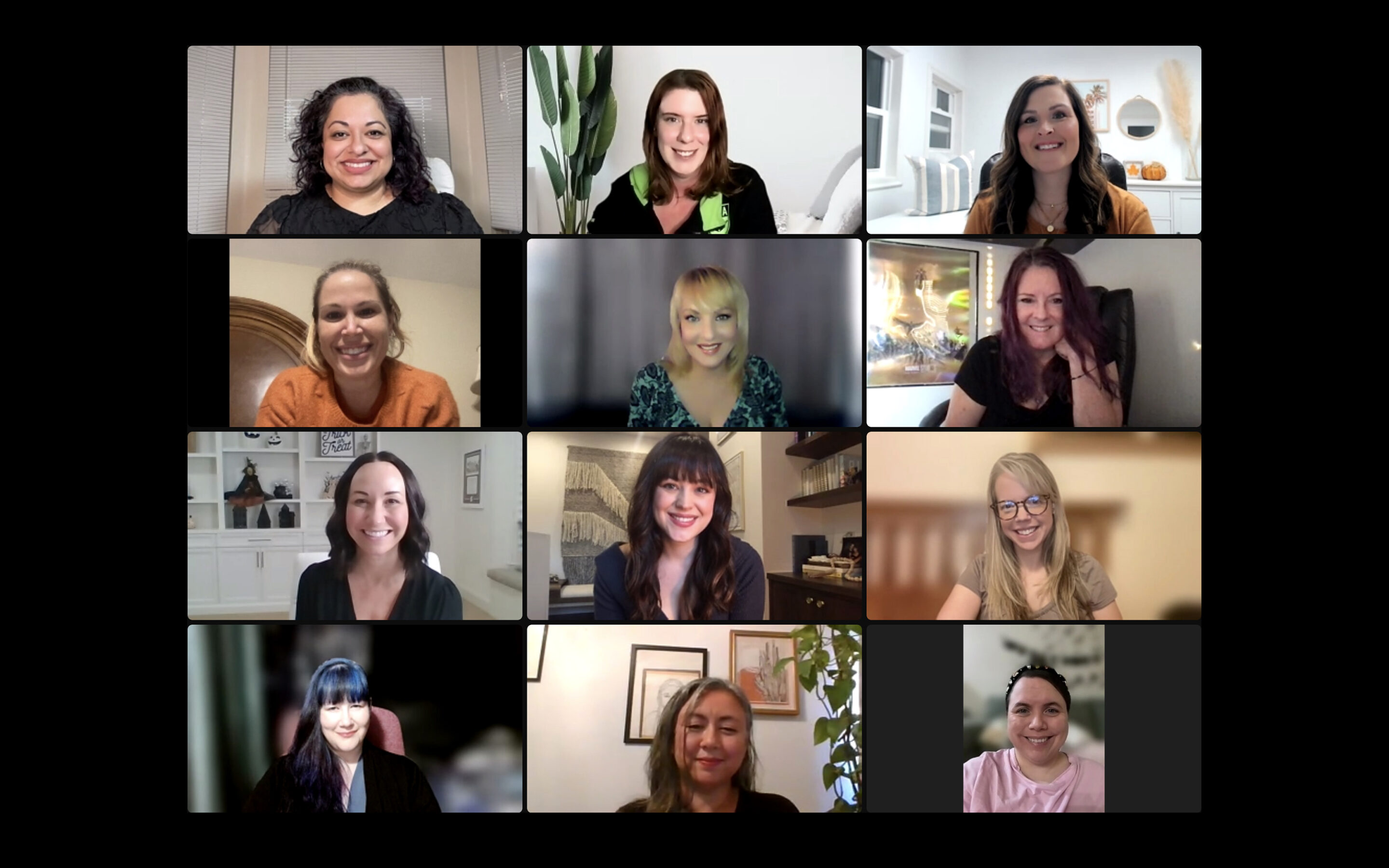 Exclusive Interview with Wendi McLendon-Covey & Hayley Orrantia
What to expect from Beverly this season now that there is a grandchild?
Now that Beverly has a grandchild on the way, fans can expect her to be even more overbearing and overprotective than ever before. She's already started making plans for the baby's future, and she's not going to let anything get in the way of making sure her grandchild has everything they need.
She is also going to be looking for opportunities to one-up other grandparents, in terms of spoiling her grandchild, taking the baby on her wild crazy adventures and showing the baby off.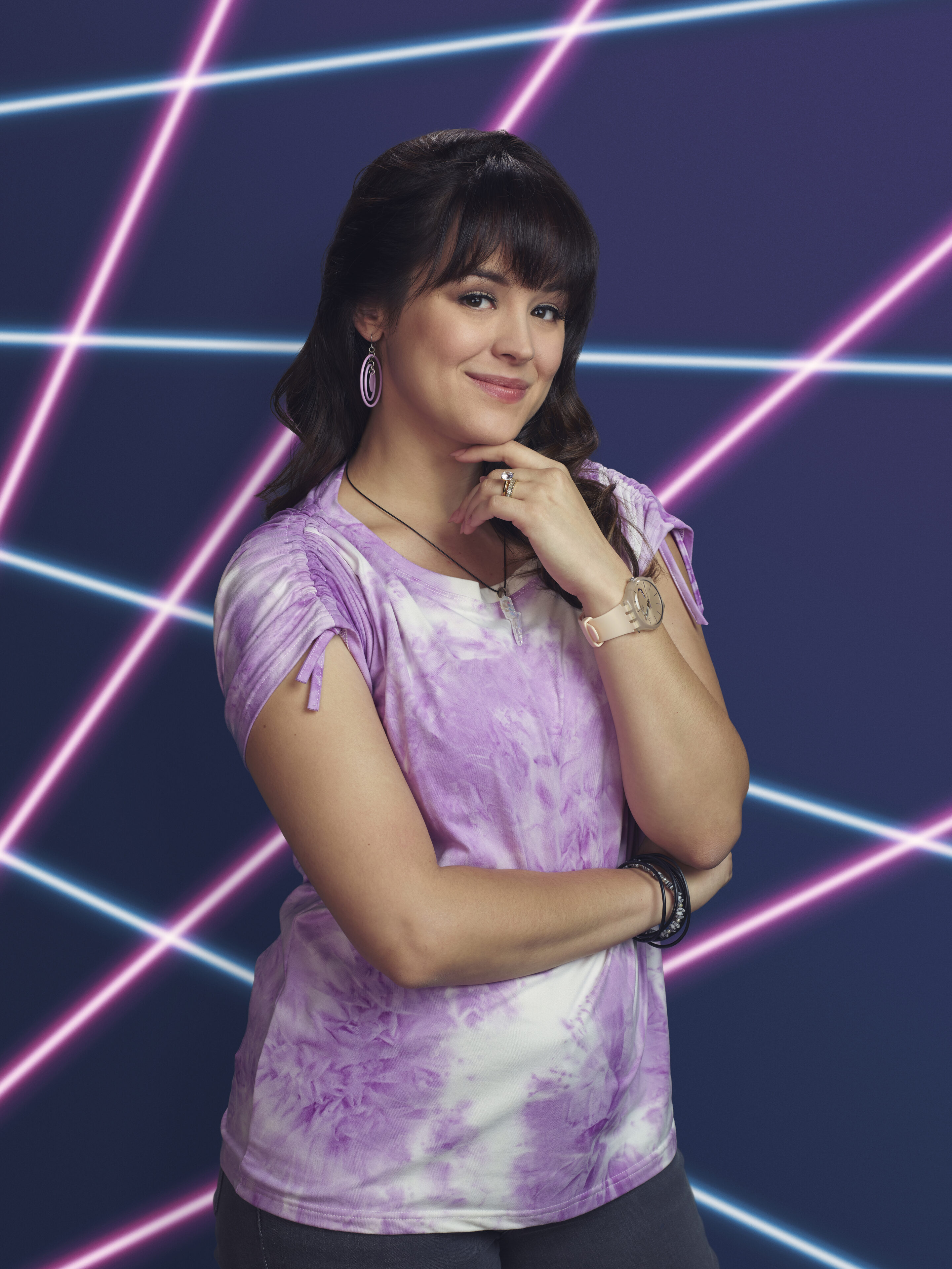 What kind of mother will Erica be?
Hayley mentions that Erica is a natural tendency and can be a little selfish. You're going to see her go through a faze of realizing that her identity is not actually her and a lot of attention is going to be on the baby.
But Wendi had different feelings and thinks we are going to see her be exactly like her mother while denying that she is anything like her and telling Beverly that she's totally wrong.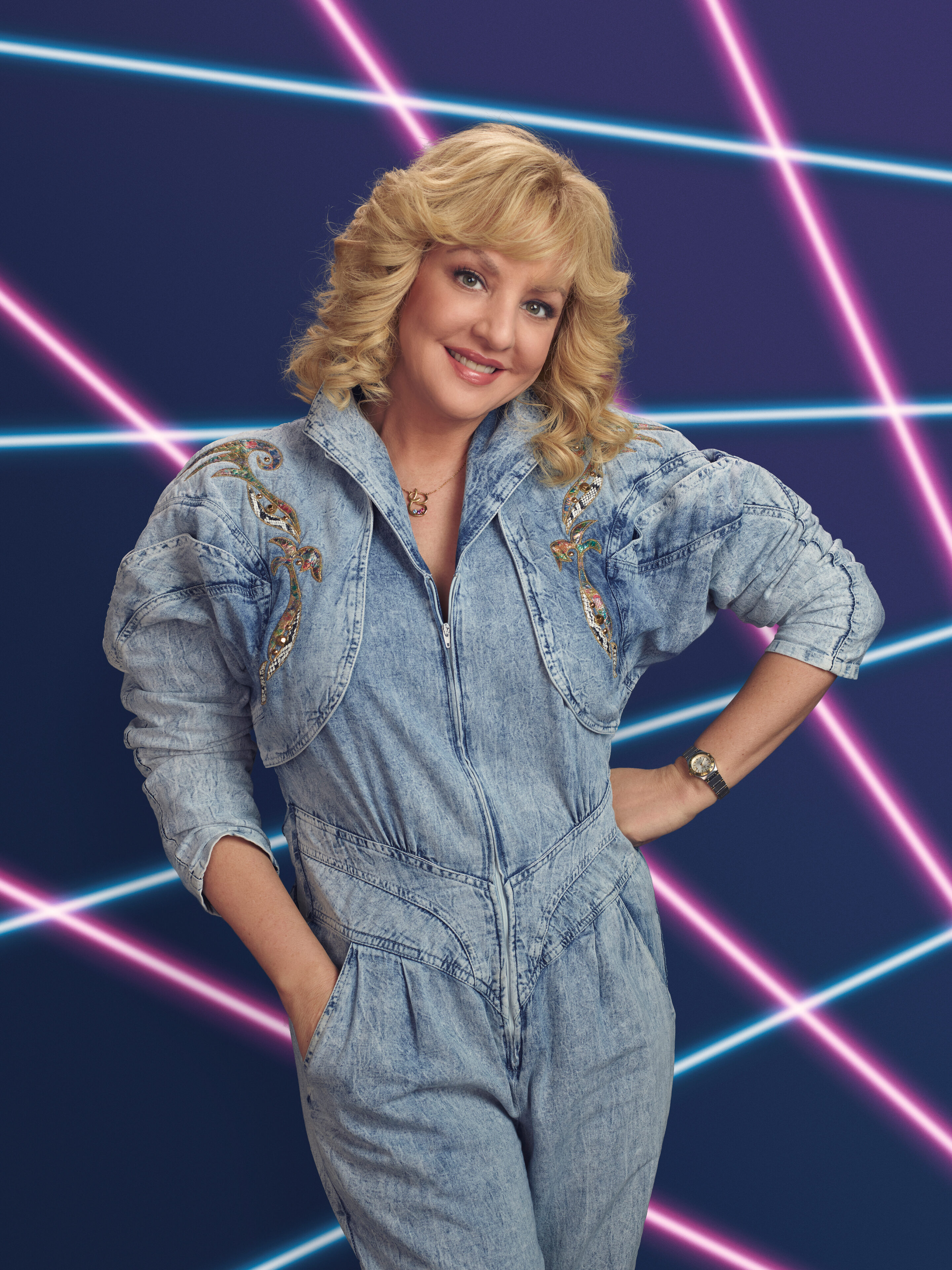 Wendi's Advice to New Moms
Even though Wendi is not a mother herself she did have some advice for new moms as she's learned from her friends experiences and here is what she had to say.
Wendi's advice to new moms is simple: don't sweat the small stuff. Give yourself some Grace because none of this is going to go according to the books.
Make friends with baby wipes because you're not going to get a shower. And be like a soldier, sleep and eat when you can.
Wendi's Favorite Goldberg's Episode
Wendi has a lot of favorite episodes such as the one where she is trying to put her family in the paper during Hands Across America and dinner at The Goldberg's, but her most favorite are the holiday episodes.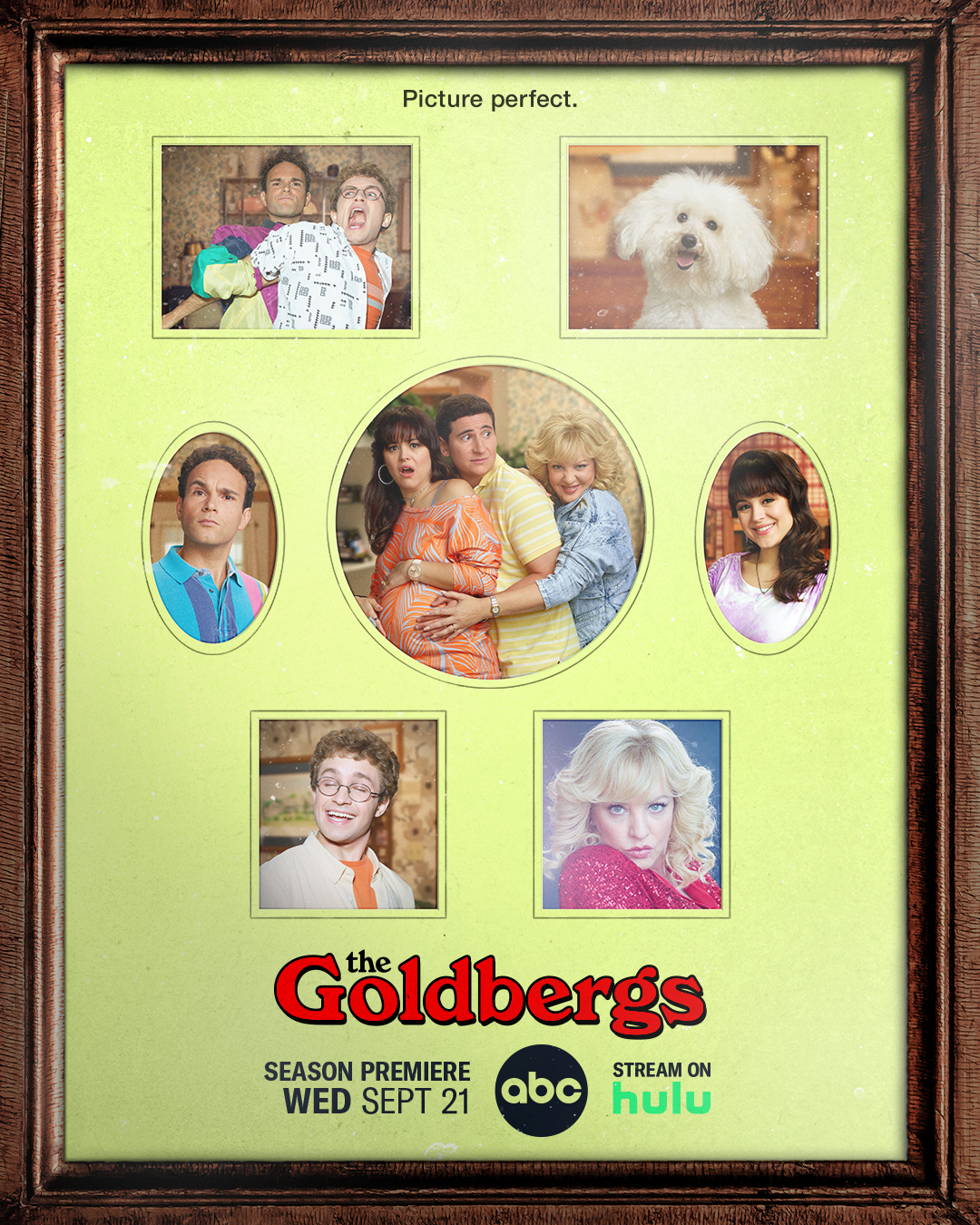 About The Goldbergs
"The Goldbergs" is a popular American television sitcom that airs Wednesdays at 8:30/7:30c on ABC. The show follows the lives of the Goldberg family, a Jewish family living in suburban Philadelphia in the 1980s. The show is known for its comedic take on the often dysfunctional but loving family dynamic.