Looking for the best ways to decorate your pumpkin? Check out our easy pumpkin decorating ideas that don't involve carving!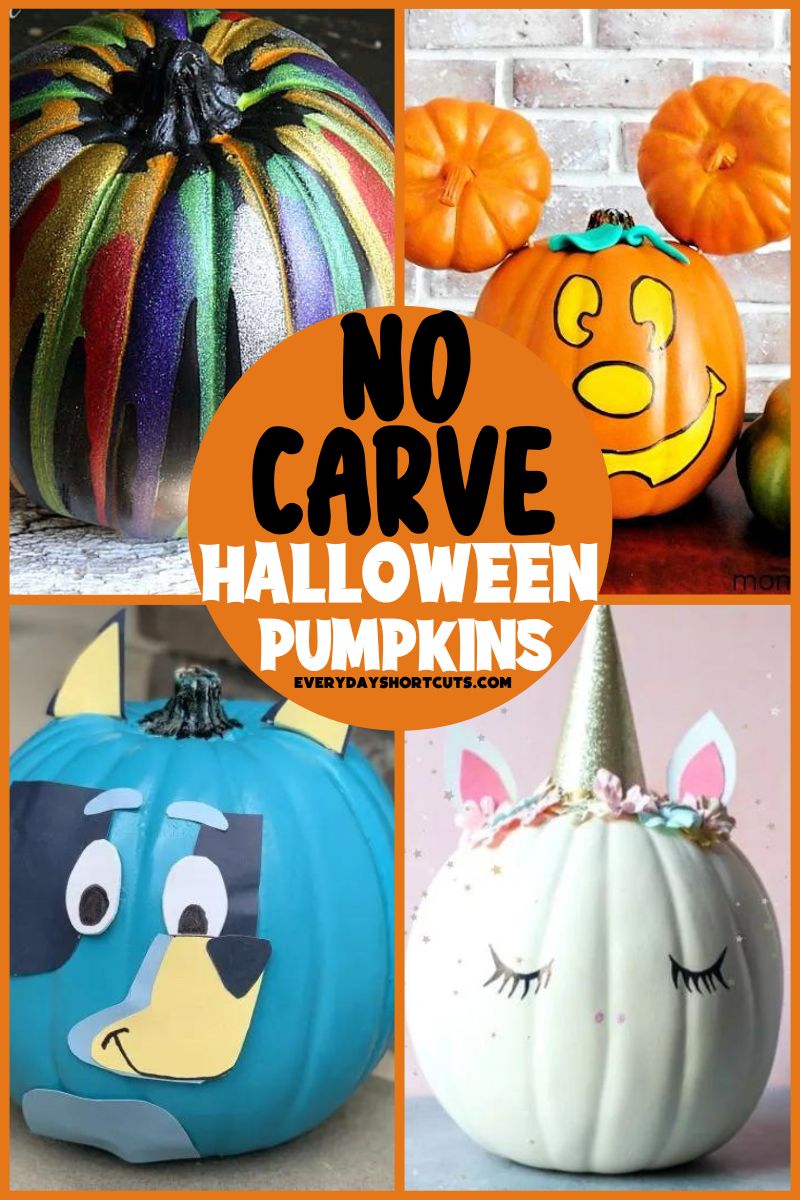 With Halloween just around the corner, it's time to start thinking about pumpkins! But before you grab your carving tools, check out these no-carve pumpkin ideas that are sure to impress.
From painted pumpkins to decoupaged ones, there are plenty of ways to decorate a pumpkin without carving it. So whether you're looking for a fun project for the kids or want to avoid the mess of carving, these no-carve pumpkins are perfect for you!
If carving is your thing, check out this list of over 50 Disney Pumpkin Carving Stencils!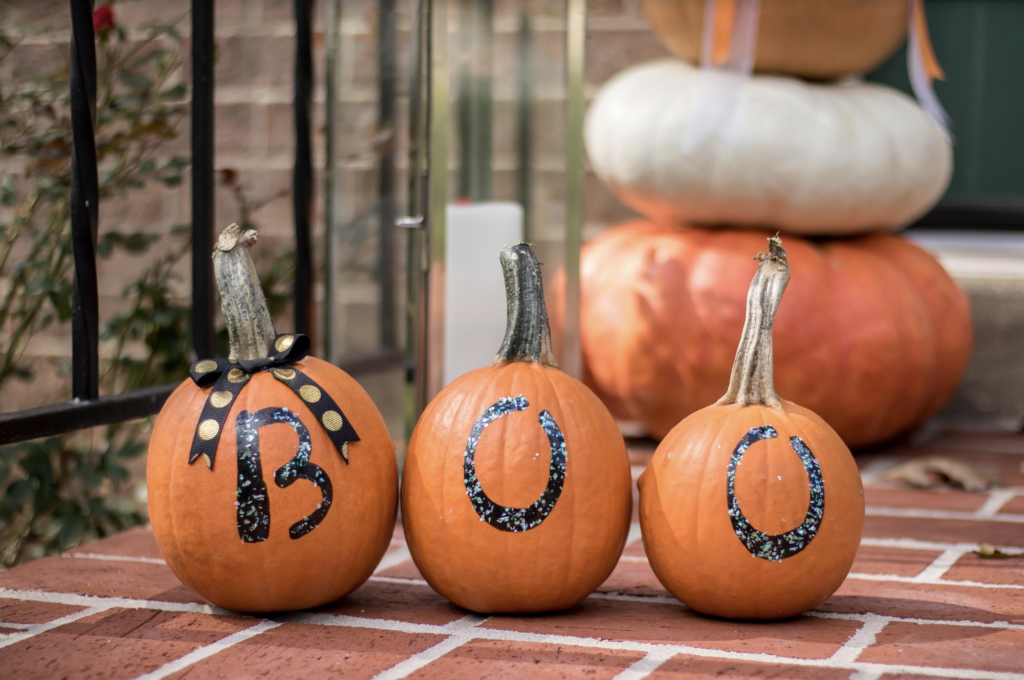 What are no carve pumpkins?
No carve pumpkins are exactly what they sound like – pumpkins that you don't have to carve! They're perfect for those who want to avoid the mess of carving, or for those who simply don't have the time.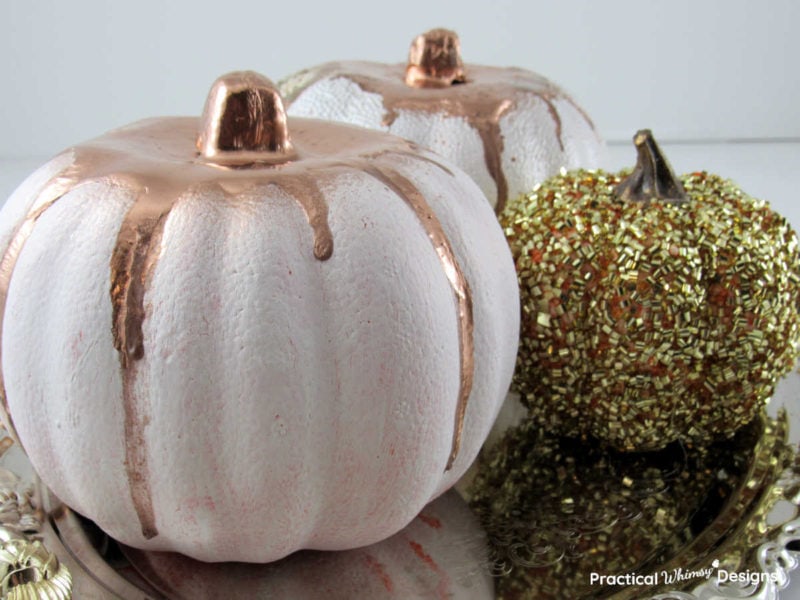 Why a no carve pumpkin?
No carving required! This is great for people who don't like carving or for those who want to save time.
There are many different ways to decorate no carve pumpkins. You can paint them, use markers or even add accessories like googly eyes or ribbon.
No carve pumpkins usually last longer than carved ones. This is because there's no opening for bacteria to get inside and start decomposing the pumpkin.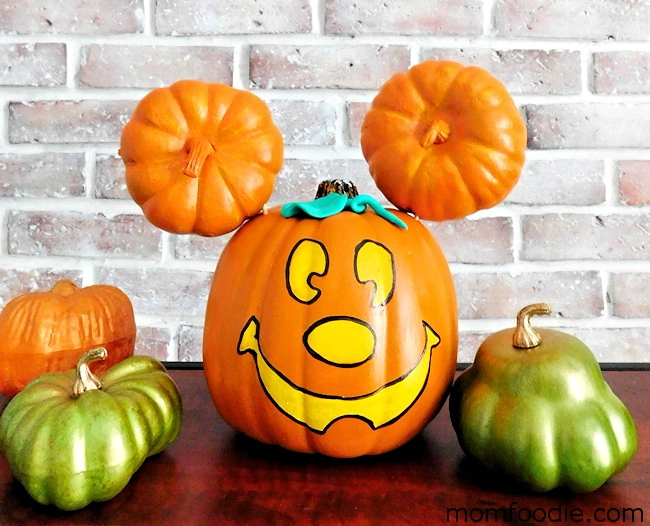 How to Make a No Carve Pumpkin
Start with a clean pumpkin. Wipe the outside of your pumpkin with a damp cloth to remove any dirt or debris.
Decorate your no carve pumpkin! Get creative and have fun with this step. Some ideas include painting your pumpkin, gluing on sequins or felt, attaching googly eyes, etc.
Display your no carve pumpkin proudly by placing it on your front porch for all to see!
No Carve Pumpkin Ideas
Fairytale Pumpkins
Unicorn Pumpkin by Suburban Simplicity – So adorable and easy to make. You'll want to keep this around all year long.
Mini Unicorn Pumpkins by Creative Green Living – So cute and easy to customize with your own design.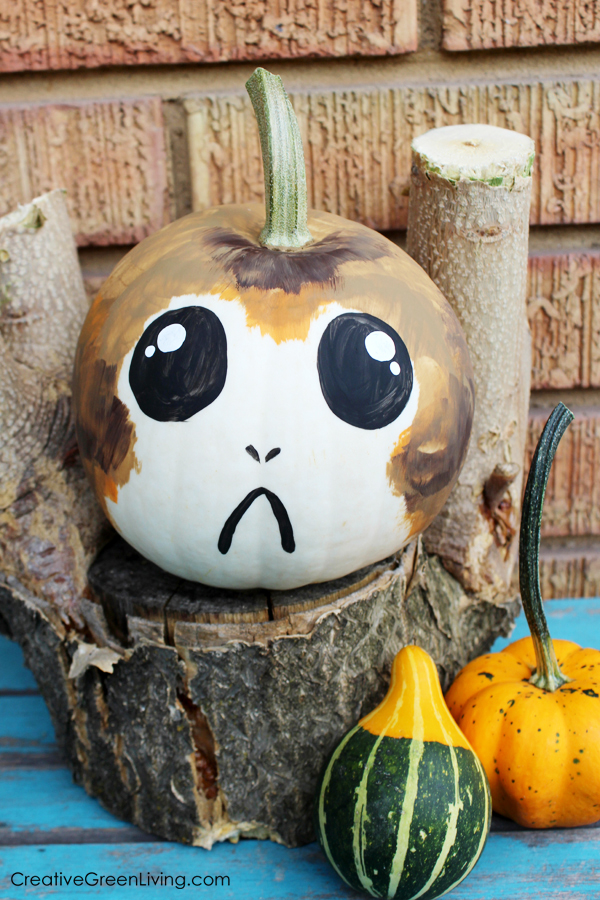 Disney Pumpkins
Mickey Mouse Pumpkin by Mom Foodie – Get your main street fix year after year with this fun and easy Mickey pumpkin tutorial.
Disney Junior Bluey by Savvy Mamma Lifestyle – This craft is fun to do with the kids. It could also be used to show that you are a part of the Teal Pumpkin Project and offering non-food treats for allergies.
Star Wars Porg Pumpkin by Creative Green Living – All you need is a little paint to make this adorable Porg pumpkin.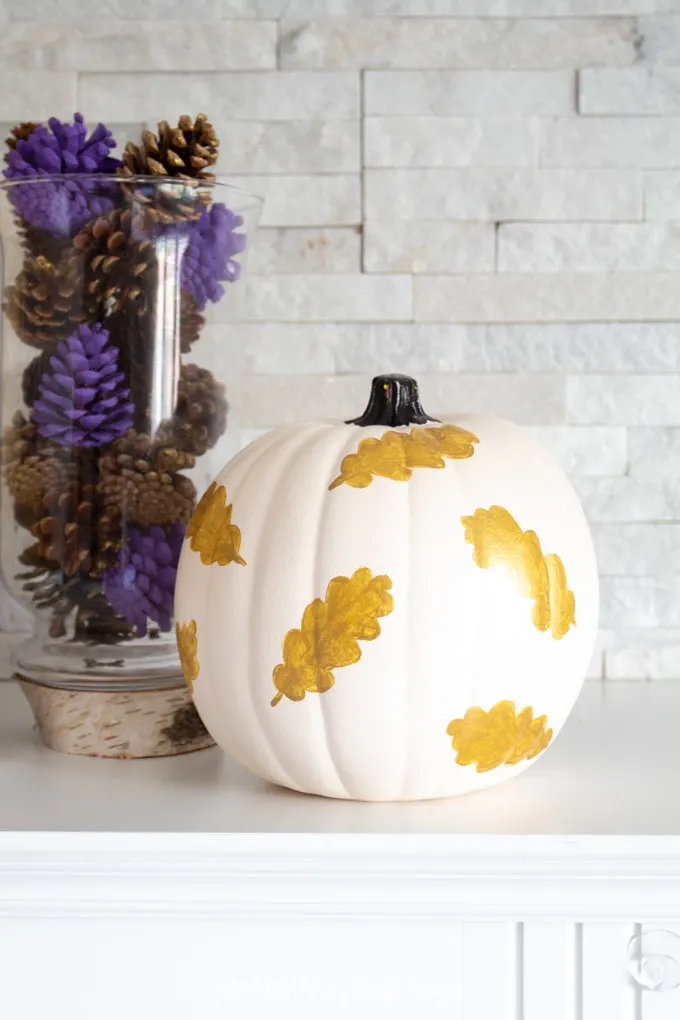 Painted Pumpkins
Gold Leaf Pattern Pumpkin by Sustain My Craft Habit – A simple and easy to do gold metallic leaf pattern pumpkin that looks elegant on your front porch.
Paint Pour Pumpkin by The DIY Nuts – The easiest no carve pumpkin that looks so cool when finished.
Black and Gold Pumpkins by As For Me And My Homestead – A classy and fun way to decorate with just some paint.
Glow in the Dark Pumpkin by Everyday Shortcuts – A fun, unique, and easy way to change-up the look of your pumpkins for Halloween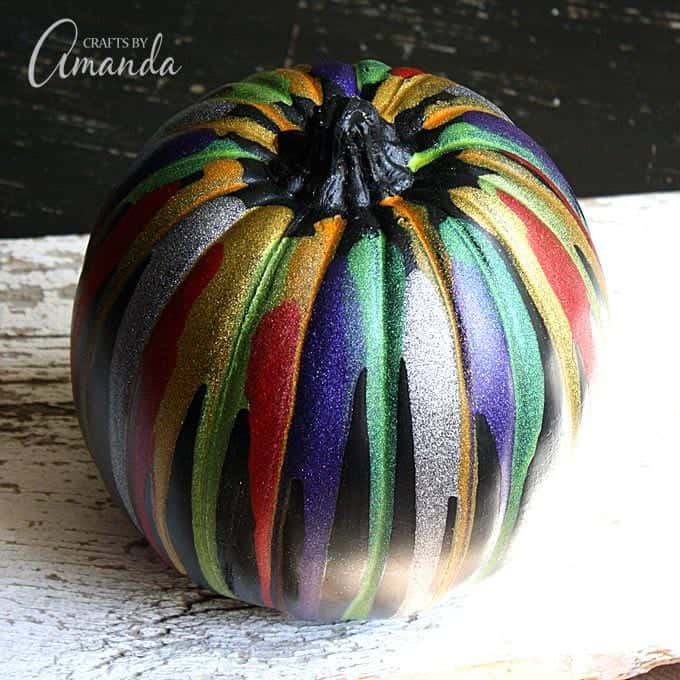 Glitter Drip Pumpkin by Crafts by Amanda – An easy and colorful pumpkin using only glitter paint.
BOO Pumpkins by Hip Mamas Place – A little paint and some stencils to create this fun pumpkin trio spelling out "BOO".
Decoupage Pumpkins by Our Crafty Mom – Using dollar store pumpkins and a few supplies these pumpkins are a work of art.
Cooper Drip Pumpkins by Practical Whimsy Designs – These are easy to make with some spray paint, dollar store pumpkins and a few more supplies.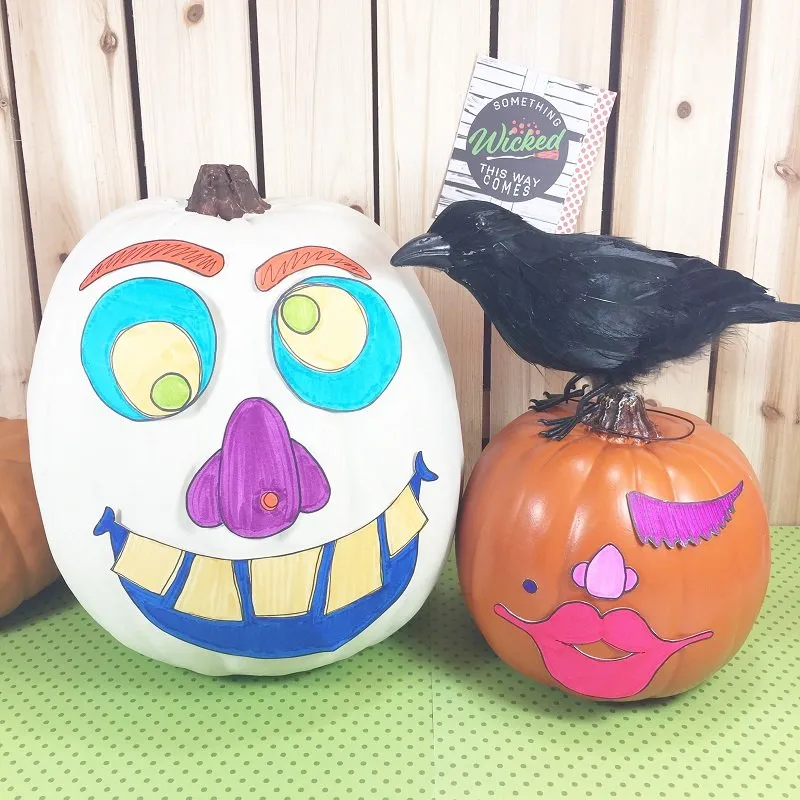 Fun & Cute Pumpkins
Googly Eyes Pumpkin by Ruffles and Rain Boots – Super easy no carve pumpkin to make using googly eyes.
Monster Pumpkins by Creatively Beth – These pumpkins are so fun to do with the kids. Color and create a monster on a pumpkin.