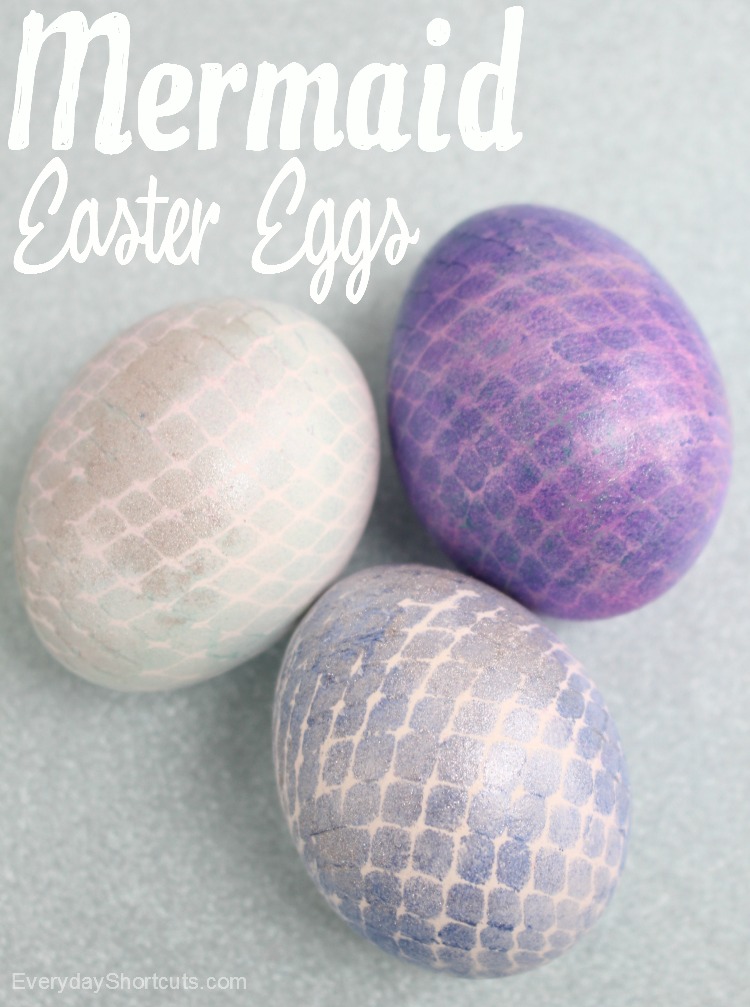 Mermaids are my thing! I love everything about them and sometimes want to be a mermaid. With Easter around the corner and my fascination with Mermaids I decided to combine the 2 together and create some DIY Mermaid Easter eggs. It was actually more simple than I thought it would be with just a few supplies.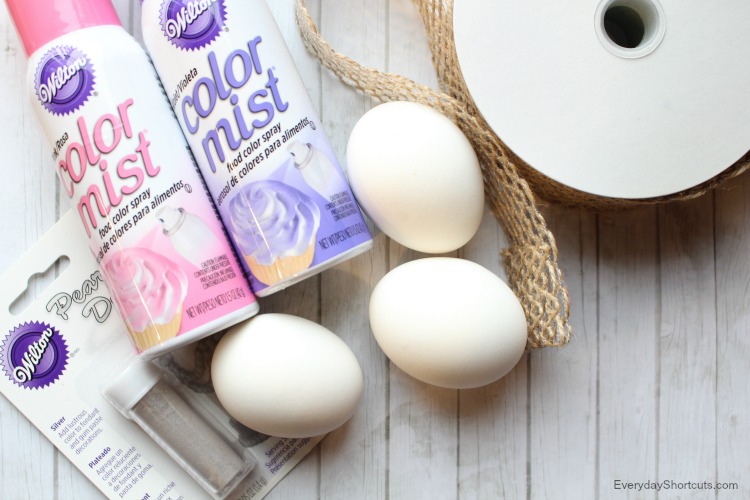 Mermaid Easter Eggs
Supplies Needed
One dozen hard-boiled eggs
Purple color mist
Pink color mist
Blue, Green, and Purple nail polish
Netting or fish net stockings
Rubber bands
Sponge
Edible silver dust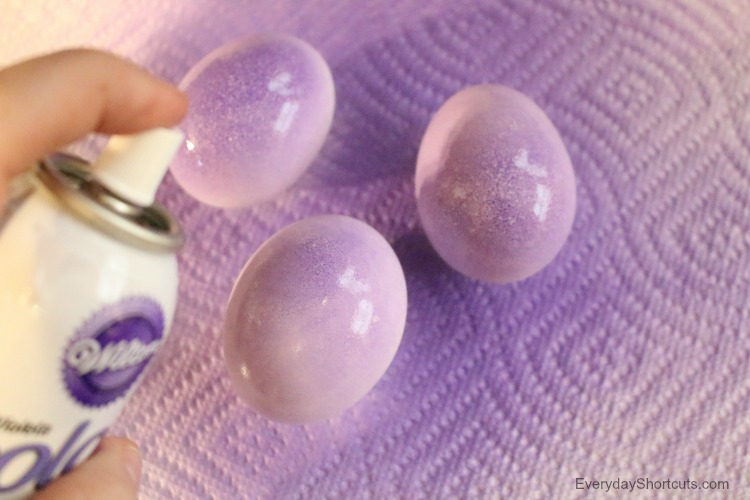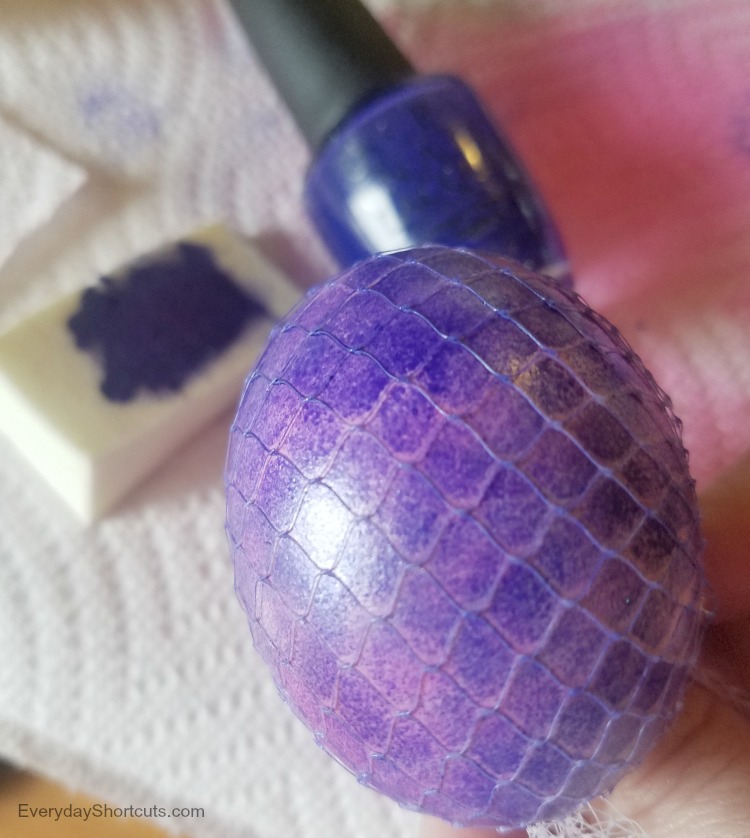 Directions
After the hard-boiled eggs have cooled spray purple or pink color mist completely covering each egg and let dry.
Wipe access color mist color off the egg with a paper towel.
Once dry, apply the netting over the egg and secure with a rubber band.
Apply some nail polish to sponge using the brush and dab on top of the netting onto the egg.
Sprinkle some edible silver dust onto a napkin.
With the netting still in place over the egg carefully roll the egg over the dust covering it.
Blow access dust off and remove the netting.
Repeat steps 1-6 for the rest of the eggs.
Display your Mermaid Easter eggs on a bed of grass for everyone to see and enjoy eating!
Note: If you don't want your eggs to have a background color you can skip the color mist and just dab the nail polish with the sponge over the netting. Then, you can continue with steps 4-6.