This is a sponsored post.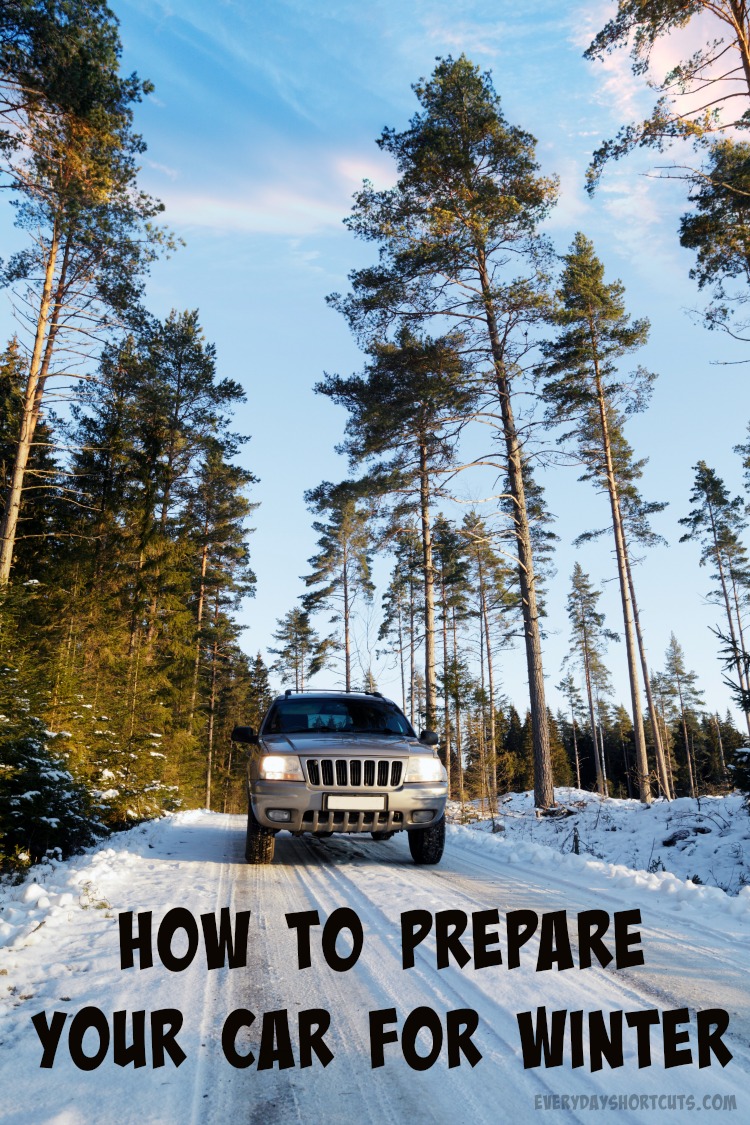 Winter weather is just around the corner and there will be inclement weather conditions that your car might not be prepared for. It's time to plan ahead and make sure your car is safe. Here's a list of things you can do right now to prepare your car and make sure it runs smoothly during the cold, snow and icy months.
Winter Car Safety Kit.
Keep this kit containing the following items in your car at all times during the winter in case of an emergency.
Ice scraper
Flashlight
Water
Snacks
Blankets
First aid kit
Matches
Extra hats and gloves
Rock salt or kitty litter for traction
Cables
Road flares
Electronics charger
Basic tools for repairs
Shovel
Check Your Fluids.
Top off all fluids and be sure to check them frequently especially washer fluid as you will use this most often in the winter.
Rotate Your Tires.
Bring the back tires to the front to help get better traction during the winter months.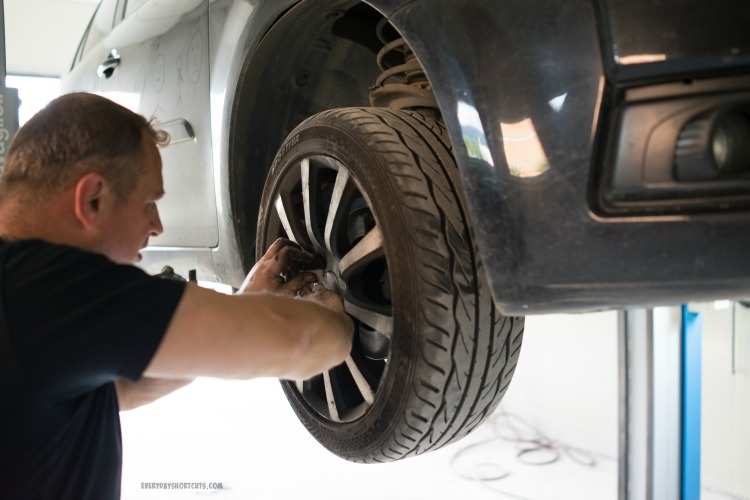 Get a Safety Check.
Take your car into a car repair shop to have them do a safety check to make sure everything is in good working order before the weather changes. And don't forget about car safety checks as they are just important. Find out more from Cars.com.
Install New Wipers.
Think about investing in some good wiper blades and change them out  for icy situations.
Keep The Tank Full.
Or at least half full but make sure you have plenty of gas in case you get stuck or for the times you need to warm up your car.
Check The Tire Pressure.
Tire pressure can change during colder months so make sure to check your tires regularly to keep you safe on the road.