The reviewer has been compensated in the form of a Best Buy Gift Card and/or received the product/service at a reduced price or for free.
How to Get Dinner on the Table Faster
When you're just too busy and don't have time to put dinner on the table fast enough your family starts to get hangry. They just don't understand that you've been running tons of errands all day, working, cleaning, etc. and the all of the sudden the time for dinner has arrived and the table is empty. With that being said, I've come up with a list of ways to get dinner on the table faster making it easier for you.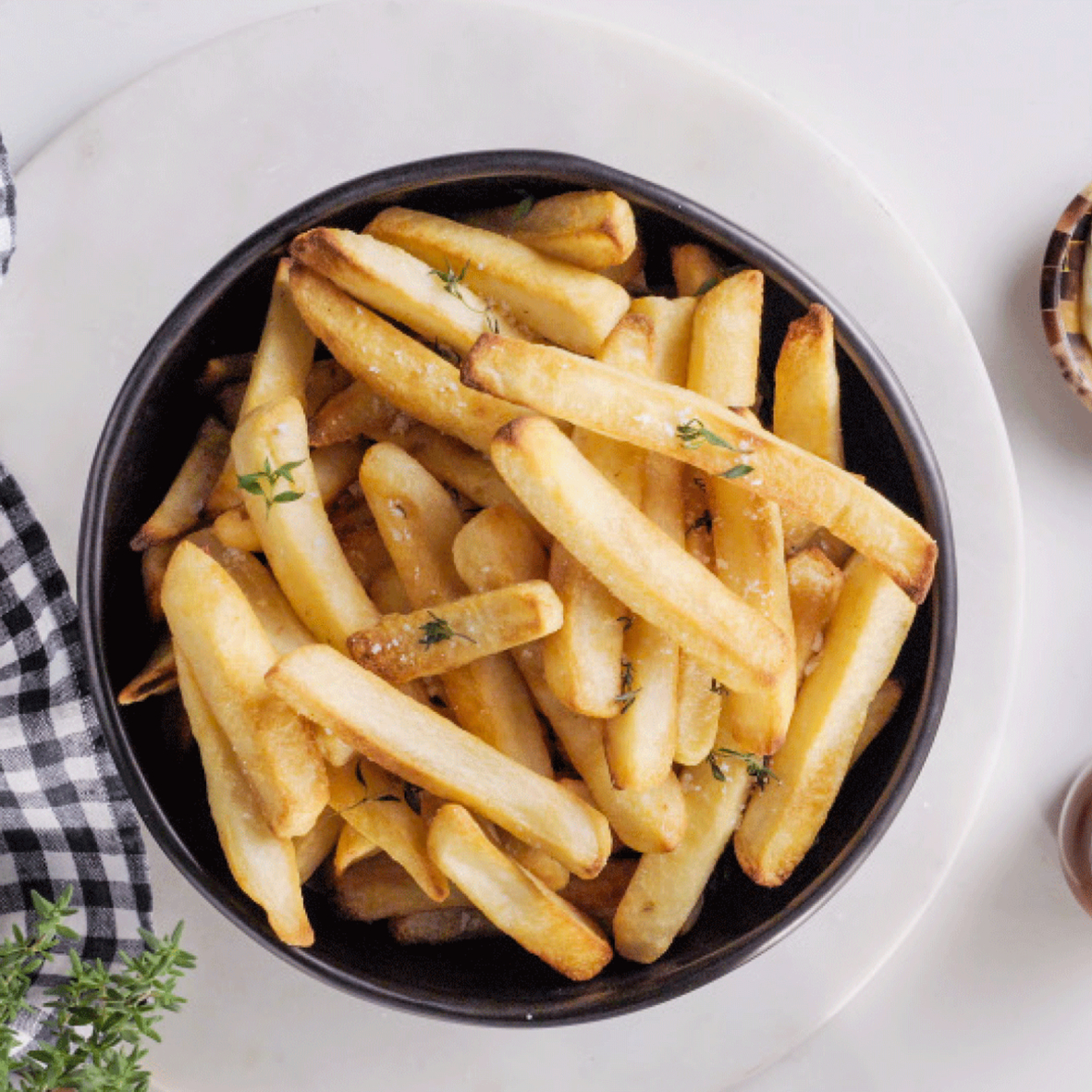 Meal Plan
Use Sunday as your meal planning day so you are prepared with what your going to make for the week. That way you can go grocery shopping and make sure you have everything on hand. Print this free meal planner so you can be prepared for the week ahead.
Make Freezer Meals
Take a day out of the week to create freezer meals to make so you have a backup plan or when you just want to reach for something quick. Use a freezer ziploc bag and write the instructions on the bag. I like to make these 8 chicken make ahead meals but you can make all kinds of things such as soup, breakfast, and other meals.
Cook Easy Meals
There are plenty of meals out there that are 30 minutes or less that are really good. No need to make an elaborate meal for dinner as the 30 minutes tastes just as good.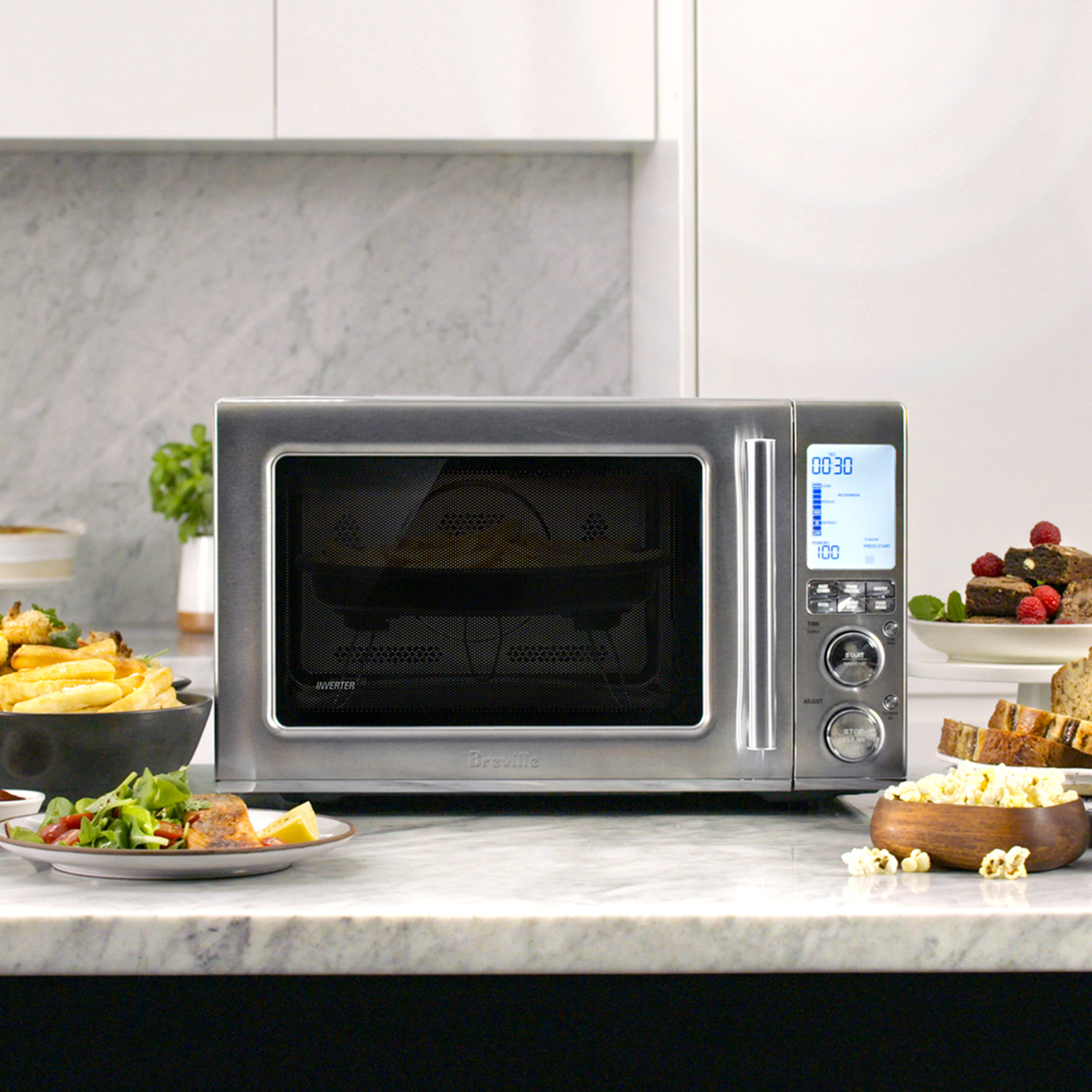 Use a 3-in-1 Microwave
The new Breville Combi Wave 3-in-1 Microwave found at Best Buy is combination of a microwave that air fries and a convection oven. With this combination, you can definitely get dinner on the table faster.
Some of the features of this 3-in-1 microwave includes 80% quieter soft close door – so no more microwave slams, 50% quieter while in operation, child lock, mute buttons, "Fast Combi" function to cook your favorite meals faster, and easy presets at your fingertips: Smart Cook, Smart Reheat & Smart Defrost.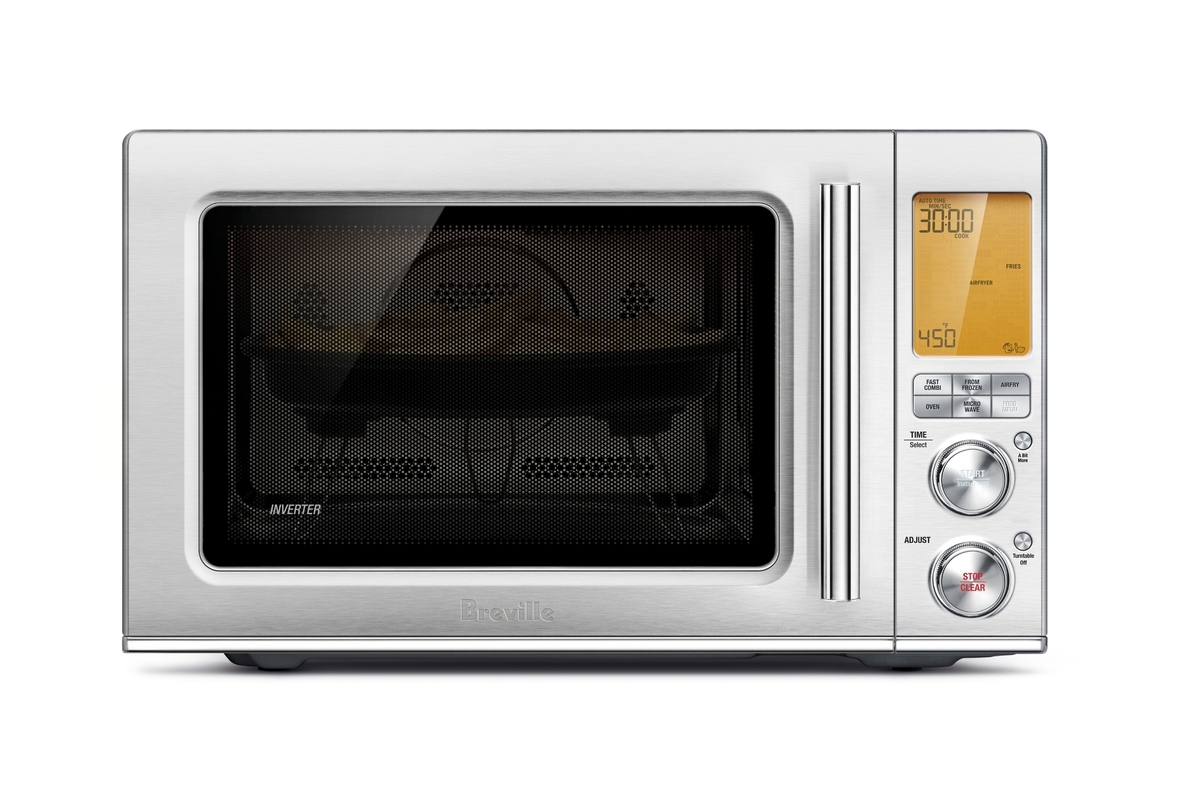 Powered by the Element iQ system, smart algorithms steer power to where and when it's needed to create the ideal cooking environment so you can air fry (crunchy fries, brussel sprouts, chicken wings), bake (whole chickens, lasagna, chocolate brownies), roast or simply microwave. And the Power Smoothing™ Inverter gives you precise & even heat distribution, reheating & cooking dishes evenly for more delicious results.
Visit your local Best Buy store or online at BestBuy.com to check out the new Breville Combi Wave 3-in-1 Microwave.