This post has been sponsored by Tyson Foods, Inc. All thoughts and opinions are my own.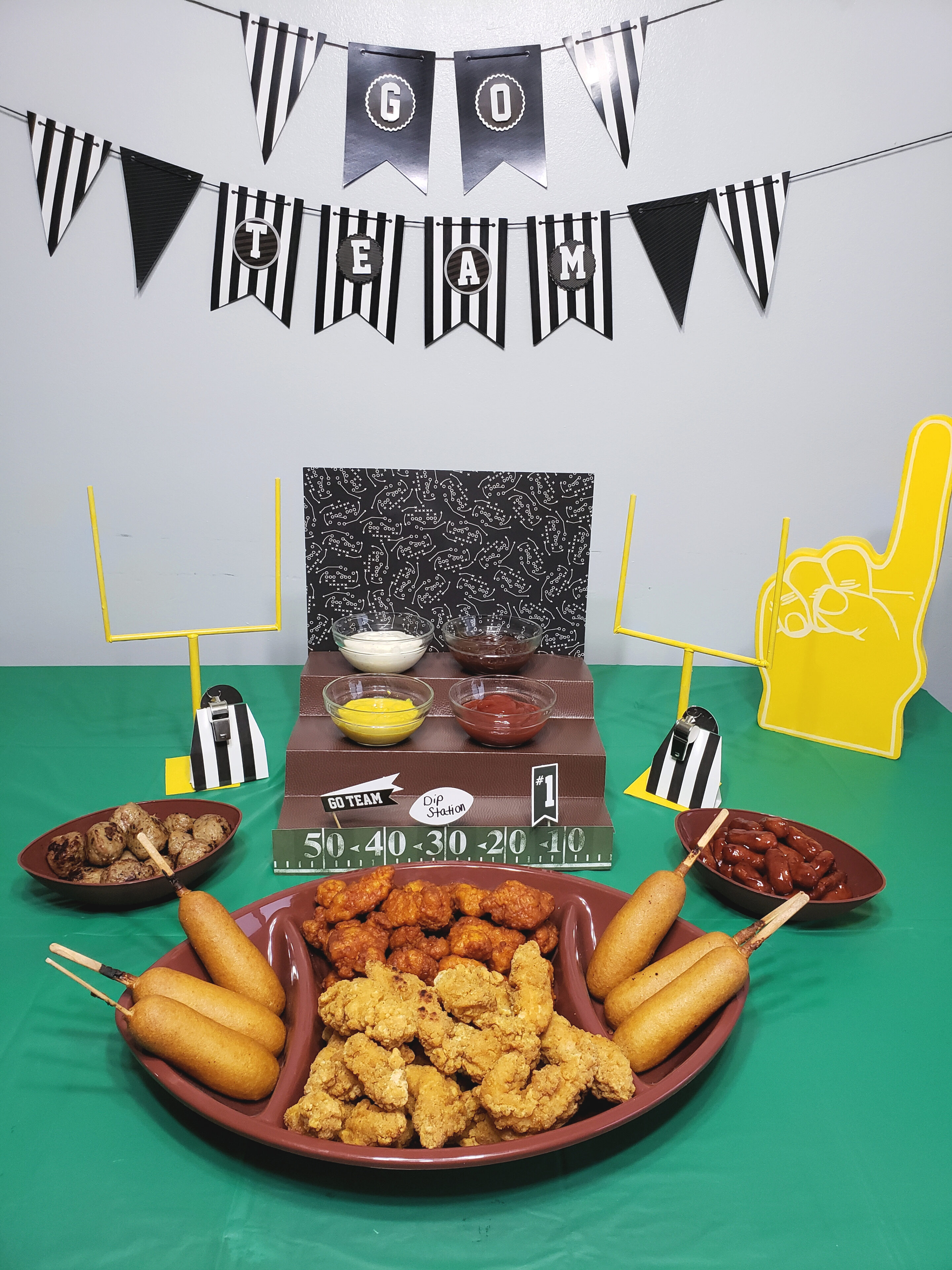 Game day is coming up, and there will be plenty of food. But the question is, what do you want to make for a house full of people when you don't have a lot of time? There's no need to spend countless hours in the kitchen preparing the food because Meijer has you covered for your game-day food—from Tyson® Crispy Chicken Strips to Aidells® Meatballs and more.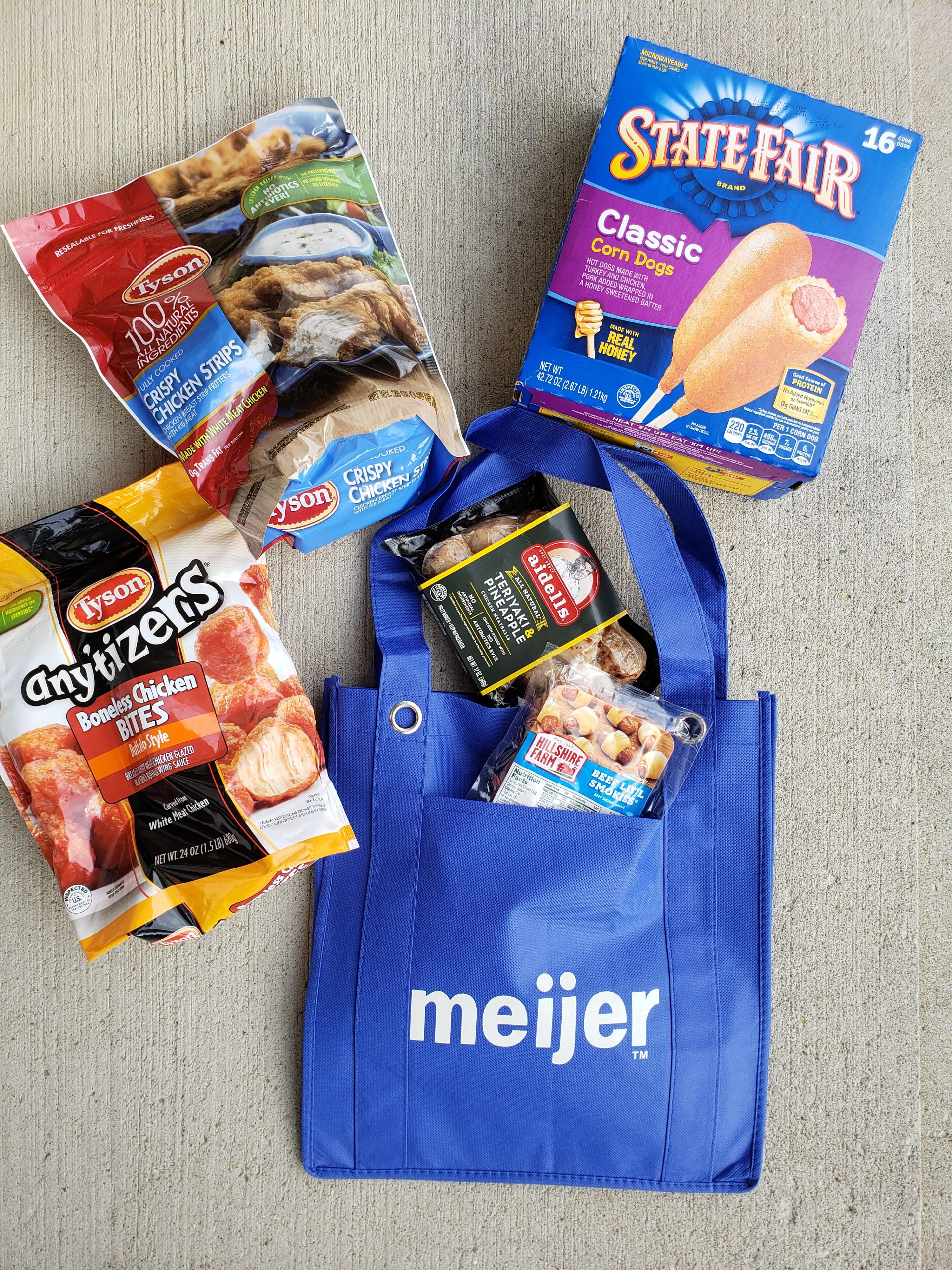 Game Day Party Ideas
Decorations
Keep it simple! Use what you have around the house, such as a green tablecloth, green wrapping paper or black paper as a tablecloth. You can also use a chalkboard as a backdrop and create a football play or write out a message such as "game day." Use the dishes you've got. Dress them up a bit by cutting up colored cloth to create pom poms and printing some footballs to spread out along the table.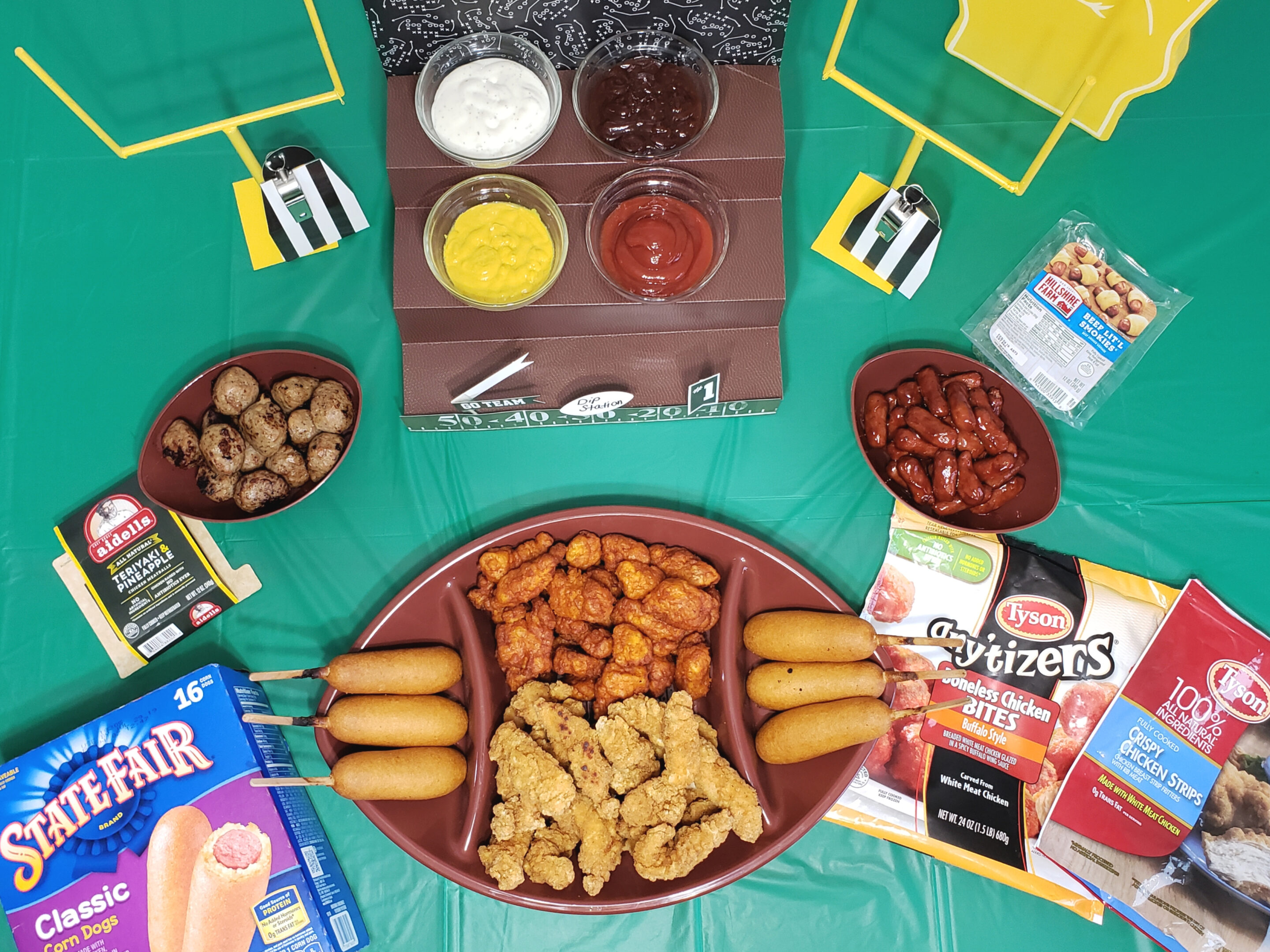 Game Day Food
Guests will show up hungry, so you will need to be prepared as soon as they walk into the door. Have no fear because there are easy ways to get all the food out in a matter of minutes. These are some ideas that you can use for the big game and that will keep your guests satisfied.
We love Tyson® Any'tizers® Boneless Chicken Bites in Buffalo Style thanks to the crave-worthy buffalo flavor, easy prep, and packed in protein! Another favorite has to be the Tyson® Crispy Chicken Strips, again with the easy prep, but also we love that they are minimally processed with no artificial ingredients and use no antibiotics ever, all natural*, white meat chicken. Pick both of these up in the freezer aisle at Meijer for grocery shopping ease.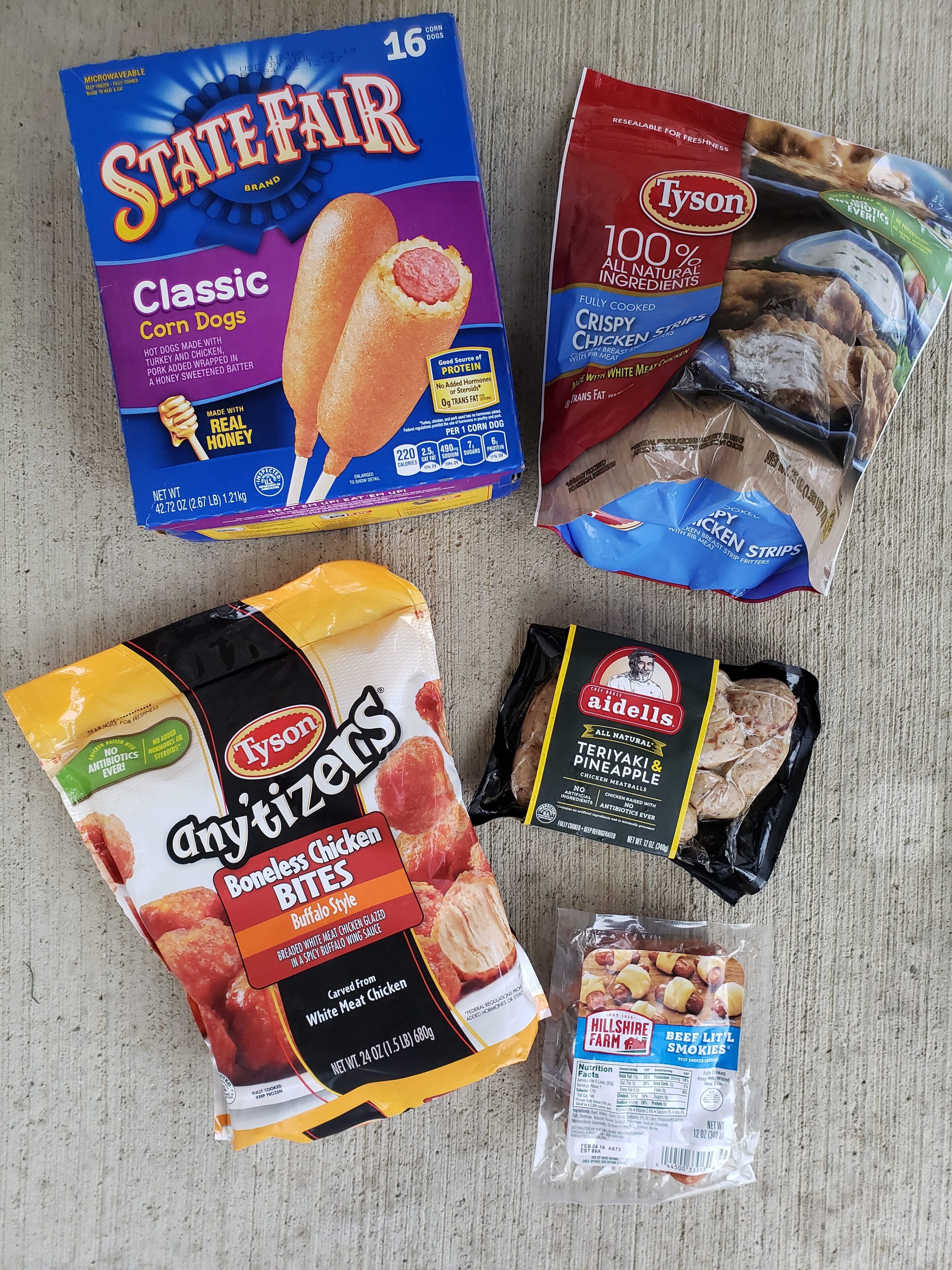 Other refrigerator aisle favorites include, Aidells meatballs hit the nail on the head with unexpected flavor combos and high quality ingredients. And, we always stock up on the Beef Lit'l Smokies Smoked Sausages because they are pre-cooked and pre-seasoned meaning game time snacks come together quicker than ever.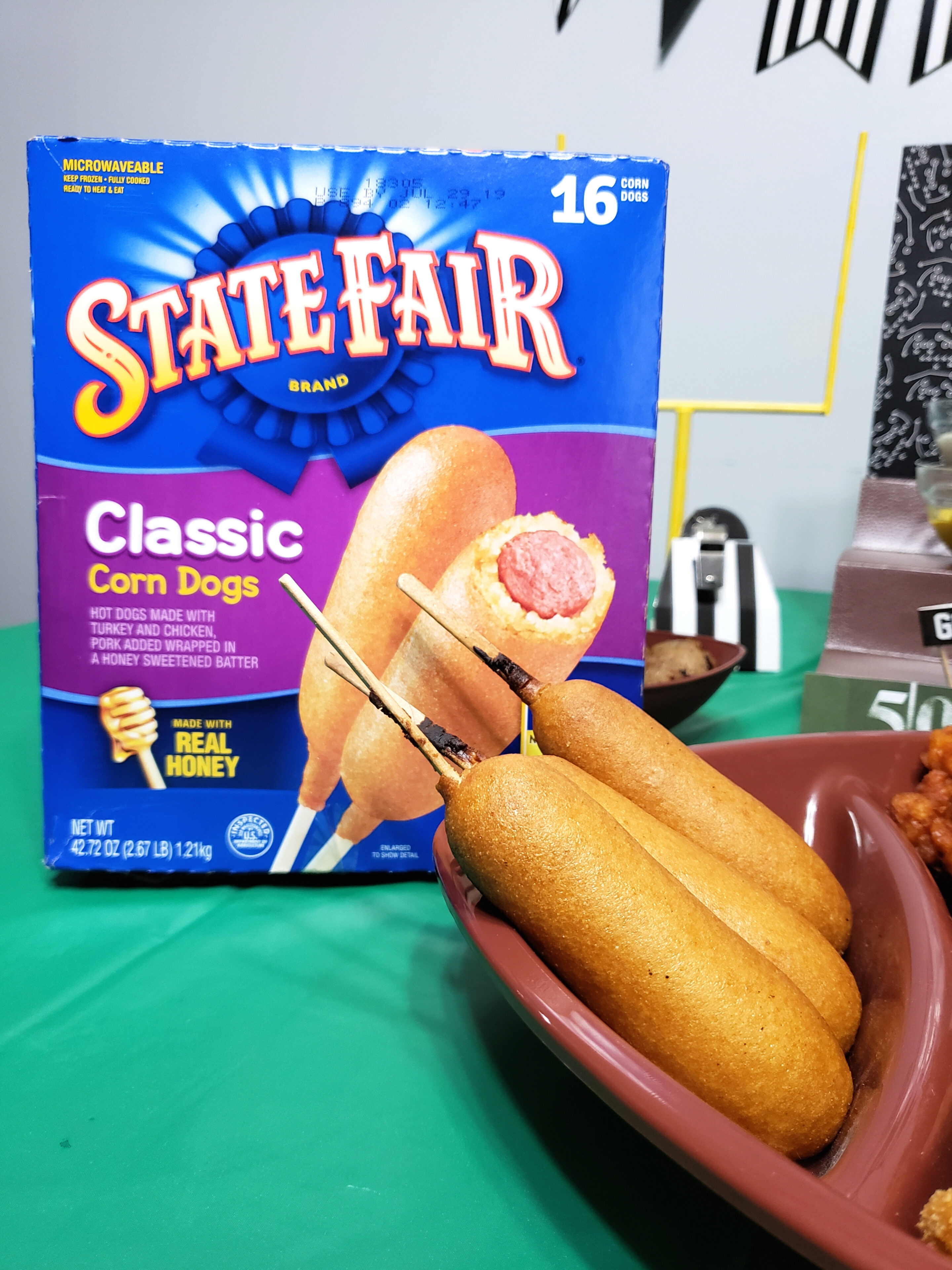 Lastly, we always make sure to pick up State Fair® Corn Dogs in Classic because they're loved by kids and adults alike and are a fun source of protein that are not only portable, but quickly prepped!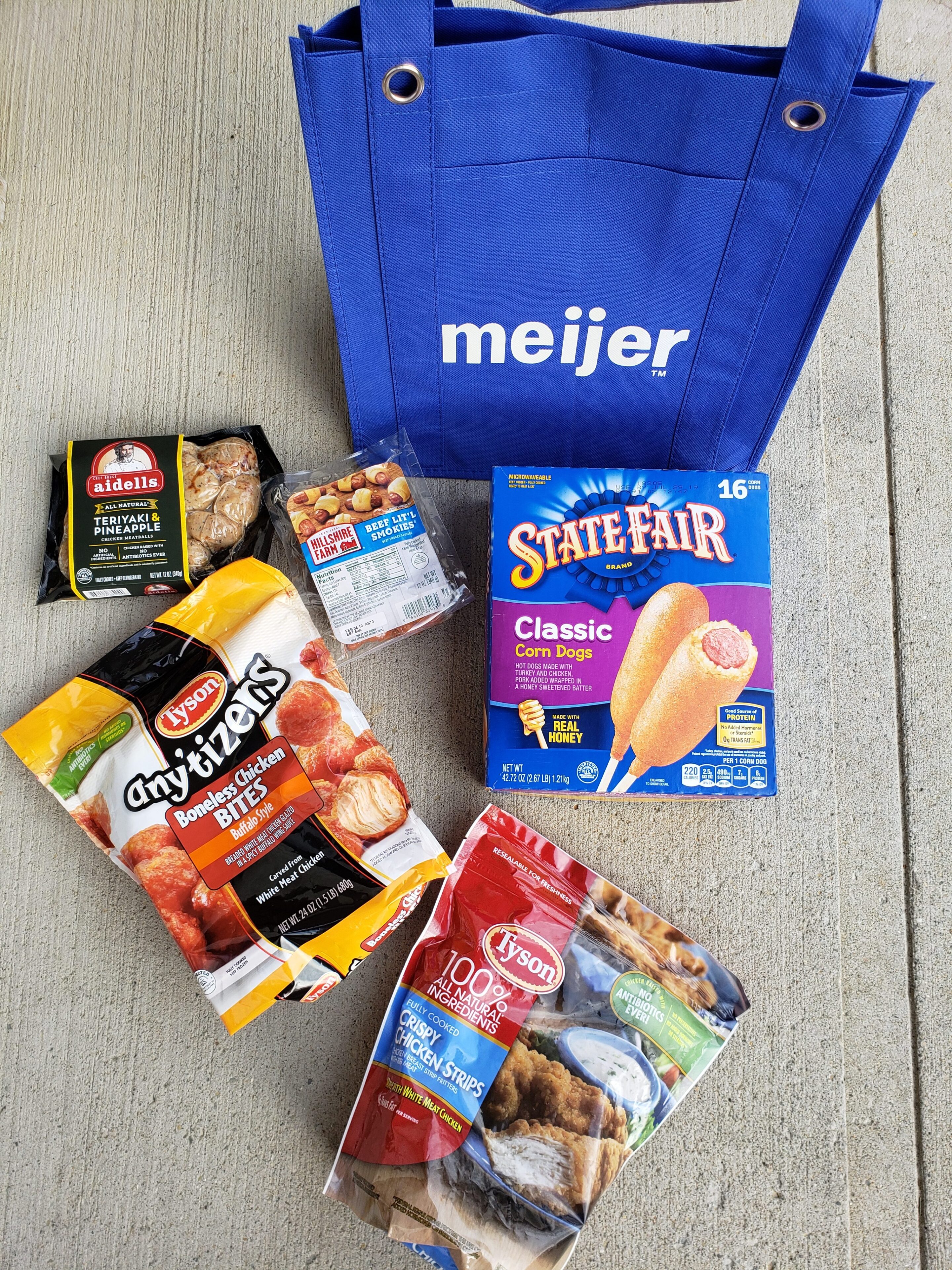 Find all the game day food at your nearest Meijer store and save from 1/27/19 – 2/2/19 with mPerks coupon.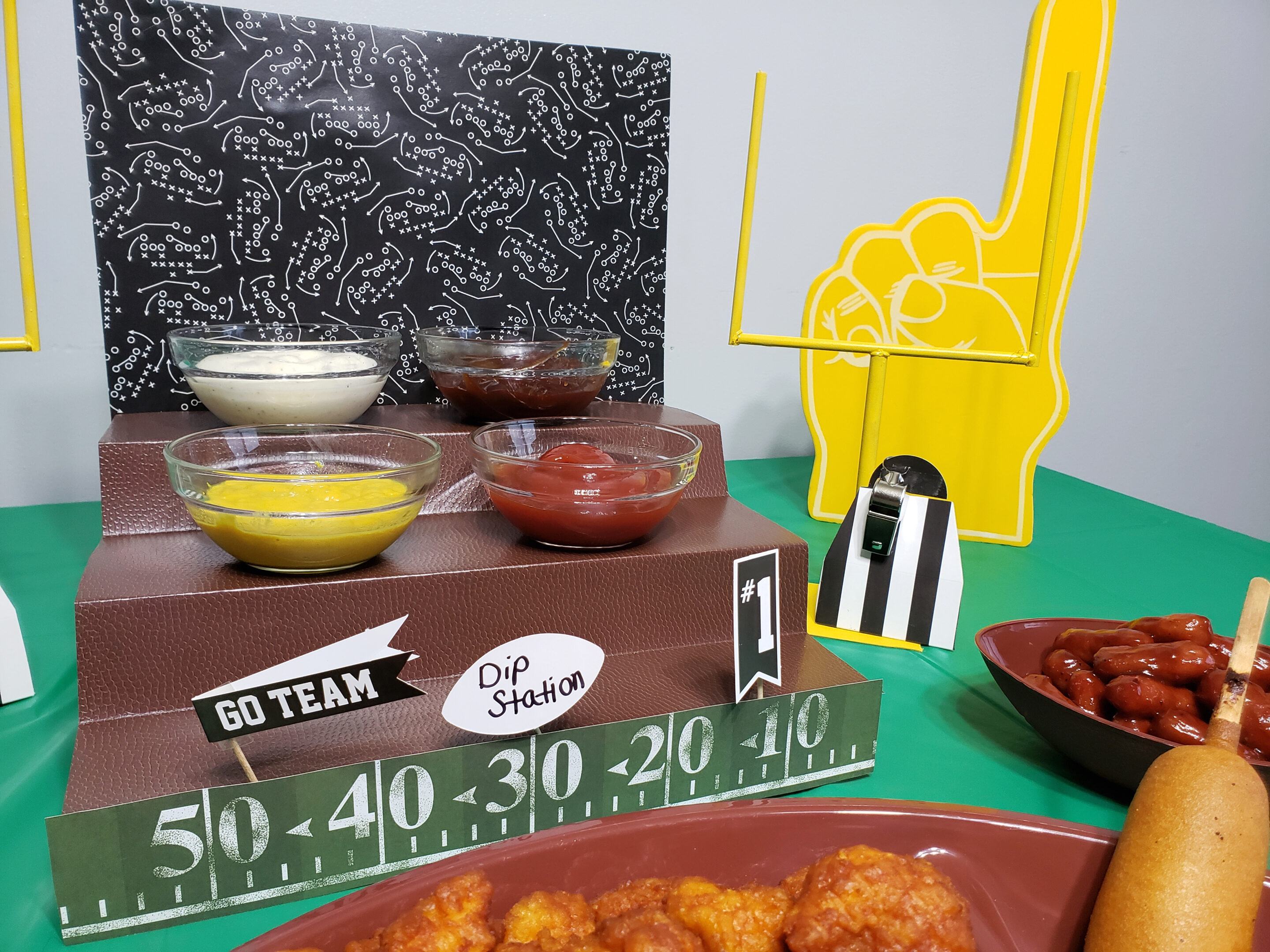 Make a Dip Zone
Using a tiered seasoning rack, cover it with some football scrapbook paper and accessories. Then, add bowls of a variety of dipping sauces to go with the State Fair® Corn Dogs, Tyson® Crispy Chicken Strips, and Tyson® Any'tizers® Boneless Chicken Bites – Buffalo Style.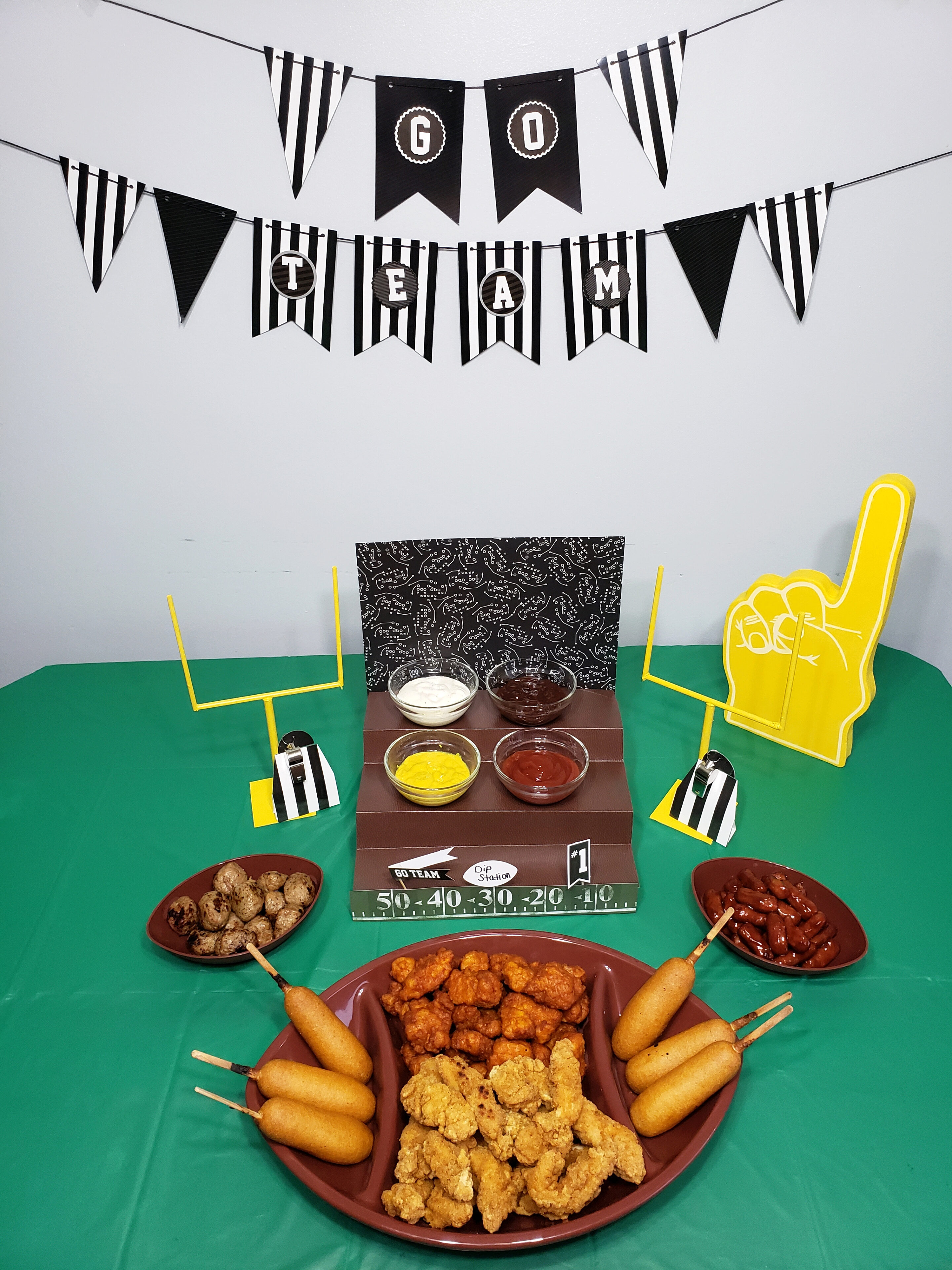 Game Day Fun
Keep the party going during halftime by playing a few games or doing some activities. Try this printable football game or a word scramble, football trivia, or a coloring page.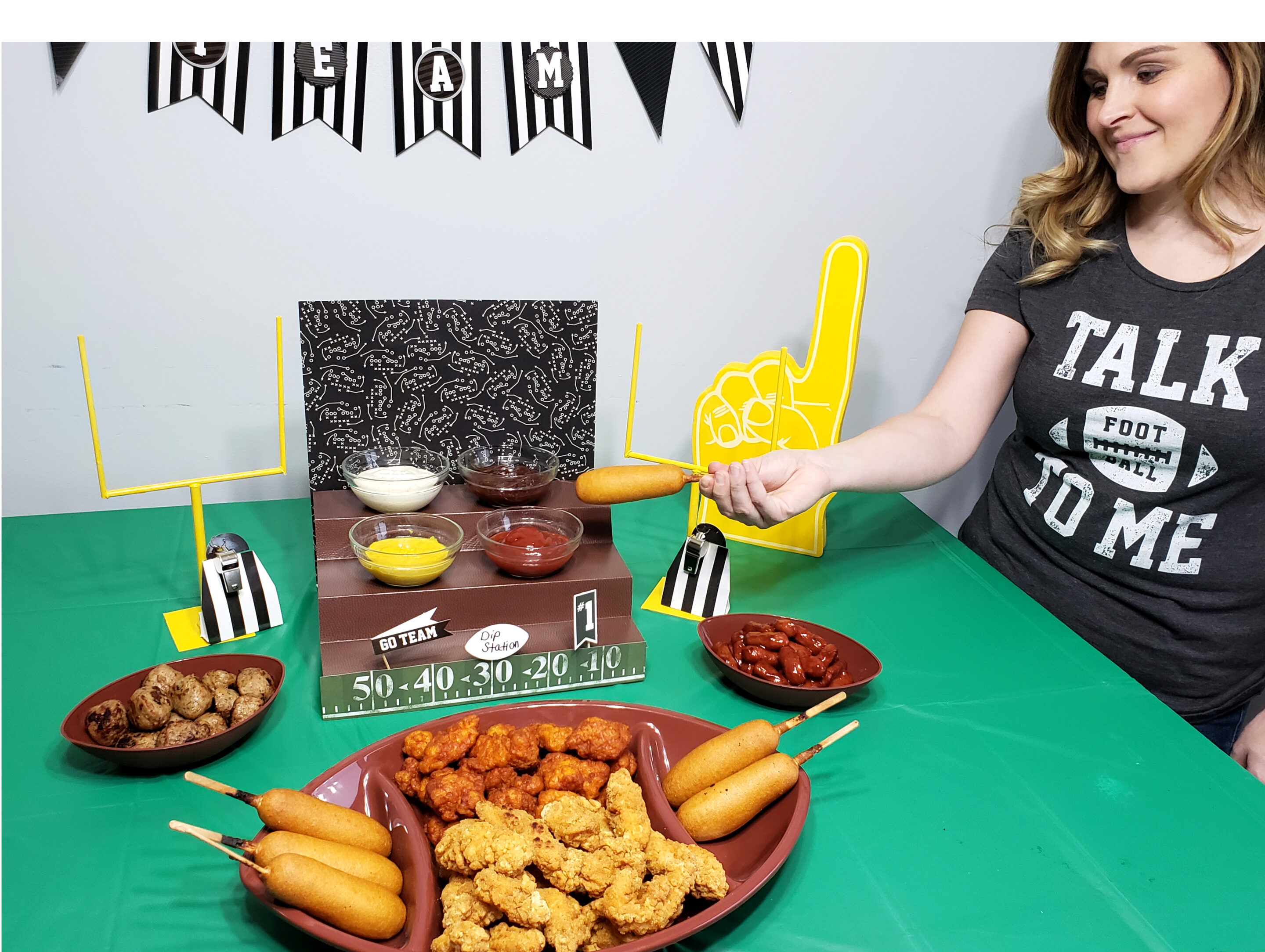 The final thing you need is your game day spirit to cheer on your favorite team and you're all set for the perfect party filled with great food, decorations, and games. Go team!!