You can't put a price on curb appeal, but you can work to make your home more appealing to buyers with some inexpensive staging. Learn how to spruce up your space and show potential homeowners what they should expect from their new home!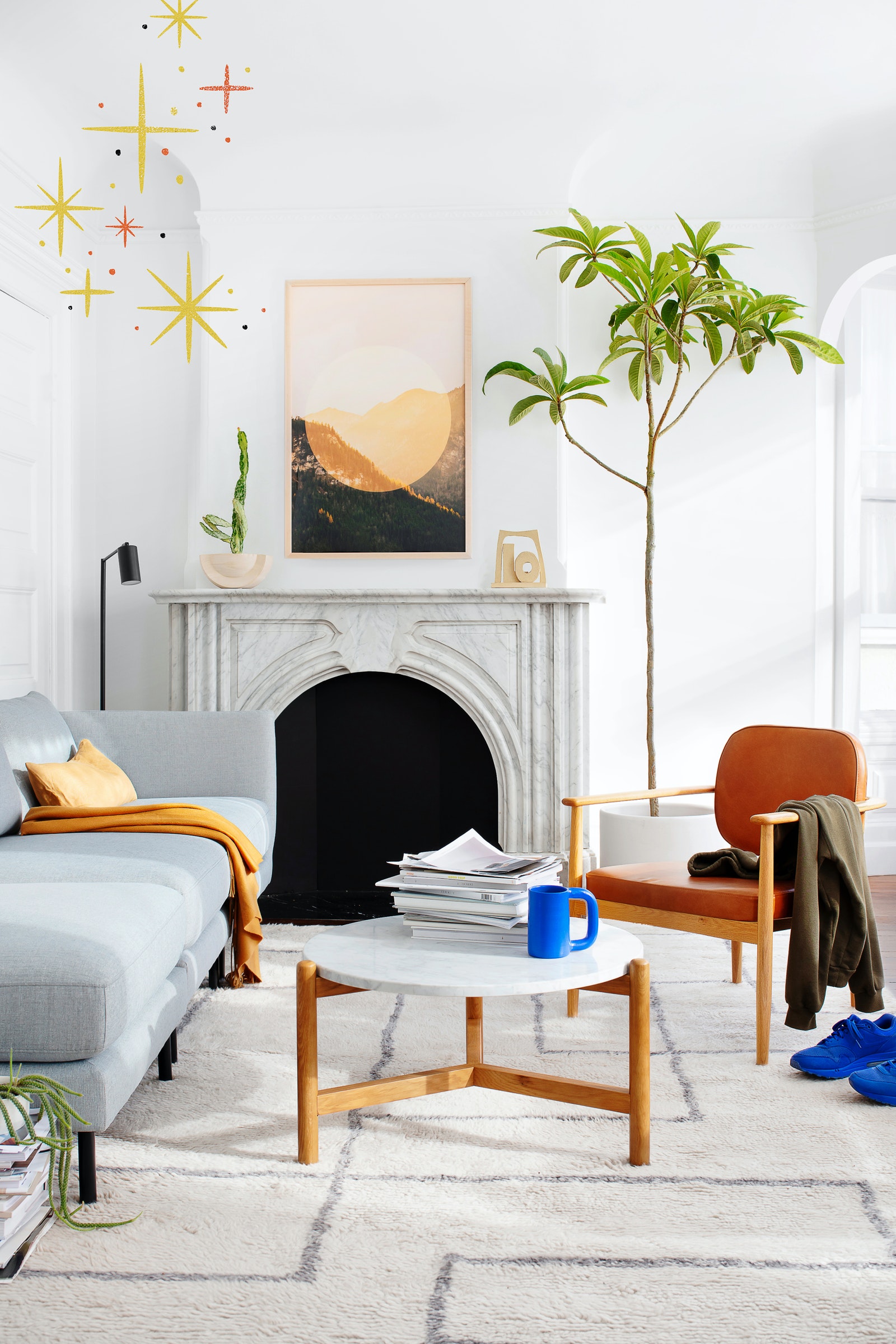 You don't need a ton of money or time–you just need patience and creativity! Stage your home without breaking the bank with these 3 easy steps that will make your home look like it came straight out of an HGTV show.
Step One: Declutter and Organize Your Home
Decluttering your home is the best way to make it more appealing. Remove as many personal items from view, including photos, bookshelves, knickknacks and anything else that may show how much you have lived in this space. Choose a neutral color scheme for all of your furniture so there are no distractions when potential buyers walk through the door. Re-organizing closets can help hide clutter while making your belongings look organized too!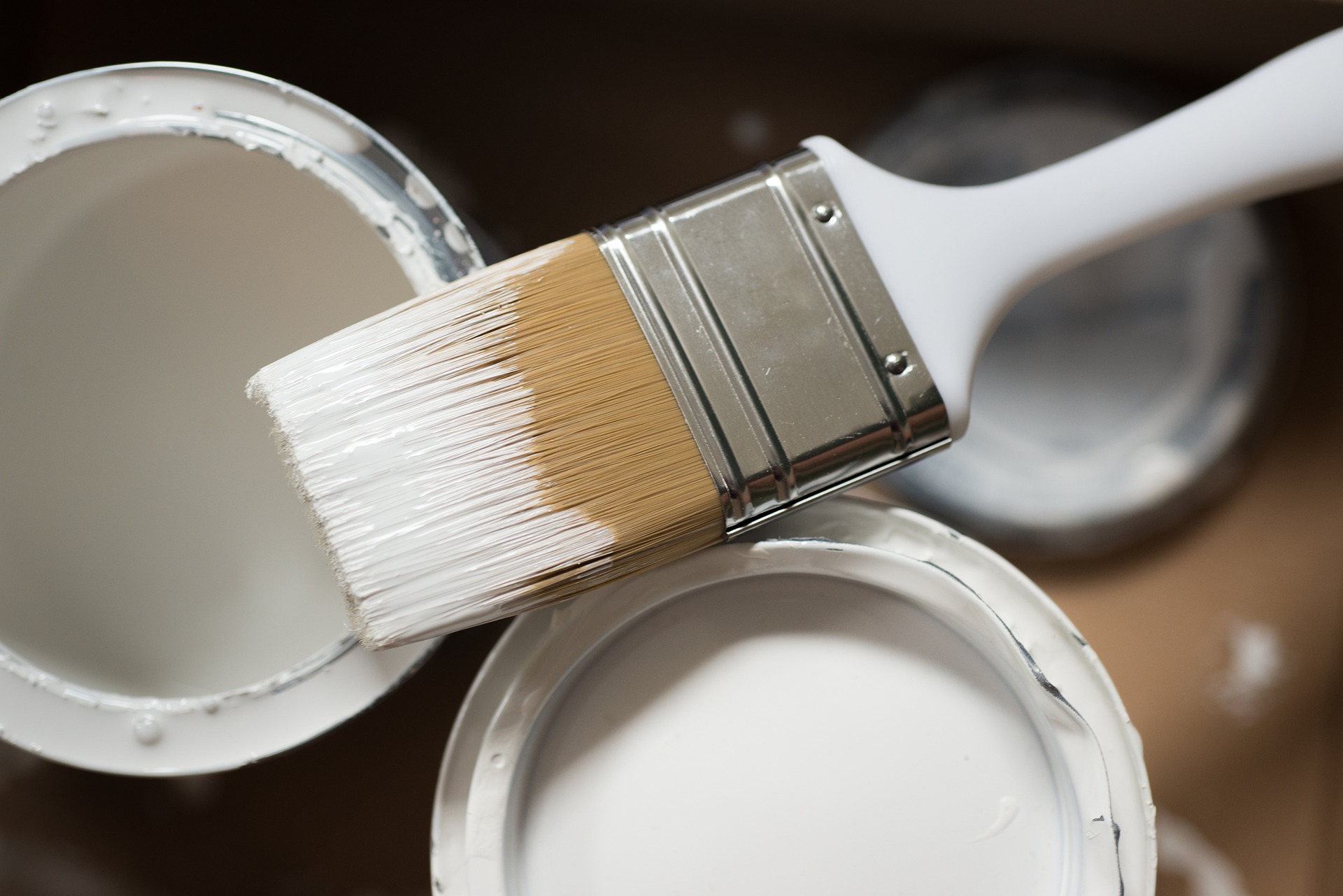 Step Two: Paint
Paint can make all the difference: painting walls, moldings, trim work, doors–every part of your house's interior will help it look fresh and clean! Pick neutral colors like white or off-white so that they complement almost any decorating scheme.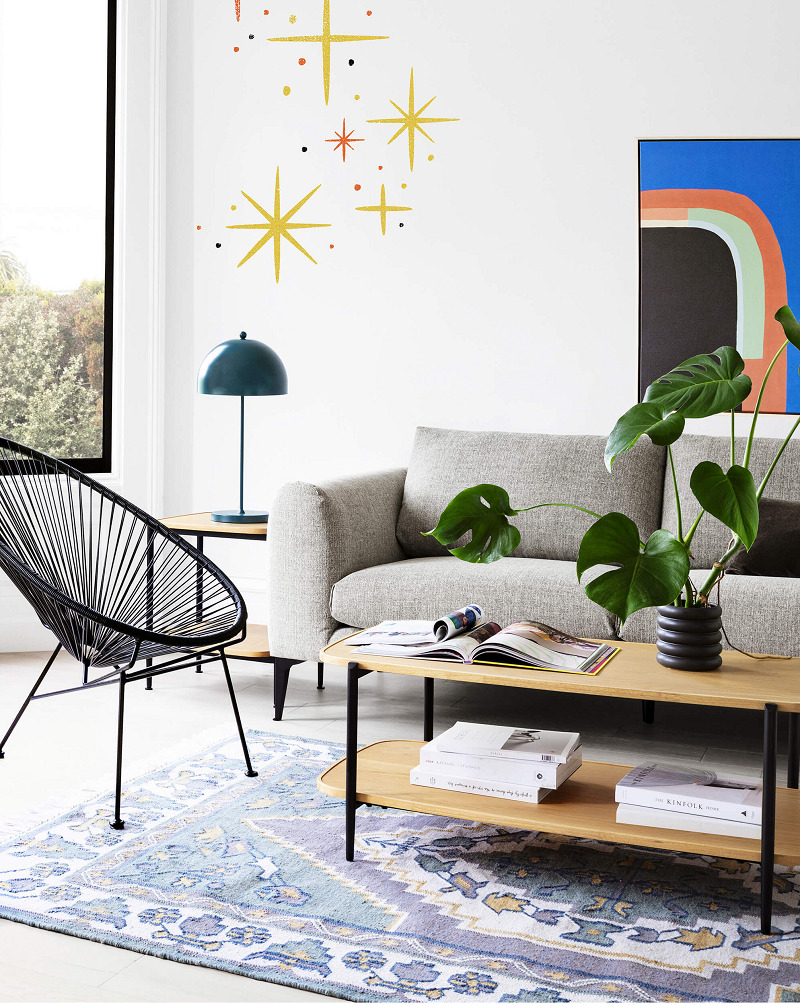 Step Three: Stage Furniture
Create a cozy feel to each room by adding soft textiles: rugs add warmth with color while keeping noise levels down; throw pillows brighten up dark corners; area carpets cushion footsteps throughout the house. This is an easy way to make your home feel more cozy and comfortable.
If you are on a budget, stage your house by renting furniture. This will allow buyers to envision what the rooms in their home could look like if they purchased yours! This doesn't need to be expensive either–there are plenty of places where renters go for affordable options such as furniture rental companies like Feather Home.
Feather Home, available in 2,000+ zip codes across NYC, CA, TX, VA, MD, and DC makes furniture that is built to last, designed to be lived in with versatility and easy to mix-and-match. Most of the pieces are designed with performance fabrics and a component part system that makes it easy to clean and refurbish. Additionally, the use of sustainable materials, including FSC certified wood, more natural and water-based finishes, and glues and stains with low to no VOC emissions contribute to a more environmentally responsible product.
Making these small changes is easy and inexpensive–it's all about knowing what works best in each individual space. Luckily there are plenty of resources online where homeowners can get inspiration before making any decisions.