Disclosure: This shop has been compensated by Collective Bias, Inc. and its advertiser, Walmart Family Mobile. All opinions are mine alone. #DataAndAMovie #FishAndFlicks #CollectiveBias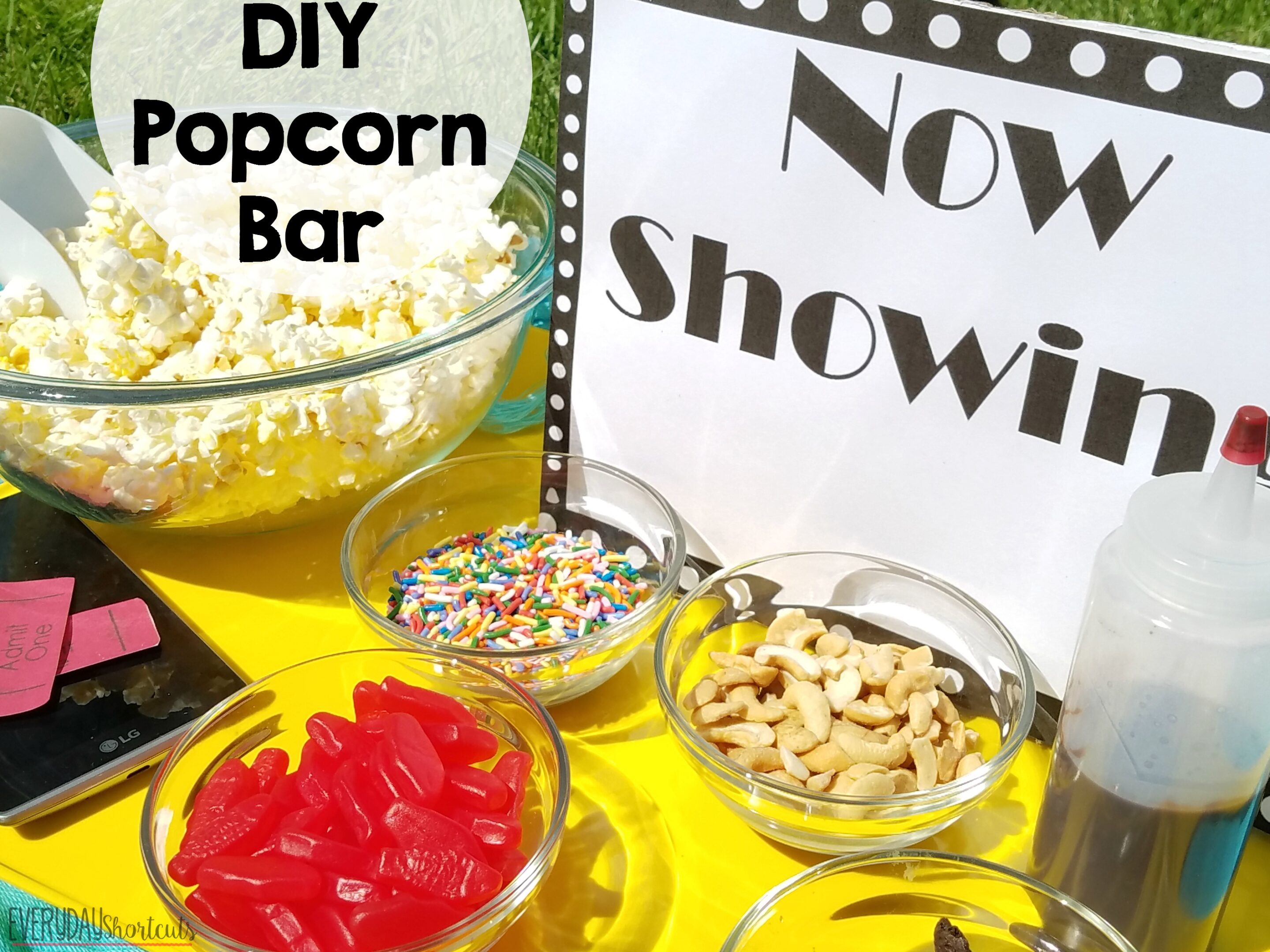 With summer rolling around the corner we tend to spend more time outdoors. Whether it's swimming in the pool, sitting around the fire, or watching a movie on the outdoor movie screen. Even though we may not be all together all the time at once because having teenagers means I don't see them as much as they are hanging out with friends, working, etc.
One way we can stay connected is through our Walmart Family Mobile Plan that offers unlimited talk, text and data which includes up to 10GB of 4G LTE data. And in addition to all that unlimitedness you get a free new release movie rental on VUDU ($7 value) every month per line for $49.88. So we can put that outdoor movie screen to use for family movie night. And now until July 7th the starter kits are on sale for the first time ever at $19.88 (from $25). Not only can we stay connected as a family with our phones but we can also stay connected with family movie night.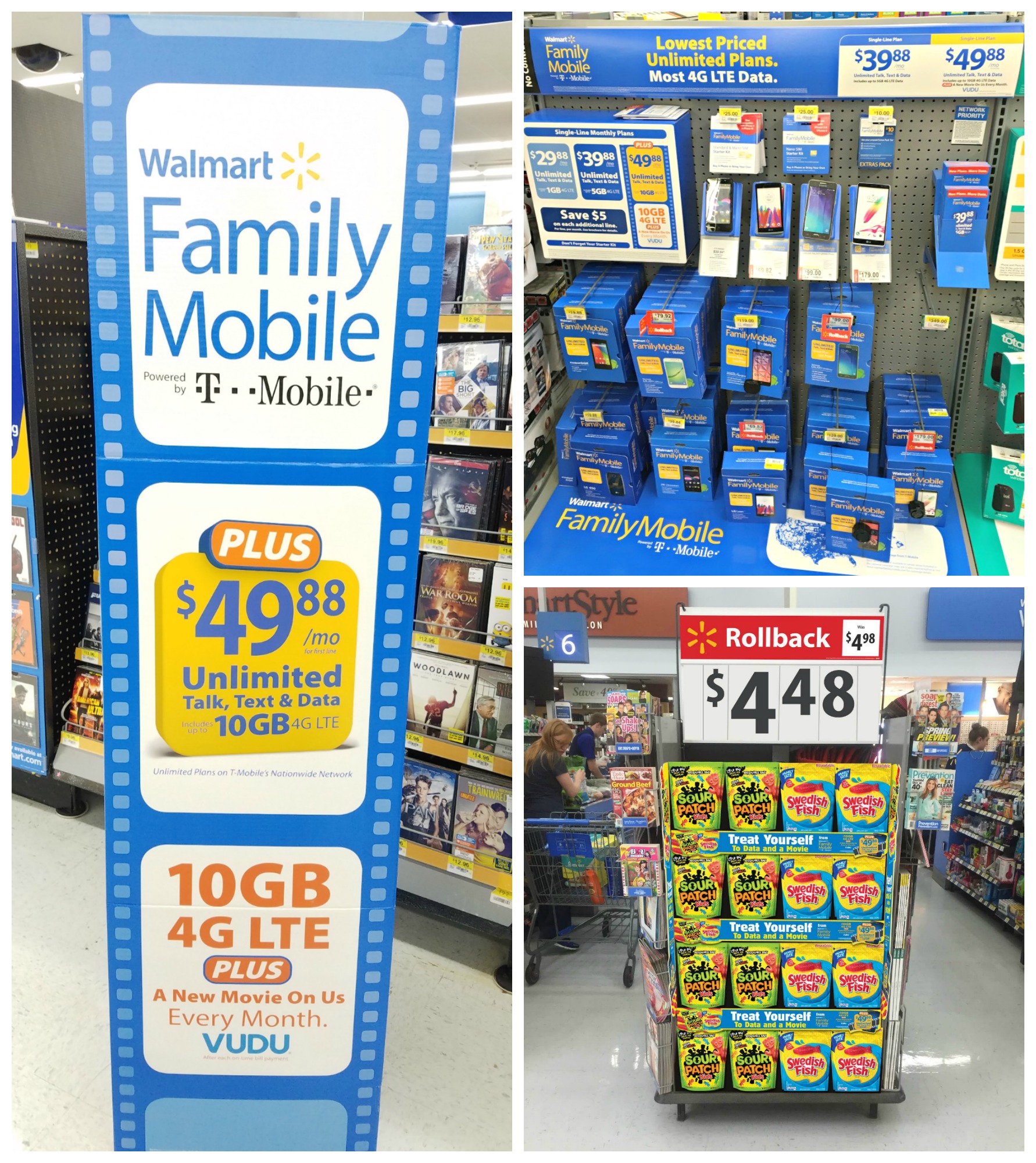 With unlimited talk, text and 10GB of data we can stay on top of the latest things to do for the summer and listen to music as we lounge around the pool.
Disclaimer: All prices for phones and plans included in this post are accurate as of the date of posting; however, these prices are subject to change. Please refer here or your local Walmart for current pricing.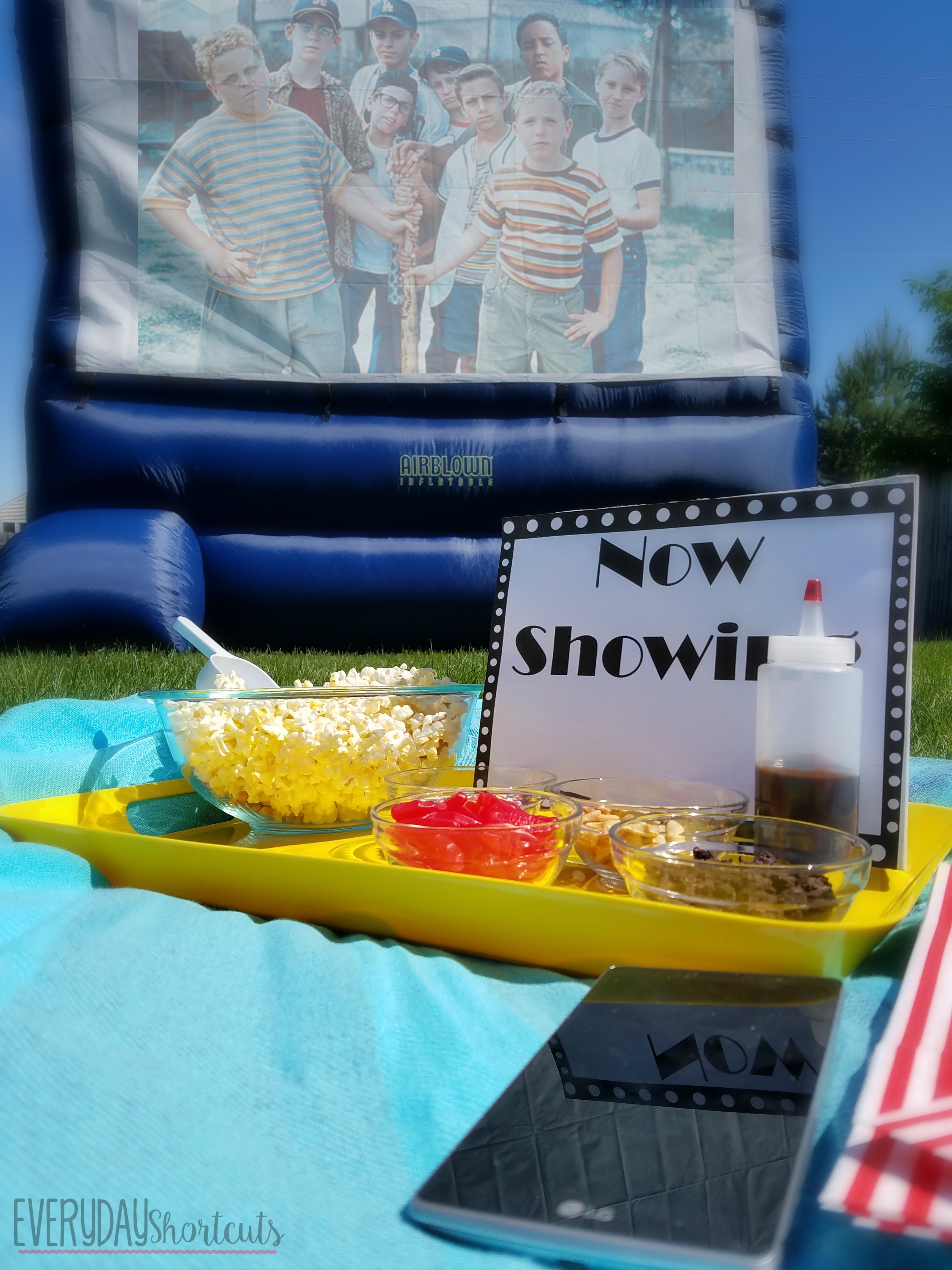 Over the weekend we decided to get the outdoor movie screen and projector out for family movie night and watch a movie using our free VUDU movie from Walmart Family Mobile. We choose "The Sandlot" movie as it is a classic that we all love. And we can't watch the movie without popcorn but I decided to change it up a bit from the same ol' boring popcorn and do a DIY Popcorn Bar.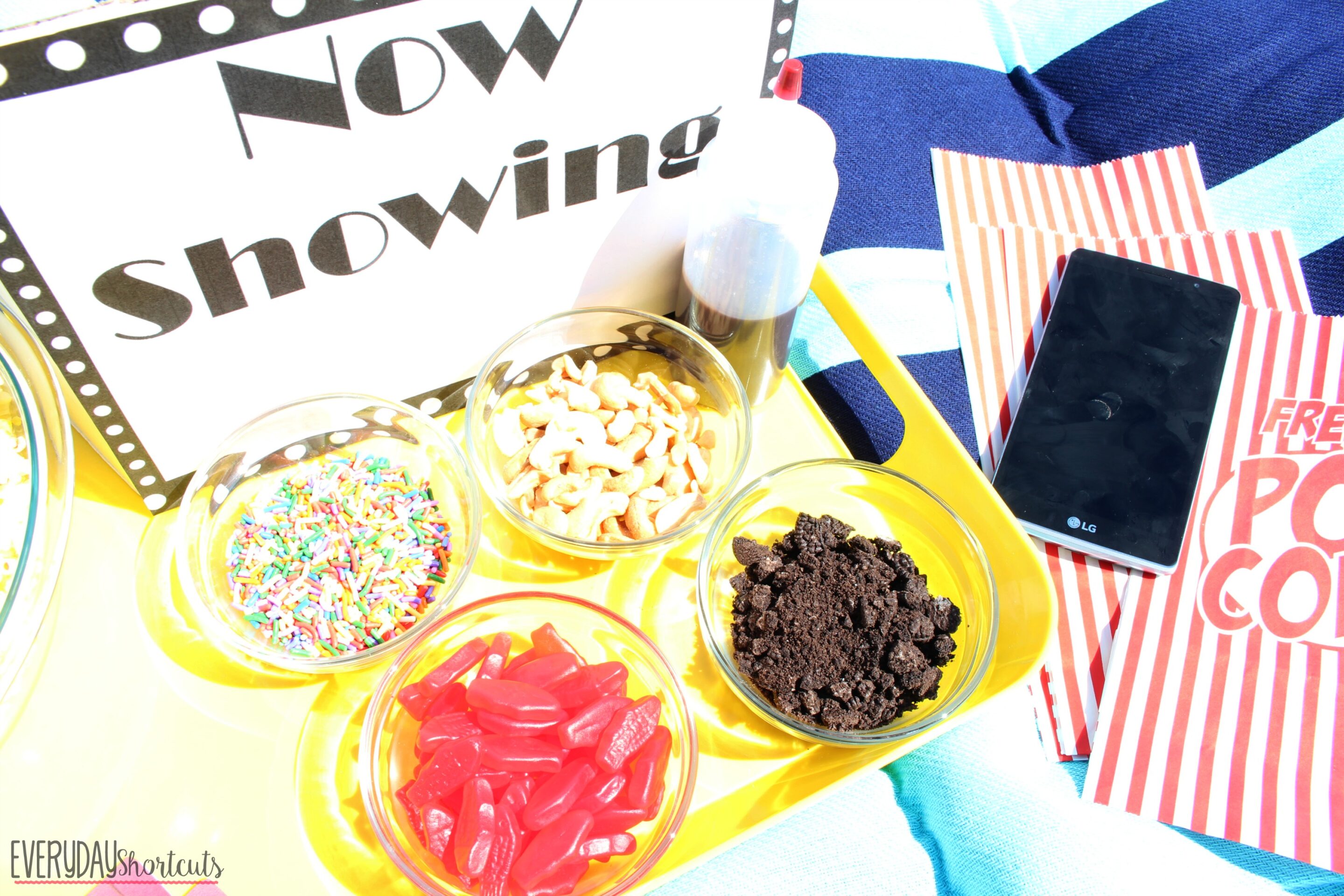 So what do you need for a DIY Popcorn Bar? First, you need to pop a big batch of popcorn. For the toppings there are so many varieties you can do depending on what your family/friends like. I stopped by my local Walmart and picked up some cookies, nut, sprinkles, chocolate syrup, and Swedish Fish in their new packaging "new look, same fish" which are on rollback for $4.48 for a 1.9lb bag.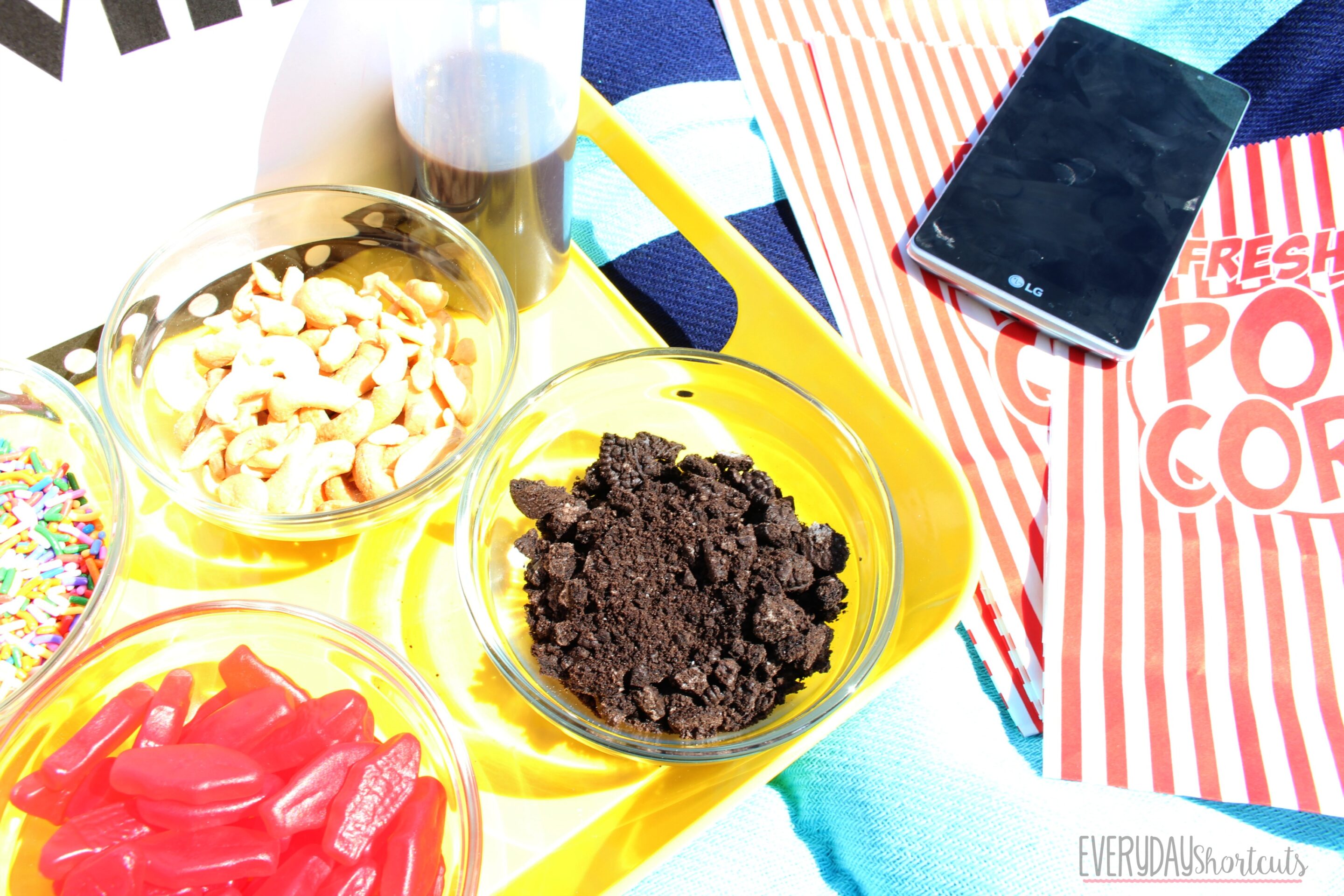 Divide the toppings into small bowls and put the popcorn into a big bowl and place on a tray. I like to use a tray with handles so I can carry it outside. Each person can use a bowl or these popcorn bags I found at the dollar store.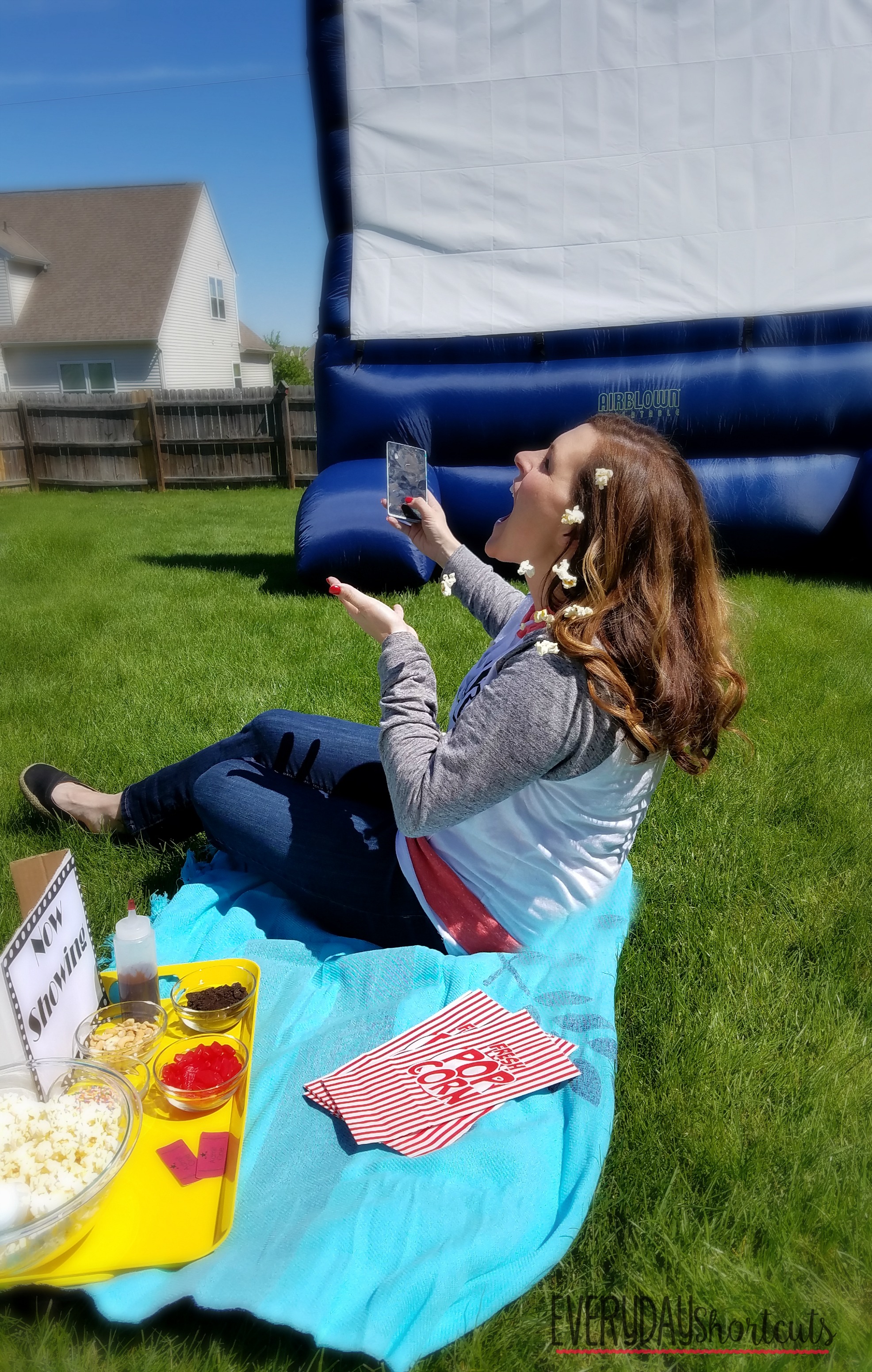 We had a blast adding toppings to our popcorn bar and watching a movie together. I even snapped some pics using the LG G Stylo phone from Walmart that is now on rollback for $179 (reg. $199.99).  It's a great way to savor the memories we spent together because before I know it my kids will be all grown up.
Be sure to visit the Walmart Family Mobile Social Hub to learn more about Walmart Family Mobile as an in-store rep will be available to assist them. The reps will have Swedish Fish samples on site. Yum!
What do you do for Family Movie Night?