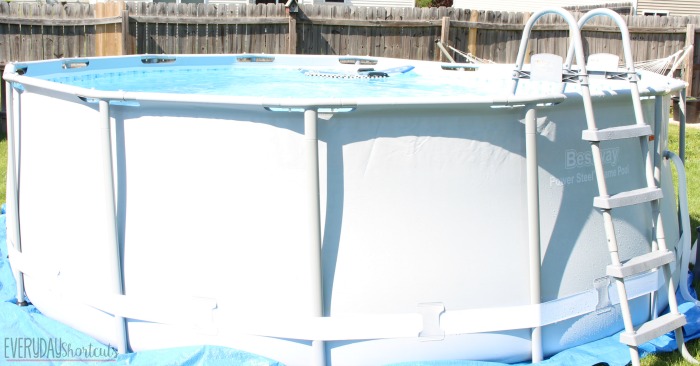 Spring came and went beautifully, making room for the season we'd all been waiting for… SUMMER. My family couldn't wait until summer rolled around so we could engage in summer time activities like trips to local parks, backyard barbecue's and our all-time favorite… swimming! For years we'd been getting inventive with ways to swim, such as frequenting public pools, visiting our local lakes and even backyard swimming pools. Unfortunately none of those options gave us the swimming experience we wanted in our own backyard. A small kiddie pool was hardly the picture of summer time fun as my kiddos are far too big to fit in one anymore.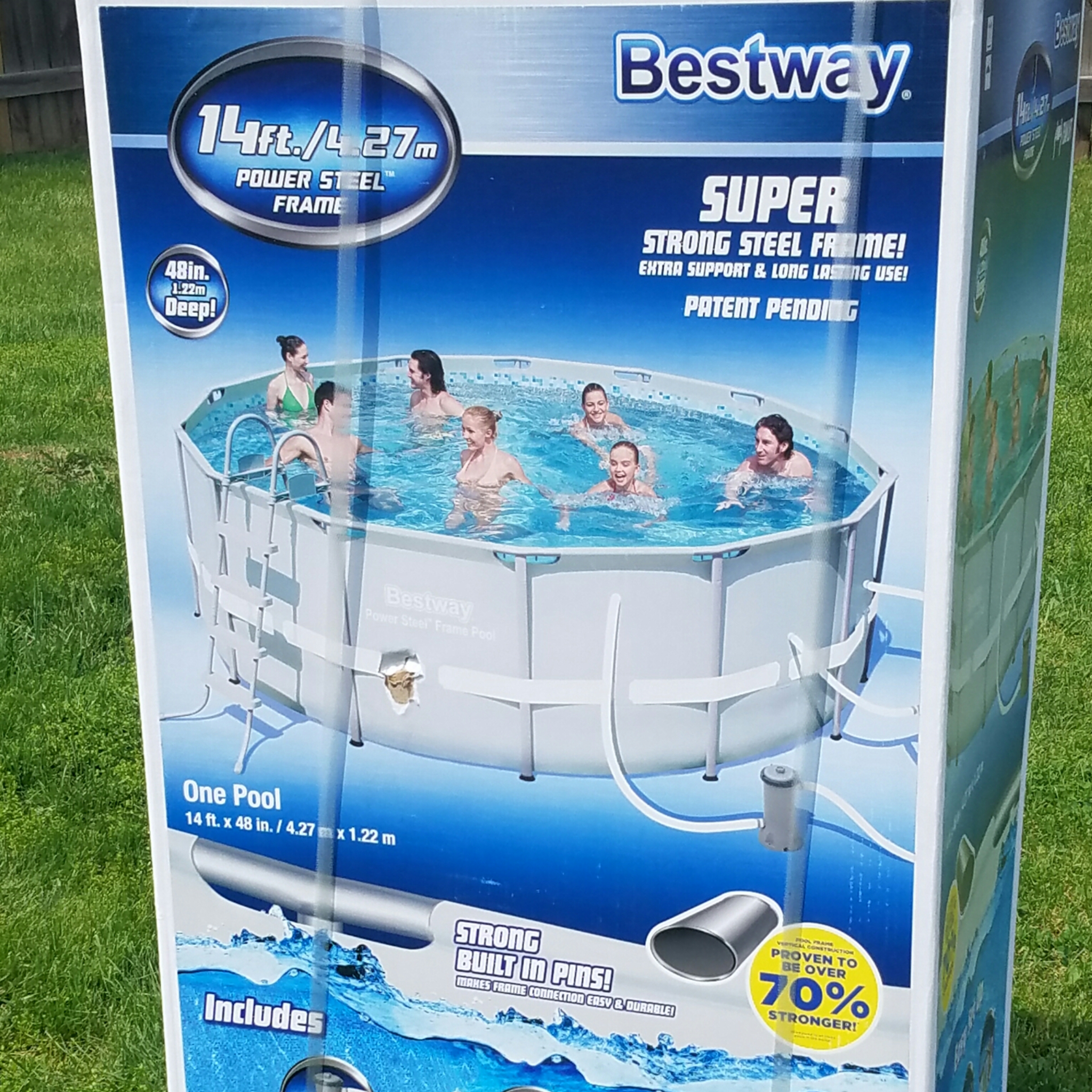 Thankfully, I was recently given the opportunity to make summer time great again by  partnering up with the wonderful folks behind Bestway. For years Bestway has been dedicated to the development, production and sales of high quality and innovative sporting and leisure goods. They provide their customers with the means to pursue life's pursuits with products like cover things like surfboarding, swimming, spa treatment, swimming pools and more. At Bestway they believe that continuous customer satisfaction is the principle to the longevity of a company and they achieve this by producing the most cost-effective products for every day customers.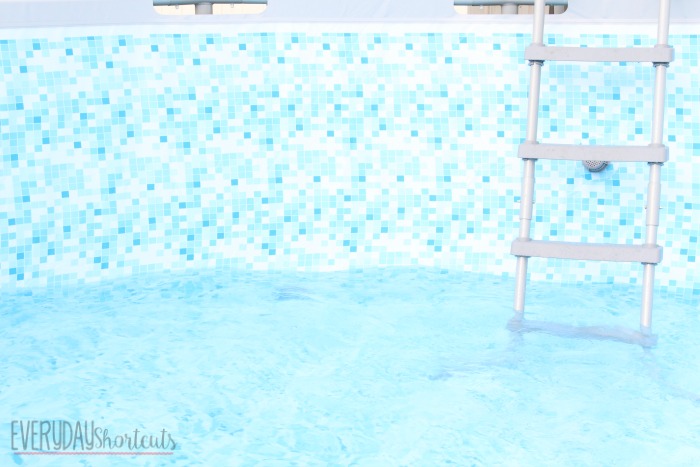 While working with Bestway I was able to review one of the above ground pools. With the weather really starting to heat up, the opportunity couldn't have come at a better time for myself and my family. For review I was sent the 14′ x 48″ Power Steel Frame Pool. The steel frame around the pool was a good choice for us so it can last many years of us cooling down in the summer.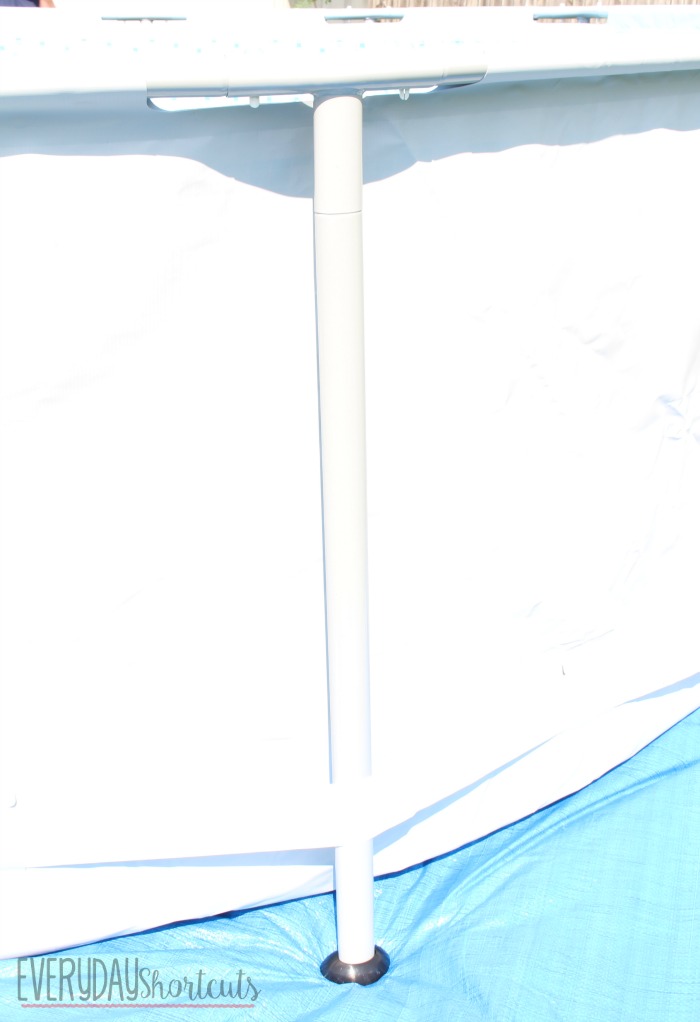 Perfect for encouraging closeness between family and friends, the Power Steel Frame Pool is the best way to beat the heat this summer. Fashioned from tough PVC and 3-ply polyester wall, this pool is built to pass the test of time and will hold up for years to come. It's held together by durable, rust resistant steel frames, which are fitted together using 'T' connectors and 'C' clips. These fittings are specially designed to fit together easily so assembling your new pool is simple and hassle free. The Power Steel Pool also comes with flow control drain valve, so, your worries about draining your pool for cleaning can go out the window. The valve simply attaches to your hose so water can be drained away from the pool area.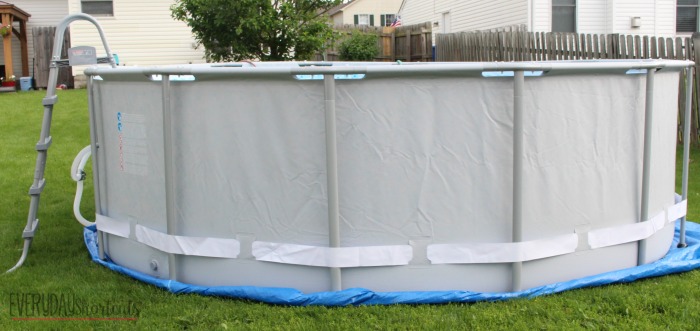 The setup of the pool was easier than I thought it would be and the more help you have the faster it goes up. You can view my step-by-step instructions and video here. Overall we love our Bestway Power Steel Frame Pool and have been enjoying it during these hot months.
Disclosure: I received a Bestway Power Steel Frame Pool in exchange for my review. All opinions are my own.