If you're shopping for gift ideas, check out our list of the top gifts for coffee lovers!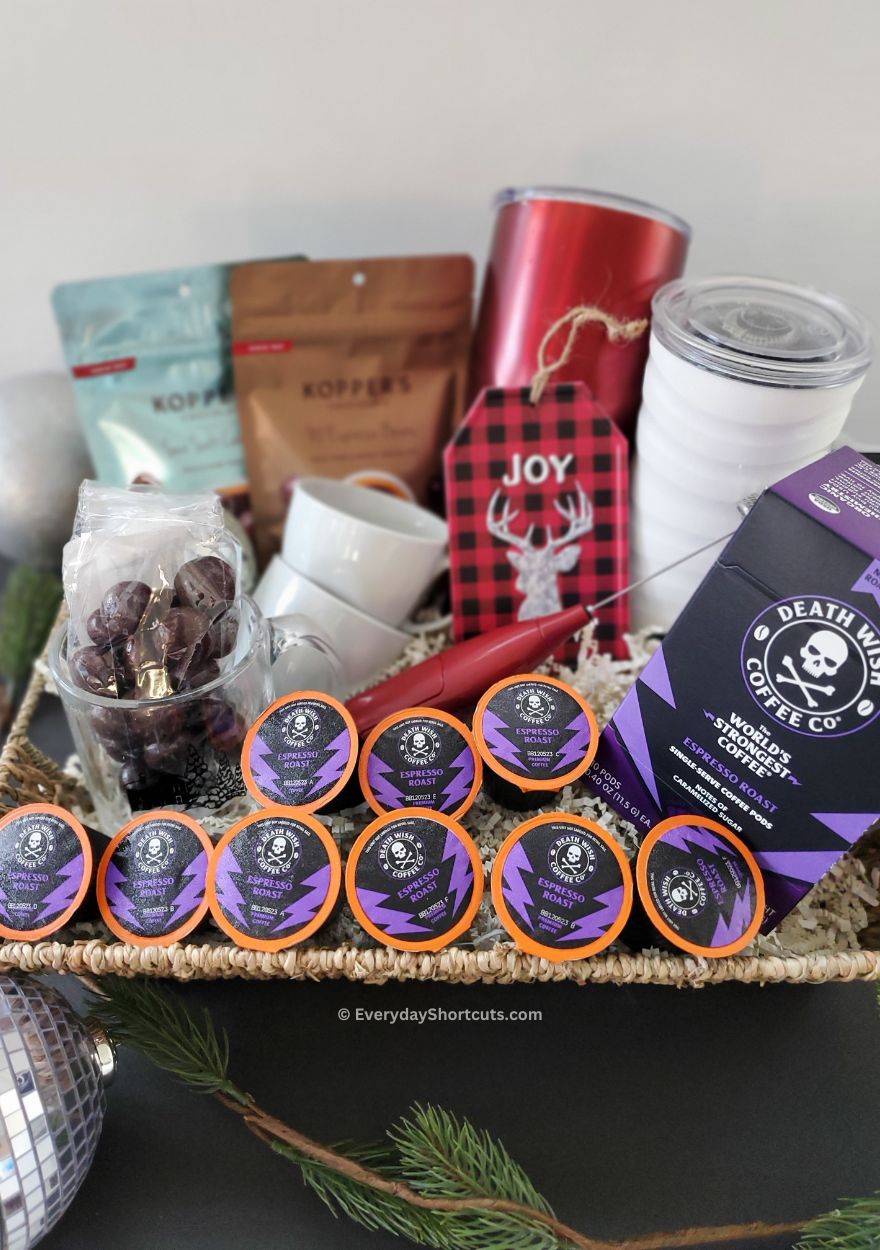 If you know a coffee lover, then you know just how important their morning cup of coffee is to them.
With that in mind, we've put together a list of the best gifts for coffee lovers that will help them enjoy their favorite beverage even more.
From brewing devices to coffee and stylish mugs, these gifts are sure to please any coffee lover on your list.
Coffee Maker
No matter how much someone loves coffee, they can't enjoy it without a good coffee maker. If the coffee lover in your life doesn't have a quality machine, then they're missing out. Get them a machine that brews excellent coffee so they can start their days off right.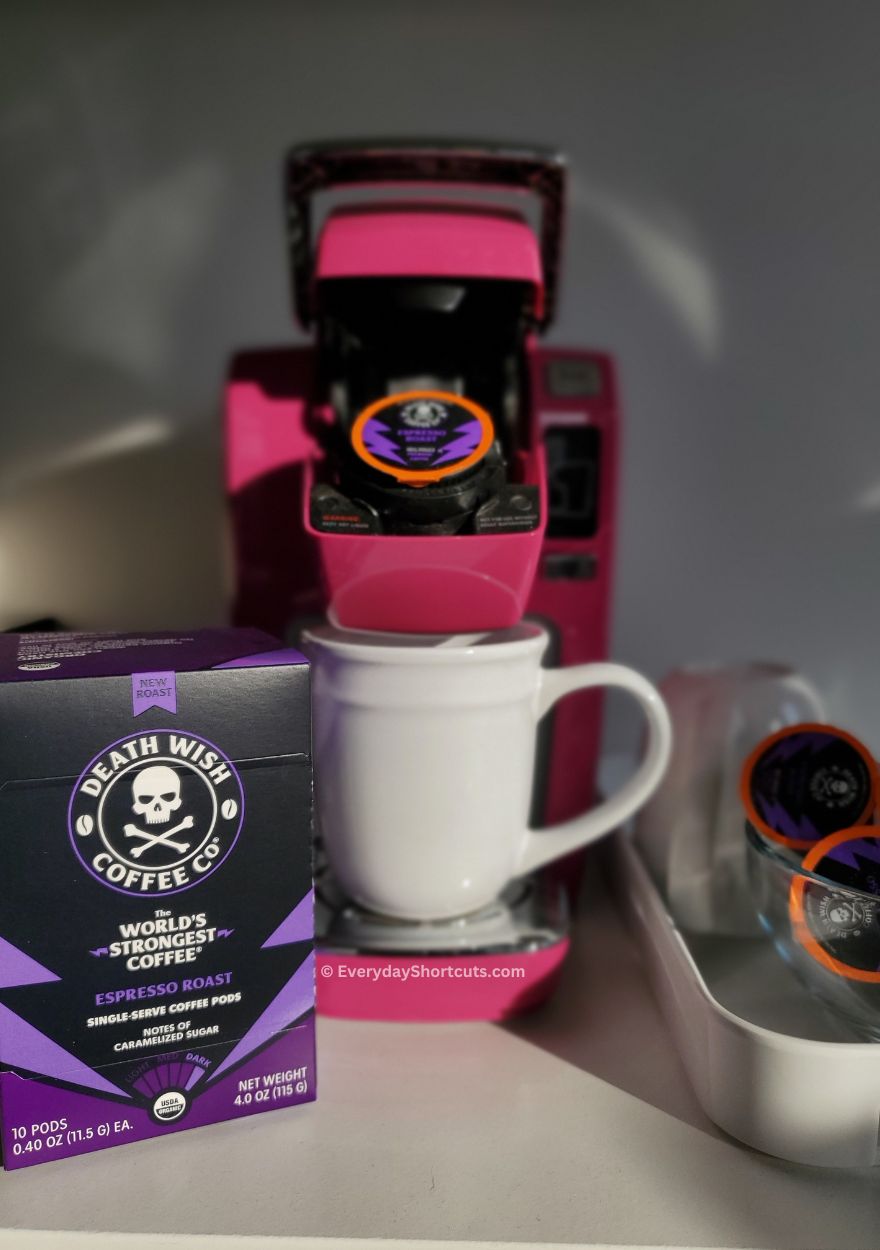 Good Quality Coffee Bean or Ground Coffee
Every coffee lover knows that fresh beans or ground coffee makes all the difference in the flavor of their brew. If you know someone who loves to experiment with different coffees, giving them a bag of quality beans or grounds as a gift is sure to be appreciated.
When it comes to coffee, some people like it strong and black, while others prefer their coffee with a little bit of cream and sugar. But for the true caffeine fiend, there's only one kind of coffee that will do: Death Wish Coffee.
This coffee is not for the faint of heart. It's made with twice the amount of coffee beans as regular coffee, and it's also been known to pack quite a punch when it comes to caffeine content. So if you know someone who loves their coffee strong, this is the perfect gift for them.
Coffee Grinder
A good coffee grinder is essential for making great tasting coffee. It will allow the coffee lover to grind their beans fresh, which makes all the difference in taste.
Pour Over Coffee Maker
Pour over coffee makers are a great gift for coffee lovers because they allow the drinker to control the strength and flavor of their coffee. This type of coffee maker is also relatively inexpensive, making it a great option for those on a budget, easy to use and produce excellent results.
Coffee Subscription Service
This is a great gift for those who want to have access to fresh, quality beans on a regular basis. There are many different subscription services available, but Death Wish Coffee offers so much with their coffee subscription service.
The perks of being a subscriber is never running out of coffee, free shipping with every order + 10% off coffee, early access to new releases and able to pause or cancel anytime.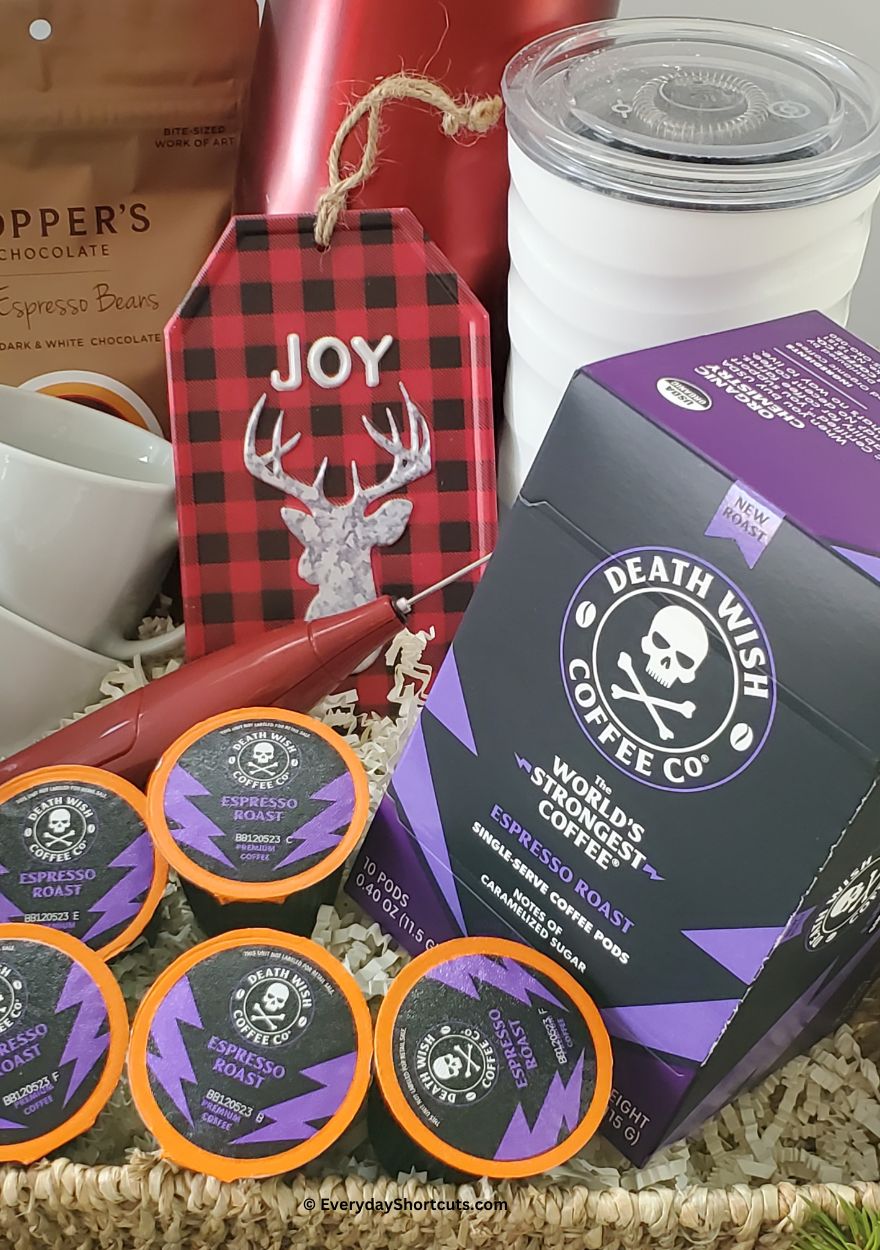 Milk Frother
This is a must-have for those who love lattes or cappuccinos. A milk frother will make it easy to get that perfect milk foam consistency every time.
Mug Warmer
If your coffee-loving friend likes to take their time with their coffee and savor every sip, a mug warmer is the perfect gift! Mug warmers are great for keeping your coffee at the perfect temperature, no matter how long it takes you to drink it.
Gift Card to a Local Coffee Shop
This is a great gift for those who love to go out for coffee. It will allow them to get their fix without having to make it themselves. Plus, you're helping support a local business.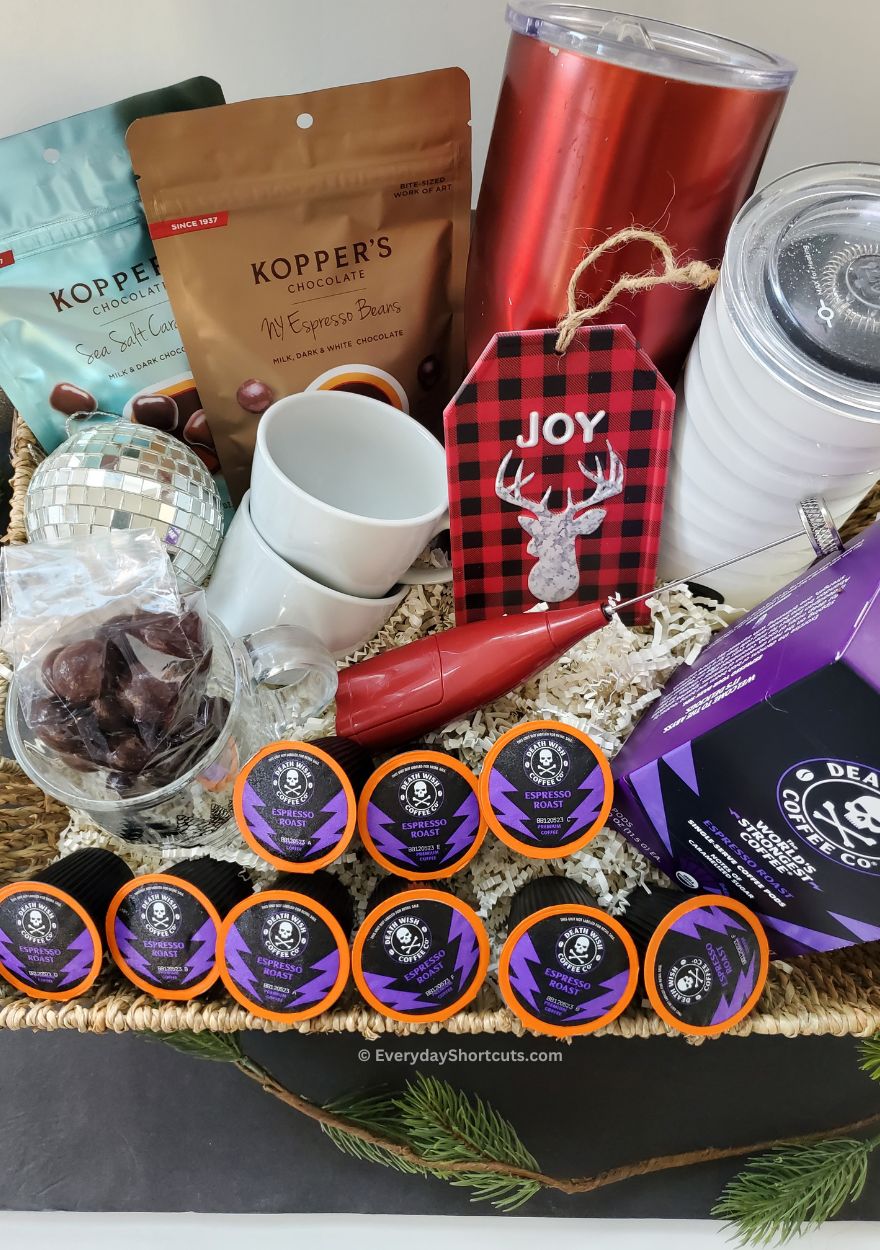 Set of Espresso Cups
Espresso cups are small, usually holding only two to four ounces of coffee. This allows the drinker to enjoy a strong, concentrated cup of coffee without having to consume a large amount of caffeine.
Travel Mug
For the coffee lover who is always on the go, a travel mug is a must-have accessory. There are tons of different designs and styles to choose from, so you can pick one that fits your friend's personality perfectly. They'll never have to worry about spilling their drink again!
Personalized Mug
A plain old mug just won't do for the special coffee lover in your life. Get them a mug that's been customized with their name or favorite saying.
Home Espresso Machine
This is a great gift for those who want to make espresso at home. It's easy to use and produces excellent results.
French Press
For the coffee lover who likes to do things the old-fashioned way, a French press makes a great gift. It's simple to use and produces a rich, flavorful cup of coffee.
Cold Brew Coffee Maker
This type of coffee maker is designed specifically for making cold brew coffee, which has a smoother, less acidic flavor than regular coffee. Plus, it's super easy to use and less expensive than buying pre-made cold brew coffee.
A Book on Coffee
This is a great gift for those who want to learn more about coffee. There are many different books available that cover everything from the history of coffee to how to make the perfect cup.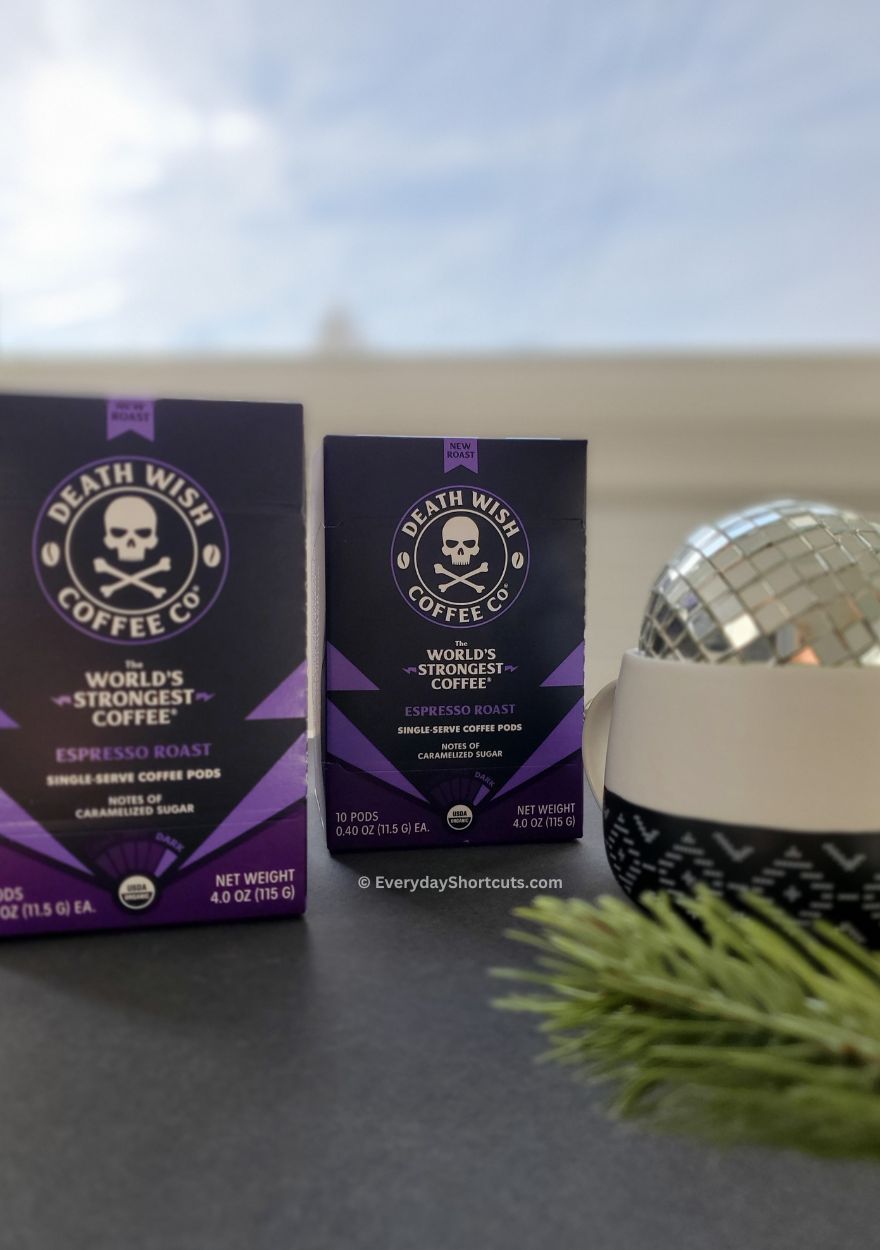 How to Pick the Perfect Coffee-Themed Gift
When it comes to coffee-themed gifts, there are endless possibilities. However, finding the perfect gift for a coffee lover can be tricky. Here are a few tips to help you find the perfect coffee-themed gift for your loved one:
Consider their taste in coffee. Are they a fan of bold, dark roasts or do they prefer lighter blends? Knowing their coffee preference will help you narrow down your options.
Do they like to experiment with different brewing methods? If so, consider getting them a quality pour over setup or a French press.
Is convenience important to them? If so, then a single serve coffee maker might be the way to go.
Consider their lifestyle. Are they always on the go or do they have more of a sedentary lifestyle? This will help you decide if an electric kettle or a travel mug would be more appreciated.
Don't forget about accessories! A nice set of espresso cups or some gourmet flavored syrups can make any coffee lover's day.
By keeping these tips in mind, you're sure to find the perfect coffee-themed gift for your loved one this holiday season!