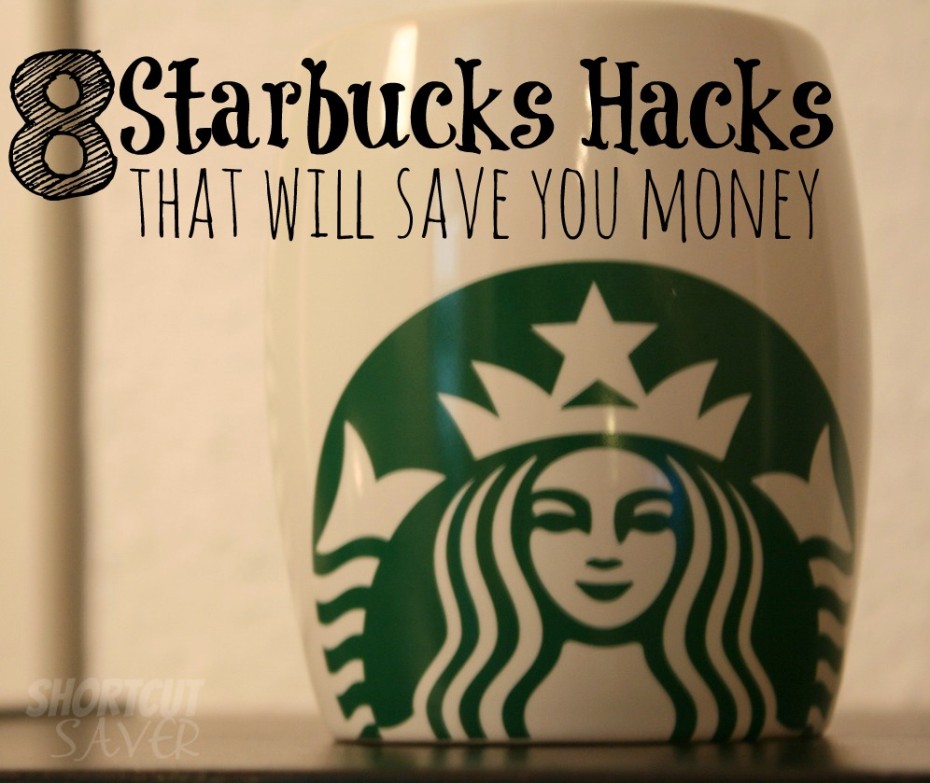 If you like to splurge on Starbucks every now and then or more often than you should, check out these 8 Starbucks hacks that will save you money. Find out how to get drinks for less or even free with these tricks and tips.
Ask for Light Ice
If you are getting a cold drink, you may be paying for ice rather than the drink itself. When preparing cold drinks they fill the cup up with ice first then the drink. You will get more liquid if you ask for light ice.
Rewards Program
Sign up for the FREE Starbucks Rewards program to earn free drinks, free refills, and more depending on what level you are on. Plus, you will get a free drink or food item on your Birthday just for signing up.
Order a Short
There is a smaller size than the tall that is called "Short". It is less expensive than the tall and will receive the same amount of espresso as the tall would.
Split a Venti
Instead of buying 2 drinks, split a Venti between you and friend and pay half of the cost. Ask for an extra cup at no charge.
50 Cent Refills
If you plan on hanging around the store, you can get a refill on coffee for just 50 cents.
Earn Free Starbucks Gift Cards
By taking a few minutes each day and completing surveys from MyPoints, Swagbucks, or Toluna you can earn enough points to cash out for Starbucks gift cards to pay for your drinks.
Bring your own Cup
Bring in your own mug or tumbler and get save 10 cents off your drink.
Brew it at Home
Starbucks now sells their coffee right in your local grocery store for you to brew at home. Choose from whole bean, ground, or K-cups and save money and time by brewing it at home before you head out the door. Want Iced Coffee? Set the timer on your coffee maker early and let the coffee cool down. Before you leave pour in a cup with ice.