Disclosure: This is a sponsored post. All opinions are 100% my own.
Teacher Appreciation week is coming up May 2-6 and it's time to show our teachers thanks. It's a great way to get kids involved and do good for the ones that teach our kids knowledge daily.  It doesn't have to cost a fortune to show our teachers appreciation as there are plenty of DIY gifts to create. Check out these easy DIY Teacher Appreciation Gifts to make!
DIY Ideas for Teacher Appreciation Week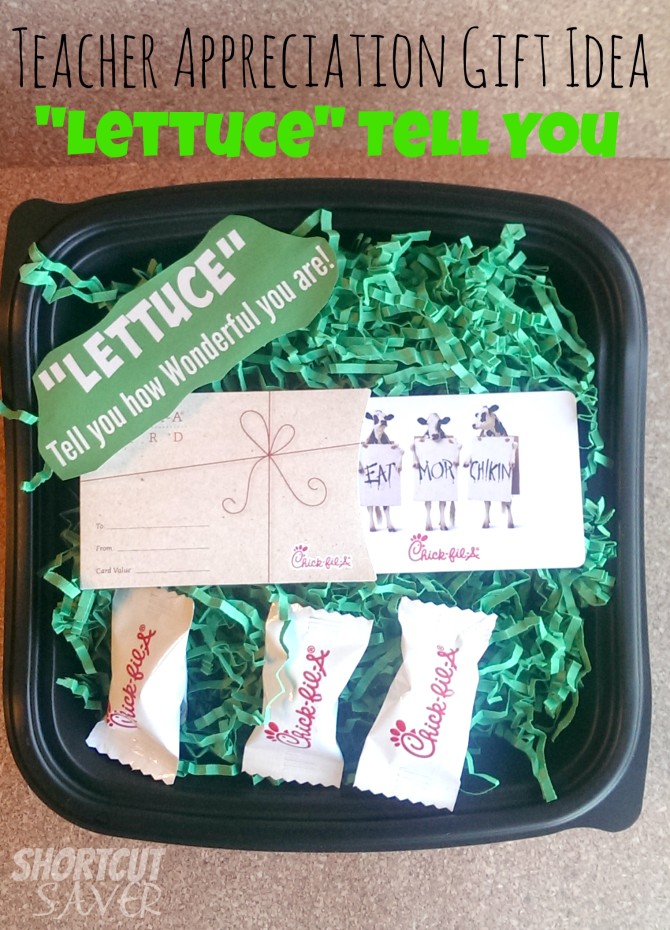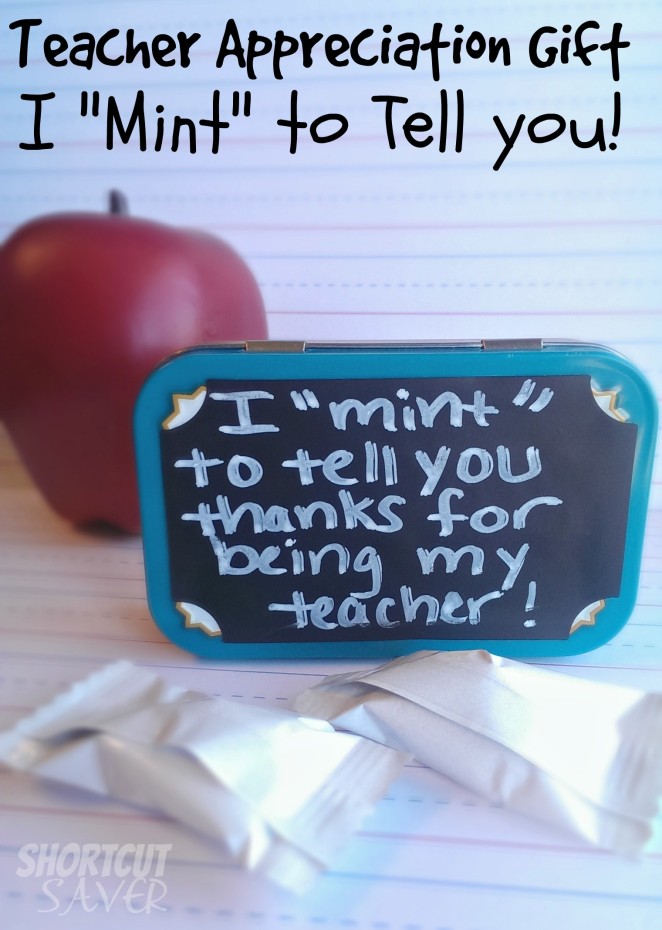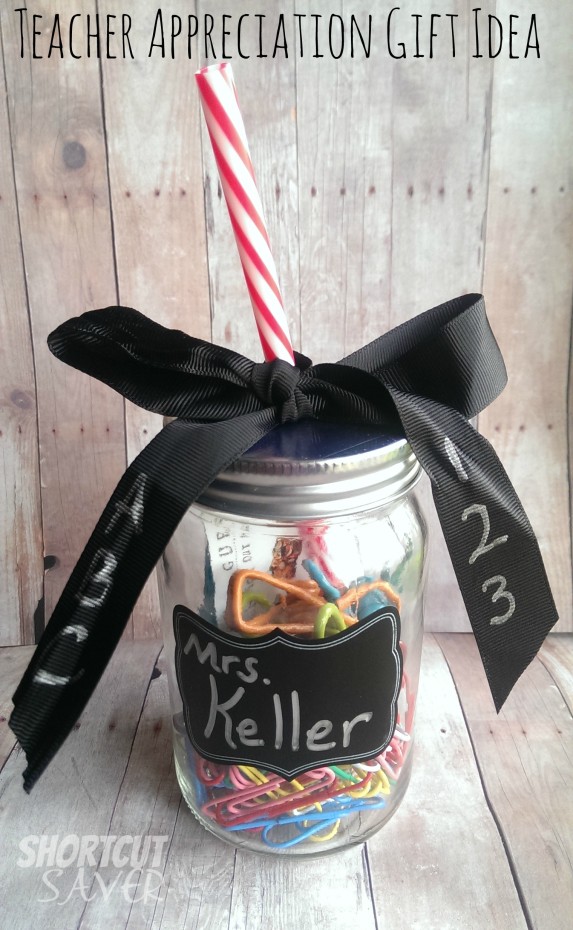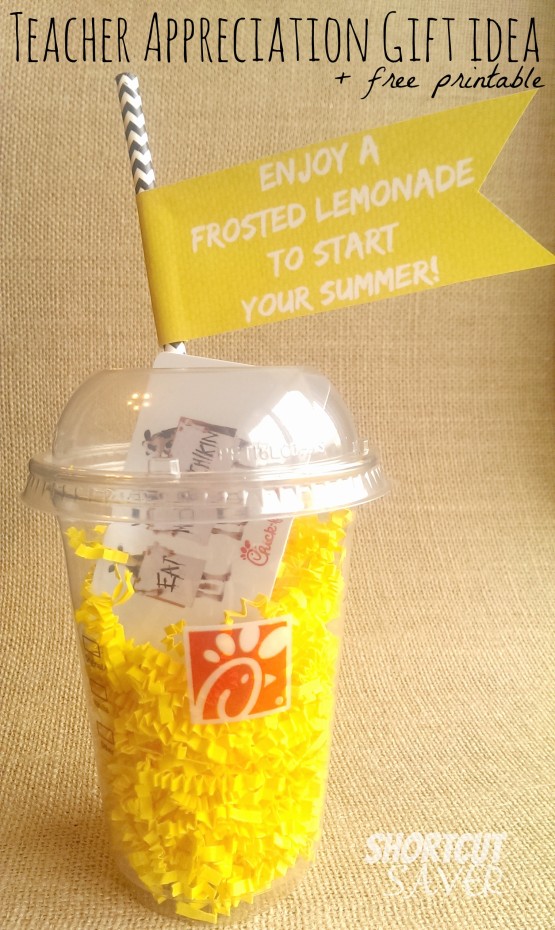 Need more inspiration? Check out these 12 Teacher Appreciation Gifts that Tiny Prints curated from bloggers. And stay tuned for some special savings coming up later in the week for Teacher Appreciation Week!