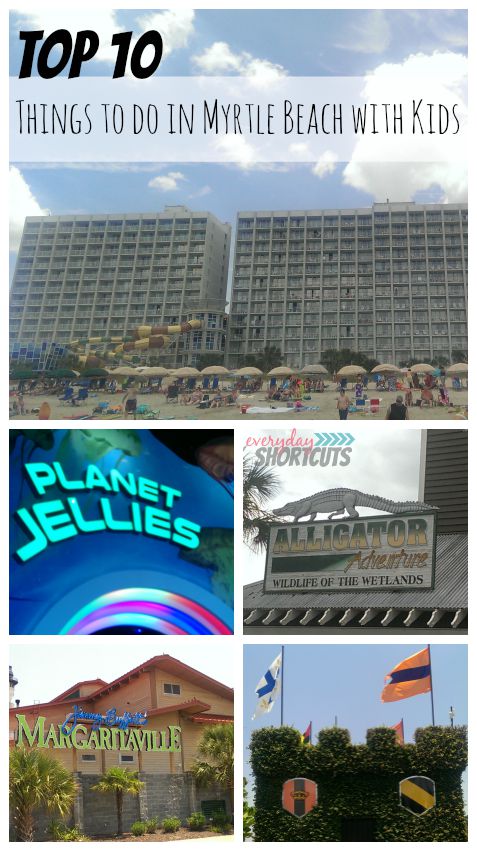 Myrtle Beach is a great place to vacation with kids as there are many things to do in the area. I have recently visited with my family and found some affordable things to do that we enjoyed. Here are my Top 10 Things to do in Myrtle Beach with Kids.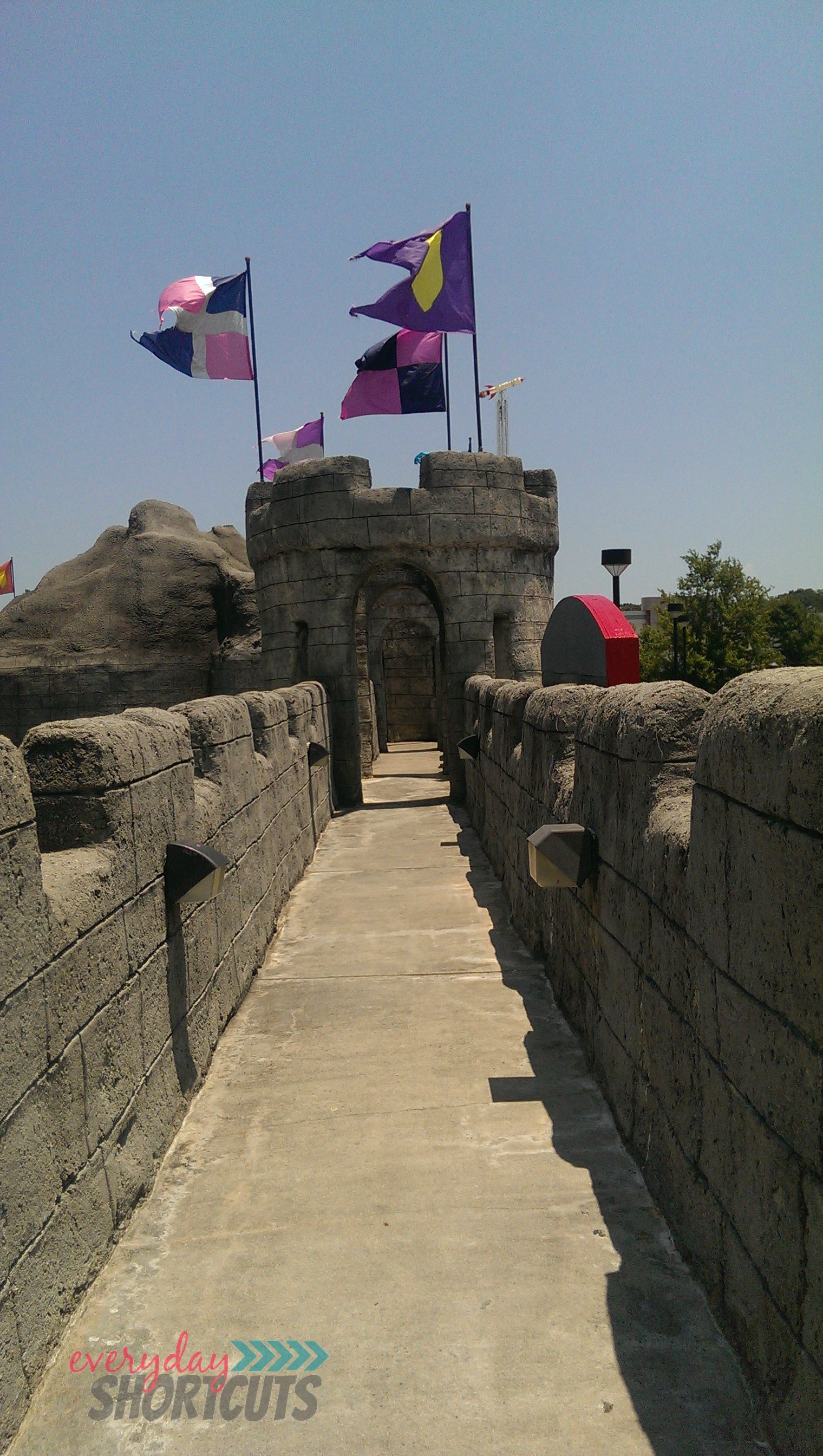 1. Miniature Golf– Myrtle Beach does not fall short of miniature golf courses. There are plenty of courses to take on any challenge and a fun outing for the whole family. A few of my family favorites are Jurassic Golf and Dragon's Lair.
2. Banana Boat Rides- Downwind Sails Watersports offers Parasailing, Jet Ski Rentals, and Banana Boat Rides. I recommend the Banana Boat ride for the whole family. You will travel 2 miles down the Myrtle Beach shore and back on a 10-15 minute adventure of a lifetime. Be prepared to get wet on the ride.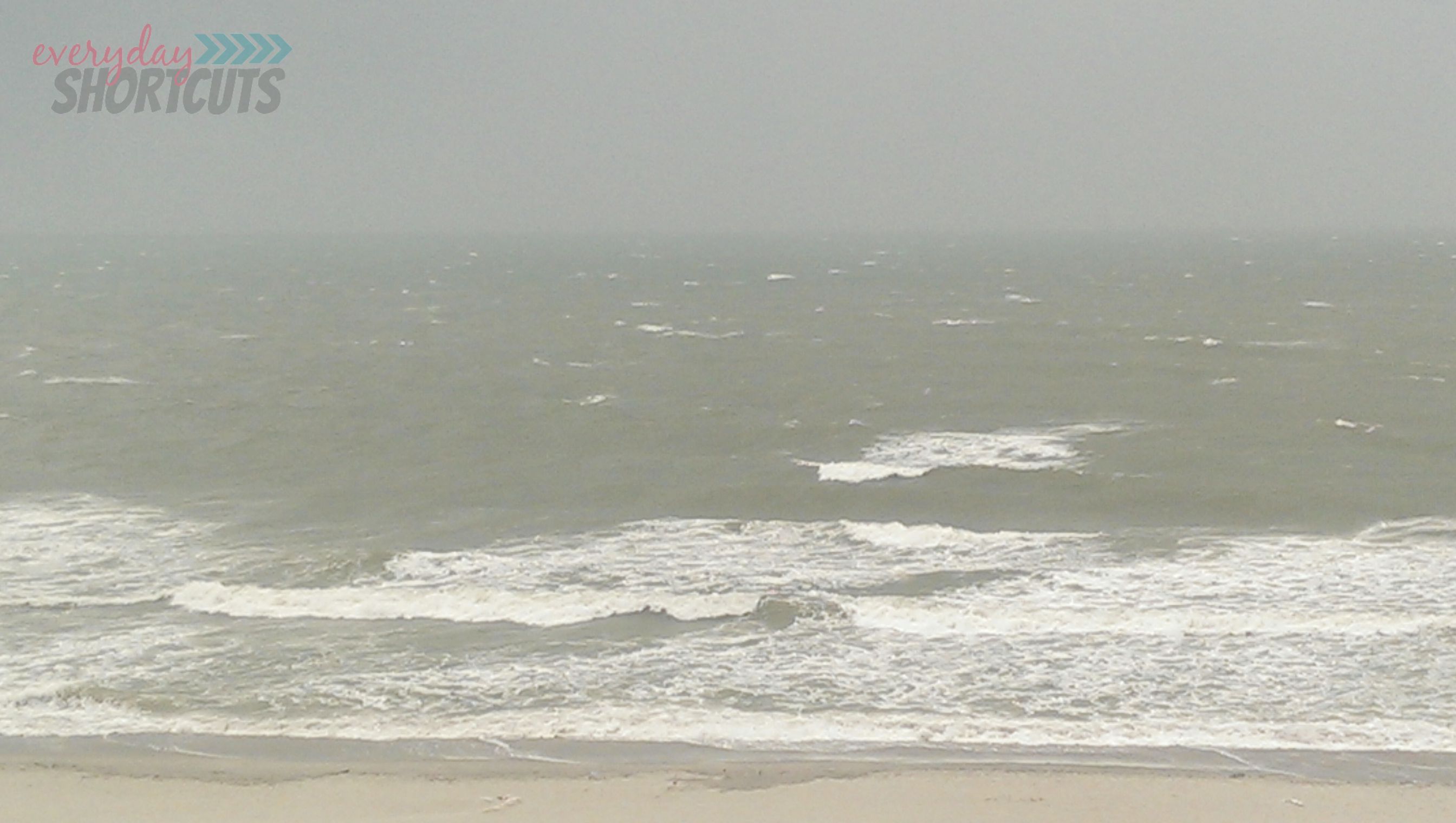 3. Beach– You can't visit Myrtle Beach without going to the beach. Walk along this 60 mile stretch of beautiful beaches where you can pick up shells and fossils. At night grab your flashlight to go crab hunting.
4. Sky Wheel– This 187 feet tall Ferris Wheel is the centerpiece of the Boardwalk in South Carolina. If you are not afraid of heights this is a chance to get a great view of the area and some great photos. Each cabin of the Sky Wheel is enclosed and air conditioned even on those hot days.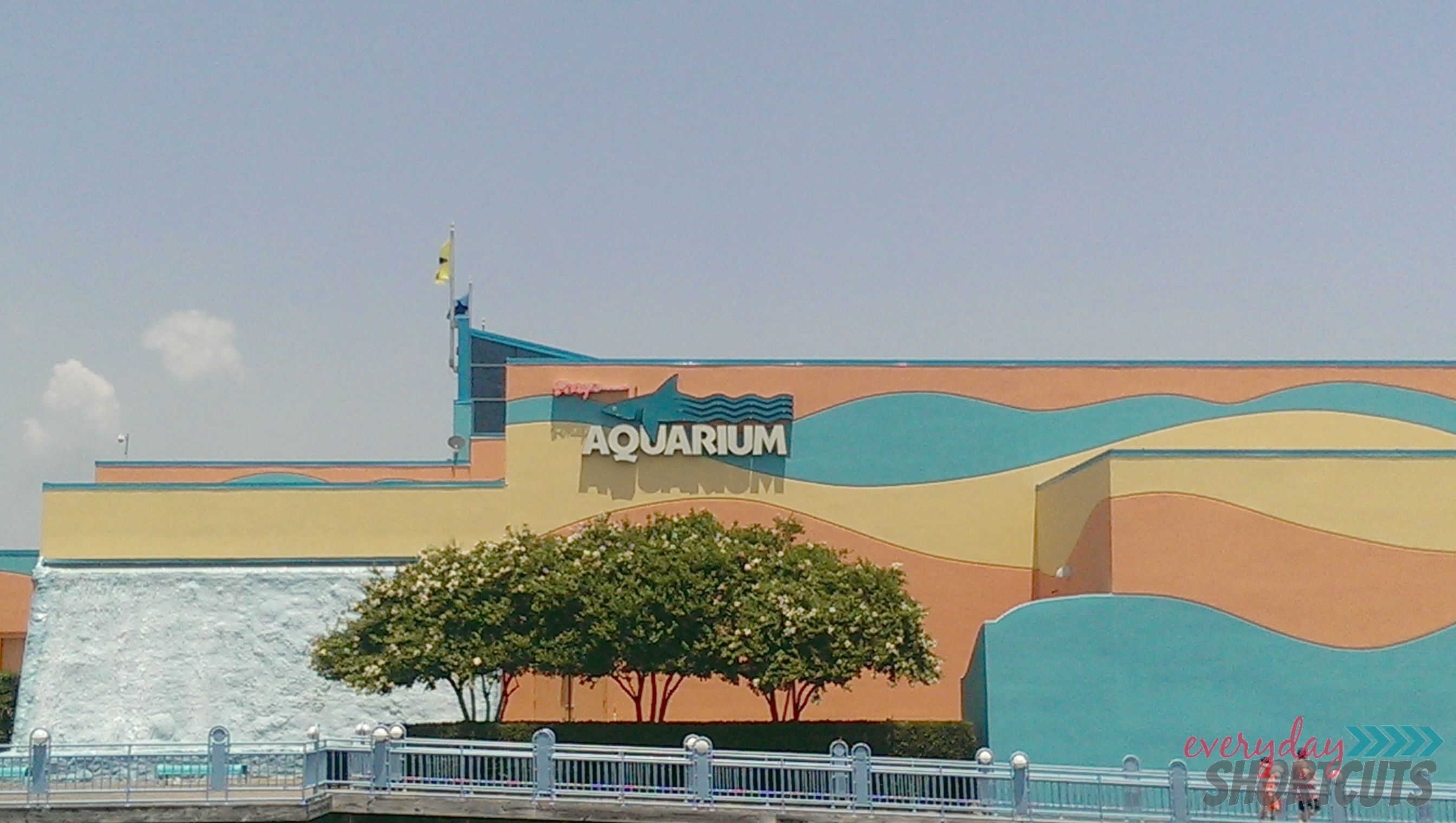 5. Ripley's Attractions– These attractions include Ripley's Aquarium, Ripley's Believe it or Not!, Ripley's Haunted Adventure, Ripley's Marvelous Mirror Maze, Ripley's 3D Moving Theater. Visit them all or just a few depending on the ages of your children as some of the attractions may not be suitable for young kids. The Aquarium is perfect for younger kids as they can watch live Mermaids, see the new Jellyfish exhibit, and even touch a Stingray.
6. Myrtle Beach Zipline Adventures– If you are an adreliane junkie try Ziplining. Open to ages 6 and up  where a family up to 6 can fly high off the ground toward the ocean at speeds of up to 50 mph at the same time.

7. Alligator Adventure– If your family are reptile fans, Alligator Adventure located adjacent to Barefoot Landing has over 700 alligators and crocodiles. There are live shows, live feedings, and other animals to see. It is one of the largest reptile zoos in the world and has enough to see and do for a fun-filled day for the whole family!
8. Gilmore Entertainment Thunder & Light Show– Live dance, laser light and magic show starring All That! Clogging group from NBC's America's Got Talent and featuring illusionists Brandon & Hannah Wagster.
9. Myrtle Beach Art Museum– Admission is FREE and includes Visual-arts exhibits, including a collection of Southern works. Learn about art and history through the collections and exhibits.
10. Jimmy Buffet Margaritaville Restaurant- This is not just a place for adults. Kids will have fun listening to the music, enjoying the videos playing and the tropical/party atmosphere. Plus, employees on stilts will walk around and make balloons for kids and adults. Good food from shrimp to burgers including a kids menu.
Looking for places to stay? Check out my review on Crown Reef Resort in Myrtle Beach that is affordable for families.