This post is in partnership with TripAdvisor as a TripAdvisor Ambassador. All opinions are my own. 
Traveling is in my blood, it's something I love to do, which is why getting a good deal is so important to me. When we travel, I always check out TripAdvisor to see what fun my family can have, all while saving me a little bit of cash.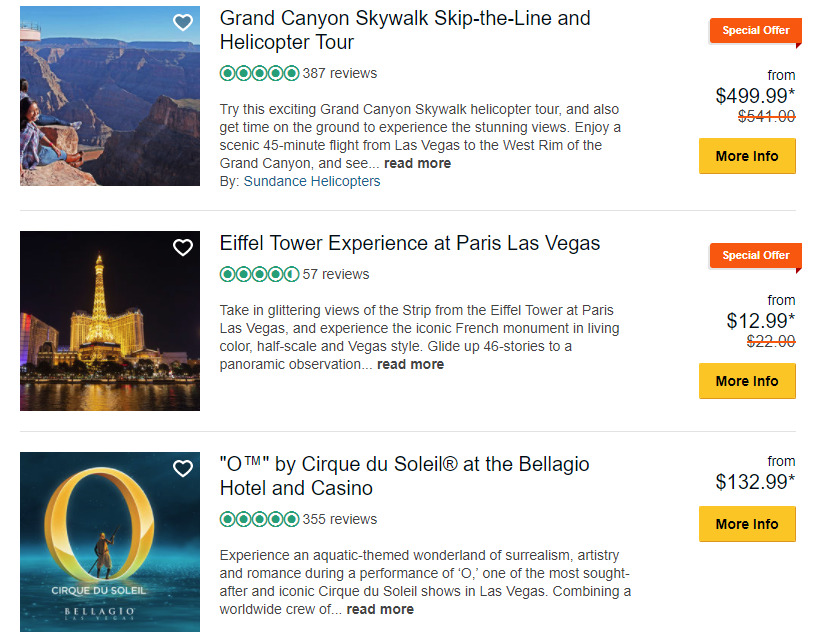 Everyone knows that planning a trip is fun, but it can also be a long process. I hop on TripAdvisor when I know we're going on a trip. After all, what you do on a trip is what you remember. Right? Getting the most out of our experiences is a must.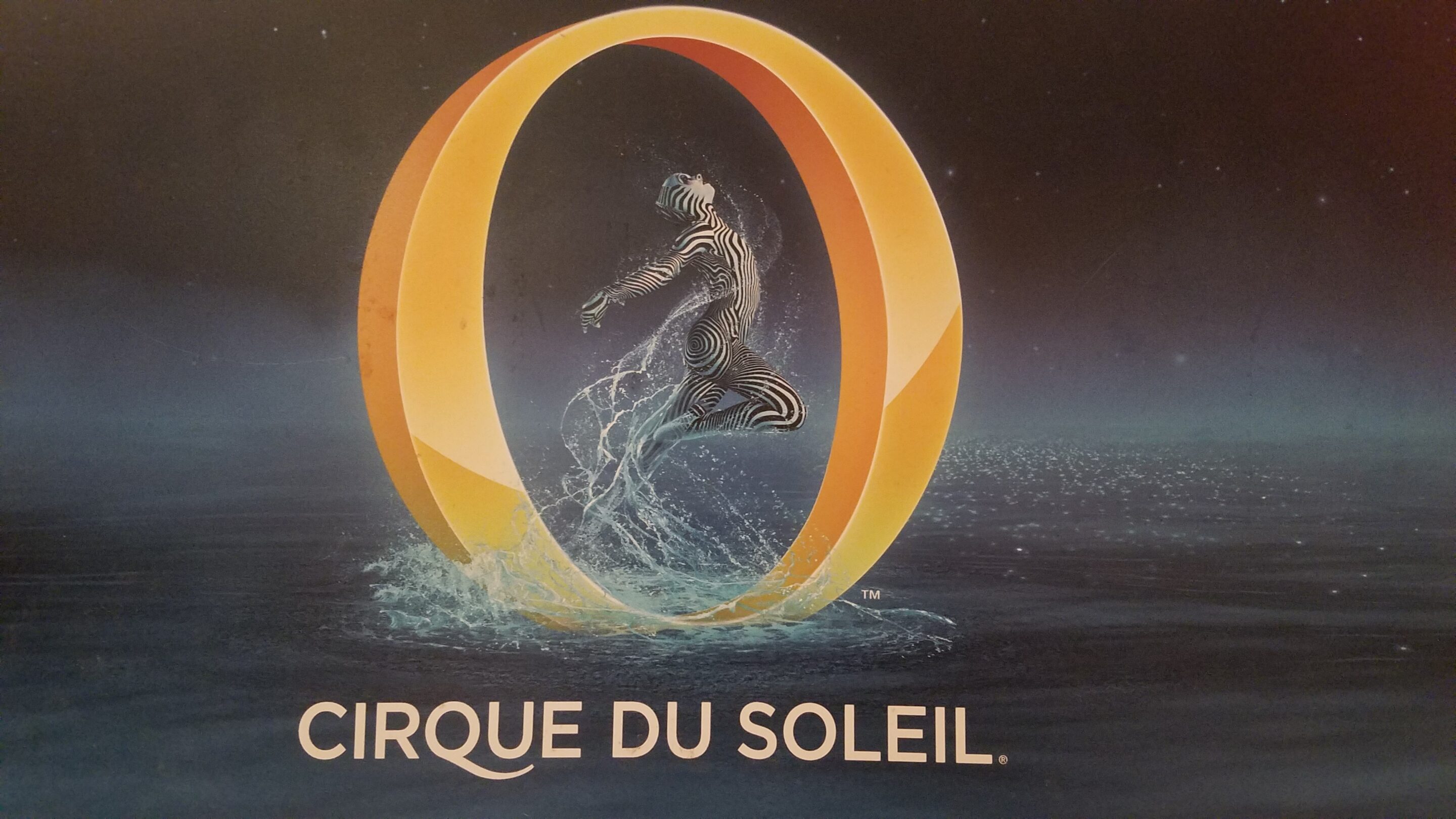 Using TripAdvisor to Plan & Book
Recently, we were heading on a vacation and I needed something for our family to do. I didn't want to do something ordinary, I wanted to do something out of the ordinary. So, I went to TripAdvisor and began the journey of planning and executing.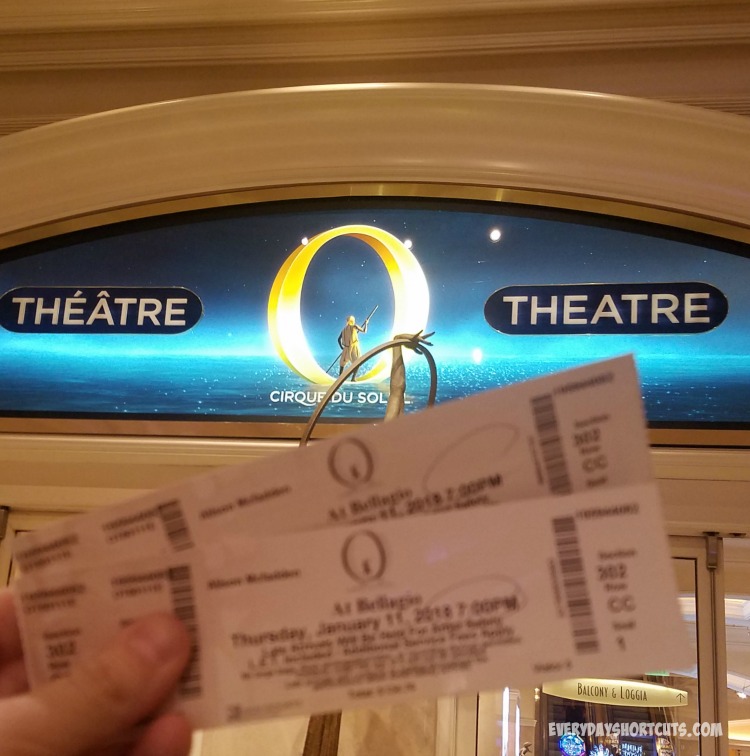 The experience I came up with was "O™" by Cirque du Soleil® at the Bellagio Hotel and Casino. When we were in Las Vegas, I received a lot of feedback on what we should do or shouldn't do. Someone gave me a head's up about this attraction. When I saw that it was on TripAdvisor and at a great price, I had to go for it.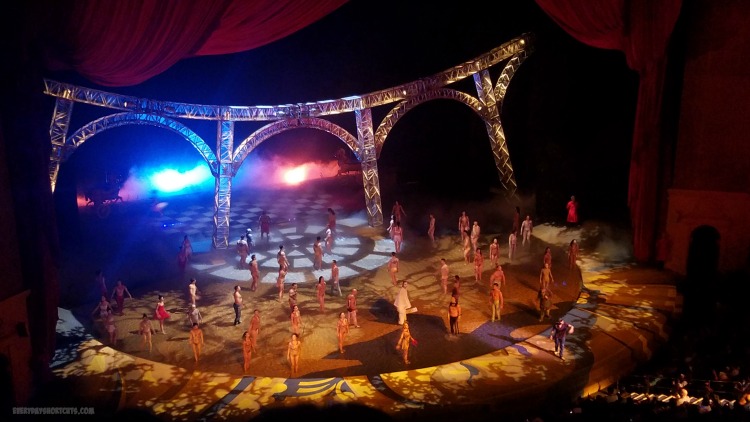 Seeing something like this was new to me, but I loved every minute of it. The aerial acrobatics and special effects had me wanting more. The aquatic-themed wonderland definitely made me want to keep watching the show.
I chose this attraction from TripAdvisor based on a recommendation from a friend, but there were also some great reviews on the website as well. The reviews stated that the show was amazing and a once-in-a-lifetime opportunity and it did not disappoint.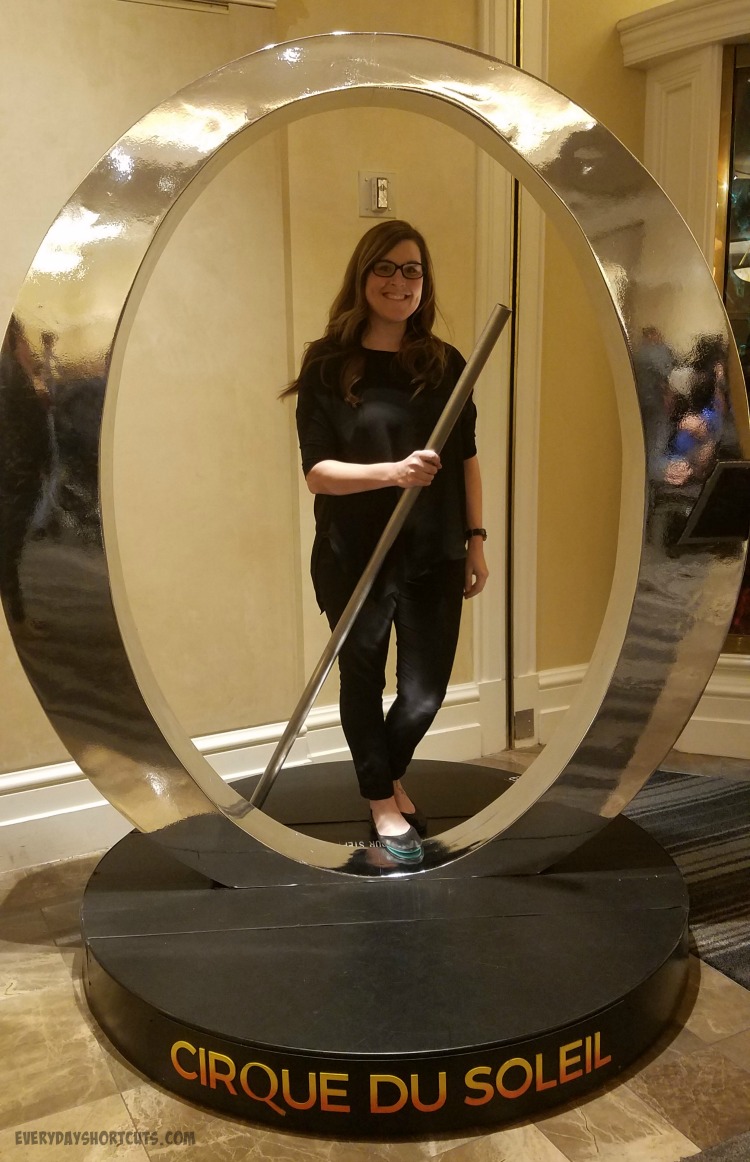 Plan Your Next Trip
So, the next trip you go on, make sure you check out TripAdvisor. They offer something for everyone. Whether you're flying across the world or focus on a staycation, you can book your hotel or attraction through them. Keep in mind that you get 24/7 customer service when you book with TripAdvisor. I love that you get to see the big picture with TripAdvisor, no gimmicks!
On a budget or not, you can find exactly what you're looking for! I noticed that booking with TripAdvisor was easy. I was able to compare attractions and find one that I really wanted to do. Surely a win-win for my whole family. I'll be booking with TripAdvisor again soon.