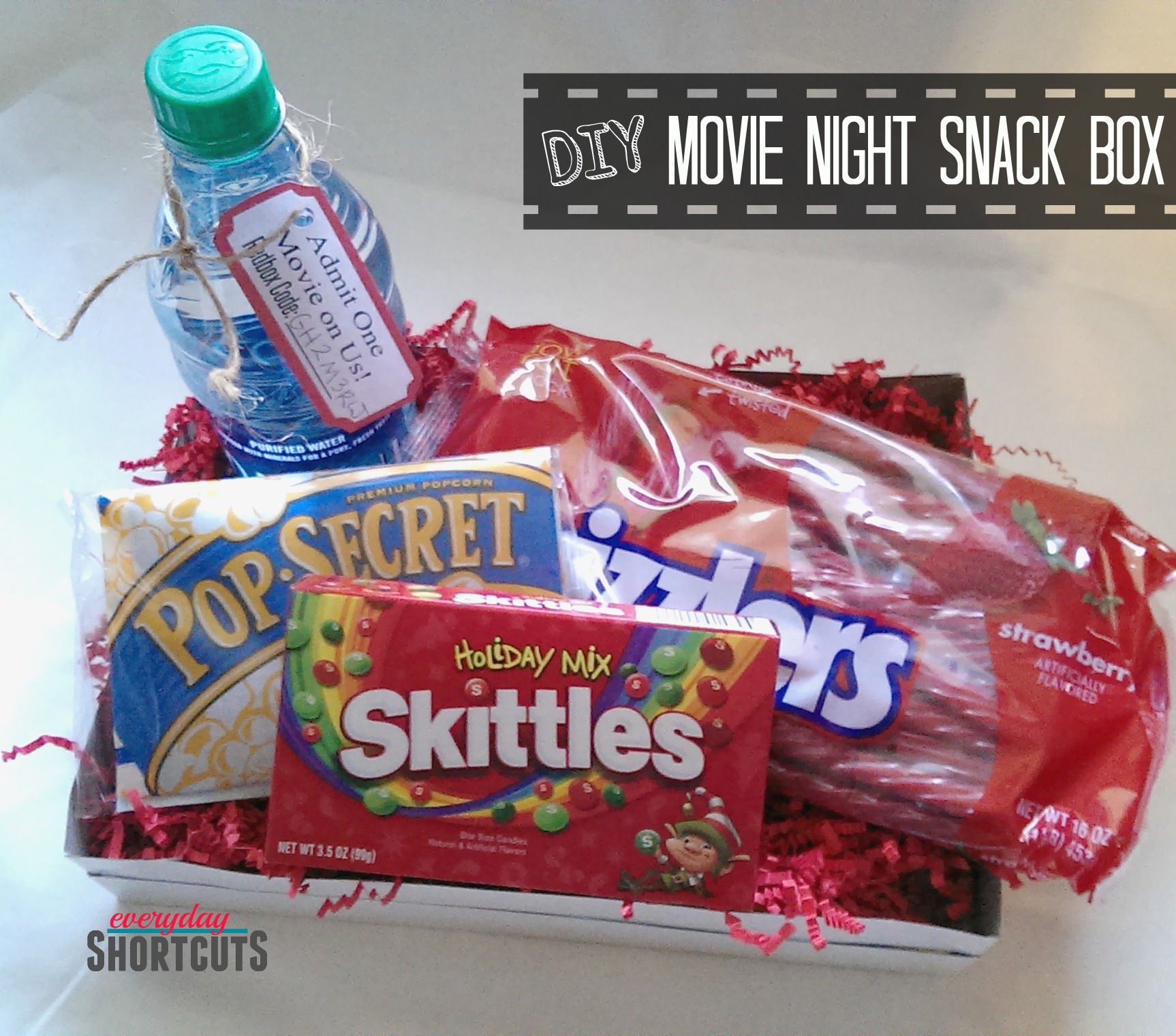 Our family loves movies and enjoy our weekend movie nights at home. Each week we take turns picking out a movie we want to watch and rent it from the Redbox kiosk at our local grocery store. Renting from Redbox has never been easier. They carry a large variety of New Release Blu-ray, DVD, and Video Games so the whole family can enjoy. To rent from Redbox, you just need to head to your nearest kiosk location and make a selection using the touchscreen. We like to look at the large display next to the kiosk of the new movies and games listed. After you make a selection you just slide your credit card, enter your zip code and email address and out pops your selection.  Or if you want to reserve your selection you can go online or use the app to reserve your selection and then pick up at your nearest location. It's that simple!
I know my friends and family members are huge movie people themselves so I am making my gifts to them a no brainer with Redbox e-gift cards. This way they can enjoy a movie on us for as low as $1.50 a person and my shopping is hassle-free. I decided to make a DIY Movie Night Snack Box and attaching some Redbox codes so they can enjoy a movie and snacks while watching the movie.
DIY Movie Night Snack Box
Supplies
2 Gift Boxes
Packing Tape
Scissors
Candy
Soda or Water
Popcorn
Snacks
Cardstock Paper
Shredded Paper
Redbox Promo Code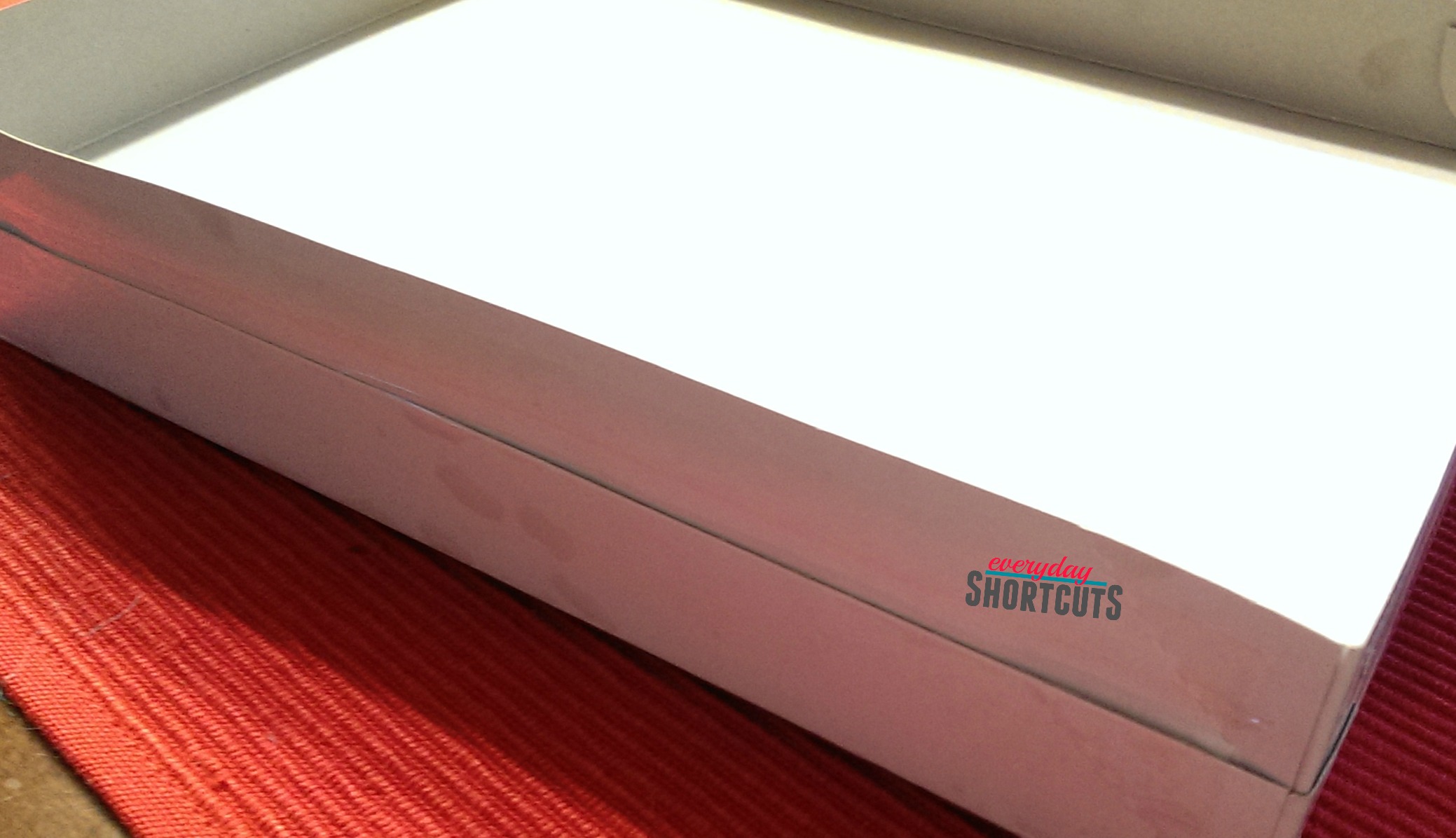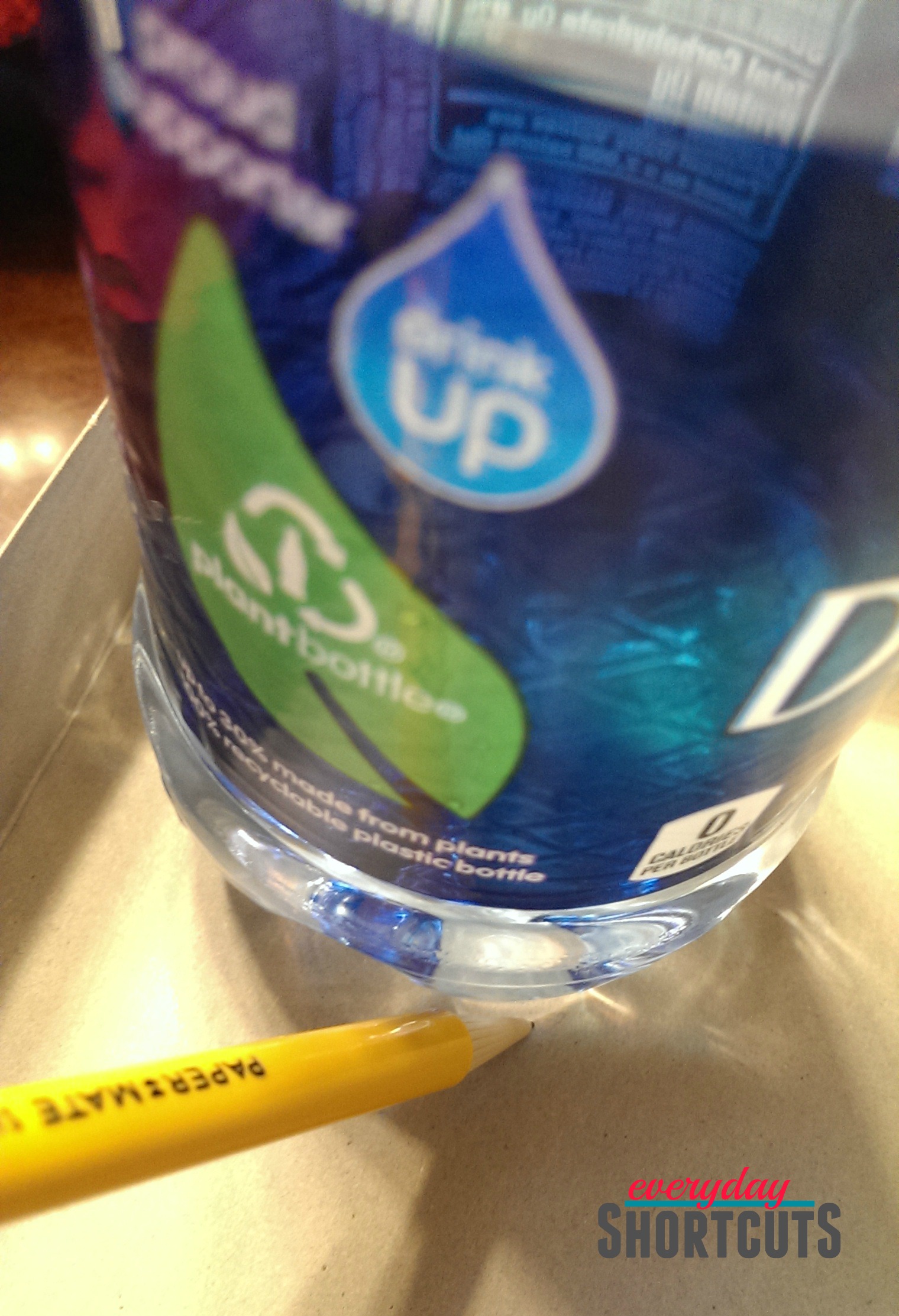 Directions
Insert one gift box inside the other while slightly raising one but not taking completely out.
Tape all around the box so they stay together.
Measure the drink you want to add and cut a circle in the corner so the drink can fit inside the hole.
Add shredded paper and arrange the snacks, popcorn, and candy inside the box.
Print out the Redbox Gift Tags on Cardstock and write the promo code on it.
Attach the gift tag to the box or drink.
Feel free to decorate the box.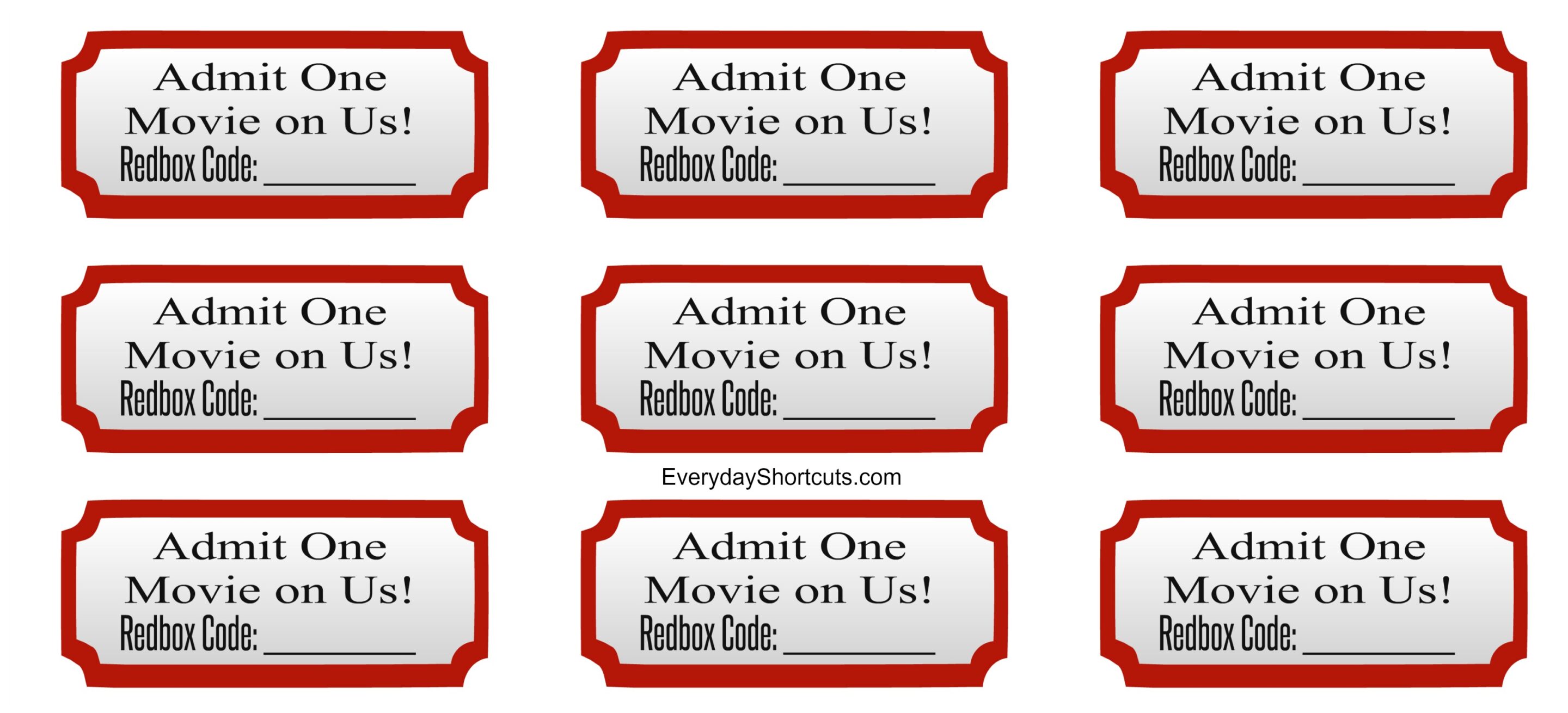 Redbox promo codes are good for anyone on your list and can be used for 1-day rentals on movies and games. The codes can be redeemed at any Redbox kiosk location or online.  And the best part is that the codes never expire so they can use them whenever. Have you heard of Redbox's Play Pass? It is a points-based rewards program where you can receive exclusive deals and freebies such as a free move night just for signing up. Fun Fact: Did you know there are more Redbox kiosks in the U.S. than McDonald's and Starbucks combined?
Need some movie recommendations? I suggest the following: