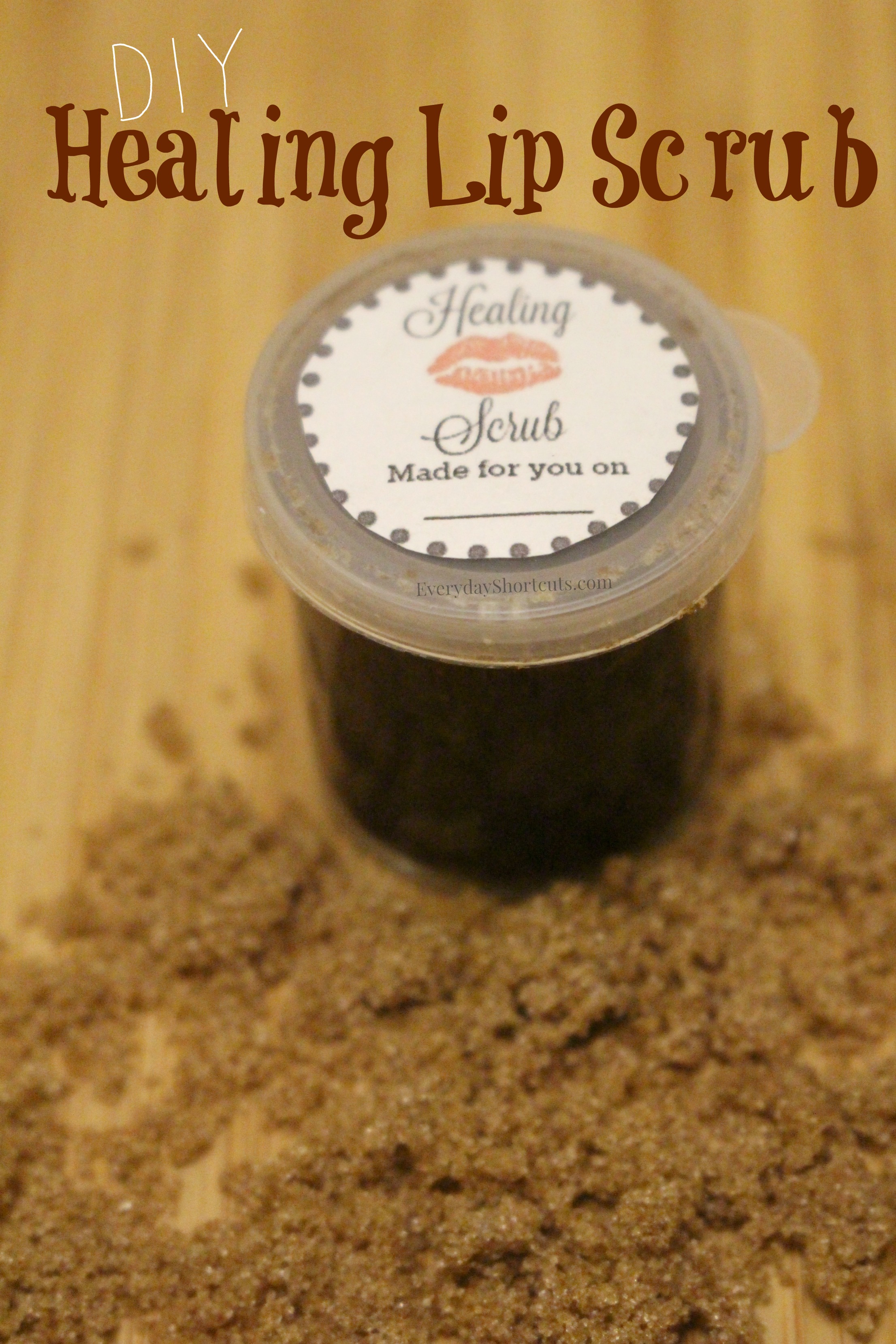 Different seasons can put a toll on lips making them dry, flakey, and not attractive.  Applying a lip balm or chapstick will not make a difference in curing this condition. What you actually need to do is exfoliate your lips. This is similar to what we do for our face and body but often neglect our lips. Getting the dead skin off the lips will maintain smooth and soft lips. Once you have removed the dead skin you will have a fresh layer of skin where you can apply a lip balm to help seal in the moisture for soft, kissable lips. Below is a recipe where you can create your own DIY Healing Lip Scrub at home.
DIY Healing Lip Scrub Recipe
Ingredients
2 Teaspoons of Brown Sugar
1 Teaspoon of Organic Honey
2 Tablespoons Organic Coconut Oil
2-3 Drops of Rose Oil
Lip storage container
Directions
– Mix all ingredients in a small bowl.
– Scrub the mixture across the lips with a toothbrush or washcloth, then rinse.
– Repeat this method twice a week for soft lips.
Store the remaining mixture in a lip storage container and use within 1-2 weeks.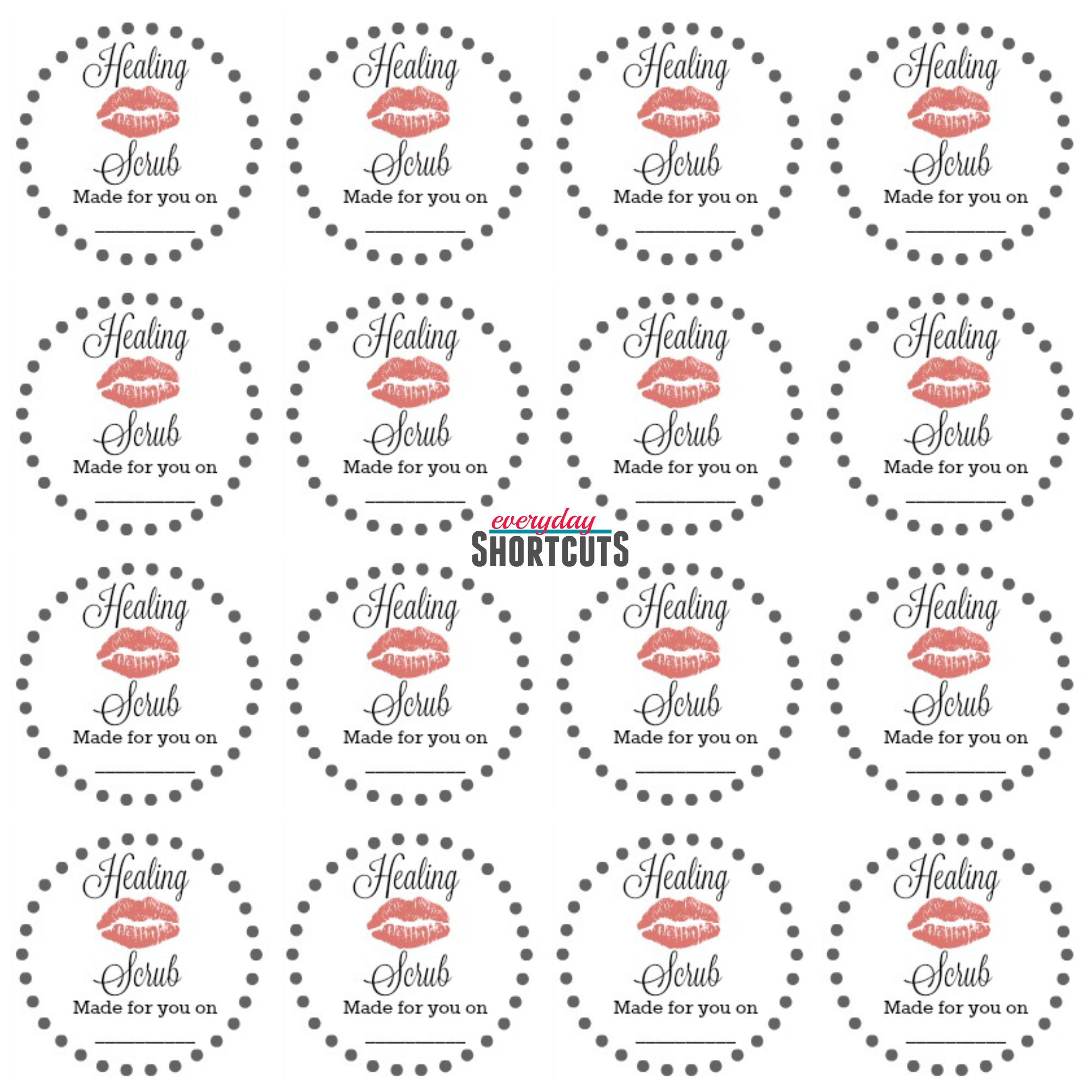 This diy healing lip scrub recipe also makes a great inexpensive gift for holidays, bridal shower, birthday, and more. You can make a batch and put them into a lip storage container. I also created a free printable label that you can stick on top of each container with the date it was made so they know to use within 1-2 weeks of when it was made. Print the healing lip scrub label and apply to the top of the container with a few drops of glue or tape.
You can even print off the recipe and attach it to or stick it in the gift bag. Add some tissue paper and a pretty ribbon and your gift is ready to give.
The Healing Lip Scrub Recipe was provided by Jefferson Dental.