Thanks Bubba Gump Shrimp Co. for hosting my family.
Love Forrest Gump Movie? Then you'll love Bubba Gump Shrimp Co. restaurant located at City Walk Hollywood. Bubba Gump Shrimp Co. is more than just a seafood restaurant, it's a fun, interactive restaurant with a Forrest Gump theme. It's a nice way to end the evening with a refreshing drink and meal after a full day at Universal Studios Hollywood. If you've never visited the restaurant before this is what you can expect from it.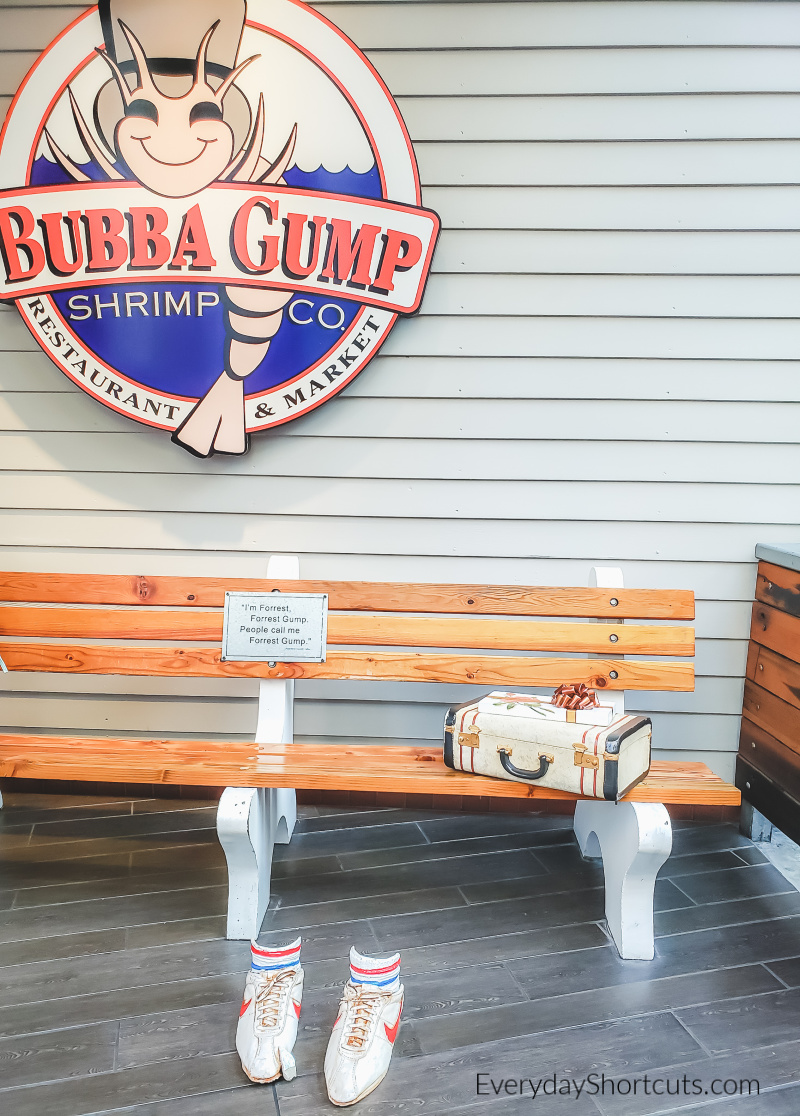 Forrest Gump Trivia
After you sit down at the table, get settled in and order, your waiter/waitress will come to your table and test your knowledge on how well you know the Forrest Gump movie. This was a lot of fun as I thought I knew just about everything being that I saw the movie a dozens times but there were some ones that stumped me.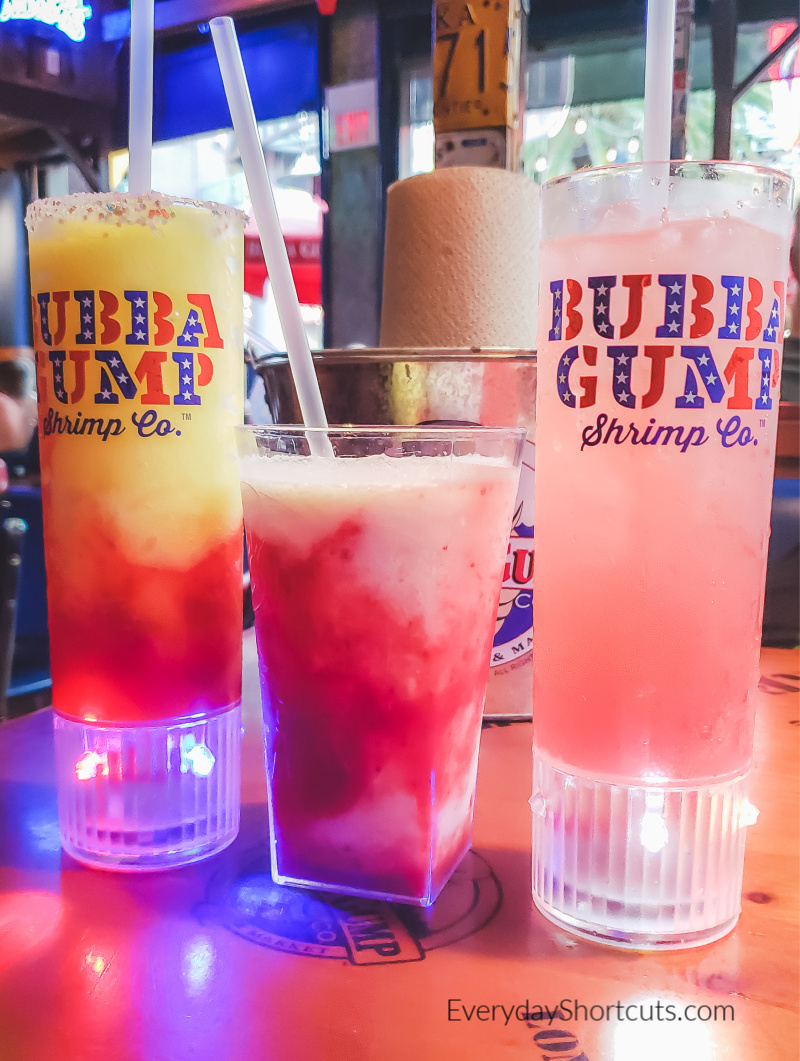 Wide Selection of Food and Drinks
There were plenty of items to choose from food and drinks on the menu that is based on the movie such as Lt. Dan's Surf & Turf. Some of our favorite foods that we tried were the following.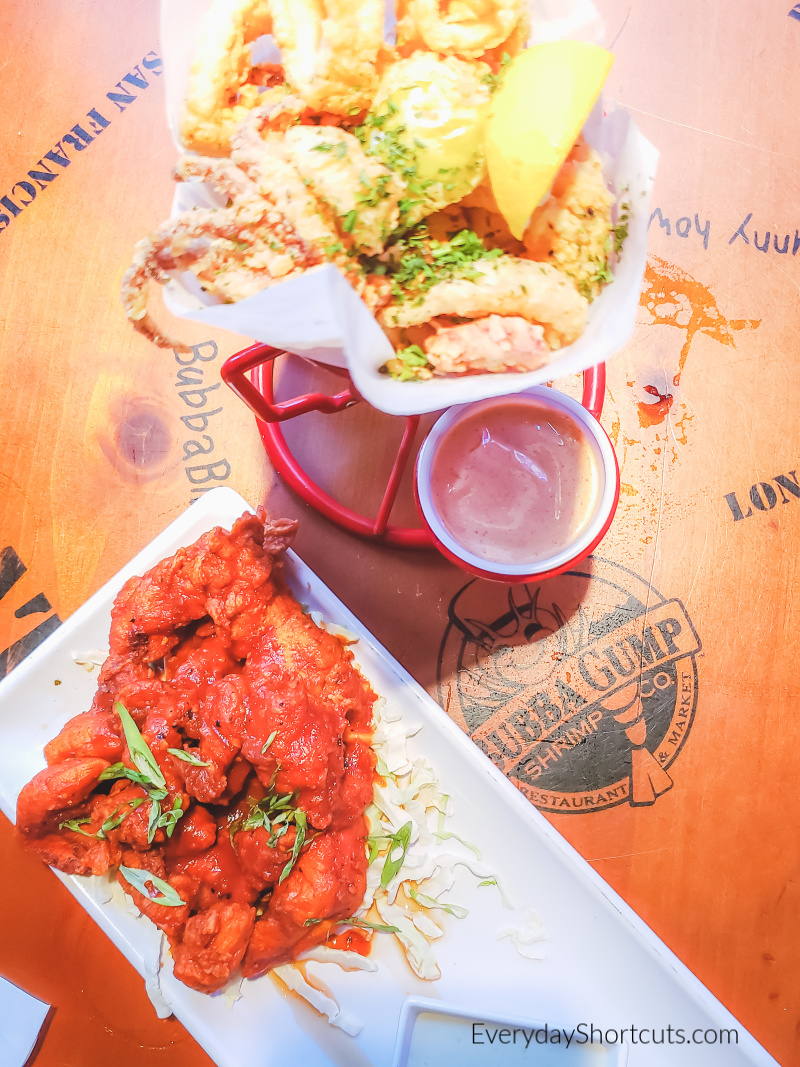 Appetizers
Calamari
Deep Fried Calamari, Roasted Red Bell Peppers and Pepperoncini. Served with Dippin' Sauces.
Greenbow Tenders
Tossed in wing sauce. Served with Bleu Cheese for dippin'!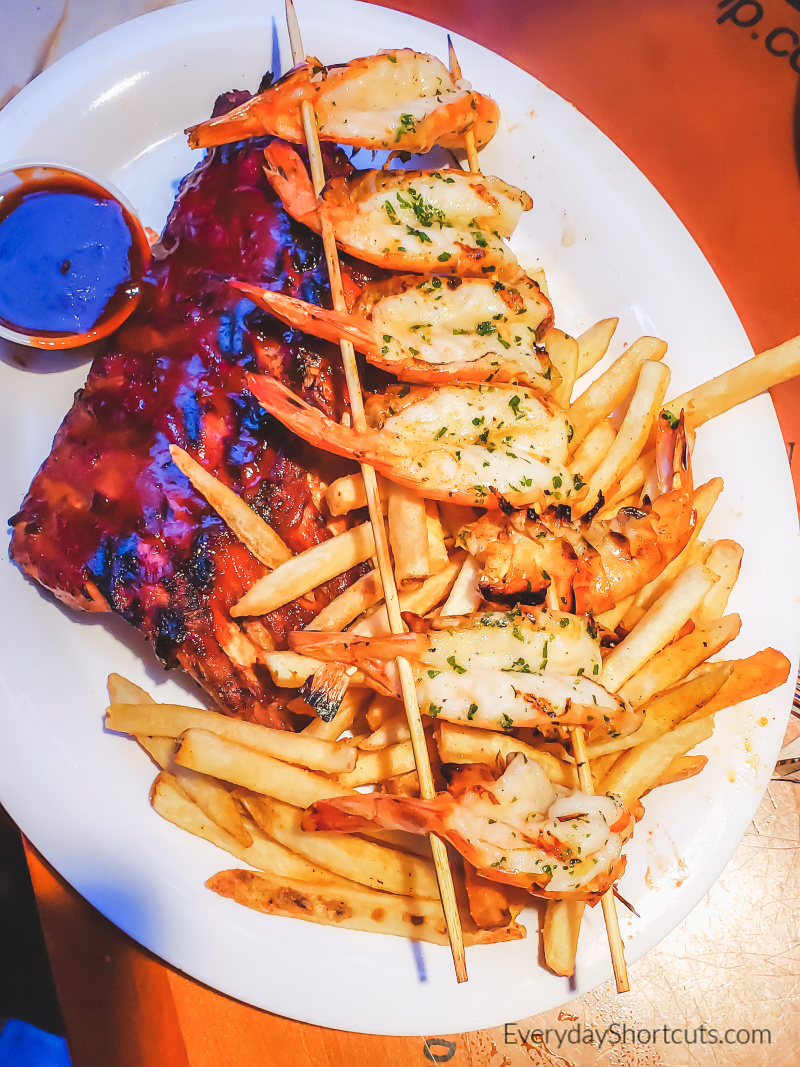 Main Dish
LT. Dan's Surf & Turf
Award-winning Dixie Style Baby Back Ribs, slow roasted to perfection in house along with succulent Grilled Shrimp and Fries.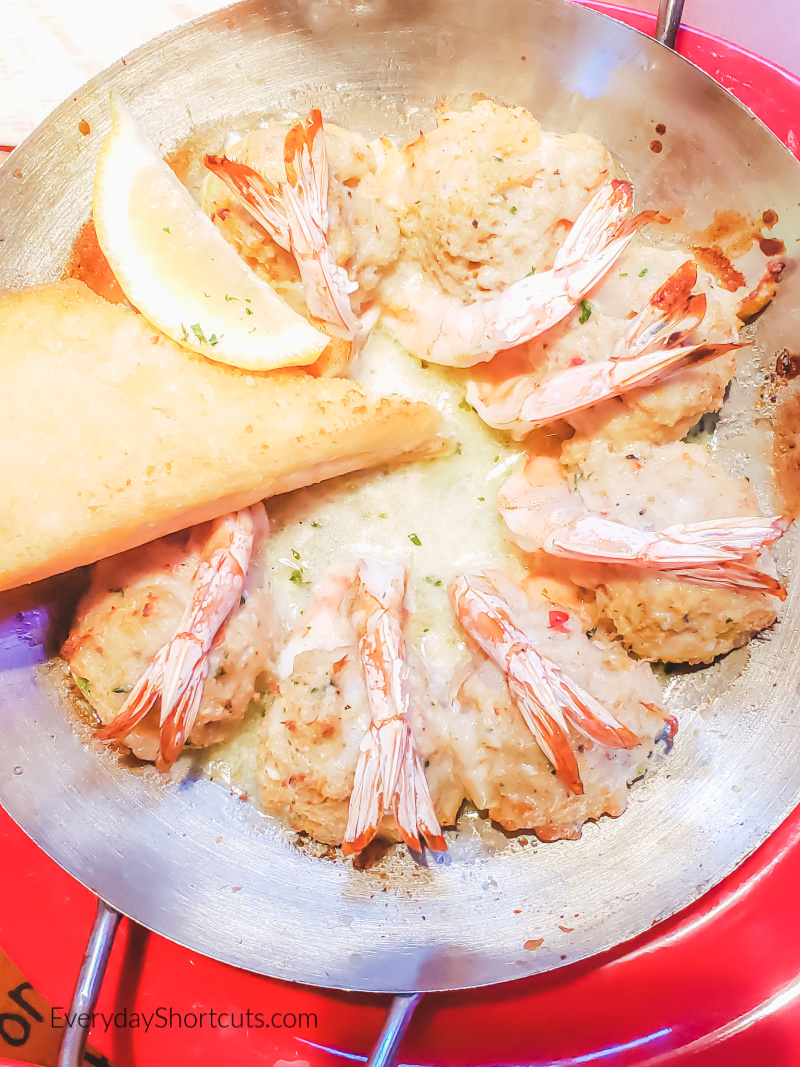 "I'm Stuffed" Shrimp
Large Shrimp with Crab Stuffing, baked in Garlic Butter, and Monterey Jack Cheese. Served with Steamed Rice.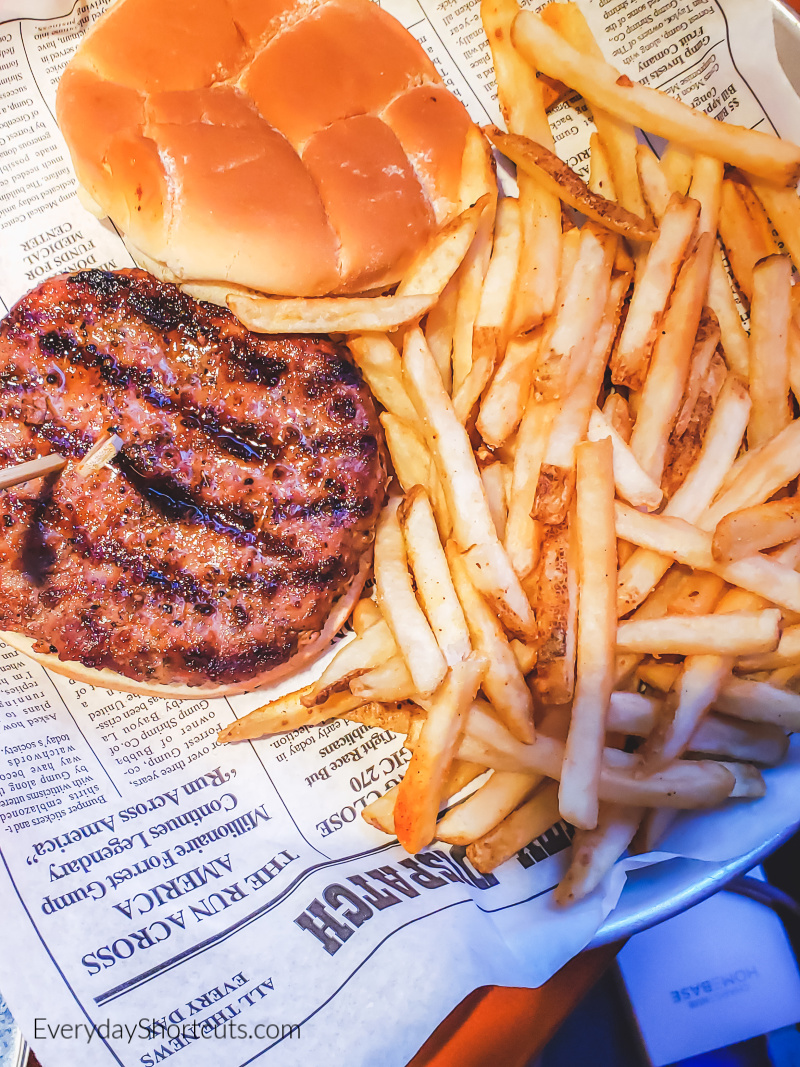 1/2 lb. All-American Burger
Served with fries.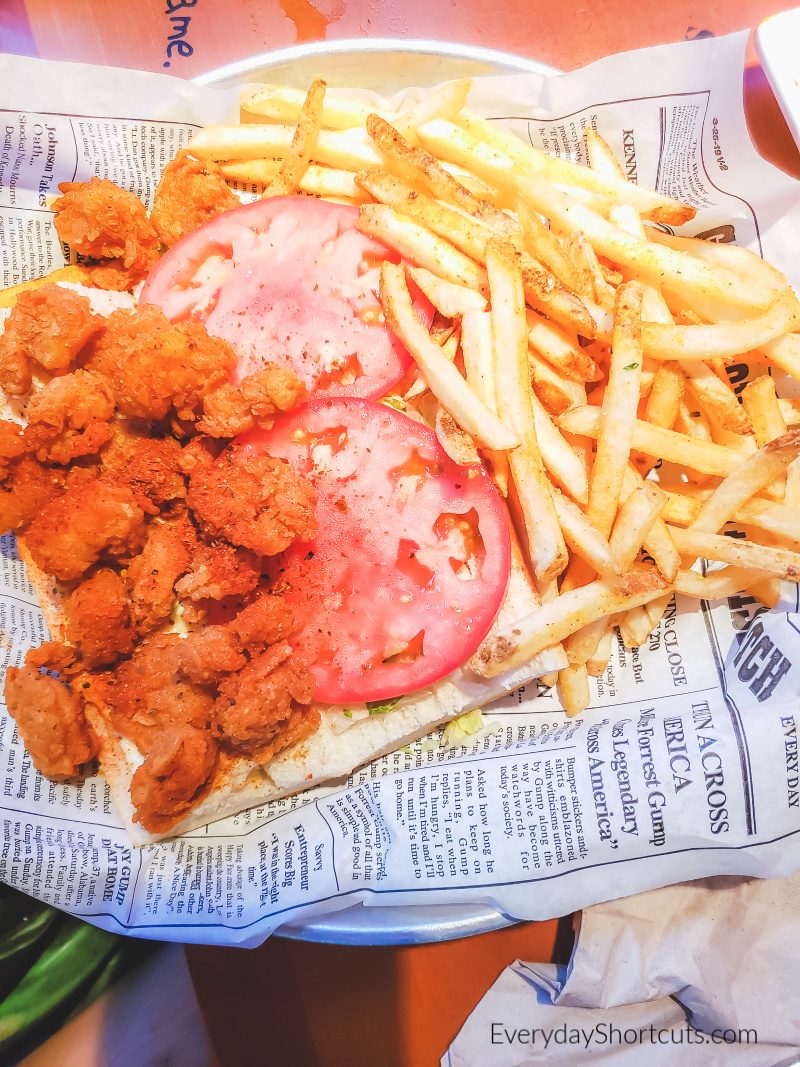 Shrimp Po' Boy
Fresh Toasted Baguette stuffed with warm, hand breaded Shrimp, Tomatoes, Lettuce, Pickles & Mayo. Served with Fries.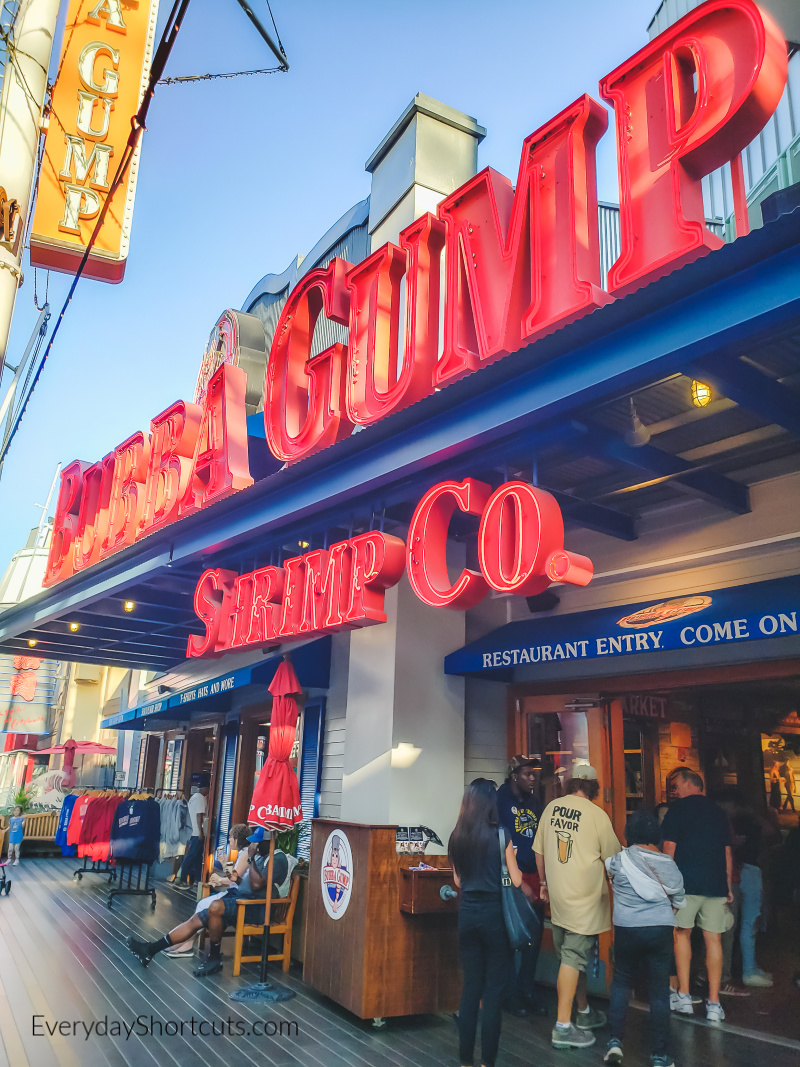 Southern Hospitality
You will feel right at home when you visit Bubba Gump Shrimp Co. restaurant. The staff is super friendly and will make sure you are taken care of from endless refills on drinks to the wide variety of southern food.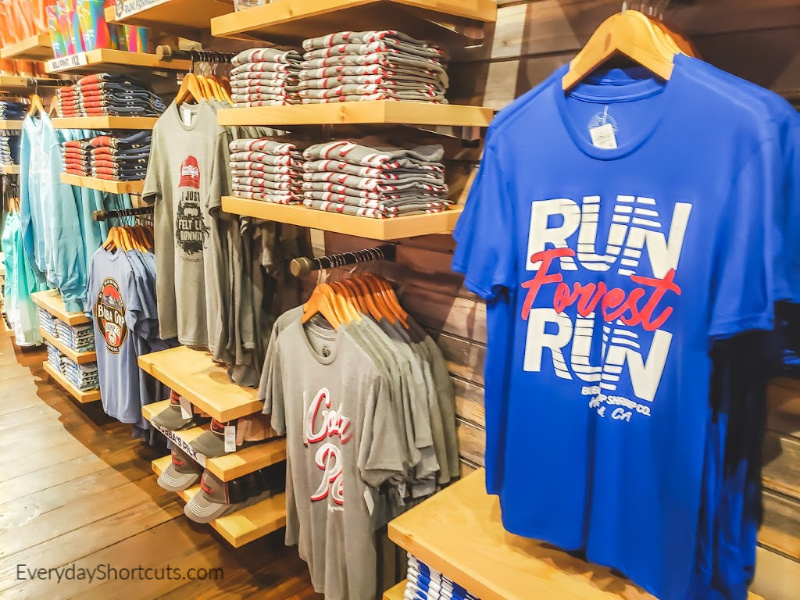 Forrest Gump Memorabilia
There are plenty of Forrest Gump related items throughout the restaurant to take a look at from pictures to props hanging on the walls so be sure to walk about and take a look. Plus, before you leave check out the gift shop where you can pick up a fun shirt or other items.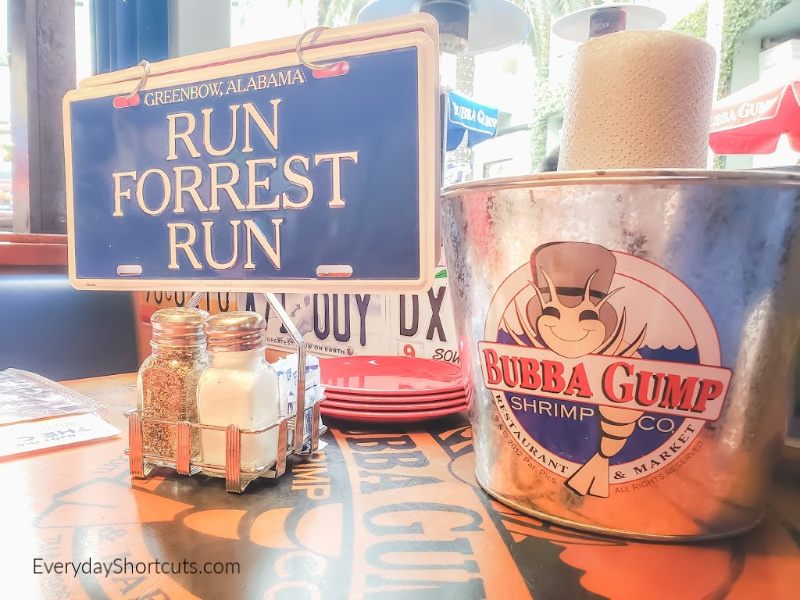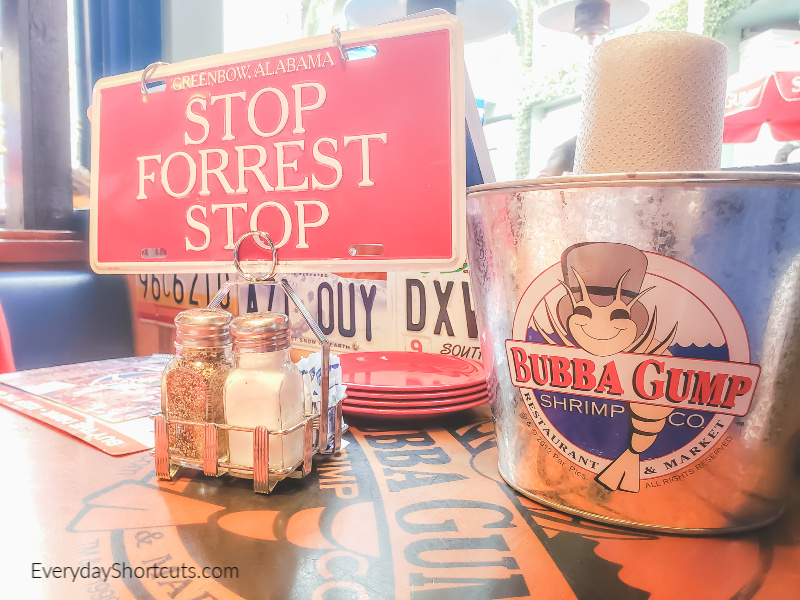 How to Call the Waiter/Waitress
To get the attention of your waiter/waitress just flip over the license plate sign that says "Stop Forrest Stop" and if you fine then leave it to say "Run Forrest Run".
With all of this much fun in one place it's hard not to stop in for a drink, good food or just to check out the merchandise. Visit Bubba Gump Shrimp Co. Hollywood next time you are in the area.