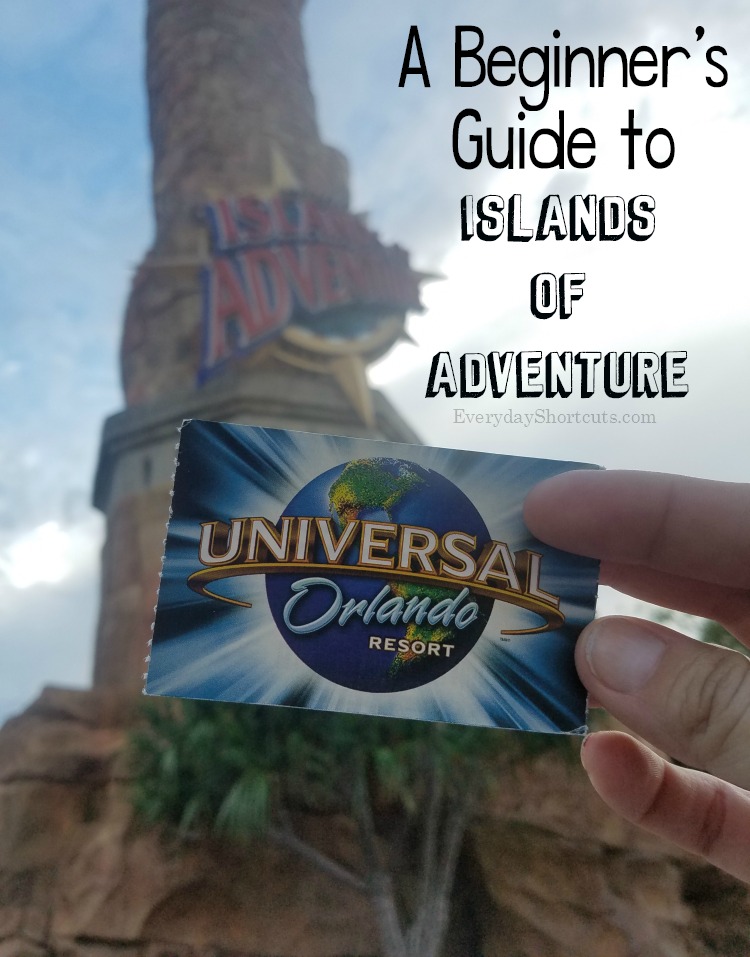 A Beginner's Guide to Islands of Adventure
Islands of Adventure is one of the greatest experiences you and your family can enjoy. If this is your first time visiting Islands of Adventure, you are in for some of the best experiences of your life. When it comes to planning for these magnificent trips, you may not even know where to begin. Here's a beginner's guide to Islands of Adventure to make your trip as treasured as possible!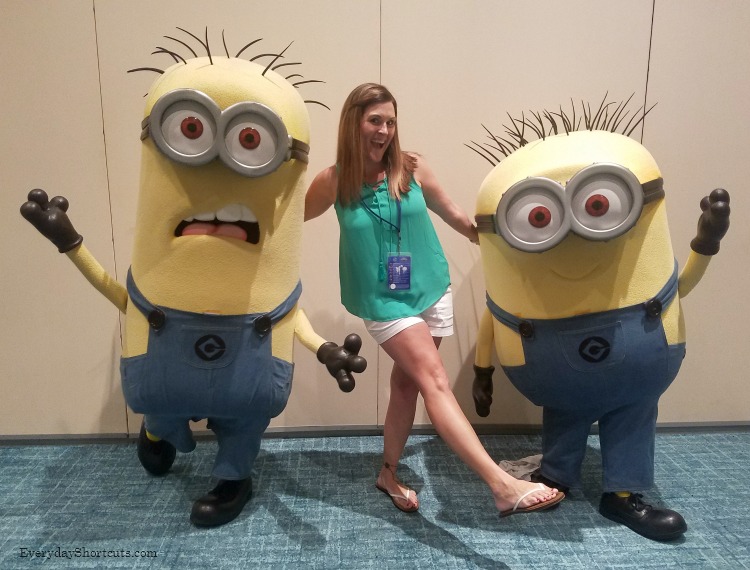 Book Your Vacation at the Right Time
Islands of Adventure can be extremely busy during peak times. If you want to get the most out of your vacation, it's important to go when there are fewer people. The best times to get the most of your experience is right after Labor Day to just before Thanksgiving. You can find fewer people right after Thanksgiving to Christmas well. Try to avoid late May to Labor Day if you can.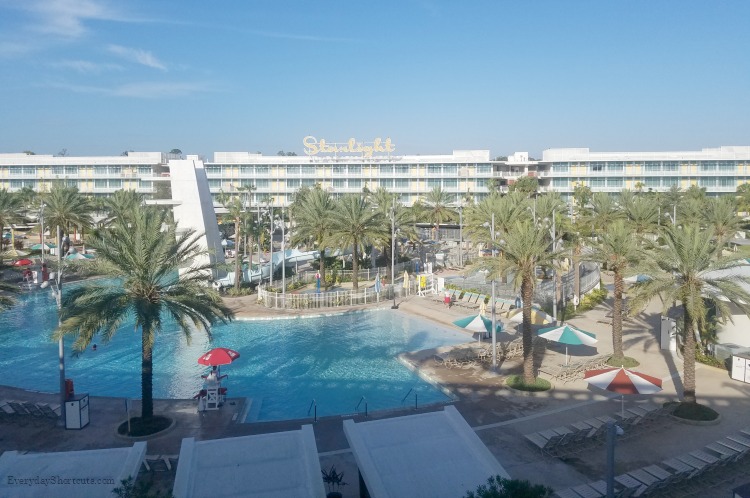 Sleep at some of the Best Hotels
Visiting Islands of Adventure is just one part of your adventure. In fact, you can have just as much of an experience at the hotels and resorts you choose. Here are a few of our favorite places to sleep and enjoy!
Loews Royal Pacific Resort: Sitting on the South Pacific, Lowes Royal Pacific Resort has mouth-watering restaurants, fun-filled entertainment, and breathtaking views, you are going to love it here.
Loews Sapphire Falls Resort:  This resort features beautiful landscaping surrounded by cascading waterfalls. It's the perfect Caribbean hideaway close to the parks. Plus, there's plenty of space from a choice of room suites depending on how many you need to sleep.
Universal's Cabana Bay Beach Resort: The best thing about a resort is that it has anything and everything you could ever need. From family suites with a kitchenette to standard rooms, restaurants to eat at, entertainment to fill your days and nights, beautiful views of the Cabana Bay Beach, and water fun for everyone, you will love staying at Lowes Cabana Bay Resort.
Hard Rock Hotel: Nothing quite beats being treated like a celebrity. When you stay at Hard Rock Hotel, that's exactly what you are; a celebrity. Sleep like a baby in a music-filled hotel.
Loews Portofino Bay Hotel: Get an Italian feel located bayside, right on the grounds of Universal Orlando. There are lots of details from cobblestone streets and towering Italian cypress trees just like the seaside town of Portofino, Italy. Relax with an espresso or creamy gelato in our Harbor Piazza as you listen to live music after a day of fun in the parks. There are 750 rooms with 3 themed swimming pools, including one with a giant Roman-aqueduct slide for the entire family to enjoy.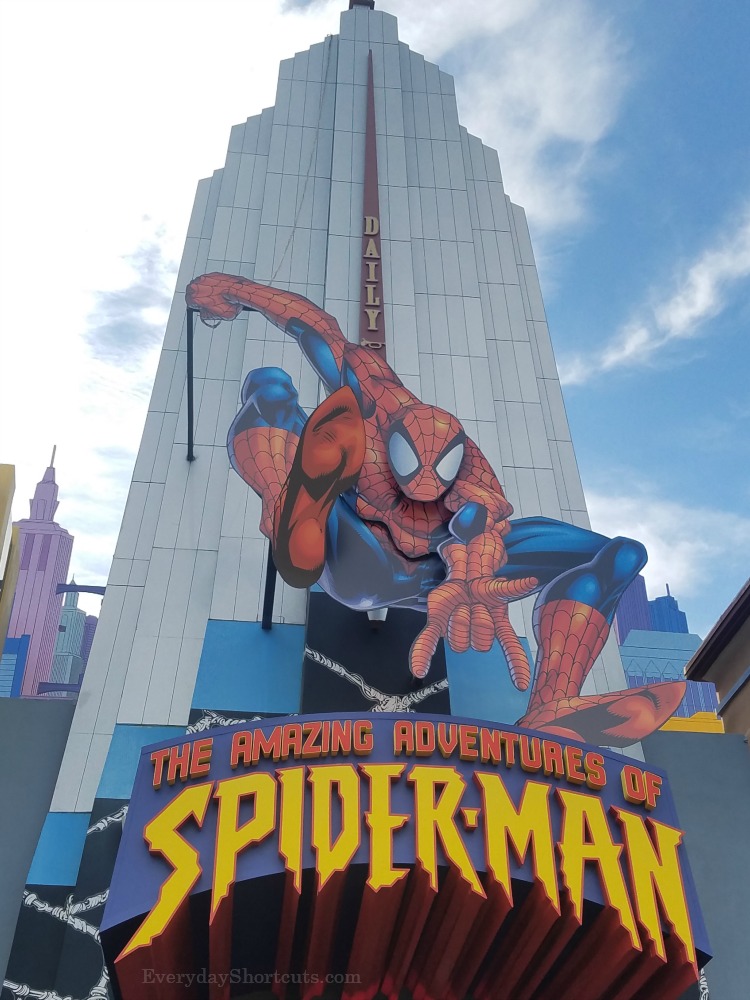 Explore the Best of the Best
When you visit Islands of Adventure, you are going to want to do EVERYTHING! Although you may try, it is more realistic to assume you won't get to do everything. The park is so big it takes multiple visits to fully experience all the park has to over. However, that is the beauty of it; no matter how many times you visit, there is always something new to do. Here's a list of the best of the best you don't want to miss: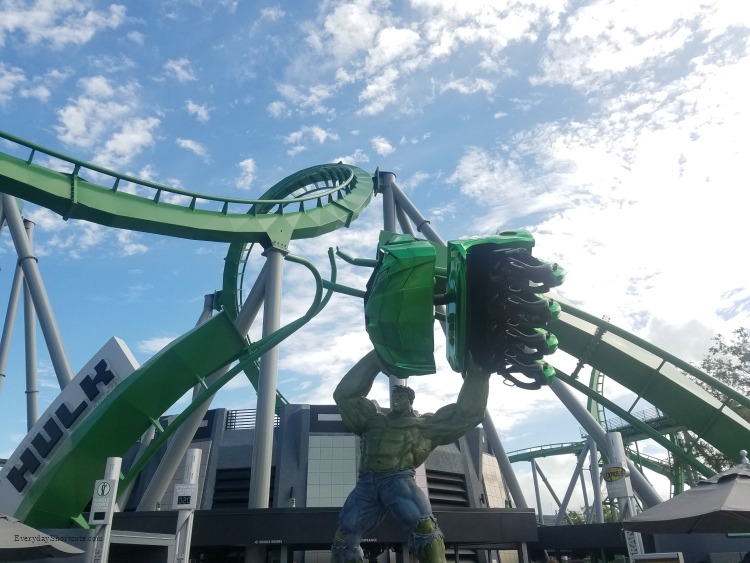 The Hulk Ride: Are you ready to transform your world like the hulk? This incredible coaster takes you on a wild ride with a zero-gravity roll, deafening roars, and high-speed
The Wizarding World of Harry Potter-Hogsmeade: You won't want to miss the magic of the Wizarding World of Harry Potter. Explore the mysteries of Hogwarts, ride with dragons, hippogriffs, and Harry on a real magic adventure.
Doctor Dooms Fearfall: Soar 150-feet in the air and countdown to your doom. Beware you can't trust the countdown.
Jurassic Park River Adventure: This dinosaur infested water raft ride takes you on an 85-foot plunge to the unknown.
The Amazing Adventures of Spiderman: This 3-D motion adventure has been rated the best theme park ride in the world.
Skull Island Reign of Kong: Darkness, insects, and man-eating monsters are just the beginning. In 3-D form, you meet the Kong himself as the 8th wonder of the world!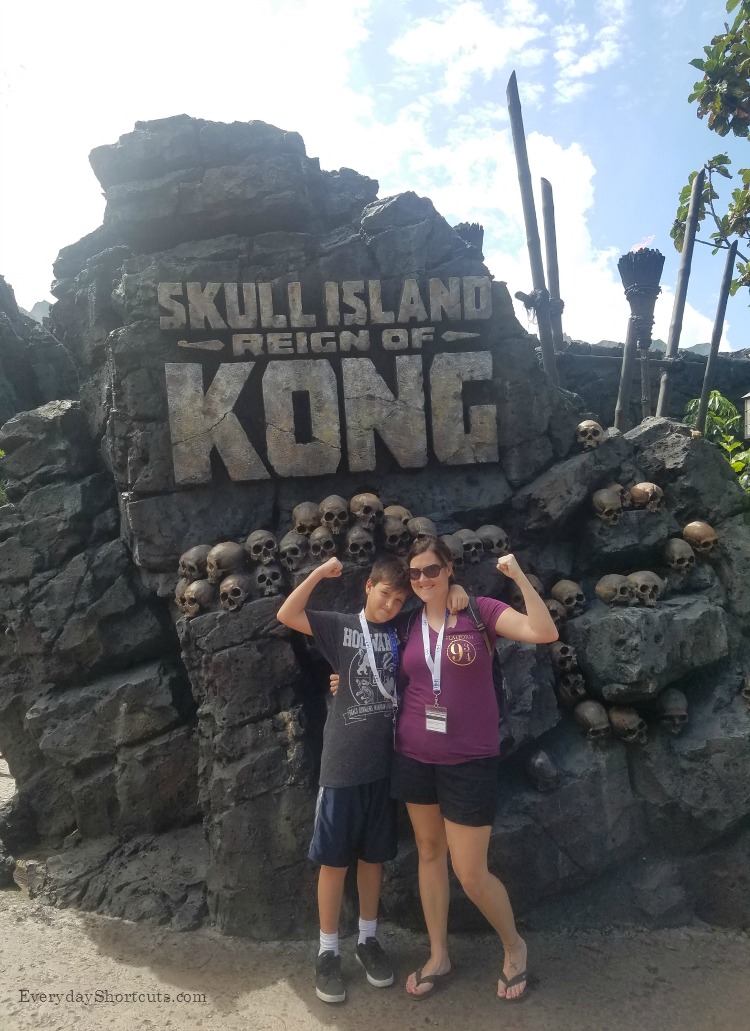 Take a Walk on the Side Less Traveled
Most people automatically head off in the right direction upon entering a park. Let's face it; most of us are right-handed so it just comes naturally. If you want to beat the crowds and get the most out of your experience, head in the opposite direction of everyone else. Usually, you will want to head in the left-handed direction of the park.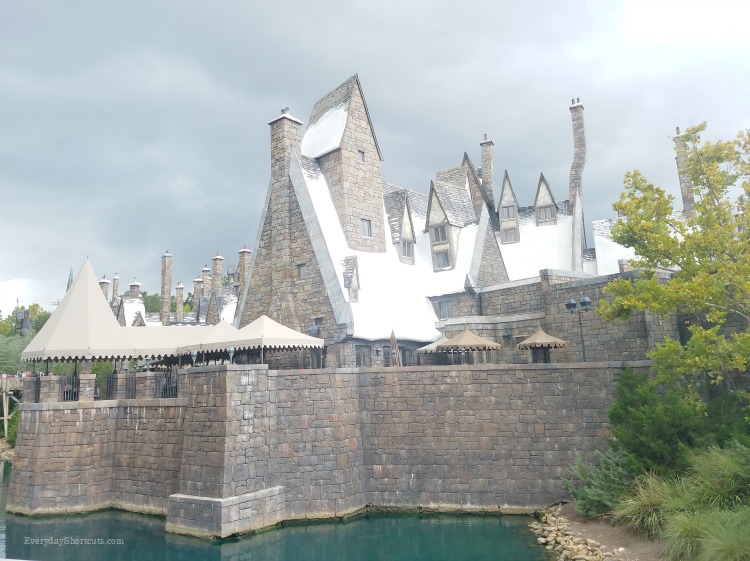 Eat at the Right Times
When you head out to Islands of Adventure, it is normal to be so excited that you don't realize you need to eat until you're hungry. Well, so does everyone else, and that is why it is a good idea to have a schedule and eat at the right time. If you go when everyone else goes, you're going to wait in some crazy lines. Plan to eat before noon or after 1 PM for the best times. Here's our list of some of the best restaurants to try:
Antojitos Authentic Mexican Food
NBC Grill
Three Broomsticks and a Leaky Cauldron
Vivo Italian Kitchen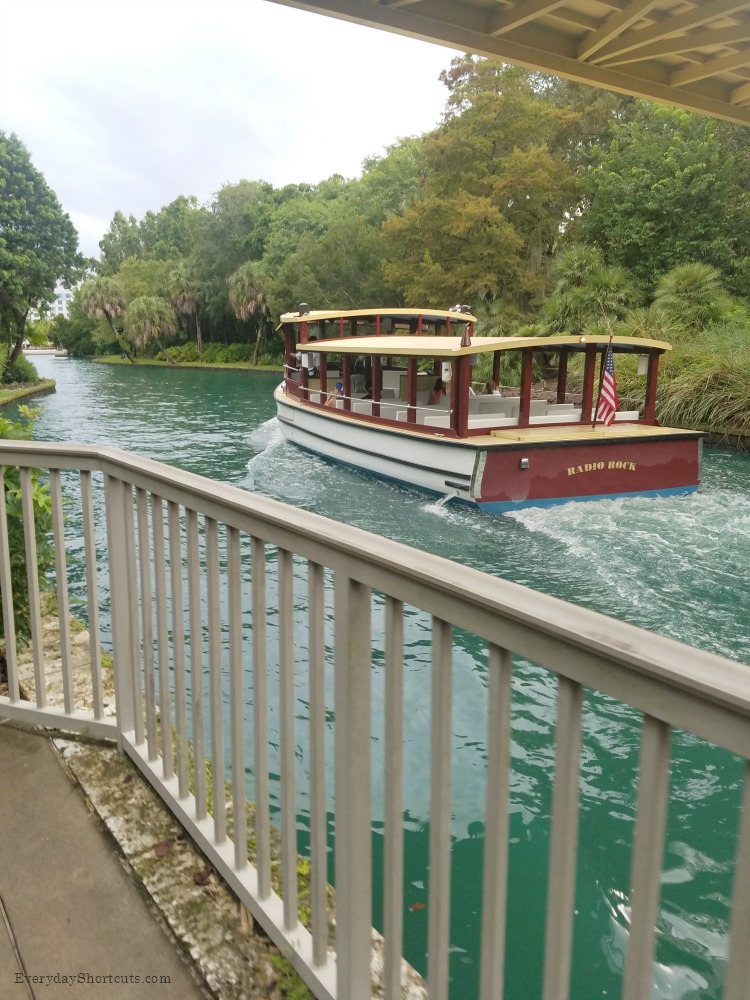 Consider a Water Taxi
Universal Studios offers complimentary water taxis. This means you don't pay to use them. They operate 30-minutes before the park opens and will run until 2:30 am every day. Every on-site hotel offers its own dedicated water taxi which means you can be picked up from the hotel and brought directly back to your hotel. If this is your first time at the Island of Adventure, taking a water taxi makes for stress-free travels to and from the parks and the CityWalk.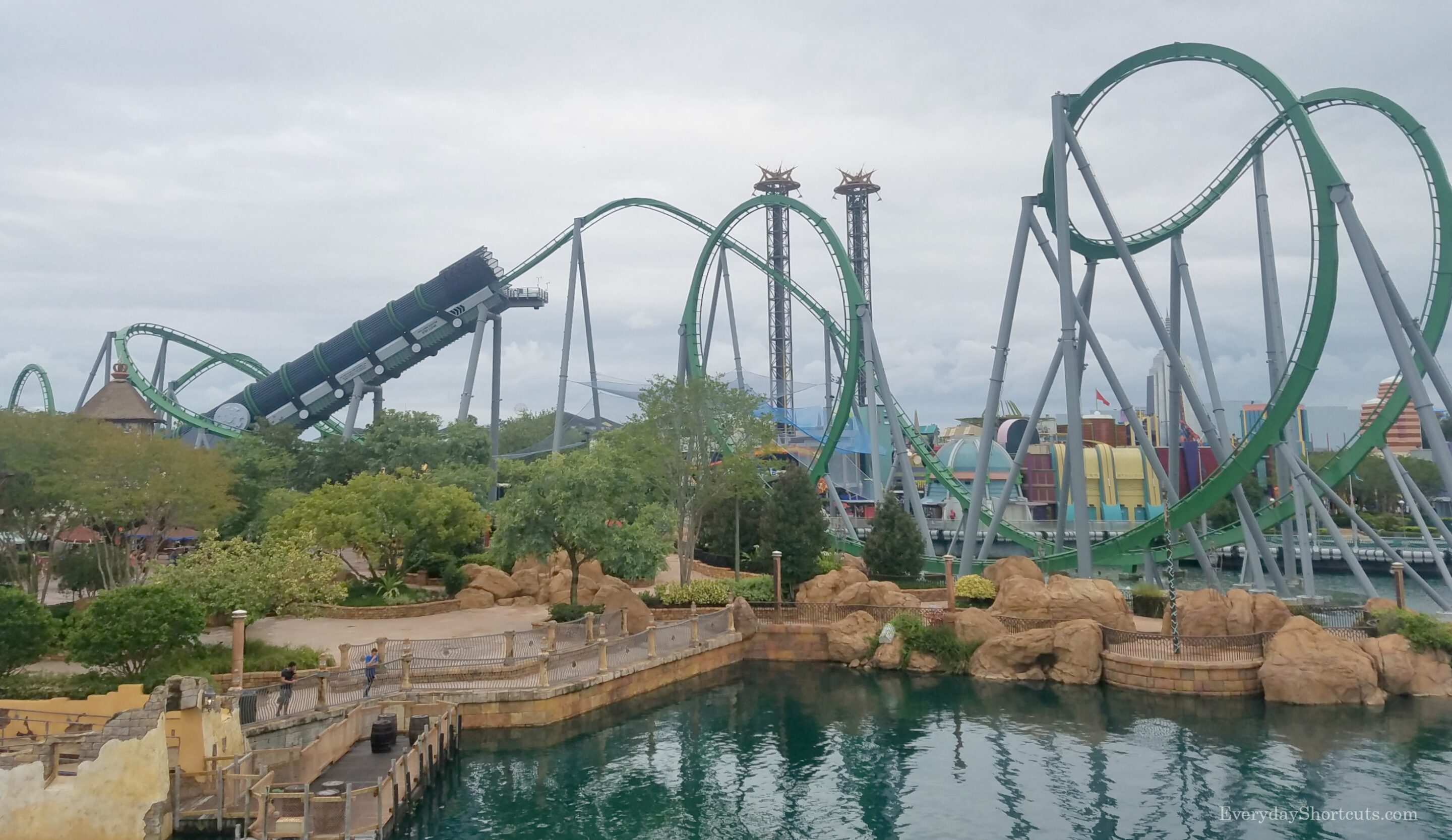 When it comes to visiting Islands of Adventure, you want to get the most out of your experience. What tips can you give for those taking a vacation to Islands of Adventure? Share them in the comments section below!