The wait is finally over and the season begins with a brand new coaster! Kings Island located in Mason, OH is known for breaking records and this year with their new wooden coaster called Mystic Timbers might be added to those records. Being a thrill-seeker family that we are, we had the chance to ride Mystic Timbers this past weekend.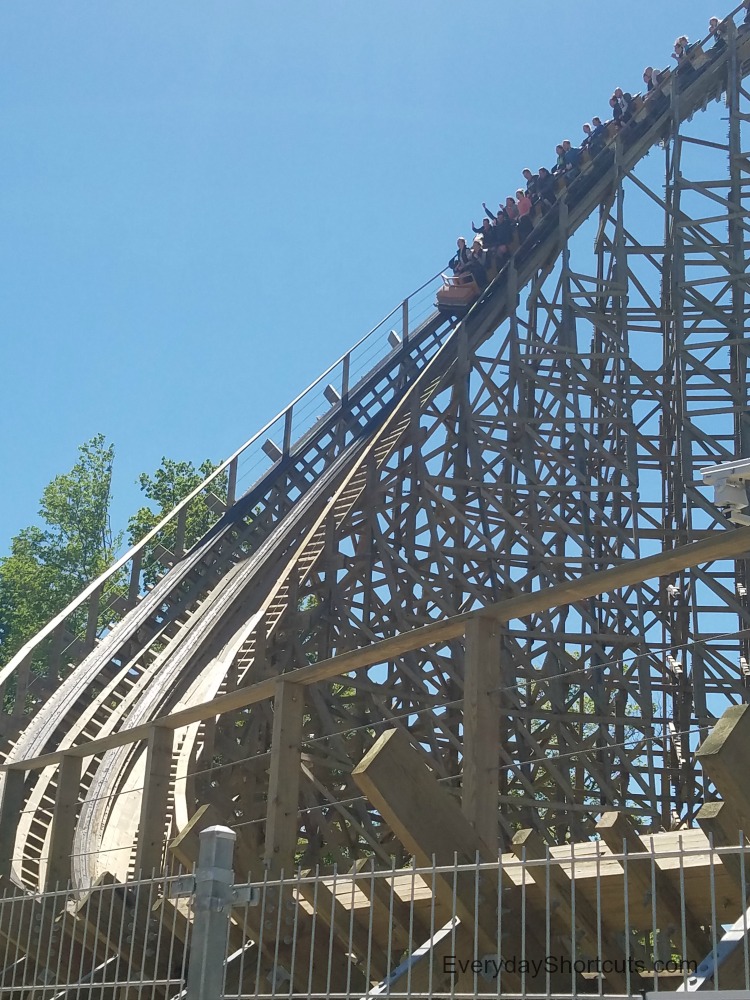 Check out these 5 Fun Facts about the New Mystic Timbers Coaster at Kings Island!
4th Wooden Coaster
While its number 16 in total of roller coasters at Kings Island, this is the 4th wooden coaster built at the location. The other wooden coasters include, The Racer, The Beast and Woodstock Express.
16 Airtime Hills
If you like to go up and down hills, Mystic Timbers will give you 16 of them at a speed of 53 mph. The track is 3,265 feet in length and can reach 109 feet in height and weave along steep cliffs, down ravines, cross over water and go through an extreme S-turn, among a forest of trees.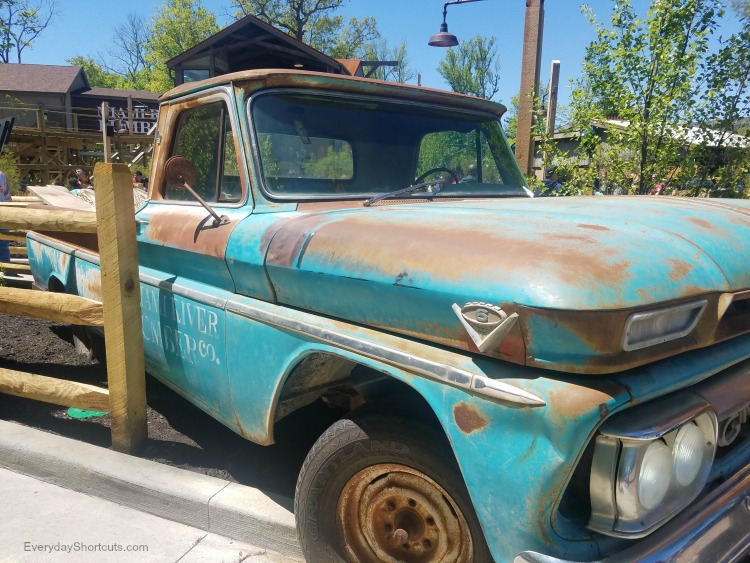 Ride Design Based on a 1960's Pickup Truck
The ride design looks like a 1960's pickup truck and has three trains with the lead car. It accommodates 24 passengers each time with a rate of 1,200 riders per hour. At a rate like that the line will move pretty quickly.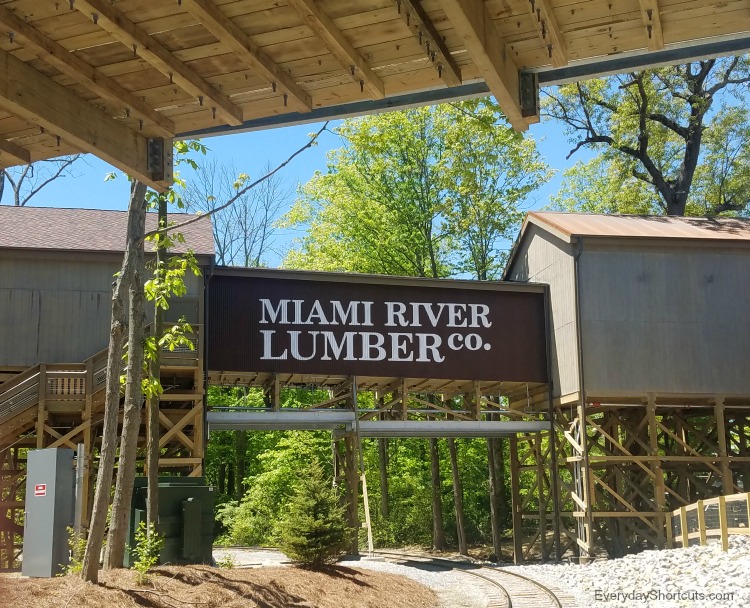 3 Versions of The Shed Experience
At the end of the ride you will need to solve the mystery of "What's in the Shed". There is a combination of lights, special effects, and music. Be sure to ride more than once to experience each version.
30,000 Pounds of Nails were Used
That's a lot of nails used to hold the ride together along with 88,000 bolts and washers, over 330,000 of pine lumber and over 5,000 cubic yards of concrete.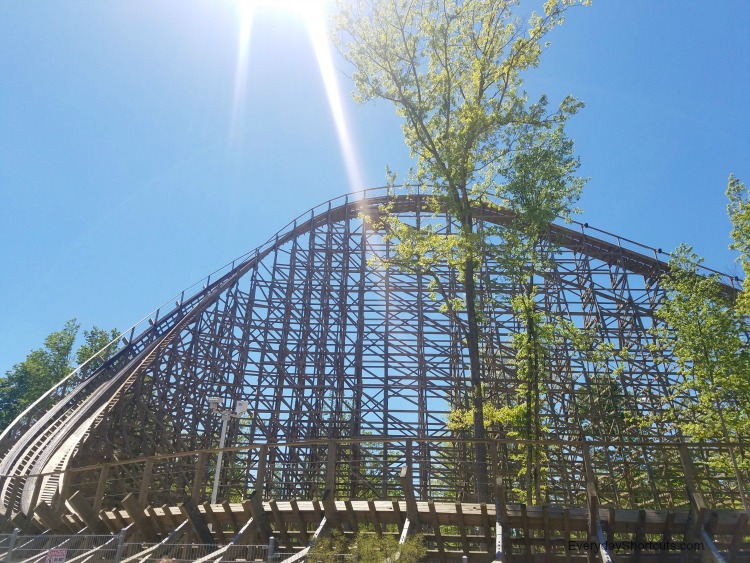 Kings Island has so much to do and offers fun all season long. Don't forget about Soak City Water Park, Soak City Dive-In Movies (7/7, 7/14, 7/21, 7/28), Food Truck Fridays, Winterfest, Halloween Haunt, and more. Check out the full list of upcoming events at visitkingsisland.com.
Disclosure: This sponsored post is partnered with Blog Meets Brand and Cedar Fair. All opinions are 100% my own.