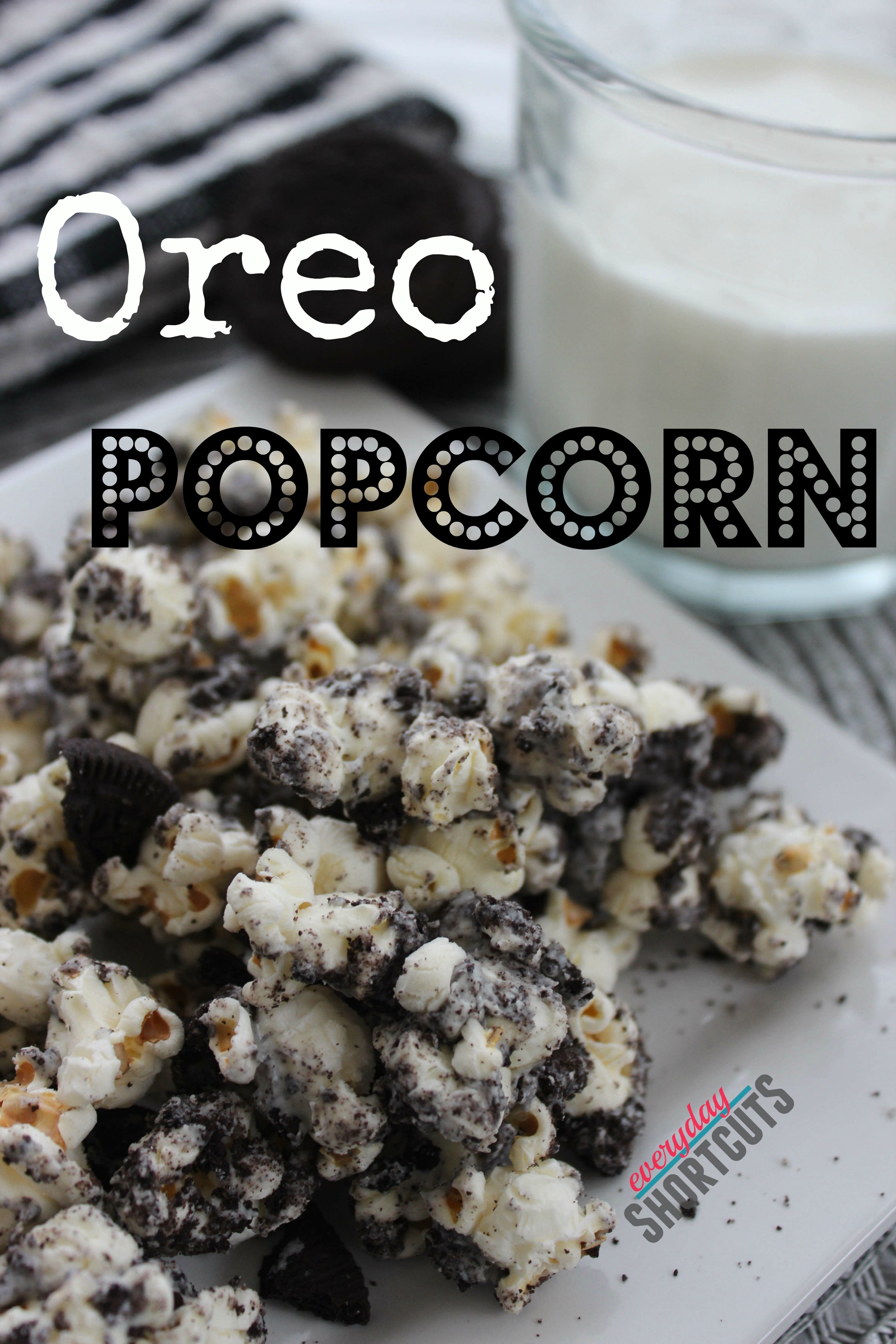 Add some flavor to plain boring popcorn with this recipe for Oreo Popcorn. It is so easy to make and will be a hit with the family for movie nights. Pair it up with a glass of milk for a delicious snack!
Oreo Popcorn
Ingredients
12 Oreo cookies
11 oz White Chocolate Chips
5 cup popped Popcorn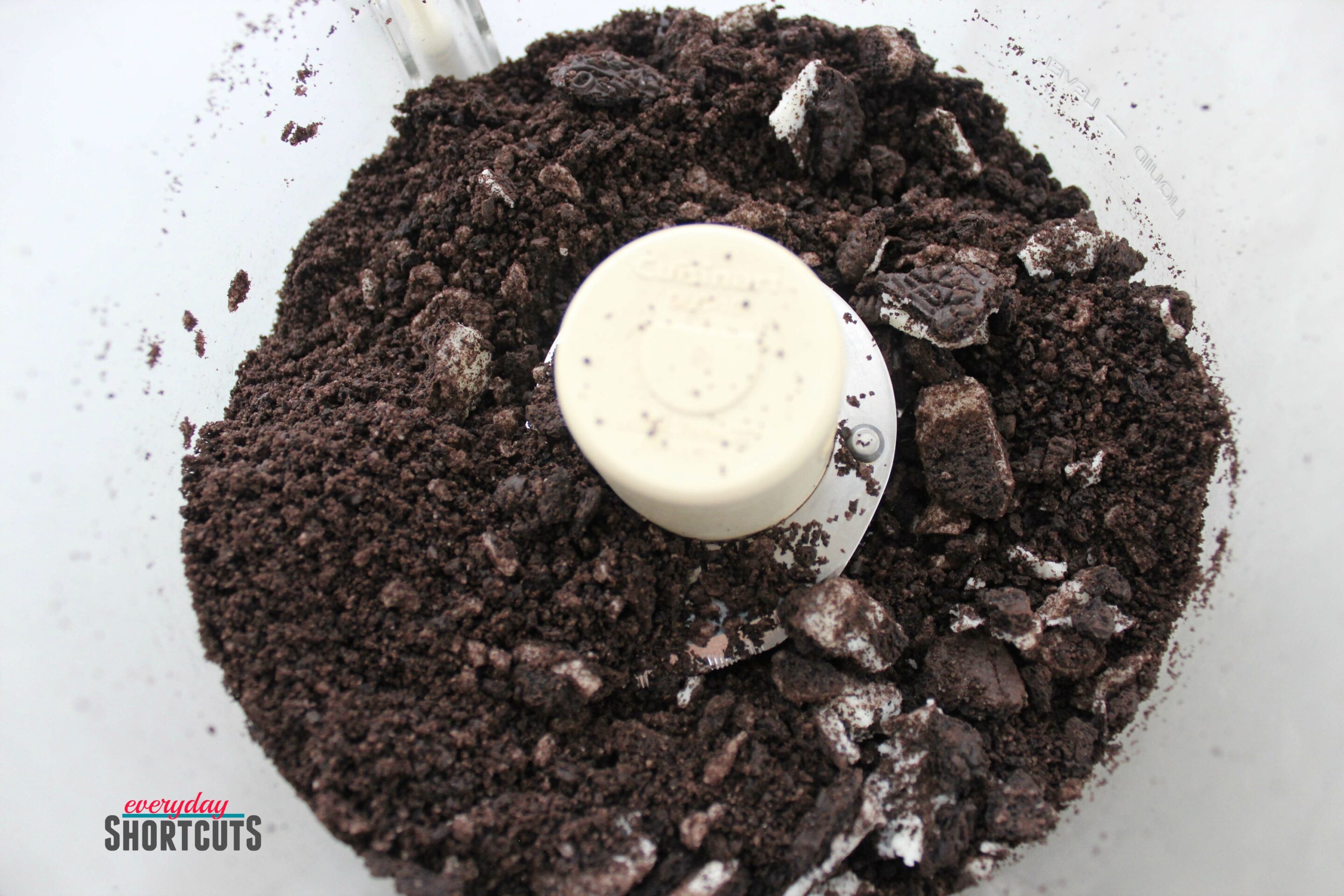 Directions
Place Oreos in food processor and pulse several times to finely chop (do not reduce them to dust).
Melt chocolate by heating in microwave for 30 seconds then stirring and repeating until smooth and melted.
Put popcorn in a large bowl.
Pour chocolate over popcorn and mix to coat evenly.
Sprinkle cookie pieces over popcorn and mix to coat evenly.
Allow to cool and serve.