This One Pot Citrus Chicken made with delicious veggies and citrus fruit is great for a quick meal especially on a busy night. And the best part is you are only using one pan so you don't have a large mess of dishes in the kitchen. This is one simple meal that can be done in 30 minutes or less and full of flavor. If you don't have a cast iron skillet, I highly recommend getting one. They will last longer than you regular cookware and have so many benefits to them such as healthier cooking, easy clean up, and versatile.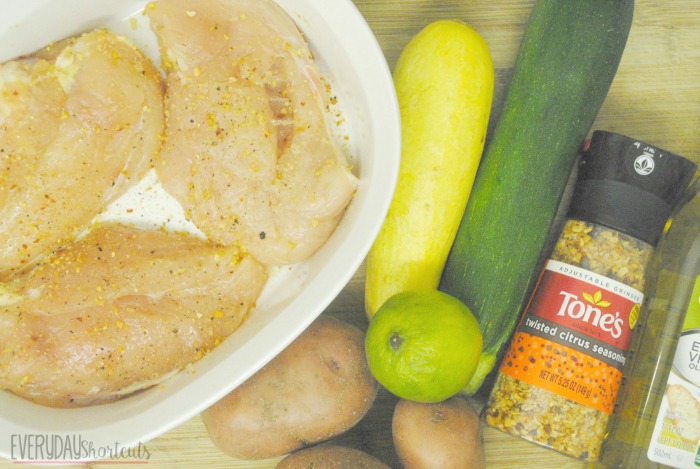 One Pot Citrus Chicken
Ingredients
3-4 large chicken breasts
3 tbsp.Olive Oil
Salt and pepper
2 tbsp. Citrus seasoning
2 Yellow squash
2 Zucchini
3 limes
Parsley for garnish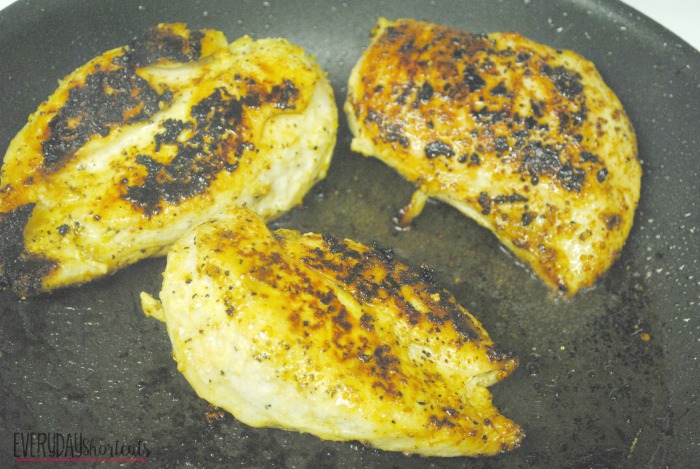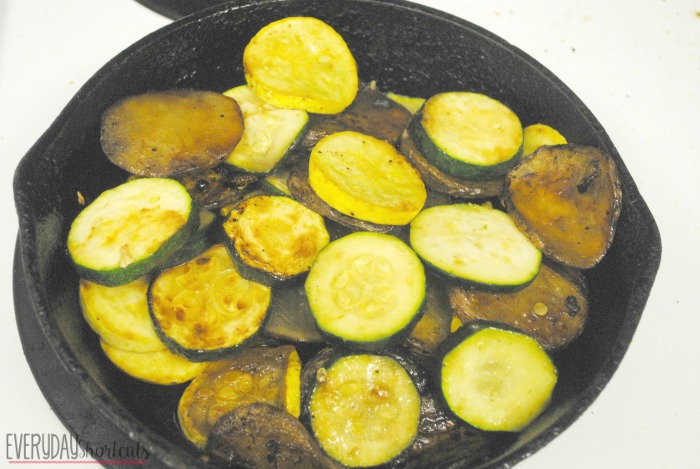 Directions
In a large sealed tight container or a ziploc baggie add chicken breasts, 1/2 of a freshly squeezed lime juice, and citrus seasonings. Marinate and refrigerate for 2 hours.
In cast iron skillet add 3 tbsp. of olive oil and place on your stove top on medium heat to high heat.
Once the oil is bubbling add your chicken breasts and cook on high for 5 minutes until the chicken breasts look crispy then rotate and cook for another 5 minutes.
Reduce to medium heat and cook for 12 minutes on each side to insure its completely cooked.
Pull the chicken out and place to the side.
Add sliced yellow squash and zucchini slices to the cast iron, 1 tbsp.of citrus seasoning and salt and pepper to taste.
Cook on medium heat until tender.
Turn off heat on your stove top and place the chicken back in the skillet.
Garnish with Parsley and lime wedges.