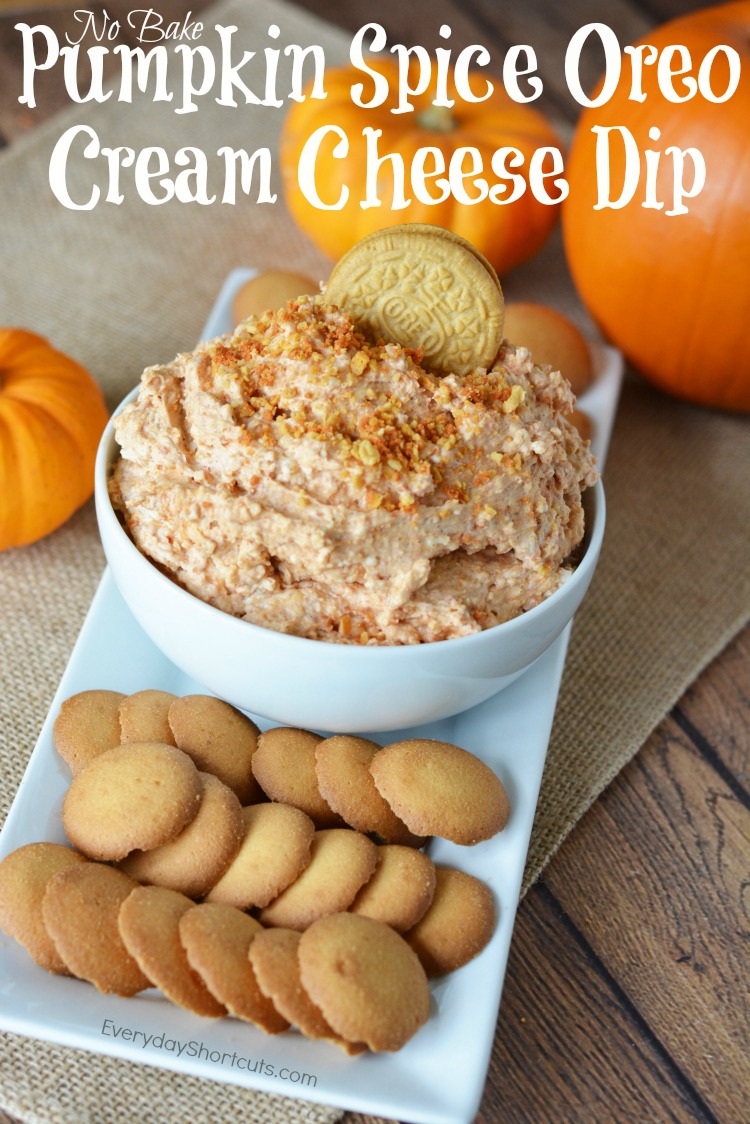 This no bake pumpkin spice oreo cream cheese dip is a good make ahead recipe to take anywhere from parties to potlucks and more.  And it is so GOOD because I cannot stop eating it! So there is your fair warning when you make it that there is no stopping. Plus it makes a decent amount if you decide to share with others. Enjoy!
No Bake Pumpkin Spice Oreo Cream Cheese Dip
Ingredients
1 cup heavy whipping cream
1/2 cup powdered sugar
1 teaspoon pumpkin pie spice
1 package (10.7 oz) Pumpkin Spice Oreo Cookies
5 ounces cream cheese, softened
2 boxes of mini vanilla wafers or graham crackers for serving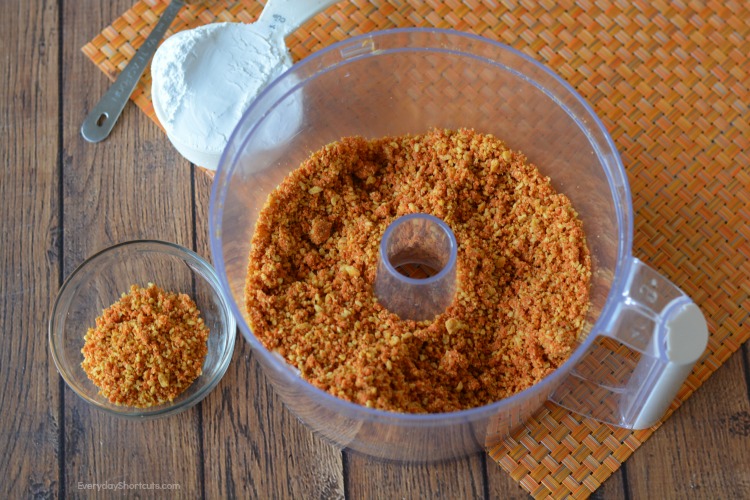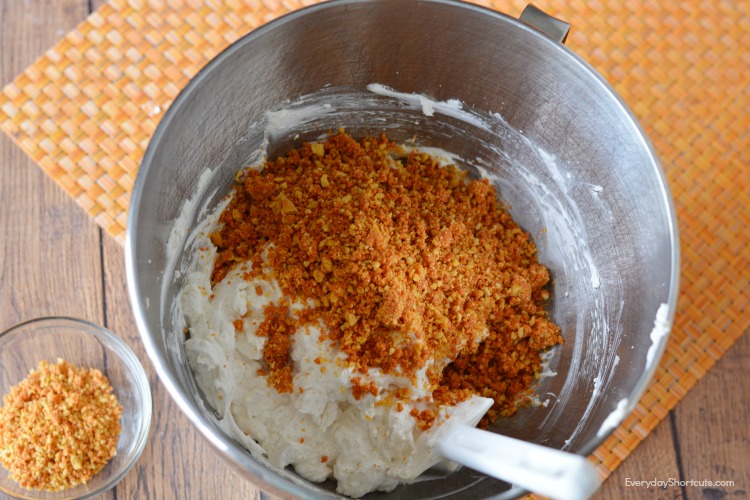 Directions
Open the oreos and remove one oreo and set aside.
In a food processor place the remaining oreos and process until crumbly. Reserve 1 tablespoon crumbs.
In a large mixing bowl, add whipping cream, cream cheese, powdered sugar and pumpkin pie spice and beat with a wire whisk until stiff, 3-5 minutes. Stir in crushed oreos and mix well.
Spoon into a serving dish and refrigerate before serving.
Top with 1 whole reserved oreo before serving with mini vanilla wafer cookies or graham crackers.