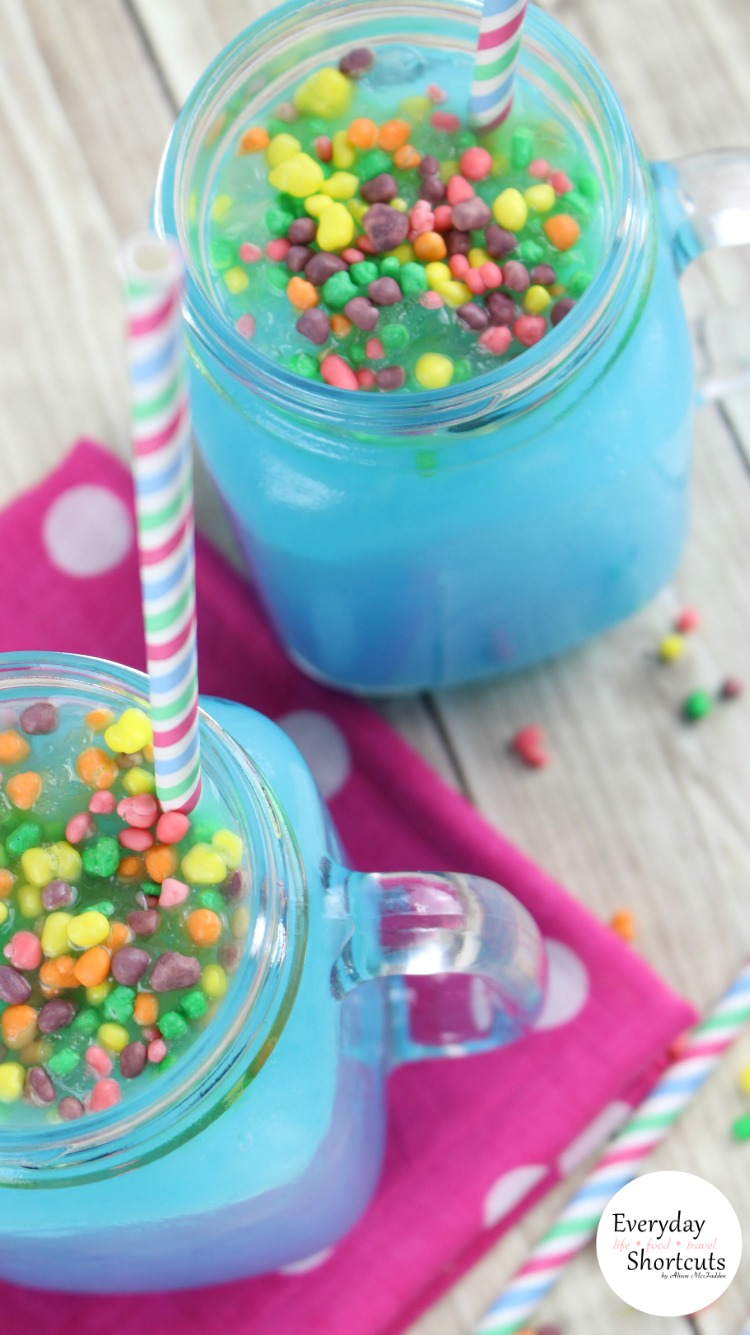 I'll be the first to admit that I have a weakness for Sonic's candy slushies. To get to Sonic as much as I want them does not happen often especially with the crazy summer schedule we have. I've come up with the perfect solution to solve my cravings with this recipe for Copycat Sonic Nerds Slushie.
It really does taste like the candy slushies at Sonic and a great way to cool off in the summer. Kids will also have fun making this in the kitchen with just a few simple ingredients and directions listed below. Have fun and enjoy!
Copycat Sonic Nerds Slushie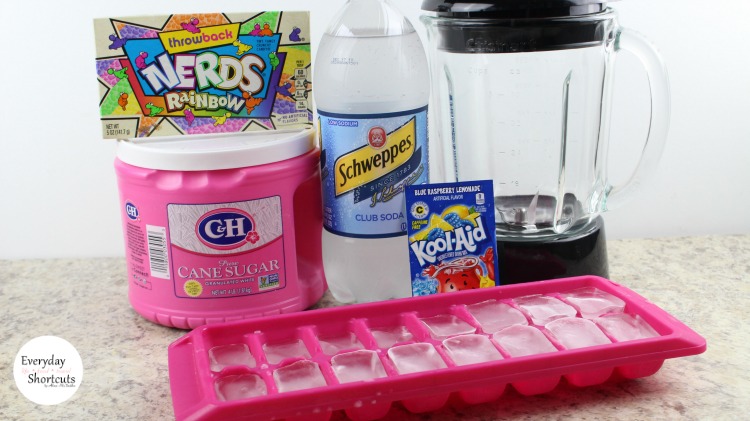 Ingredients
1 tray of ice – crushed
2 cups club soda
1 envelope blue raspberry lemonade Kool-Aid
1 cup granulated sugar
Nerds candies
Blender
Directions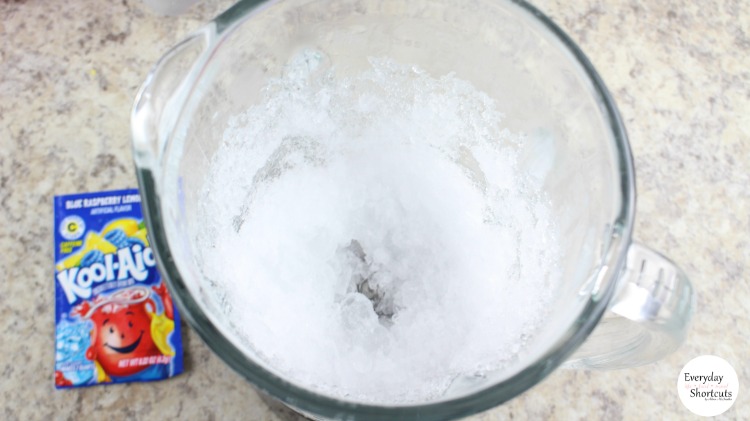 Crush the ice in a blender. Remove and set aside in freezer until ready to use.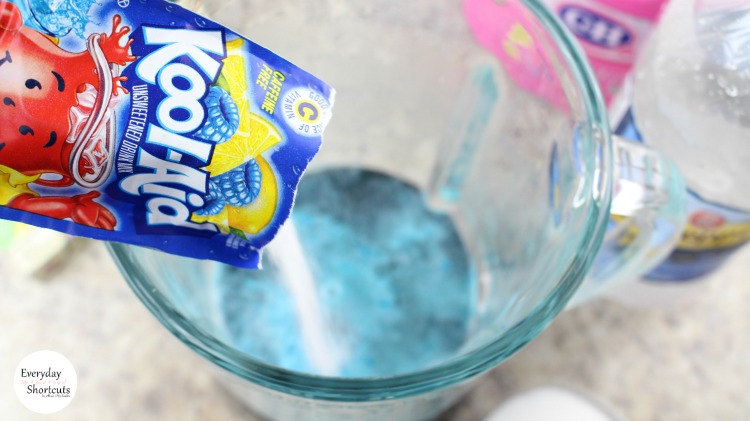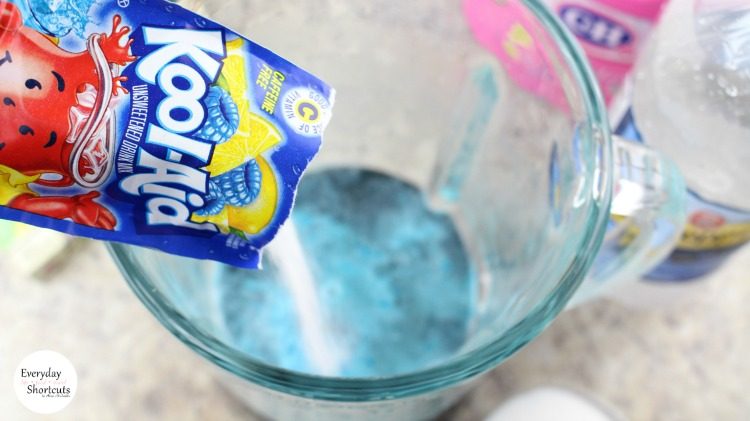 Add the club soda, Kool-Aid packet, and sugar to a blender. Blend together for 30 seconds.
Add crushed ice. Blend for an additional 20 seconds.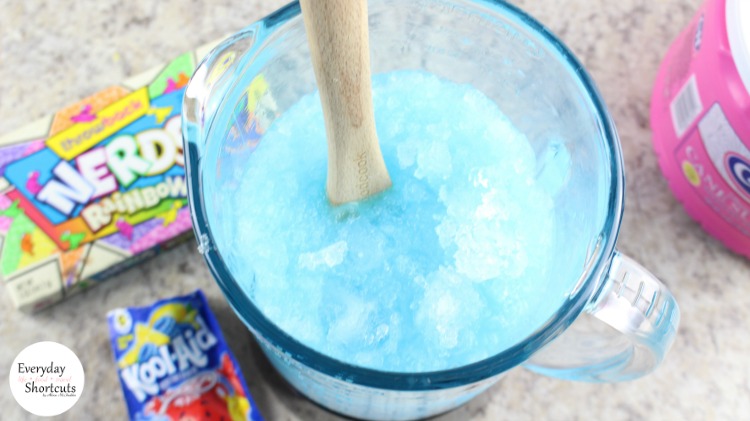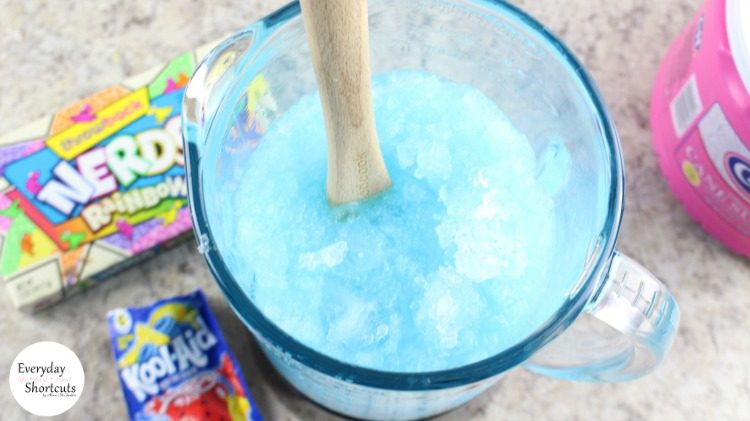 Place blender top in the freezer for 20 minutes to get a real slushie consistency.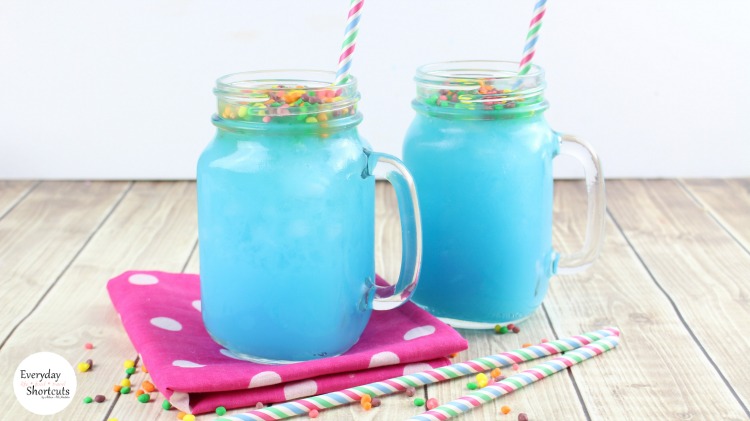 Pour into your favorite serving glass and top with a handful of Nerds candies and a straw.
ENJOY!!