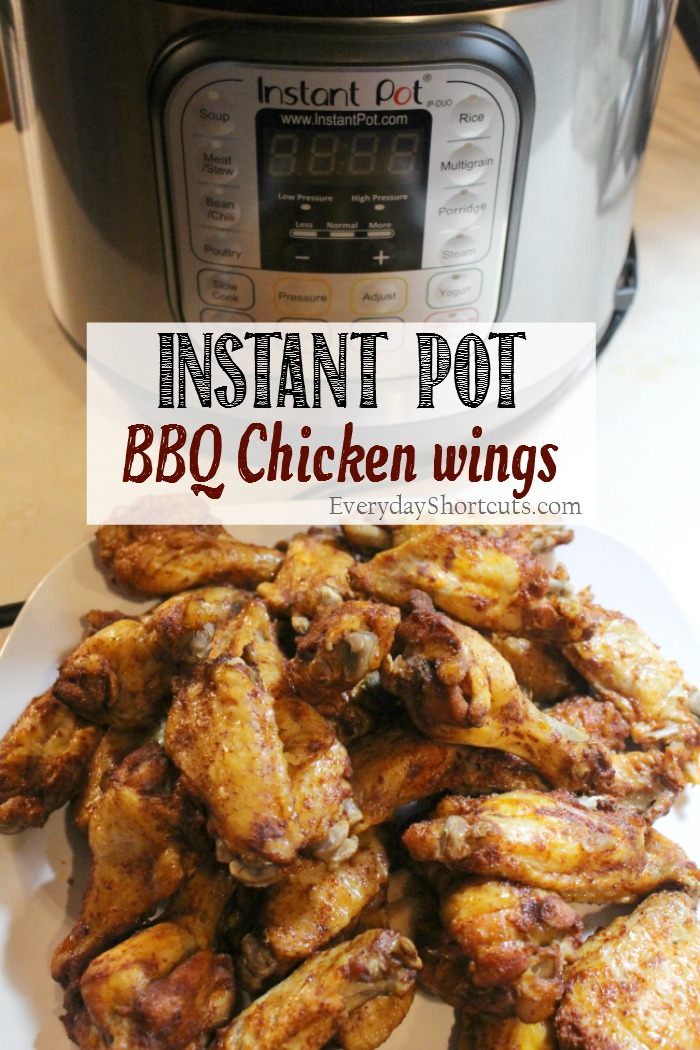 I recently received an Instant Pot in the mail and have been testing some recipes with it. I made these Chicken Wings with Backyard BBQ seasoning rub with the Instant Pot 7-in-1 Multi-Functional 6 Quart Pressure Cooker. They were delicious and made so quickly. What's nice about the Instant Pot is that if you are having a busy night and forget to thaw out the chicken you can still cook from frozen by adding a few more minutes to the cook time. Or if you have guests arriving soon and need to whip something up quickly these would be a hit for an appetizer with a side of celery, blue cheese, and ranch.
I have more recipes that I am trying out so be sure to stay tuned for them! If you have any suggestions of what you would like me to make, tell me in the comments section.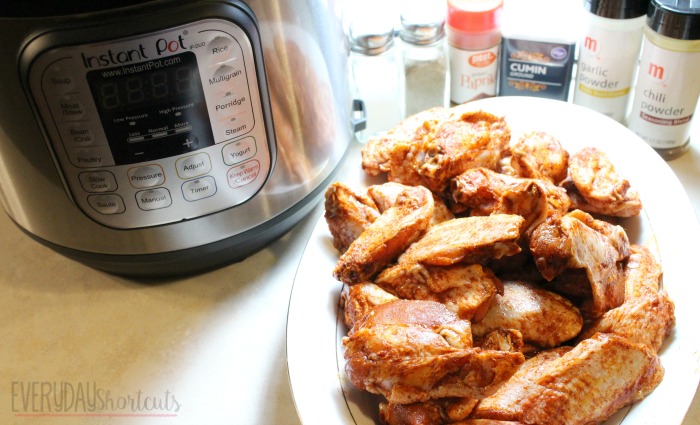 Instant Pot BBQ Chicken Wings
Ingredients
1/4 cup paprika
1/3 cup cumin
2 tbsp garlic powder
1/4 cup chili powder
2 cups water
2 lbs chicken wings
salt and pepper to taste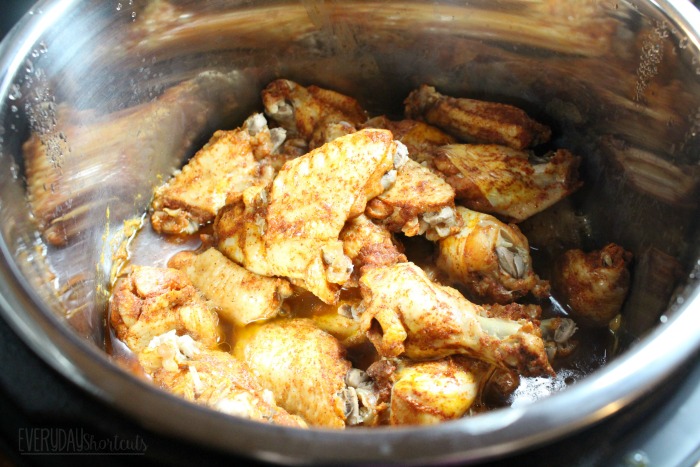 Directions
Combine dry ingredients in a bowl and mix together to create a dry rub.
Add the dry rub to each chicken wing.
Add the chicken wings and water to the Instant Pot.
Lock the lid and position the valve to seal at the top of the pressure cooker.
Push manual and set on high for 10 minutes for thawed or 12 minutes for frozen.
When it is finished cooking release the steam with the valve on top. Once the steam is released the lid will unlock.
Preheat oven to 400 degrees.
Apply foil to a cookie sheet and place a baking rack on top of the cookie sheet and add the chicken wings to the rack.
Place in oven and let it cook for 20 minutes. Or you can broil them for 5-10.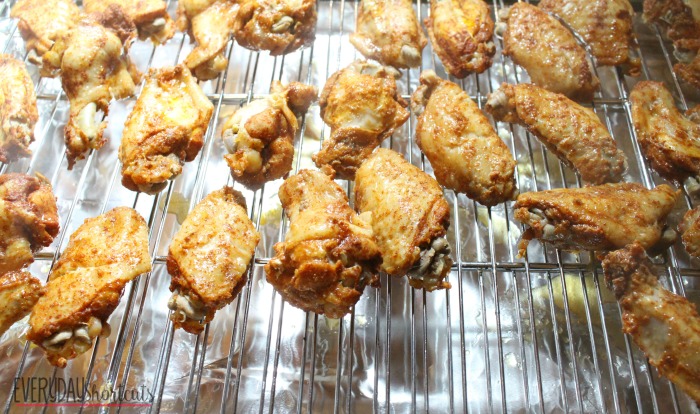 If you want to add more BBQ flavoring you can baste it with BBQ sauce before you place it in the oven or you can dip the wings in BBQ sauce. Enjoy!