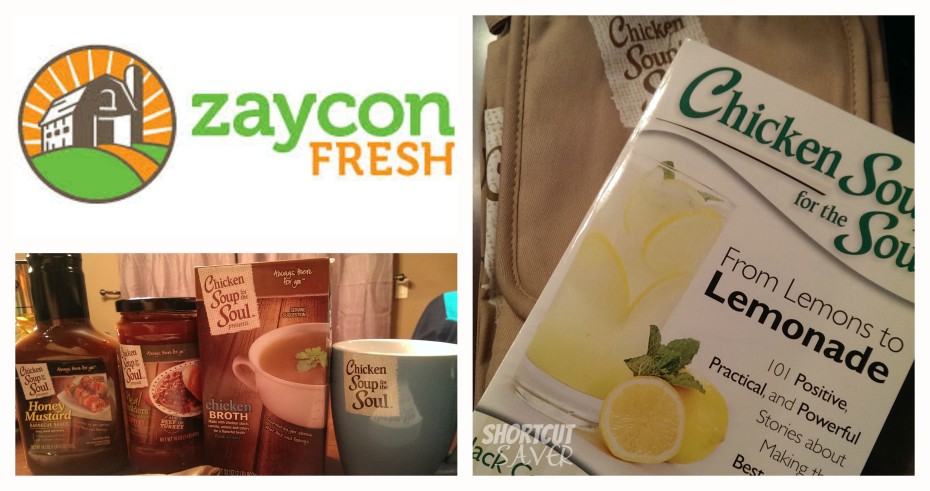 My family and I are huge fans of Zaycon chicken since we starting getting cases of it last year. The chicken is 100% natural which means there are no hormones, additives, or artificial ingredients. That is why I feel good about feeding it to my family. For the first time, Zaycon Fresh has partnered up with Chicken Soup for the Soul.
I am sure most of you have heard of Chicken Soup for the Soul and remember them for their books but now they have new products to introduce. The new products include Chicken Broth, BBQ Sauce, and Meal Builders Cooking Sauce.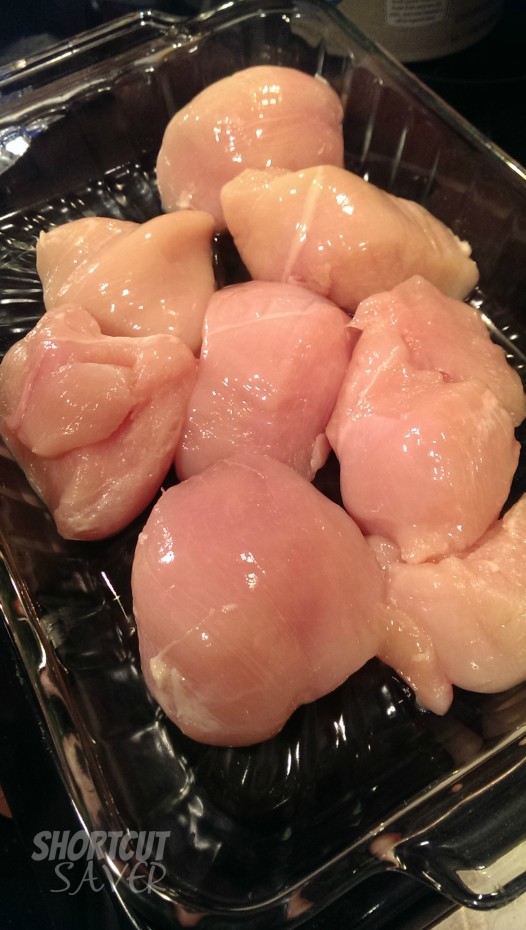 I got the chance to try the new Chicken Soup for the Soul products with my 40 lbs of Zaycon Fresh Chicken that I picked up at a local sales event. Since my life can get a little hectic at times I decided to make some freezer friendly meals for the nights I don't have time to make dinner. I made 8 easy chicken freezer friendly meals in one hour and put the remaining chicken in separate bags for future dinners.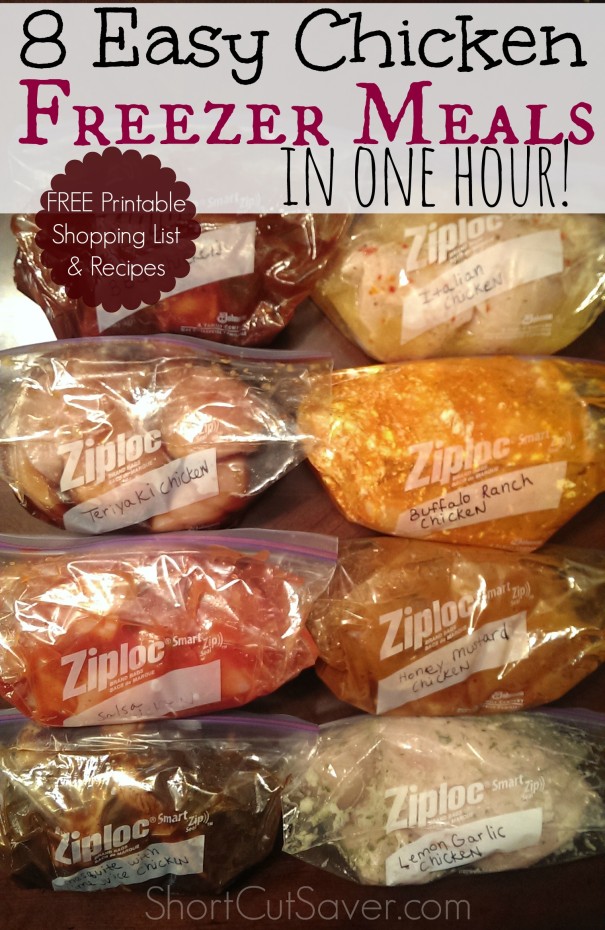 8 Easy Chicken Freezer Meals
Teriyaki Chicken
Lemon Garlic Chicken
Italian Crock Pot Chicken
BBQ Chicken
Crock Pot Salsa Chicken
Honey Mustard Chicken
Mesquite with Lime Juice Chicken
Crock Pot Buffalo Ranch Chicken
These meals were a huge help and my family has been enjoying them. Plus, I love when I don't have to cook. Each one I can throw in a crock pot and let it cook throughout the day. By the time dinner rolls around the meal is done and so am I. 🙂
To find a Zaycon Fresh sales event near you, head on over here.
Check out the variety of Chicken Soup for the Soul products and recipes here.
Enter for a chance to win a Chicken Soup for the Soul Chicken Broth and "From Lemons to Lemonade" book. One winner will be awarded both products. All you have to do is enter using the form and doing the tasks below. The more tasks you complete, the more entries you receive. Giveaway ends 4/20/15. The winner will be notified by email. Good Luck!
Disclosure: Chicken Soup for the Soul and Zaycon Foods provided me with complimentary products. The opinions I have expressed are my own.