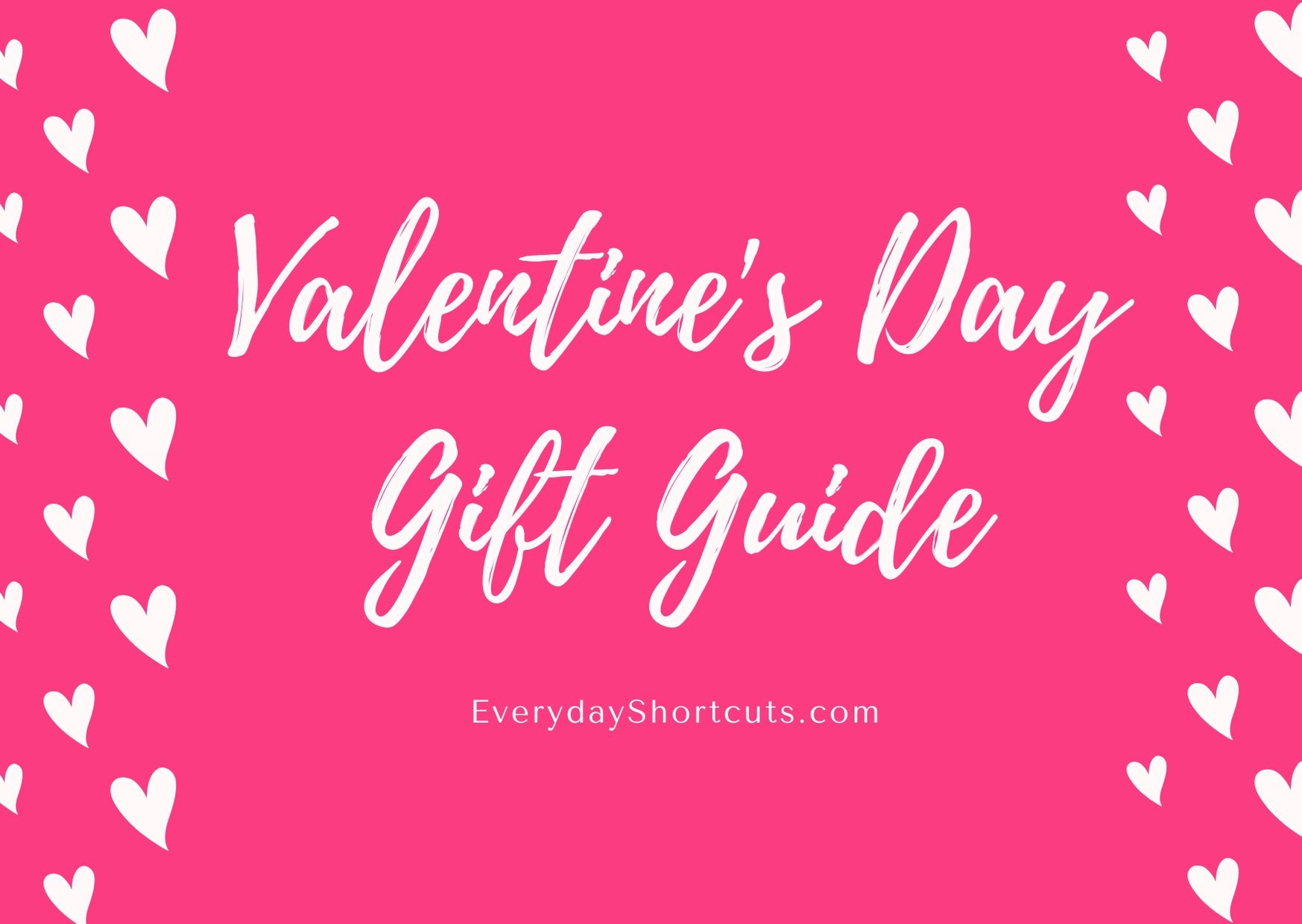 Find the perfect Valentine's Day present for her, him, and kids in our gift guide. Choose from a variety of ideas such as beauty, food, toys, and more!
Sugar Crush Bath Bomb 4-Pack
Treat yourself to a swirling, foamy pink bath experience and leave the stress of your day behind with our sugar crush bath bomb 4-pack! Each bath bomb is beautifully fragranced with aromas of Asian Pear & Lily and Pink Sugar.