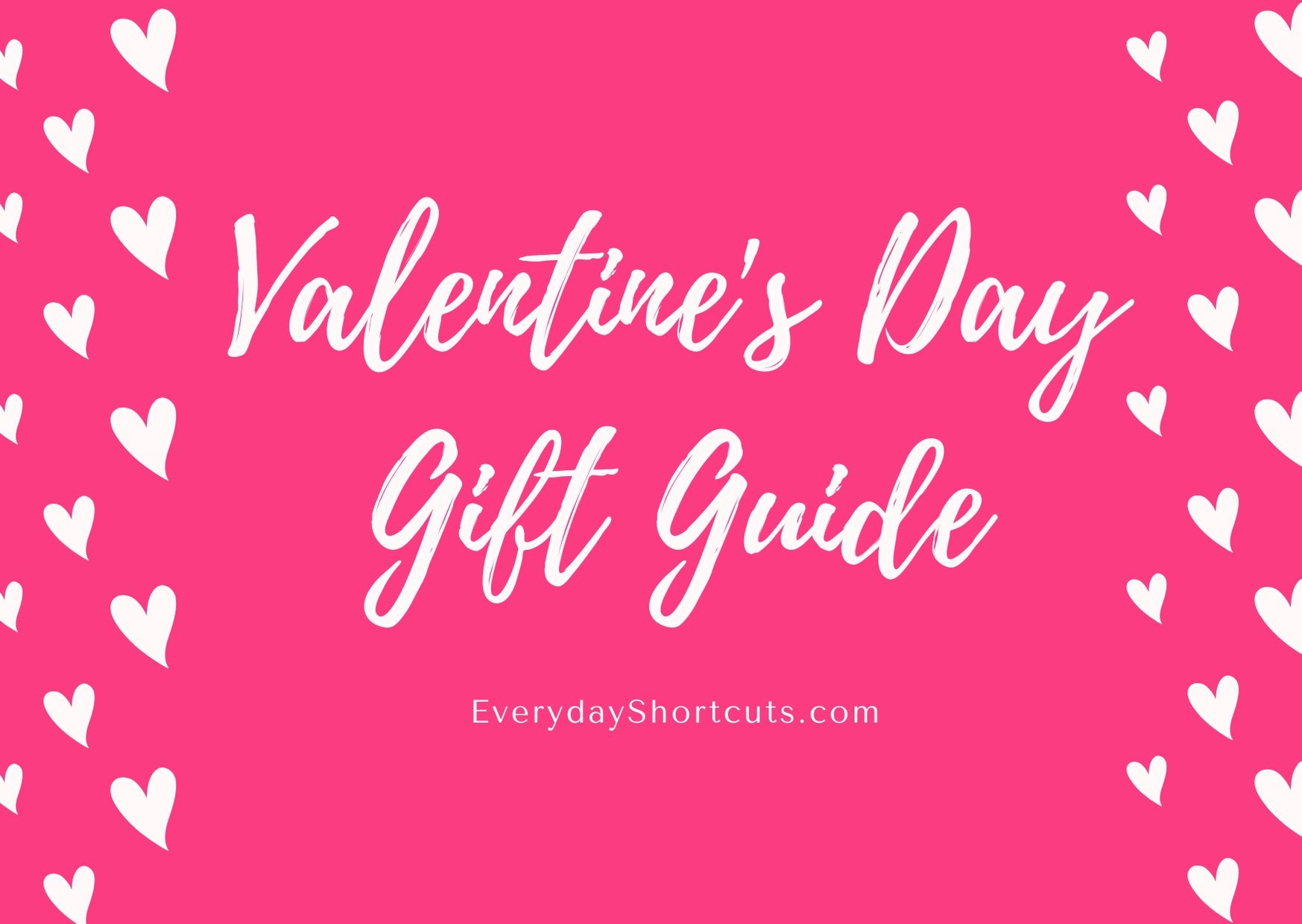 Find the perfect Valentine's Day present for her, him, and kids in our gift guide. Choose from a variety of ideas such as beauty, food, toys, and more!
Exotic Blvd Drinks and Snacks
Exotic Drinks and Snacks sourced from all over the globe and shipped to your front door. Free shipping in the US for orders over $35. Use code ALI15 to save 15% off at checkout.